User experience can make or break your website. After all, your main goal is to keep users satisfied by providing them with features that can help them do their tasks conveniently. But what does it mean? How can you benefit from it?
User experience (UX) is how users will feel on your website once they interact with your system. This includes your mobile apps, desktop software, website, or any other form of device.
UX is vital because it fulfills your users' needs. It provides positive experiences and makes users loyal to your brand or product.
Providing a meaningful user experience allows you to make people move further down the marketing funnel, which is crucial to your success.
In this post, we will give you seven good reasons why user experience is important to your website:
1. It will increase your traffic
How do you increase your site traffic, and how do you keep your customers engaged? Well, implementing a UX/UI is the ultimate solution as it can help skyrocket your website's conversion rate.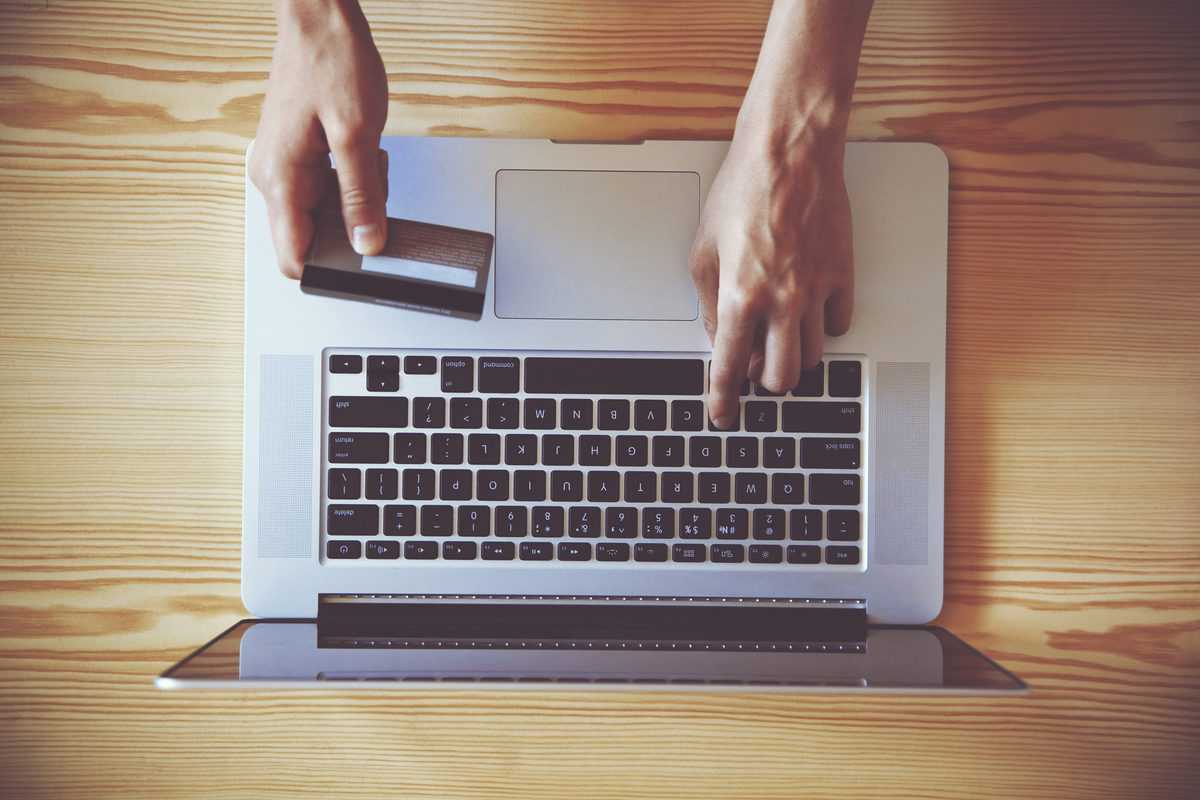 New users should also form a positive impression with your site so that it will compel them to visit again. Hence, we always tell our clients at Sytian Productions Web Design Philippines that working with a UX or UI designer will help you look around your site, as well as develop a design that's aesthetically pleasing to the eyes.
When they explore various pages on a website, they'll come across more things that they can share with their friends and family. Thus, this helps boost your traffic.
2. It helps in building your brand
Great user experience will go a long way to your business. In building trust in your brand, service, or products, you have to maintain a long-standing relationship with your customers.
Highly enjoyable and seamless interactions help improve brand recognition, as well as loyalty in your brand and services.
An excellent UX design not only attracts new users but helps nurture and retain your existing customers.
A CJM or a customer journey map could help you with customer retention. These are usually storyboards or visual designs that help you map out your customer journey from start to finish.
Not only will this help your prospects empathize with you, but it also helps you understand where they currently are in their purchase cycle. This includes the problems that they might face in specific stages of their journey.
3. It reduces development costs
When creating a site, you go through several phases. One of those phases is the UX design. This doesn't involve the design process itself, but it requires a lot of research on your part.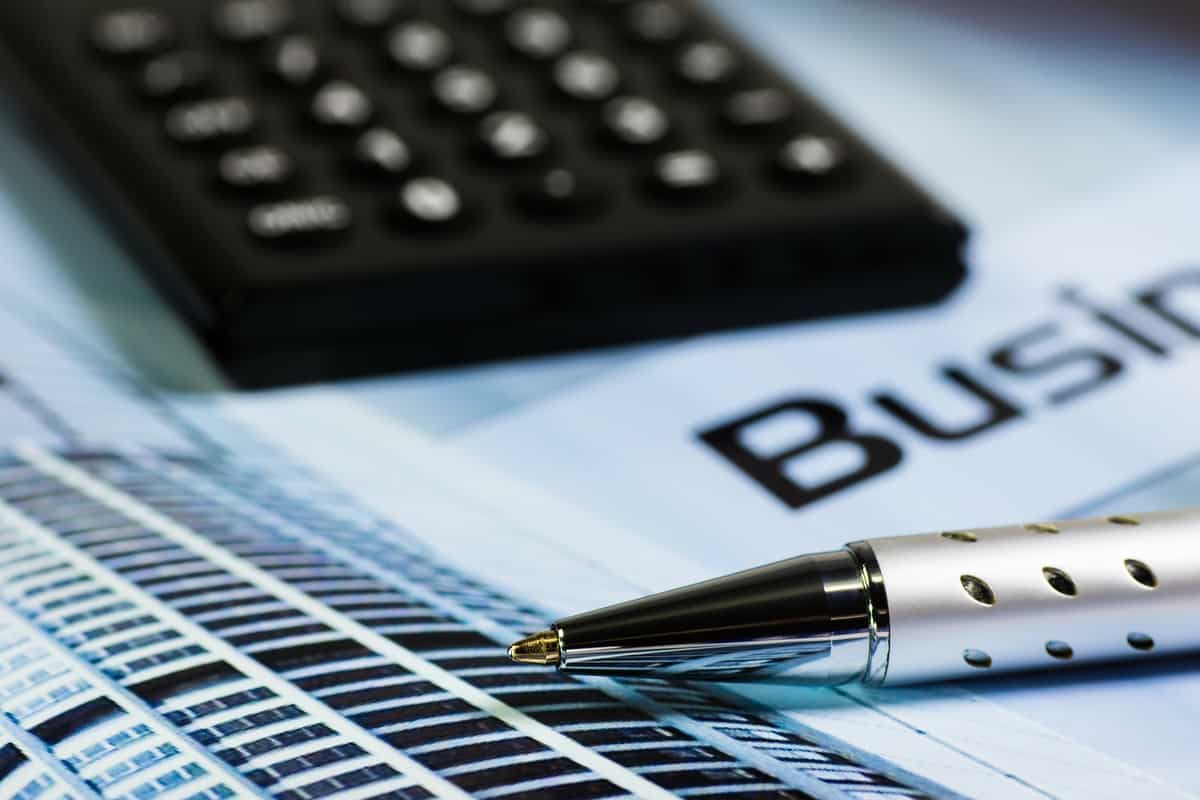 When you come up with an optimized UX design, you'll significantly reduce the money that you'll spend on sales, marketing, and referrals in the future. If your website resonates with your users, then they'll be more likely going to recommend it to their family, colleagues, and friends.
Also, by identifying potential issues on your site, it increases your chance for success by helping you outline the steps that you need to take, as well as fix any errors before you officially launch your website.
This prevents you from committing any possible losses that you may experience otherwise.
4. It helps increase revenue
What is the ultimate goal of your company? Generate more revenue, of course!
Your site should create content that's useful for your visitors, providing them with solutions. At the same time, it should also boost your leads through the enhancement of your site's user experience.
In data by ESPN, their revenue jumped to 35% after they took the time to listen to their website visitors, as well as incorporate suggestions from their community into their homepage's redesign.
Furthermore, another study revealed that a well-designed user interface could boost a site's conversion rate by up to 200%. Meanwhile, a better UX design can improve conversion rates to up to 400%.
5. It will boost your search ranking
Search engines are quite sensitive to the UX-quotient. Most of them have a common goal of finding the most relevant answers online for user-queries with the least effort of finding them.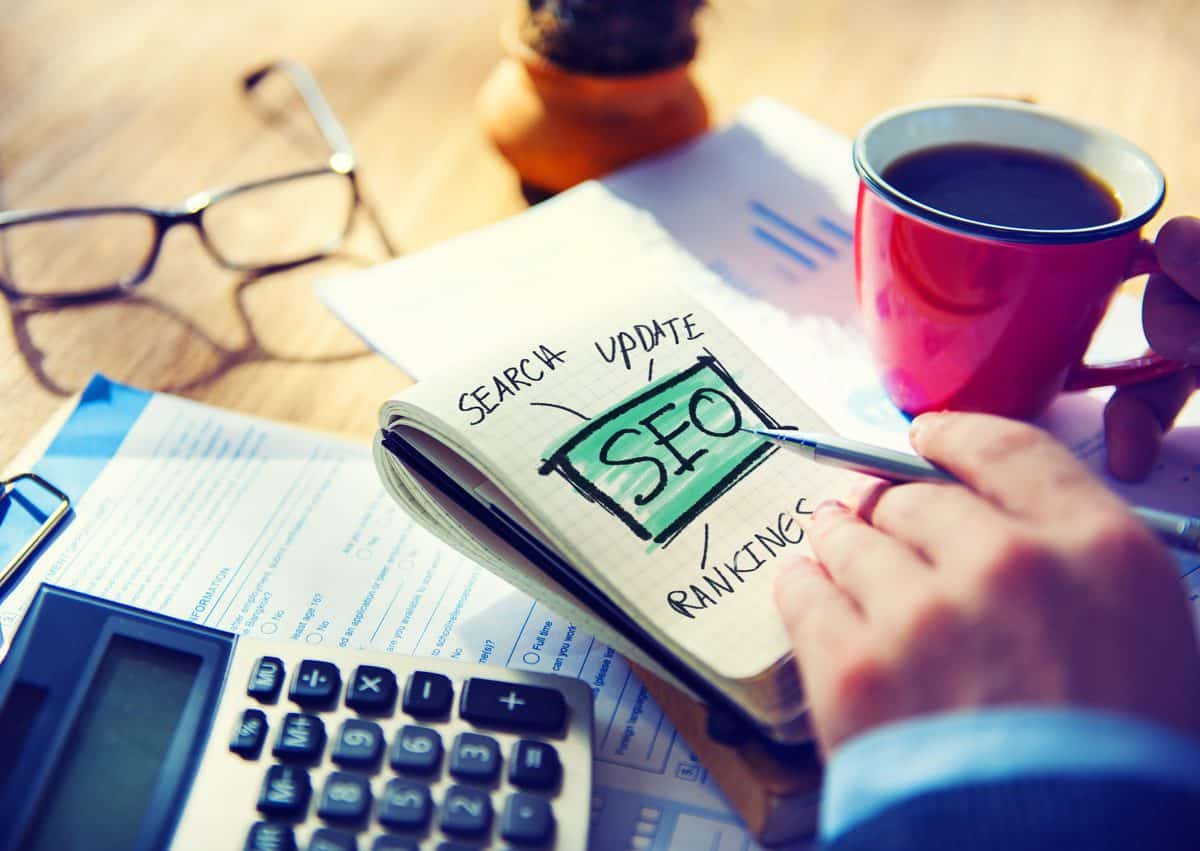 Also, Google's algorithm places huge importance on optimized UX in search rankings, which can help you promote timely sales on your website. Meaning, Google will always prefer sites that provide users with excellent user experience.
Optimizing your site to UX quality will lead you with higher rankings on search engines.
6. It improves customer retention
Customer retention is vital, especially in the e-commerce world.
Ideally, you want your customers to keep coming back again, but that is challenging, especially with the overwhelming number of e-commerce sites around the world and across industries. This is where UX becomes a differentiator.
Hence, so you might need to leverage it to make your site or app stand out from the rest of the pack.
A UX design will generate more positive experiences, which in turn can lead to brand loyalty. If the user's interactions with your app or site are pleasant and engaging, then they'll be more likely to come back.
7. It maximizes your ROI
When it comes to considering your ad spend, a low ROI (return on investment) will be the ultimate campaign killer.
Similarly, customers will leave the very second they find themselves unable to navigate your site. This is true, especially in today's pay-per-click (PPC) advertising landscape.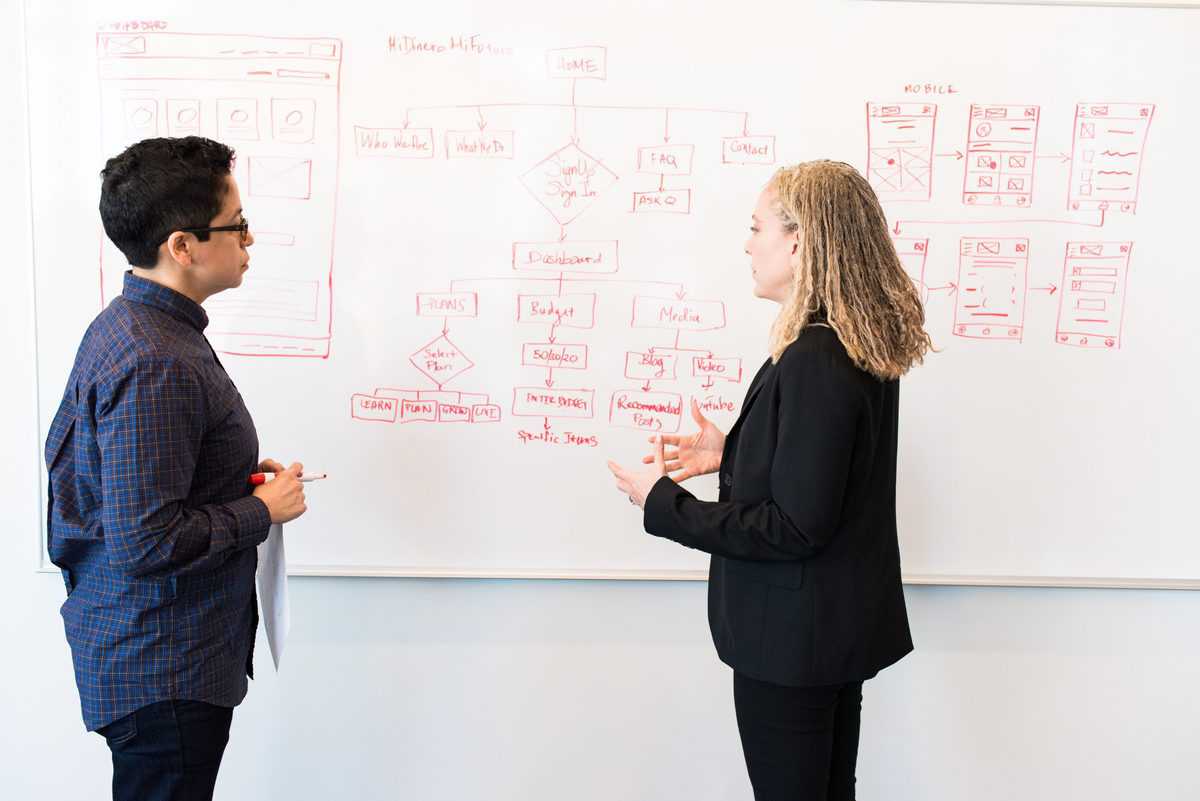 A great UX design, on the other hand, will help you maximize your ROI. It will ensure that your brand, products, and services won't be lost to the competition.
Over to You
As more and more customers transition from traditional brick-and-mortar stores to purchasing online, failing to understand these changes in the customers' journey can be particularly troublesome ‒ even for the best and most experienced marketers out there.
Apart from that, a great UX design will alleviate that headache of navigating these kinds of pitfalls, as you work out a marketing plan that will fit your business goals.
By providing a great user experience, not only will it increase the chance for them to make a conversion through your app or website, but you will also have the chance to save lives.