If you spend enough time around people that use and love the same things as you, you'll soon hear things that bother them. You hear about things that are not ideal, and that could be optimized. There are more than enough ideas that could save them an hour a day, or five emails a day.
That's how all our premium WordPress products started – with a strong urge to make things better, faster, and easier. Sometimes it's the little things, usually a bit bigger ones, but it all boils down to making people's lives easier.
Solving real-life problems is the only tried&tested way to ensure people use your products.
The Beginnings
Saying that we knew precisely what we wanted to do, what the company goals are, and what everything should look like when it was started in the summer of 2009, would be a lie. We just knew the problems we had, and ultimately, wanted to solve. It was more about what we didn't want to do, except that we wanted to do it with WordPress 🙂
As years passed by, we created more products, increased revenue, hired more people, and then repeated the process, much like any other business does. There were indeed times when things didn't go as planned, but in the end, like most things in life, everything worked out just fine, or even better.
Onward and Upwards!
There's no big plan ahead. We don't have the "how to conquer the world in 5 years" strategy. We'll continue to focus on products and projects we like, and on those that make us enjoy what we do.
In that process, we'll grow, hire, create more, and the cycle will repeat. In another ten years, maybe we'll all be typing with our minds, instead of the keyboard, but we're still going to keep doing what we love.
The Team
Coming from a background in PR and print media, Gordan had a few rules when it came to hiring and work culture in general. No offices, no buildings full of people, no traditional employment schemes. Just keep it lean and flexible. That by no means implies that we don't hire or need people, quite the contrary. It's just that we do our best not to turn the company into something we don't like.
Everyone works from home. As long as the work gets done, there are no office hours. There's no sense in forcing people to start working from 9 am if they want to get up at 11 am. Those two hours mean nothing for the company and means a lot for peoples' happiness.
The majority of people we work with are hired on a per-project basis. A lot of them have been with us for years, but keeping everything project-based is just a part of how we do things. People you see below are the core of WebFactory, and they handle about 15 extra people who do various work for us, or if you must – they freelance for us.
Lucija Petric

Sales Representative
If you need to publish a sponsored or guest post on one of our blogs or want to start a collaboration with us, this is the girl to talk to.
Andrea Zulj Jurisic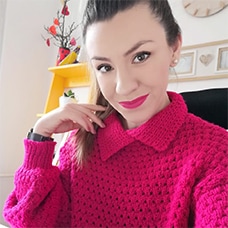 Head of Social Media
Coordinates all social media & activity. Helps managing blogs, as well as designers when they're swamped with work.
Lana Marini

Legal & Finances
Makes sure everyone gets paid on time and that the tedious paperwork is neat and tidy all the time.
Ivan Jurisic

Head of Sales & Marketing
If you send a non-support email, this is the guy you'll probably be talking to. Coordinates all blogs and makes sure people see our products.
Alex Tapuleasa

Lead Developer
If something is not working, he's the guy to blame. Alex also handles support tickets when things get messy and complicated.
Gordan Orlic

Founder
Should be just collecting cash and not doing anything. In reality, does everything that's not in somebody else's job description.
Milos Markovic

Head of Support
Stays calm and polite even when customers aren't. Handles helpdesk support for all of our plugins.
The Content Team
The team does the research, tests plugins & tools, and creates unique content for our blogs. They also write guest & sponsored posts, as well as content for our weekly and monthly newsletters.
Matej Milohnoja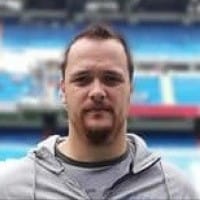 Lorena Muzinic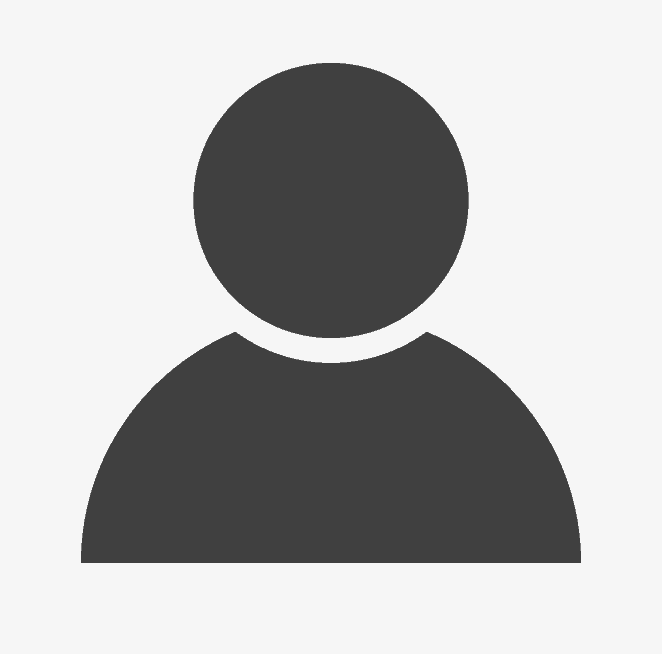 Aida Patak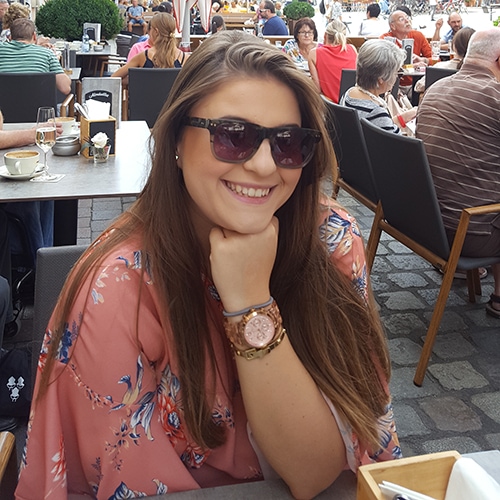 Valentino Klaric
Lorena Gasparic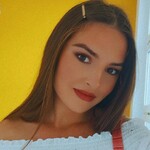 Lejla Hadzimahovic
Ena Cavar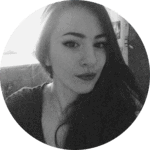 Muhamed Delihasanović
Amila Ramic
Natasa Tomic
Ivana Jovanović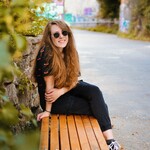 Adnan Babajic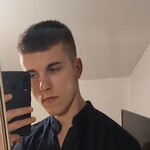 Antonia Zivcic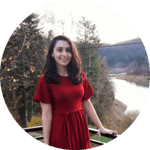 Nina Medanic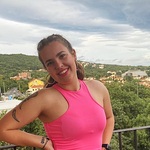 Valentina Djaković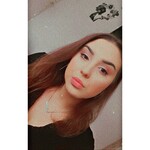 Dina Kolašinac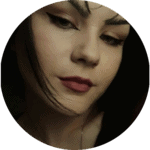 Vladan Cetojevic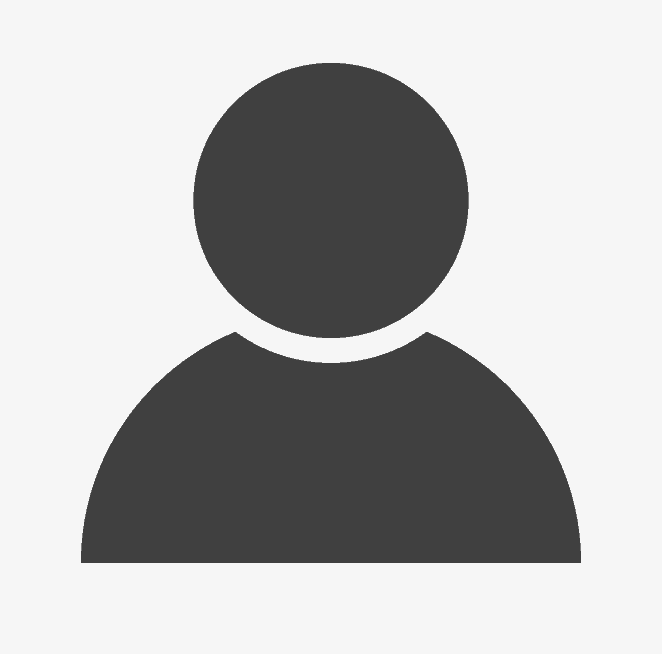 Ivana Banic
Miljan Buha
Samir Nazic
Imprint
If you're still wondering if we're a legitimate company, here's the info that should put your mind at ease.
WebFactory Ltd
S. Batusica 5
10090 Zagreb
Croatia
Company ID: 29696081524
VAT #: HR29696081524
business@webfactoryltd.com
Persons authorized to represent: Lana Marini, Gordan Orlic