HCM is software that can manage human capital, and as the logic implies, the best use of this software is in companies and working environments. It deals with the management of the company's entire and most crucial resource, its people.
Take a look at the #list of some of the best #HCM Software #Vendors in 2021!
HCM is a set of practices performed within an organization's inside a company. This software is sometimes called HRIS (Human Resource Information System) or HRMS (Human Resource Management System).
 How Can HCM Software Help Us?
HCM is software that can help us a lot and make our business easier. We can use it to store data of employees in our company, and it can give us an insight into the working hours of all employees and their productivity in the company.
HCM can tell us when staff is most needed in the company and work out a plan for the shift scheduling strategy. Also, HCM software can help small firms leverage them in their development by boosting their organization processes, reducing vital resources and time. Here is a list of some of the best HCM software:
1. Oracle HCM Cloud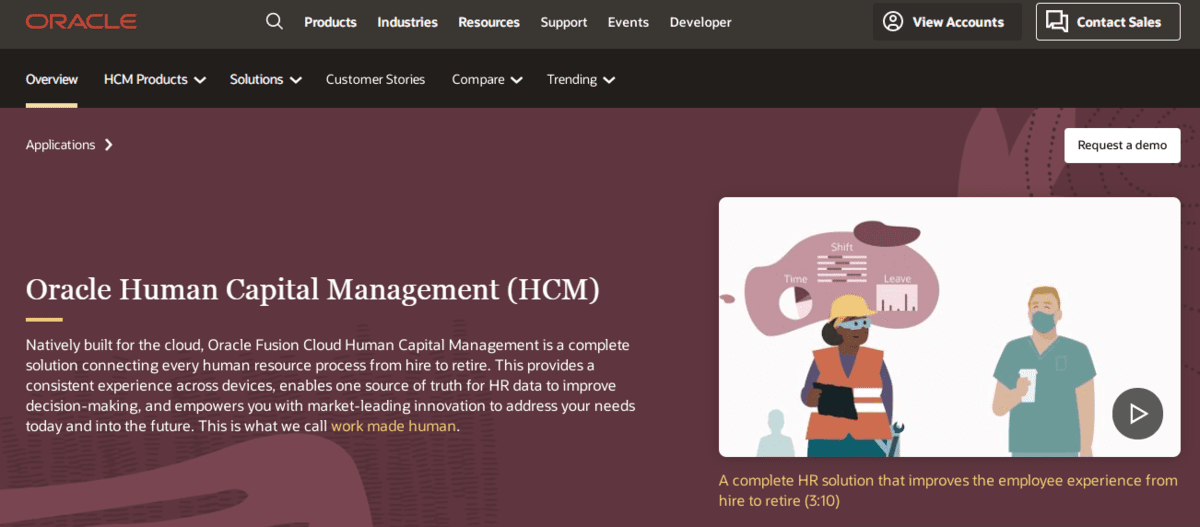 We've all heard of the name Oracle because they're a big deal in the software world. Oracle HCM Cloud is used to discover and train employees and optimize activities such as employee modeling and acquiring new talent. We can also use it to hire new staff, check, track time and leaves. It is beneficial for managers in decision-making processes.
This software costs $13 a month with a free demo.
2. Oracle Fusion HCM

Oracle Fusion HCM is one of the world's leading suppliers of HCM software. This HCM manages approximately 40 million employees in 14,000 organizations in 40 countries.
Also, this software is essential and valuable to all companies that manage numerous employees. Even those where they require a large organization in the business. One of the crucial options is business intelligence that enables faster decision-making based on company employee data.
3. Saba Cloud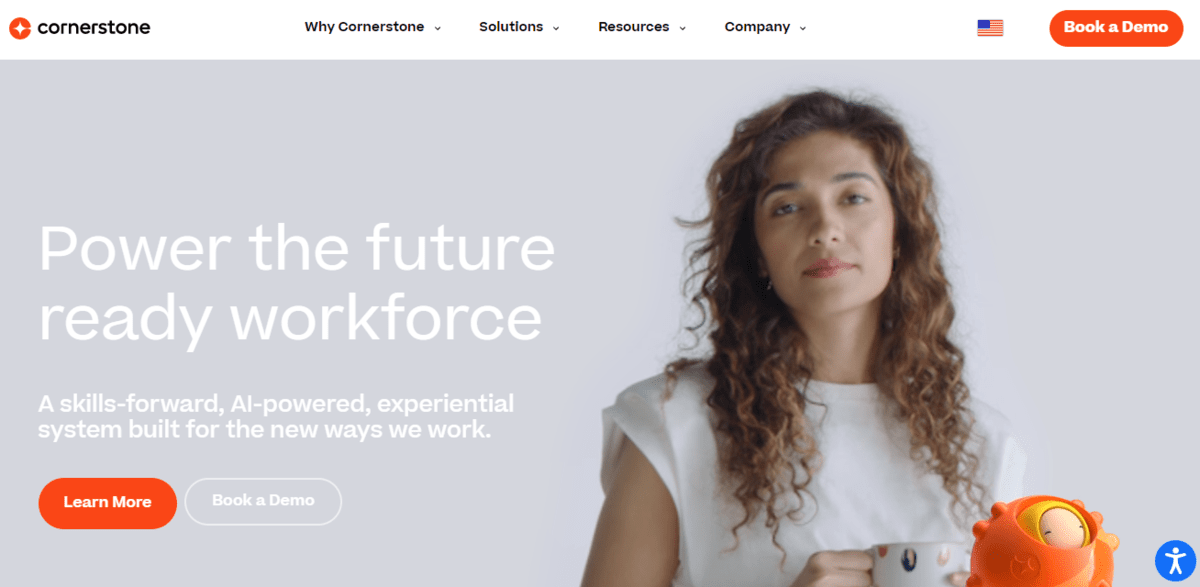 This software just recently has become Cornerstone OnDemand. However, it uses a wide pallet of users, reaching 31 million in over 195 countries globally. Also, it is vital to mention that you can use the app in 37 different languages.
This software is straightforward to adapt to in any organization. Saba Cloud has one major drawback, and that is the complicated editing process. It's hard to make even the simplest change or improvement.
The price of Saba Cloud starts at some $19 per month.
4. UltiPro HCM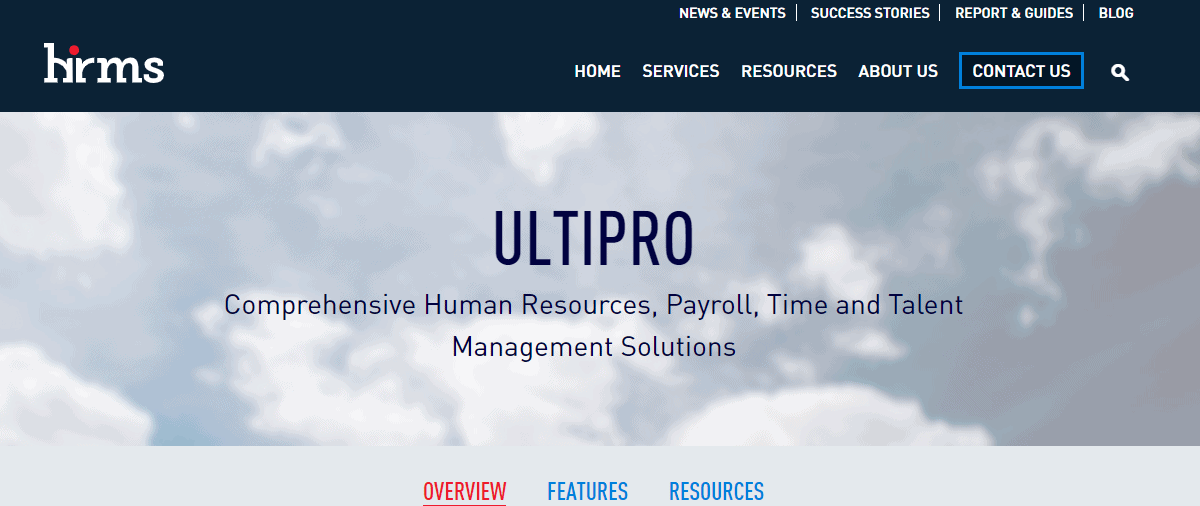 UltiPro HCM is one of the leading HCM software for calculating salaries and recognizable talents. It has exceptional features for talent acquisition, administration, payroll, real-time reporting, etc. UltiPro is a product from Ultimate Software, which serves as all other HCM software, human capital management.
Some roles at UltiPro HCM offered to the forest are:
payroll expert,
financial director,
employment and human resources manager,
supervisory,
chief executive officer
This software is very reliable and comes with multiple options for administration and life events. UltiPro has a Payment service that solves very complex salaries and employee demands in Canada and the USA.
The price of the UltiPro license costs around $600 per 5 users per year, and yes, this is one of the more pricy HCM software.
Conclusion
Before choosing your HCM software to upgrade your business, you have to make sure of one thing. And that is to understand the meaning of human capital management fully.
HCM is much more than just a software category.
It is a set of HR(human resources) practices to maximize the value that people offer to the firm.