The quality of your staff is a huge factor in the overall quality of your company. Cutting corners when hiring and training your employees can hurt your business in the long run immensely. Therefore, it is pretty vital to have a good onboarding process.
One of the most #popular #ways companies can achieve a good onboarding process is by investing in good quality onboarding software.
There are a few signals that signalize something is not right. If your employees must follow strict guidelines and regulations by law, they must understand them clearly. However, a high turnover rate is one of the worst signs of needing a better onboarding system.
These issues and others are easily solved with proper tracking, organizing, and process streamlining. The size of your company may influence which software you use, but all businesses should have it.
1. Zenefits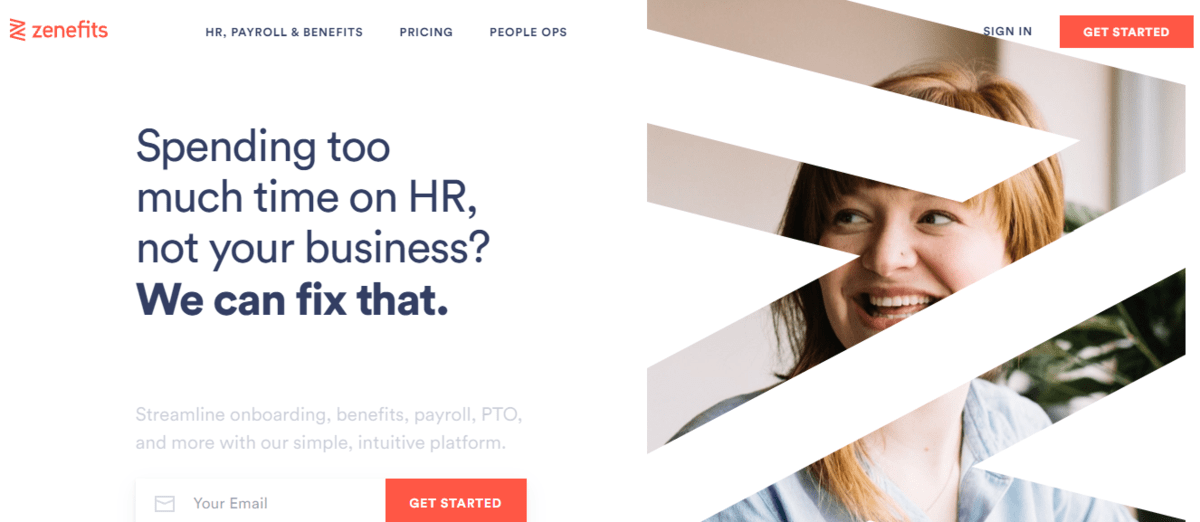 Zenefits is often found on these lists, and for a good reason. With its connectivity and cloud-based centralization, it is easy to see why some people call it the #1 onboarding software. It is a popular all-in-one solution that boasts quite a few options. It is so quick to process new employees, thanks to its streamlined system.
The software enables your new hires to become familiar with the tasks you've created in the software. You can sync benefits and display payroll features. Also, this makes it super simple for your employees to select and curate their compensation and benefits packages. Besides all of this, Zenefits can automatically connect to your HR system.
Zenefits has three pricing plans:
Essentials: $10 per month
Growth: $18 per month
Zen: $21 per month
2. ClearCompany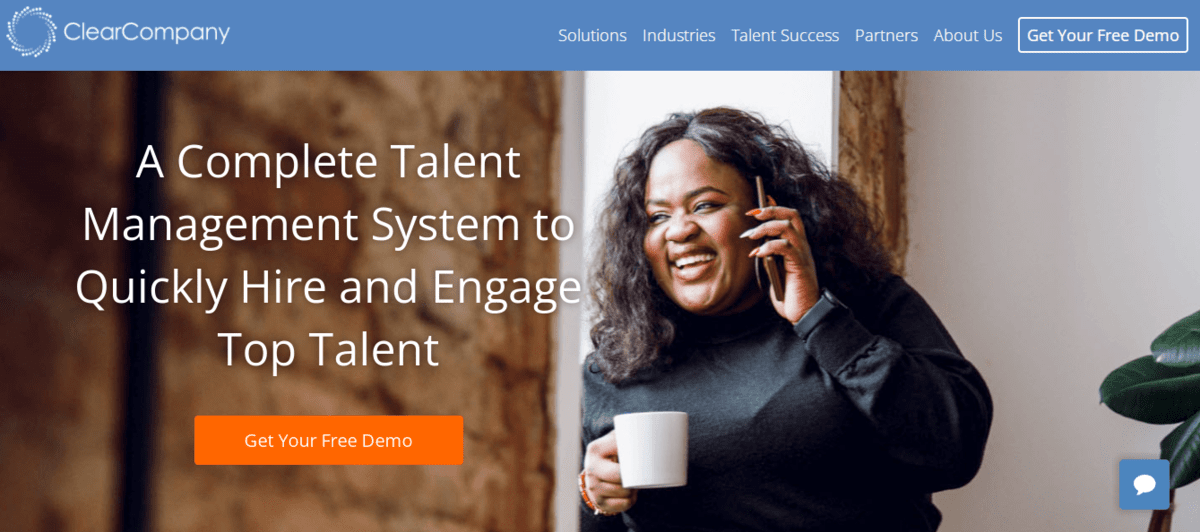 One of the best onboarding tools is ClearCompany. It is excellent for talent management in today's landscape. Especially if we consider that there are so many potential employees competing for the same jobs.
ClearCompany is a one-place stop for helping you manage employee onboarding and their integration into your workforce. It is sleek and user-friendly. Also, a fascinating fact is that it makes the software quite appealing to the employees who interact with it. The intuitive interface also leaves a good first impression of your company.
ClearCompany is also great for managing already existing teams. You can look at various performance metrics, check their team goals, and view detailed diagnostics and reports.
Are you looking for a tool to help you manage your employees before and after onboarding? ClearCompany has it all, from onboard managing systems to tracking your applicants. The pricing is tailored to your specific business, so that it will vary depending on the size and other contributing factors. Isn't that outstanding?
3. Paycor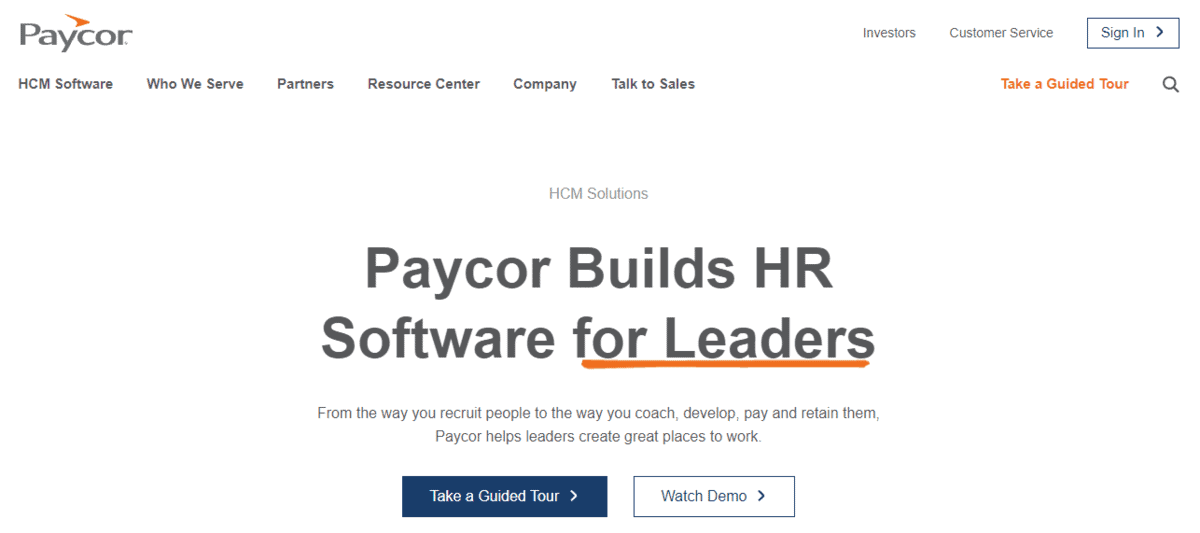 As we mentioned earlier, depending on your business size, different onboarding software will fulfill your needs. Paycor is an excellent option for businesses with anything from one employee to multiple thousands, split up into distinct categories.
The software features a lot of automation, making those tedious administrative processes easier. Its onboarding system is quite fast to save as much time, and therefore money, as possible. Yet, it doesn't sacrifice anything in quality to achieve those speeds.
You can easily view and sign documents online, from anywhere, as the software also features a mobile-friendly experience when using the software.
There are three different pricing plans, including:
Basic: $99 per month
Essential: $149 per month
Complete: $199 per month
Conclusion
Regardless of your business size, it is vital to have a smooth and fast onboarding process. Besides making it easier on the new employees who will be guided into various regulations and new policies, the software has multiple benefits for the business owners.
Helping reduce high turnover rates and smoothing the onboarding process are all things that consume your time and money.
With efficient software, such as the ones mentioned in the article, you will have fewer headaches dealing with your company's onboarding and HR-related issues.