Productivity is the most important aspect of your blogging career, as it is at the core of creating every successful blog. Using time and money the right way together with a good marketing strategy can genuinely make a difference between good and bad blogs.
Many bloggers ask themselves, "do I have time for all of this exhausting work"? But, the reality is, generally speaking, we do have the proper amount of time to finish everything and run a successful blog. The main problem is in the way we use our time since often we waste it on doing many microscopic but complicated details. This slows us down and consumes our productivity.
Thankfully, many practical #tools have been developed over the last decade, saving many #bloggers from doing additional and tiresome work.
In this article, we will show you the best tools that will enhance your productivity and help you use your time better and more efficiently.
1. WP Reset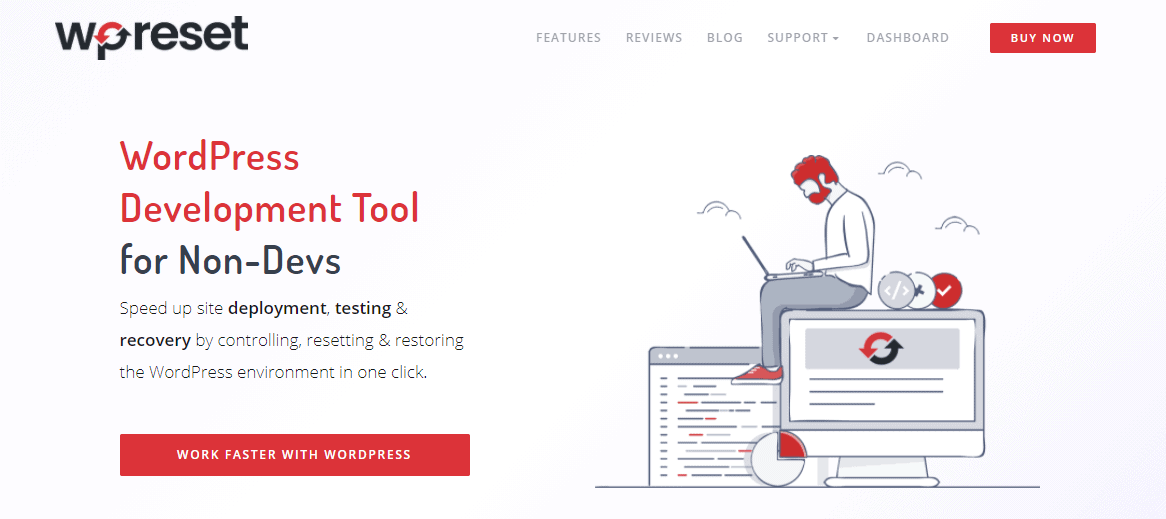 WP Reset is truly a helping hand in blogging work. Thanks to its many features, it landed at the top of our list. This tool will speed up your site/blog deployment, testing, and recovery, which will save you a lot of time and money. This handy little helper can reset aspects of your site or the entire site, which means that you can get rid of everything slowing down your site and your work.
With WP Reset, you can also easily restore previous versions of your site thanks to the database snapshots feature. Snapshots are created automatically before making any changes on your site.
But what is truly amazing about this tool is that, with it, you can easily access your website in case it was hacked or infected with dangerous malware. The feature that enables this is called Emergency Recovery Script, and it will save you from so much stress and make sure you don't lose years of work or your clients.
Thanks to its various other options and features, WP Reset has proved to be an impressive tool that will act as a lifesaver in stressful situations.
2. Coming Soon & Maintenance Mode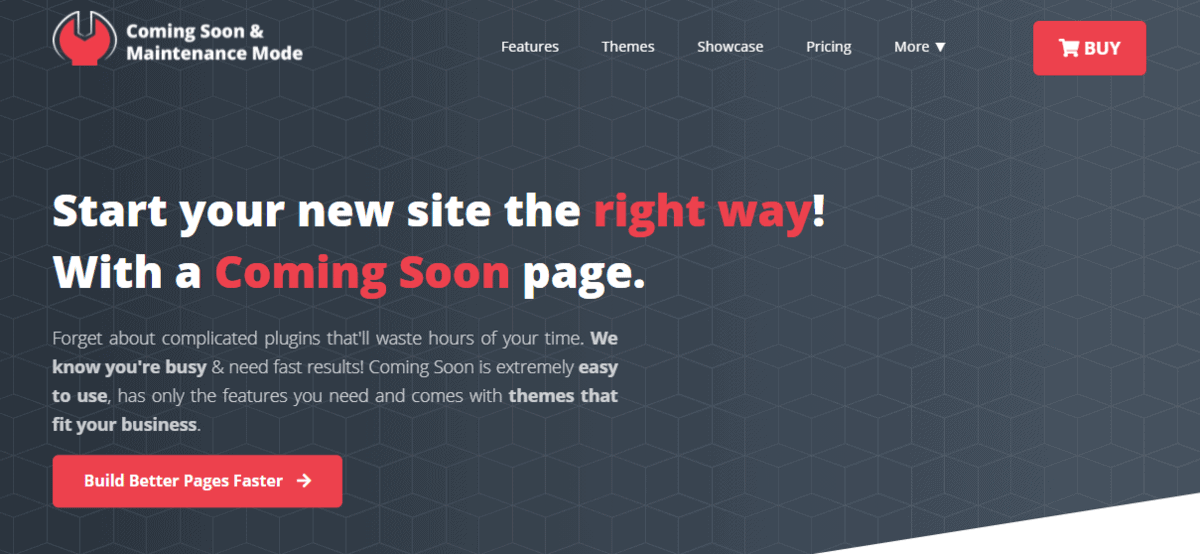 This is yet another amazing tool that will save you from using many complicated plugins that usually are responsible for wasting time and money.
This tool will save you a tremendous amount of time while you are starting your blog. Coming Soon & Maintenance Mode provides you with more than 2 million images, 170 themes, and much more for building better pages faster. It supports your autoresponder, CRM, webinar, and marketing software and will help you collect e-mails and subscribers more easily.
3. Toggl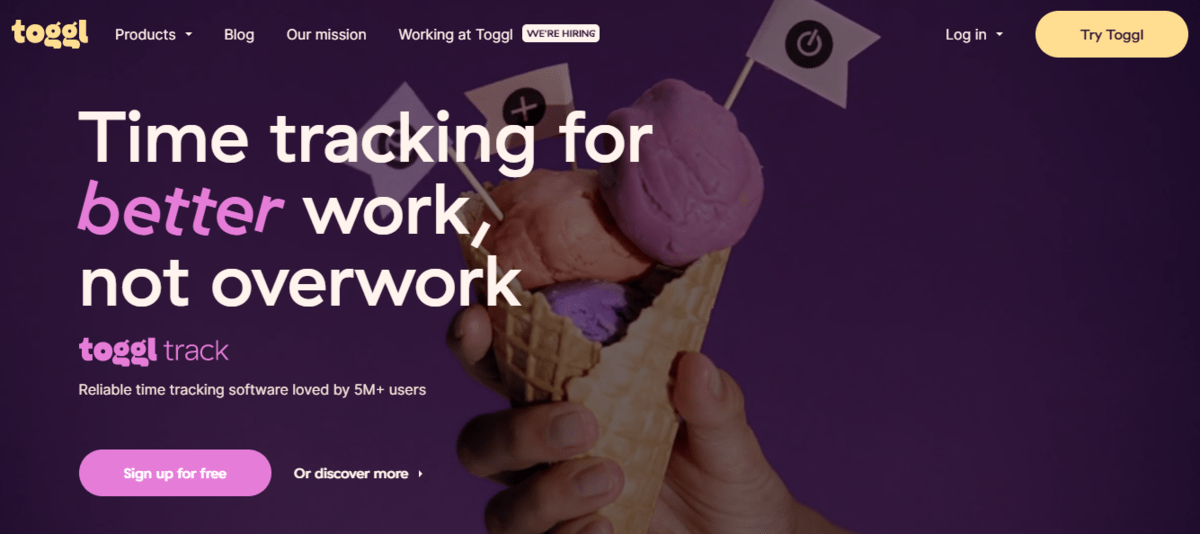 With this tool, you will track your time better and stay organized. You just have to enter the task you are working on at the moment and then press START. When you are done, just stop the time tracking, save your task and see how much time it took to get completed.
Toggl enables you not to waste time beyond the amount you think is appropriate, thus allowing you to stay focused.
4. Trello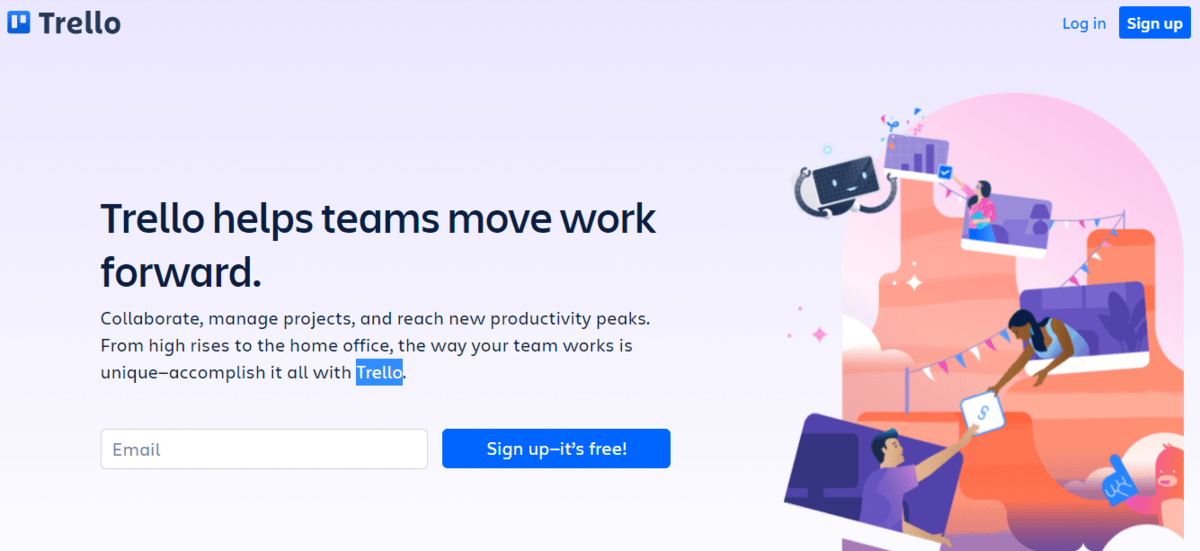 Trello is similar to Toggl, except Trello is focused on project management. This tool allows users to create different boards for every ongoing project; on each board, you can create lists and then add cards on these lists. Within every list, you can add dates, files, descriptions, and much more.
This tool will help you organize and manage all of your tasks for each project, especially if you have to pay attention to many details.
5. Evernote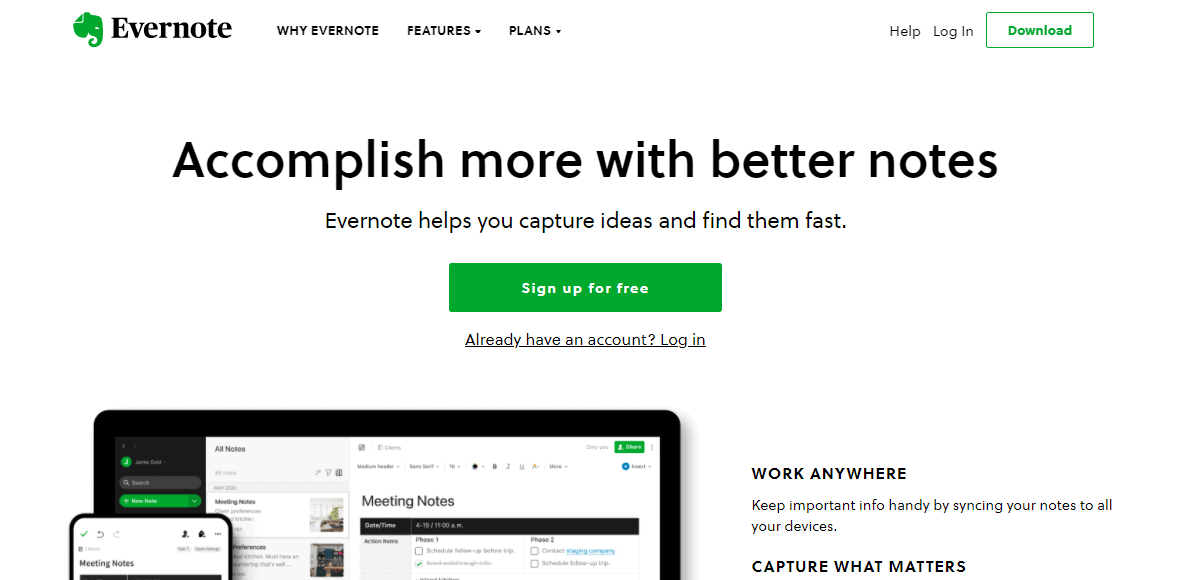 This tool can be described as a note-taking app, meaning that, with it, you can create and share notes. It will help you capture ideas and use them for your blog. It will help you stay organized, track lists and blog posts, and coordinate your network as well as e-mails.
It is completely compatible with web browsers, mobile phones, and desktops.
6. Todo Cloud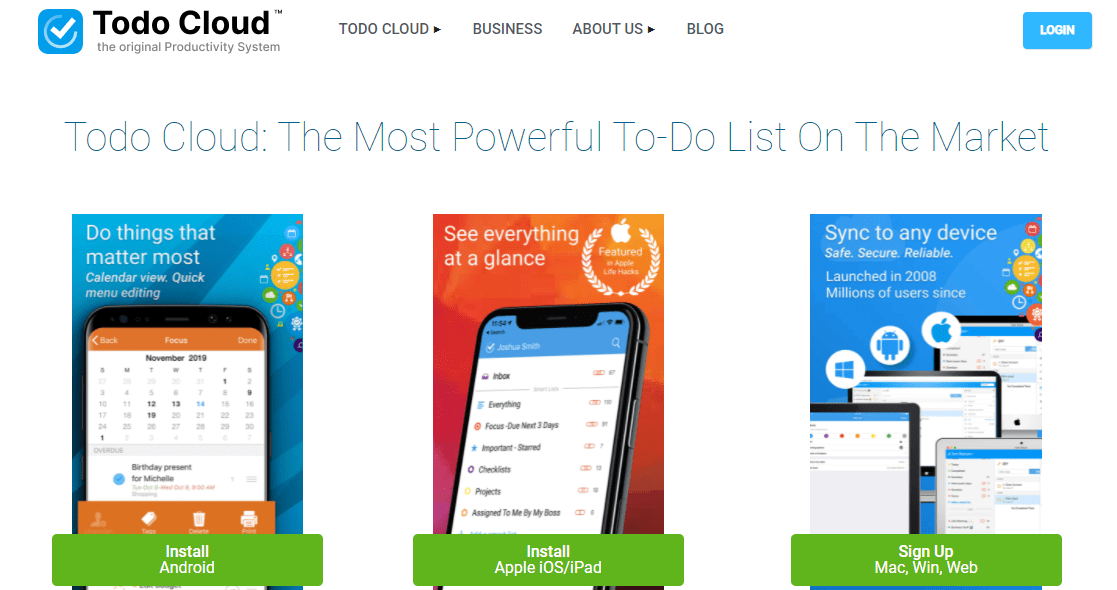 Todo Cloud is an app that will help you build the best productivity system for each individual and team. With it, you can aggregate all the tasks you have, import reminders, get Siri shortcuts, and do much more. Also, you can create lists, tasks, checklists, as well as projects and manage them with ease.
7. Any.do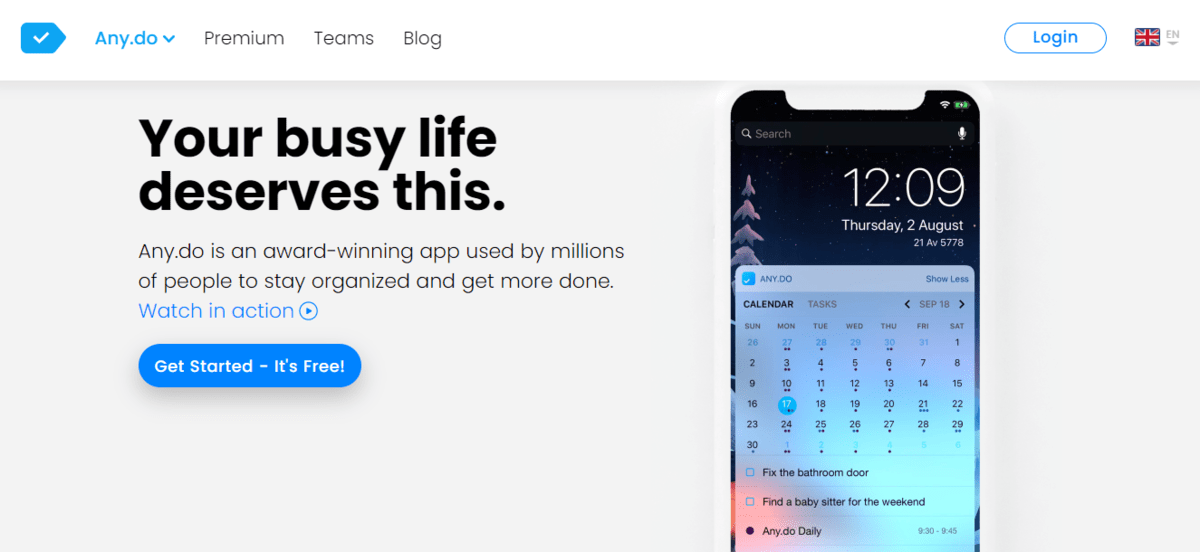 This award-winning app is a fantastic "to-do list" that will help you manage your work and stay focused. With this app, you will easily organize your tasks, lists, and reminders. You will also be updated and save your time.
You can get this app on iPhone, iPad, and Mac, as well as on Android devices. Plus, you can count on a Chrome extension as well.
8. ZenWriter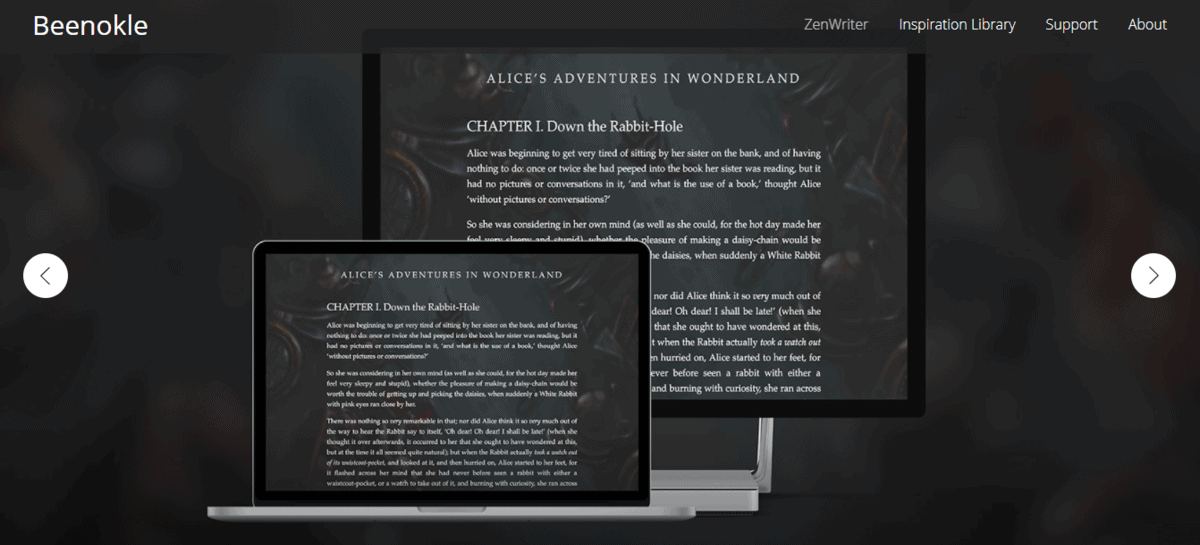 ZenWriter is a tool focused entirely on writing, and it is available for Windows and macOS. The main goal of ZenWriter is to remove all distractions from your writing process and improve the quality of your content. This tool is good for improving your writing skills, which will, in turn, enrich your blog.
9. Piktochart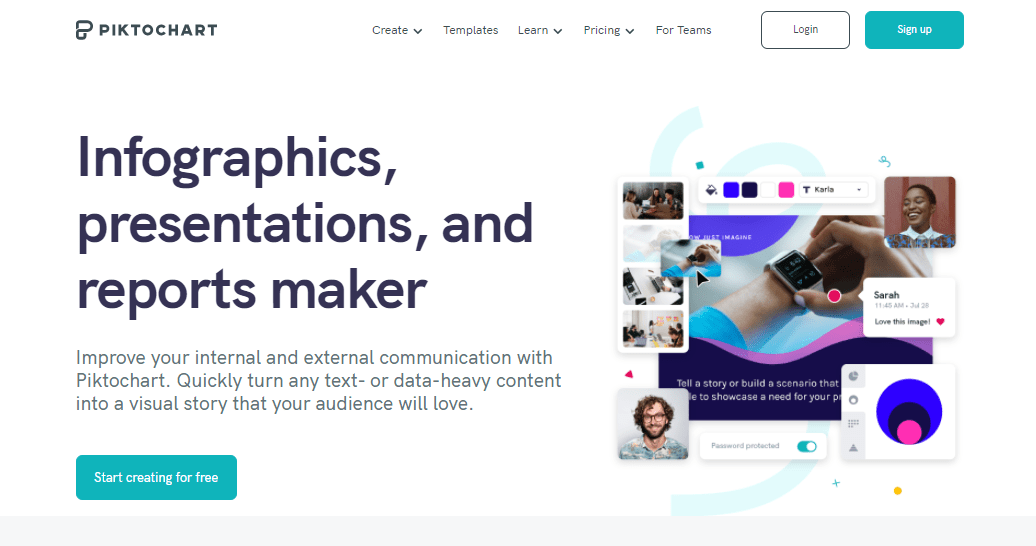 Piktochart is a tool that deals with infographics, thanks to which you can improve your internal and external communication. This tool will help you turn the text of your blog posts into beautiful visuals that can improve the quality of your content, thus taking your blog to a whole new level.
10. TeuxDeux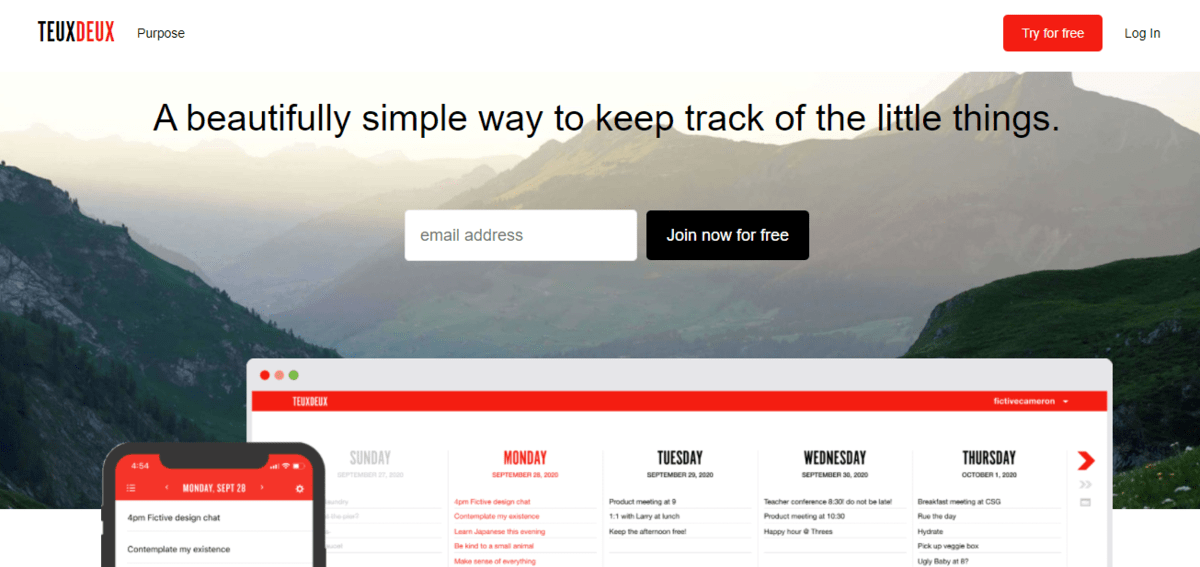 And last but not least, TeuxDeux is another "to-do list" tool with multiple functions. It will help you stay organized and focus on important things. It is characterized by a beautiful and professional design, together with simplicity and reliability.
Conclusion
Saving time and being productive are key elements behind every good and popular blog. They are not easy to achieve, and too many times, people need additional help in the form of different tools that will boost their productivity and create new popular content.
The tools on this list proved to be reliable partners to many users around the world, and we are sure that they will be helpful to you while you are managing your blog.