Dropshipping is a business model that many people adapt to. Because with dropshipping, you can deliver the products to a potential buyer through a manufacturer or a supplier.
This way, making you the middle-man in this transaction. The most popular dropshipping business globally is Amazon. The interesting fact is that they have been using the same business model since the company started. If you play your cards right and stick to the dropshipping business model, we can assure you that it will work out.
Looking for some new ways to increase your #dropshipping #profits? Don't worry because we've got you covered. Read this #article and learn some new ways!
You must be aware that many people are going into the dropshipping business, and the competition is massive. That is why; we will present some strategies you can use to make your business stand out and increase your profits.
Bulk Shipping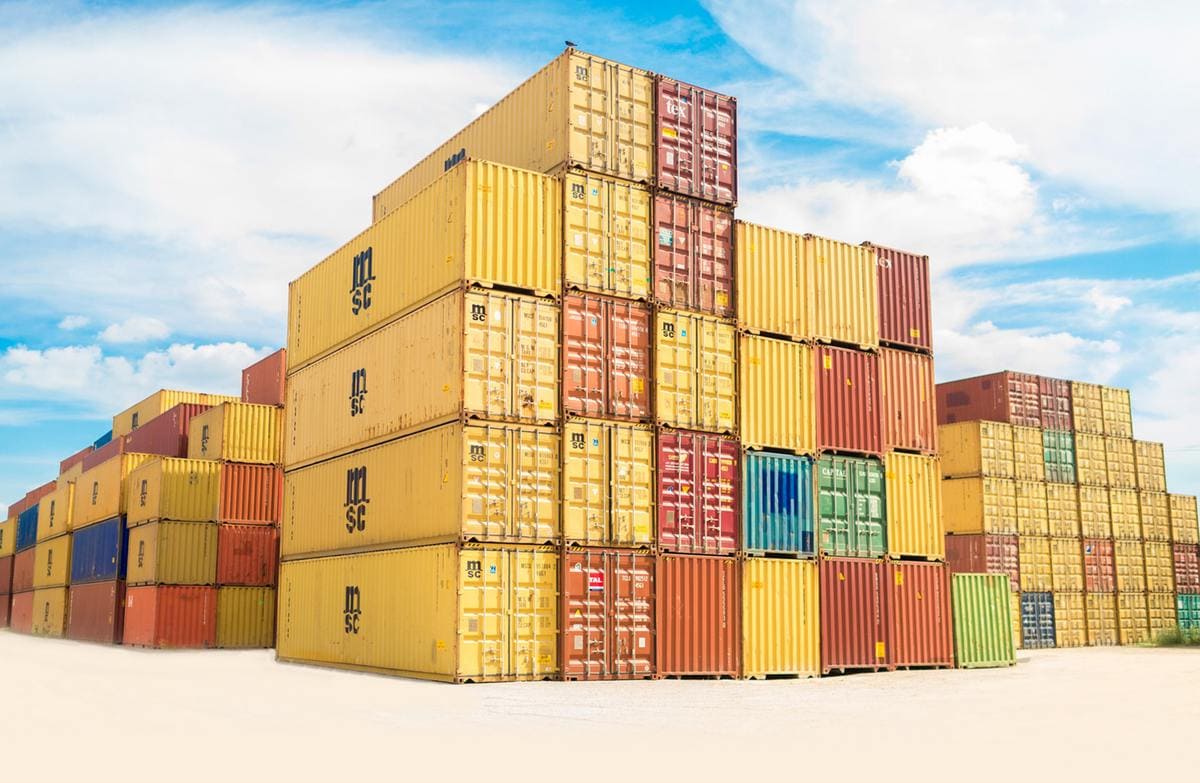 The first strategy presented is self-explanatory. By shipping more items in the same package, you will be decreasing your shipping costs and increasing the cart value at the same time. If you choose to send the items separately, you will only increase your logistics, packaging, and shipping costs.
In addition, you do not want to do that because, most likely, you will be offering free shipping to your customers, while you will have to pay the shipping costs to your supplier. If you want to keep as much profit as possible, we highly recommend this strategy, as it is more economical and safer. Imagine if one of the packages got lost.
Now, you have to refund the buyer, and all you have left are the costs, no profit whatsoever.
PLP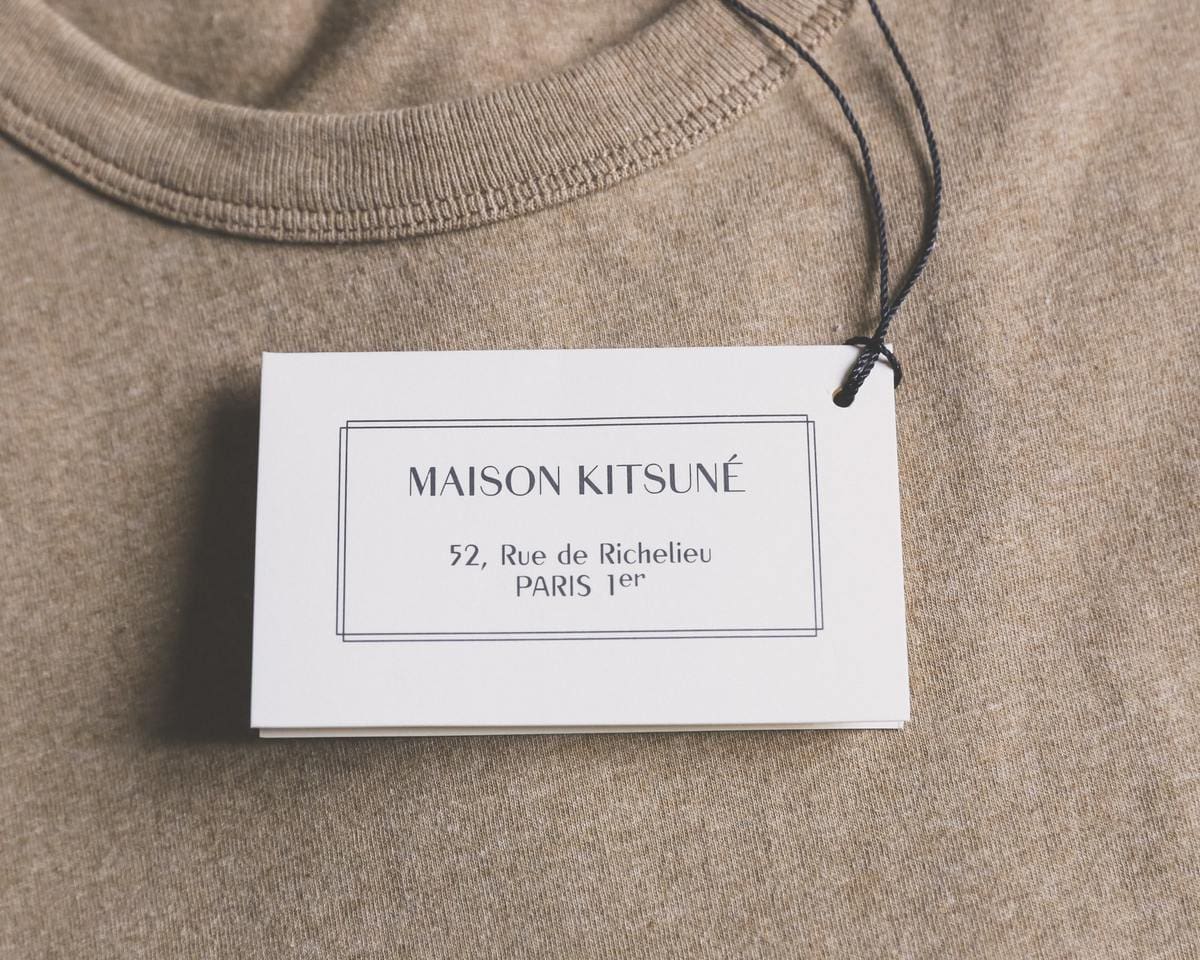 PLP or Private Label Products are items made by one company, and then another one resells them. In this case, the ones making this product are expanding their sales by including other companies and reaching new customers. Also, the ones selling it usually do not have the means to produce the product themselves.
Further, by including private label products in their stores, you will have more products to sell. In this situation, everybody wins, but of course, you need to be careful when choosing a manufacturer. Buy the product and test it out yourself first before selling it to other people.
Suppose you end up with a PLP that does not deliver quality products. This issue may cause many returns and refunds that will, of course, damage your profit significantly.
Another thing you need to be mindful of is your customer base. Let's say you are offering a product that your customers are not interested in whatsoever. You will end up with many products that you cannot sell but still need to pay for.
Stay Up to Date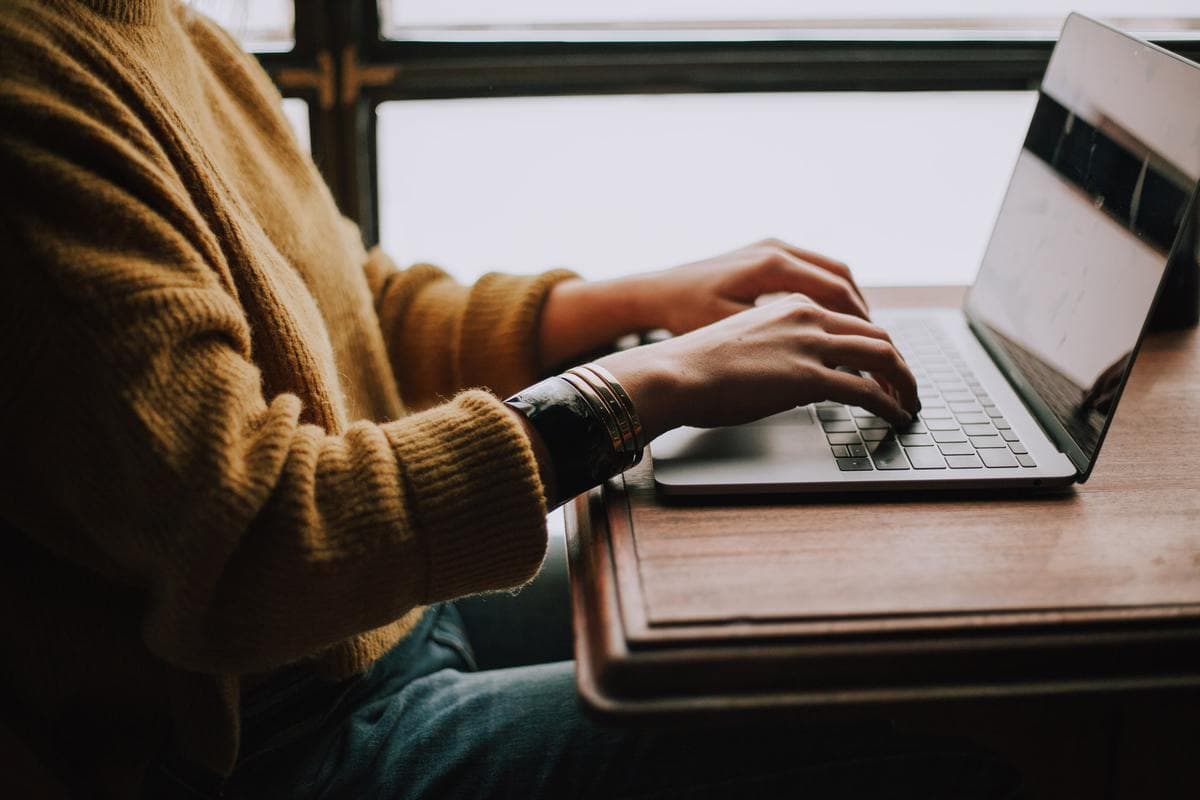 Staying up to date is a crucial part of being in the dropshipping business. You need to follow what is going on and what products are selling to make the sales yourself. It would be best if you observed what the people are buying to meet their needs.
Checking other dropshipping businesses will always give you a good insight into what your competitors are offering. Also, it will enable you to have a leg up on the competition. It is not an easy task to predict what is going to sell and what is not.
But you can always rely on the best-selling manufacturers to deliver you the products that you can turn a profit on. Just make sure you get a reasonable price on those products, so you can still make some money off them.
No Backorders
Even though you can't avoid, backorders can be regulated as much as possible. You need to know your supplier and the number of products they can deliver to you.
Also, this will help you to avoid running out of stock. And even having a huge demand for a product you and your supplier did not prepare for over/understocking. If these things start happening way too often, we recommend changing your supplier. Because the truth is all these things can only lead to negative feedback.
You do not want to upset your customers and give them a false impression because they have the power to rate your store. The customer ratings are your bread and butter. The worse your ratings get, the less order you will have, and before you even know it, your business will be struggling to survive.
We would highly recommend keeping an eye on your inventory as much as possible. Also, a smart move is to have a backup supplier with similar products, if not the same, just in case. Those two things can be a huge lifesaver in situations like these.
Discounts – Yes, BUT
Having promotional offers and discounts on the products you are selling is always a good strategy. However, you have to be mindful of how you are going to present them. A couple of essential things to remember when discounting products is that you always need to profit from it.
You can always offer special discounts to reliable customers to make them feel valued that they chose your store among many others. You don't have to provide deals on the products selling like hotcakes anyway because there is no point in doing that. Always a great strategy to use if you know how to do it wisely.
Conclusion
If you are thinking about starting out or if you already have a dropshipping business, these five strategies will help you increase your profits. You have to do it the right way.
We have pointed out the essential parts of these strategies, and they can be a great advantage.
Not just for increasing profits, but also for keeping your business above others. Do not let yourself and your store fall into the internet algorithm. Stay on top, beat the competition, and get your business to the next level.