The world of graphic design is ever-evolving, with designers constantly seeking high-quality resources to bring their creative visions to life. Creative Fabrica is a platform that has gained significant attention in recent years for providing a wide range of design assets, fonts, graphics, and more. In this article, we'll delve into what Creative Fabrica is and explore whether it's worth using for graphic designers.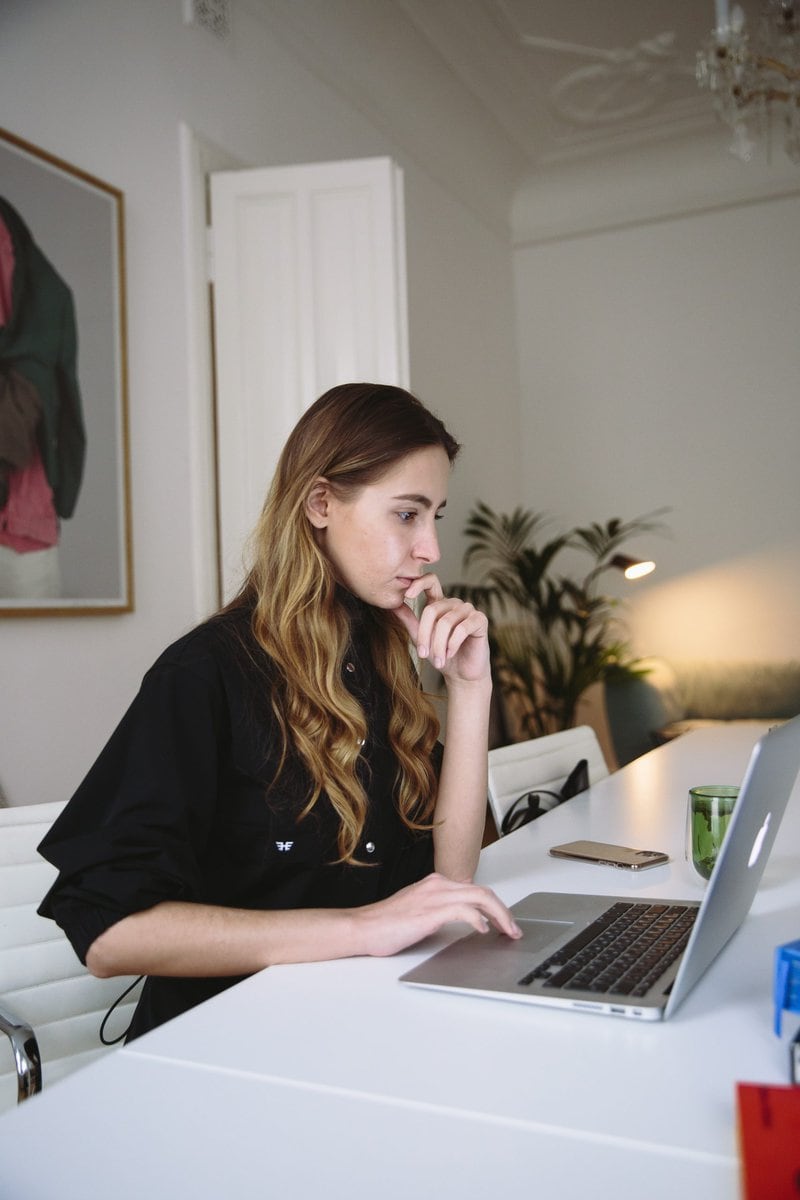 What Is Creative Fabrica?
Creative Fabrica is an online marketplace that offers a vast collection of digital assets catering to graphic designers, artists, crafters, and creatives. The platform is known for its extensive library of fonts, graphics, illustrations, design templates, SVG files, and various other design elements that can be used for both personal and commercial projects.
Key Features
1. Diverse Asset Library: Creative Fabrica boasts a diverse range of design assets, including fonts, graphics, illustrations, icons, clipart, mockups, and more. This extensive library covers a wide spectrum of design needs.
2. Fonts Galore: Typography is a crucial element in design, and Creative Fabrica offers a rich collection of fonts that cater to various styles and themes. From elegant script fonts to bold display typefaces, designers have a plethora of options.
3. Graphics and Illustrations: The platform provides an array of graphics and illustrations suitable for different projects, such as branding, web design, print materials, and social media graphics.
4. Crafting Resources: Beyond digital design, Creative Fabrica also offers resources for crafters, including cut files (SVG, DXF), embroidery designs, and templates for crafting machines.
5. Subscription Model: Creative Fabrica operates on a subscription-based model, giving users access to unlimited downloads of design assets. This subscription covers fonts, graphics, and other resources available on the platform.
6. Daily Additions: The platform continually adds new design assets to its collection, ensuring that users have access to fresh and up-to-date resources.
Is Creative Fabrica Worth Using for Graphic Designers?
Whether Creative Fabrica is worth using for graphic designers depends on their specific needs and preferences. Here are some factors to consider:
Pros:
1. Variety and Quality: The platform's extensive library offers a diverse range of high-quality design assets, making it a one-stop shop for various design requirements.
2. Cost-Effective: For designers who require a consistent stream of design resources, Creative Fabrica's subscription model can be cost-effective compared to purchasing individual assets.
3. Time-Saving: With access to a vast array of resources, designers can save time by quickly finding and using the assets they need, rather than searching multiple sources.
4. Crafting Resources: Creative Fabrica's inclusion of crafting resources makes it appealing not only to digital designers but also to crafters and hobbyists.
5. Regular Updates: The platform's commitment to adding new assets daily ensures that designers have access to fresh and trending resources.
Cons:
1. Subscription Commitment: While the subscription model offers value, designers who need sporadic resources or those who prefer purchasing individual assets might find the commitment less appealing.
2. Asset Selection: Some designers might prefer platforms with a more specialized focus on specific design assets, such as fonts or illustrations.
Creative Fabrica is undoubtedly a valuable resource for graphic designers seeking a wide variety of design assets and a cost-effective subscription model. Its extensive collection of fonts, graphics, and illustrations, coupled with regular updates, can greatly enhance a designer's toolkit. However, designers should weigh their design needs, usage patterns, and preferences against the subscription commitment to determine whether Creative Fabrica aligns with their workflow. Overall, Creative Fabrica has earned its place as a reputable platform for designers looking to elevate their creative endeavors.