For fast and effective promotion on Instagram and Tik Tok, many bloggers and entrepreneurs use special services and bot programs that imitate the actions of ordinary users. However, it is not enough just to find and configure the right software for your needs, it is extremely important to also connect proxies for price tracking. Otherwise, there is a big risk of getting page pessimization in social networks or even a permanent ban due to violations of community rules.
If you want to boost your social networks as safely as possible, but do not know how to do it correctly, be sure to read today's article! It contains all the important information about the use of bots and proxies for the successful promotion of accounts.
What Do You Need to Know About Social Media Bots
From a place to connect with friends and family, social networks have transformed into full-fledged platforms that can improve brand reputation, attract new customers and increase sales. When your financial stability depends on the number of subscribers and their activity, it makes sense to start using special software to optimize promotion and important work processes. Now every businessman or SMM specialist can easily find free or paid software with the functionality he needs and will perform routine duties.
User capabilities depend on the selected program. Typically, bots can:
visit the pages of potential customers and put likes;
subscribe to the profiles of certain people in order to receive mutual subscriptions;
Approve incoming applications based on specific criteria;
chat with representatives of the target audience on Facebook and other social networks;
replicate tasks of the same type due to the task-setting algorithm;
make mass mailings;
bypass captcha.
By setting the task parameters depending on your business goals, you can attract the attention of the target audience, and get a lot of reciprocal likes, comments, reposts, and subscriptions. In doing so, you will significantly save both time and your own efforts.
What Are Proxies for When Using Bots?
A proxy is a server that hides your real IP address. With this tool, you will ensure your anonymity on the Web, get access to resources blocked in your region, and increase the protection of your PC or smartphone. As for the topic of today's article, proxies allow you to forget about the restrictions and limits set by the developers of social networks. The system provides for a certain number of likes, subscriptions, and messages from one profile. If you exceed the set limit, you risk getting a temporary or permanent blocking of the page.
Proxies are useful not only when automating actions, but also if you manage several accounts at the same time (in such a situation, without a proxy, you also risk getting banned).
Which Proxies Are Better to Choose for a Bot Service?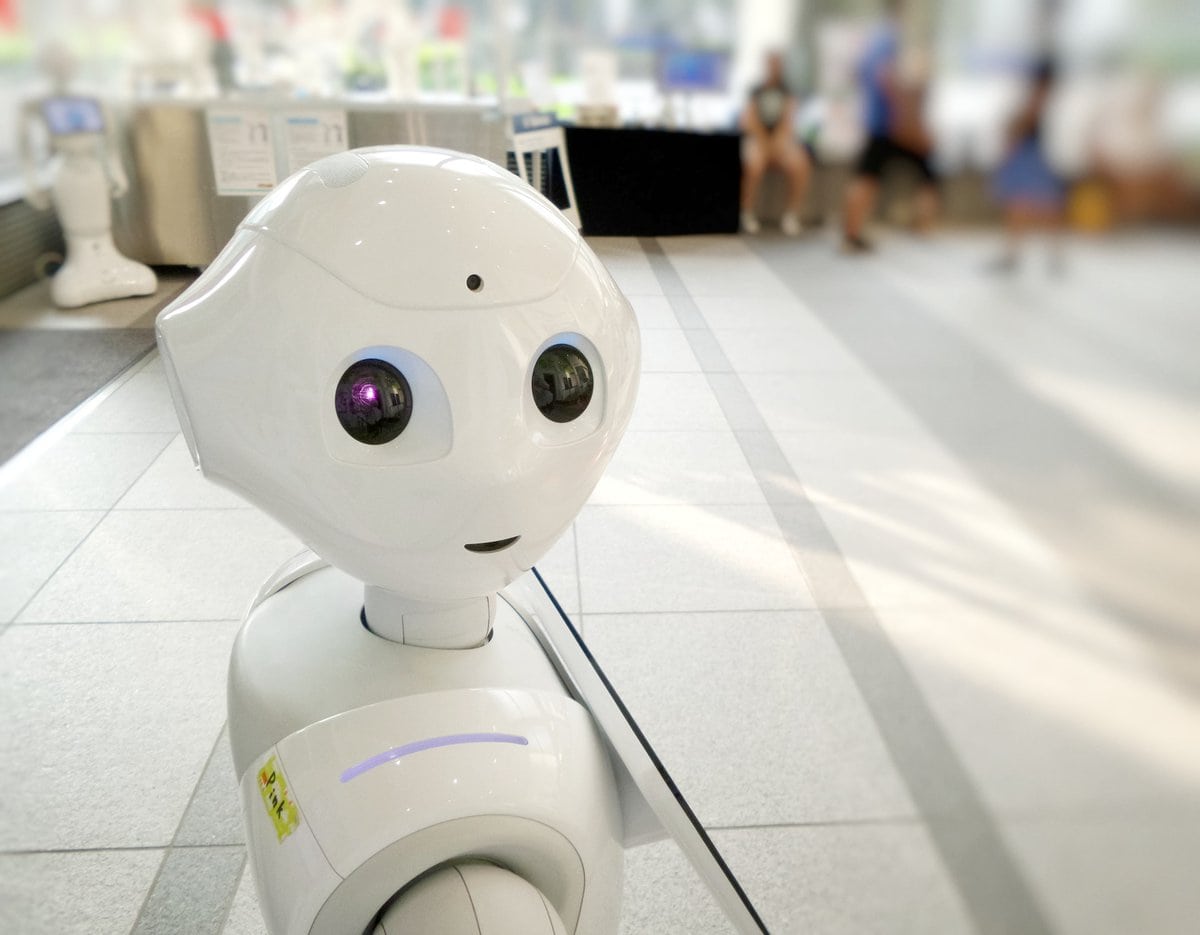 In general, there are two types of proxies: paid (individual) and free (public). Due to its features, the latter option is considered unsuitable for the high-quality promotion of a page on social networks using bots. The fact is that free proxies are distinguished by a lot of restrictions, in particular, the lack of guarantees of anonymity and data protection, and the low speed of request processing. An equally significant disadvantage of public proxies is their short service life, as a result of which they can stop working at any inopportune moment.