Are you tired of boring team meetings that always look the same? Are you looking for new meeting ideas and topics for your next meeting, hoping these would create a bond between your team members?
You came to the right place!
In this article, we will cover 4 team meeting ideas & topics for your next meeting that you can start implementing tomorrow.
So, let's go!
4 Team Meeting Ideas & Topics For Your Next Meeting
Check these 4 team meeting ideas & topics for our next meeting. These would for sure refresh your meeting and get the conversation flowing!
Icebreaker sessions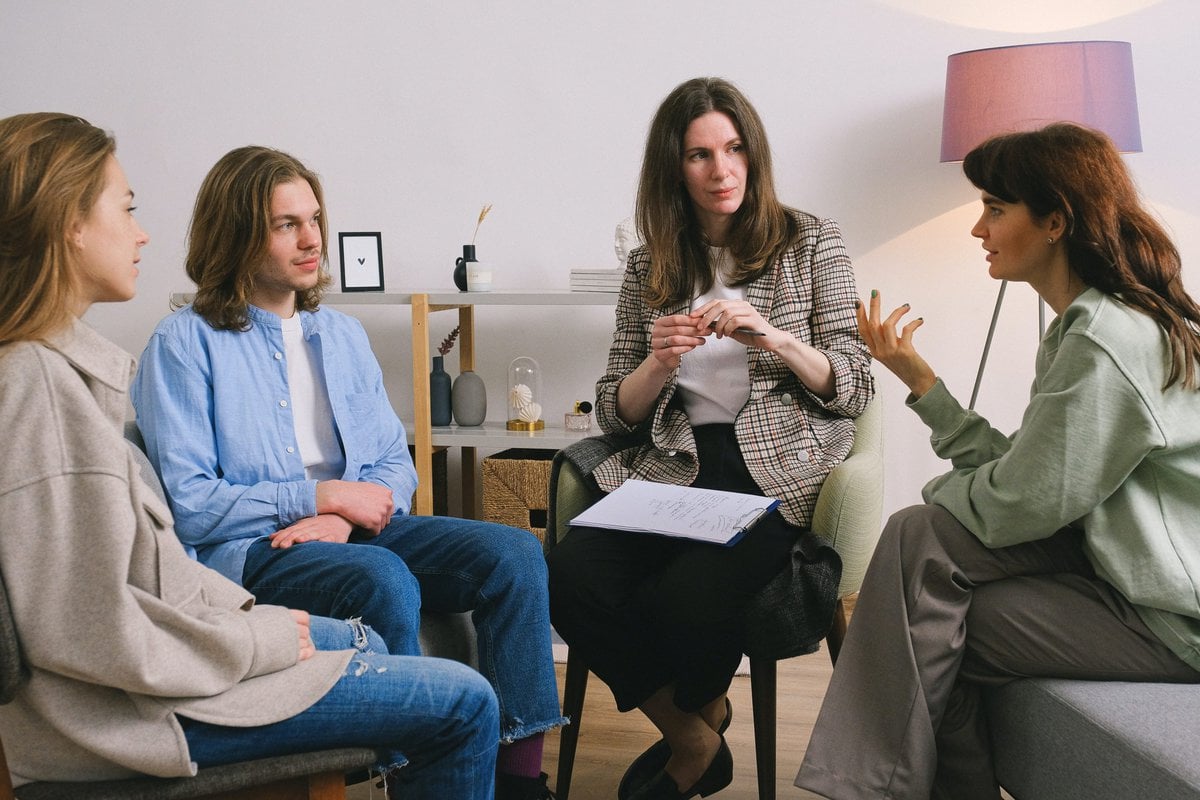 Icebreaker sessions can last between 5 and 15 minutes, and they are a helpful way to build connections between team members.
These sessions can include anything from interesting games to your team members sharing some stories about themselves or discussions about movies, music, etc.
When planning icebreaker sessions, it is crucial you adjust them to the size of the group and the type of people.
If you plan things carefully, the icebreaker session will help people loosen up and feel comfortable, resulting in better relationships between employees.
Wins and failures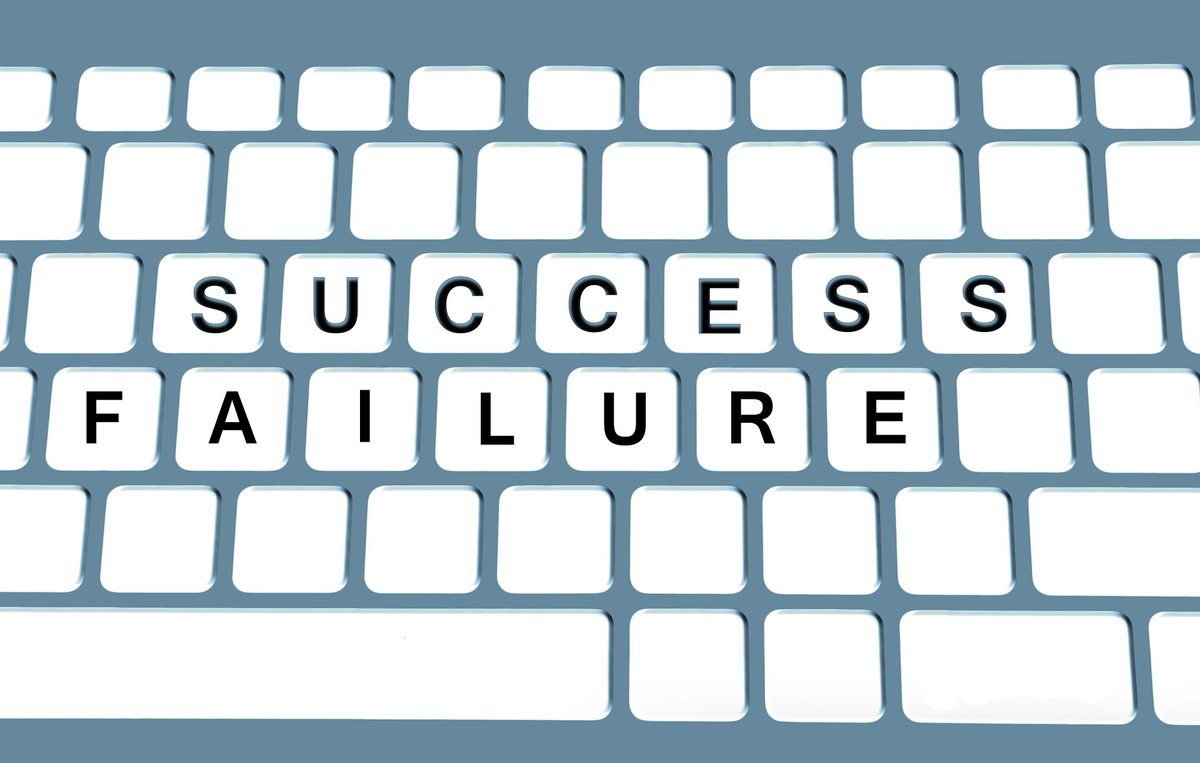 Highlighting the wins of your team has many benefits for the overall team culture:
Connecting results to specific team goals, strengthening the impact of the work done by your team members
Increasing the morale in the company by highlighting your team's efforts and achievements
Promoting a collaborative environment
But, while it's always fun to talk about team wins, it is equally important to discuss failures.
It is crucial to discuss with your team why some failures and mistakes happened and share some key takeaways from those mistakes as a lesson for the future.
Of course, discussing the steps you and your team will take to fix the issue is equally important.
Never blame any of your team members for the mistake. Instead, be empathetic and make them feel comfortable sharing their failures.
Ask for Feedback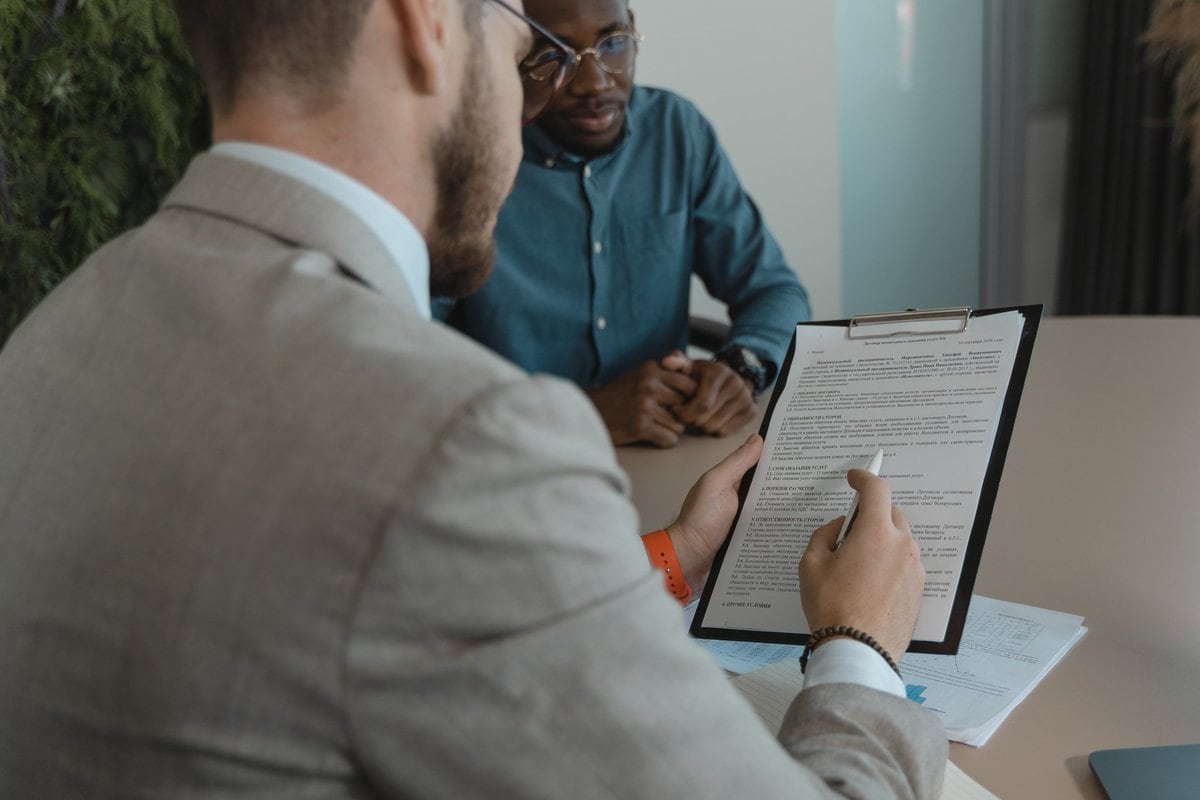 Asking for feedback is another great way to make your team members feel comfortable in the team.
Additionally, this is a perfect opportunity for you to get insights into the needs of your employees or team members.
You can carry out Q&A sessions, surveys, or polls to collect feedback from your team members.
But when it comes to asking for feedback, one thing is crucial. Your team members must be encouraged to give you honest feedback. Speak with them and explain why feedback is important for you.
Offering anonymous responses is a way to encourage people to give you their honest opinion.
Goals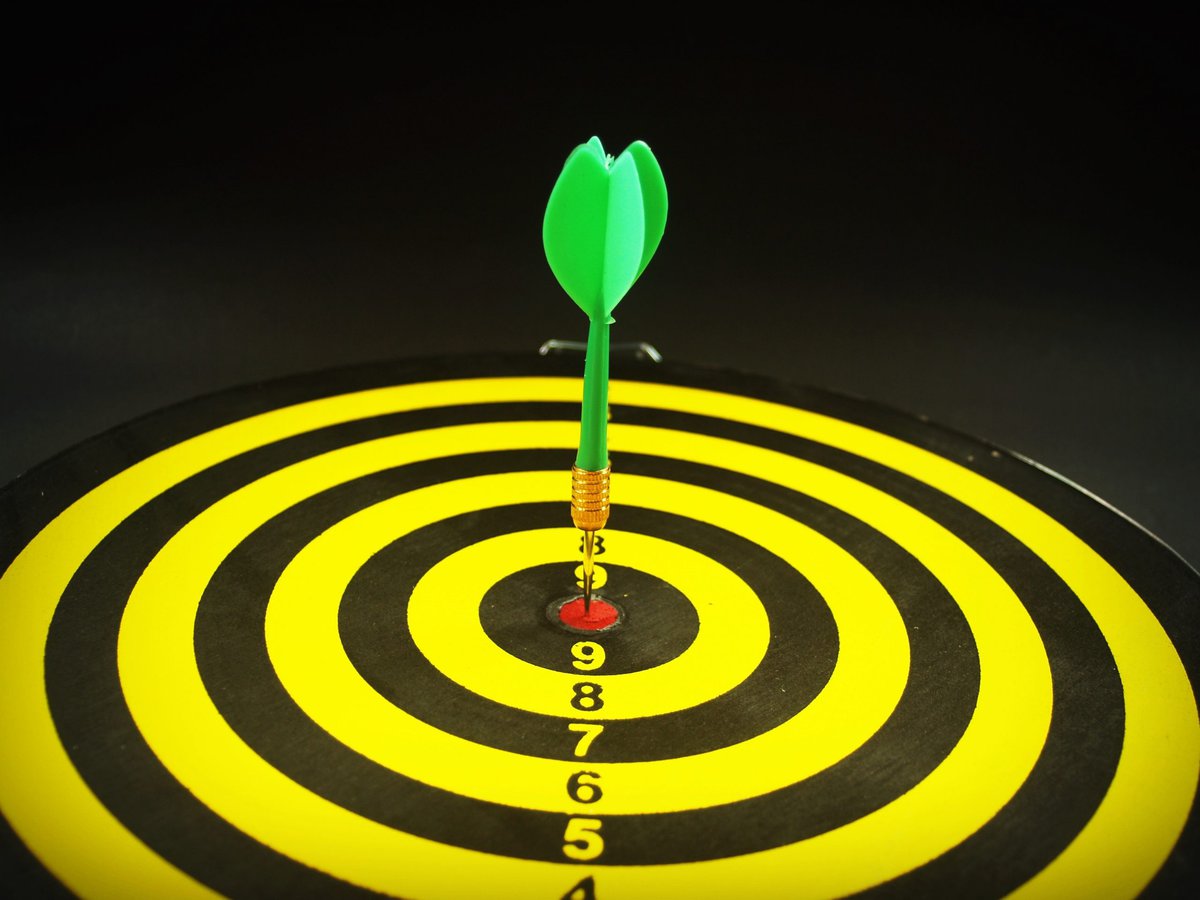 Devoting a couple of minutes at every meeting to discuss goals is another great way to help your team members or employees focus on crucial things.
Some of the questions you can ask them are:
What goals are you now trying to achieve?
Are you on track to complete any of your goals this quarter?
Talking about goals is important for individual and team success. Researches show big and successful teams had high productivity because of clearly set goals and expectations.
Wrapping up
These were 4 team meeting ideas & topics for your next meeting. We hope that you will manage to improve your daily and weekly meeting with your team.