Have you ever wondered how to set up an overview of your services or product reviews? AddStars can offer you the perfect solution.
Have you ever wondered how to set up an overview of your services or product #reviews?
Grabbing all those reviews from the entirety of the world wide web is no issue. Not to mention you can display them on Google SERPs.
So, this tool works in a way that it collects your reviews from various review platforms, and puts them together neatly. Then it showcases all of them at once on Google Search results.
It can offer you a white-label dashboard, meaning you can give your client exactly what they want. It's a great way to get to that completely personalized experience. You get full access to it, too.
With AddStars, you can put your brand in the spotlight as you display a ton of different reviews from different platforms right on Google Search where your potential customers might be just around the corner.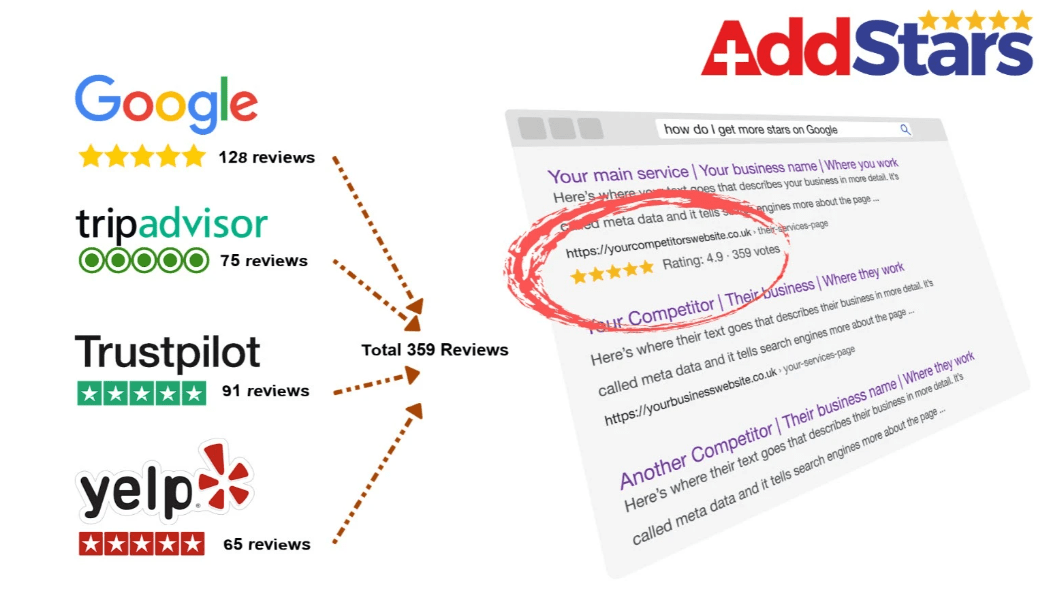 Maybe you have a few reviews on one site and a few more on another. However, it is very unlikely your prospects will get to all of those when they are dispersed throughout the internet like that. So, why not make it known that those actually exist?
Let's be real, Google Search is definitely one of the top places where your clients can find out more about your business. So, just make it easier for them and get those reviews all in one place.
AddStars has access to reviews from 12 platforms that work on a global level. They will also be adding more month by month.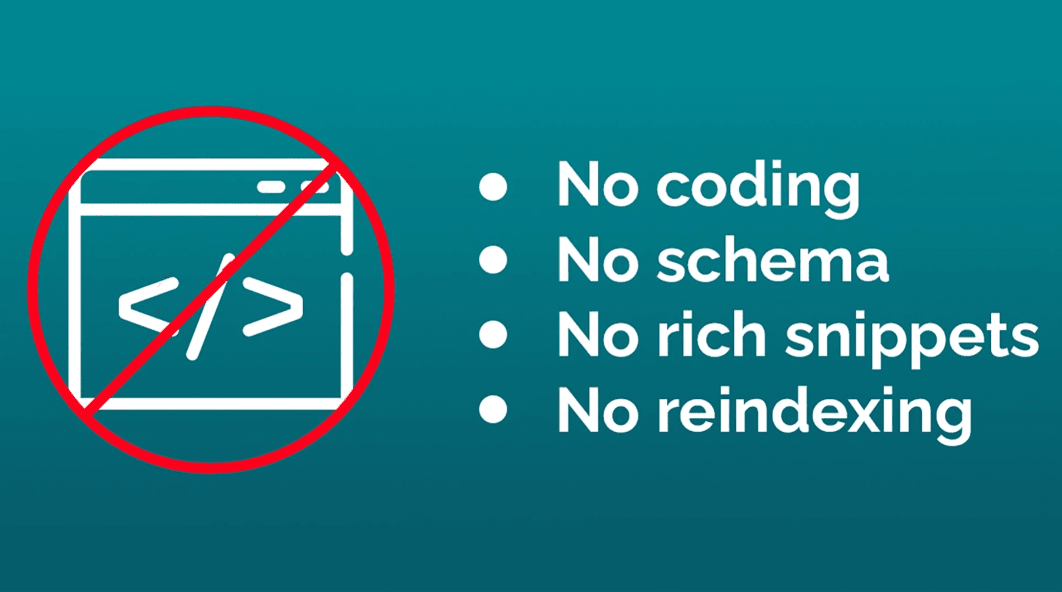 With the help of this service, you can improve your standing and reputation as your business instantly has more credibility when it has reviews. And if it has quite a few 5-star reviews, even better. Naturally, potential clients that are hung between your services and those of your competition will choose yours if yours has been reviewed and your competition doesn't.
No coding experience or special skills are needed to set this up, either. All you have to do is give around 5 minutes of your time to link up your review platforms, and that's it. The rest is an automated process, basically.
Some of the features:
White-label feature (personalize your dashboard how you see fit)
Option to resell (buying lifetime access to resell monthly or yearly to clients)
AddStars WordPress plugin
Automated repetitive crawl of website pages after you link your platforms
Access to current and future review platforms
Live chat support
Pricing
AddStars is currently on a major discount, the deal being only $69. If you pick this platform, it gets you all of the abovementioned features and lifetime access to its service. Best of all, you get to claim future updates, too. You also get a free additional license as you sign up.
Conclusion
With AddStars, you won't have any trouble showcasing the reviews of your business. With its help, your credibility goes up, and potential clients will be more likely to buy your products or services. Because who wants to buy from a business that doesn't have more than a few reviews? That's why AddStars bundles them all together and places them in the most popular search engine on the planet.