Social media is the way of the future. That sentence isn't revolutionary anymore as social media has become a staple of our society. But what people don't seem to understand is that social media is slowly taking over other facets of the internet.
News portals focus their works in shorter, more social media-friendly formats as standard portal scrolling/exploration dwindles.
If you are looking for amazing #tools to help you with creating quality #social #media #images then read on! We have listed several amazing tools that you will love.
If you take any marketing class, you'll notice that they increasingly emphasize social media as a platform for promotion. Furthermore, 'traditional' forms of advertising such as television or billboard ads are swept away by the winds of time.
So to properly grow and promote your business, you most definitely need a good image editing and processing app. And let's be honest, while high-level professional image editing software is excellent, people don't have the time to learn it.
In that case, it's time for considering help from branding agencies and their highly performed engagement. For example,  Phoenix branding agency multiple times partnered with brands to create unique brand stories.
So if you're starting, it may even be an unnecessarily expensive investment. Instead, a much better option is to look at free alternatives.
1. Canva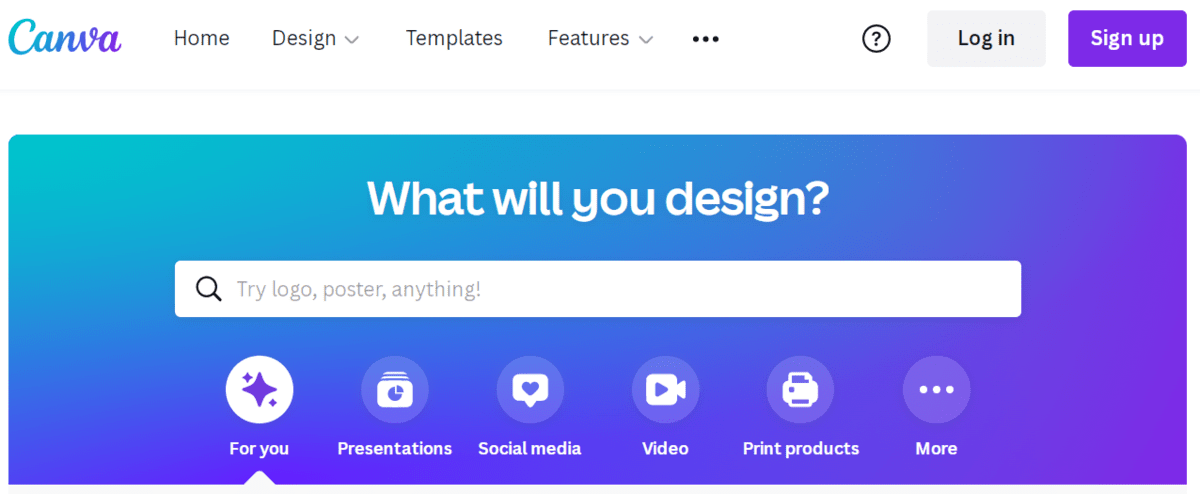 When you're just starting, one of the most critical factors you need to consider when choosing an image processing app is the ease of use. And Canva has plenty of that. It's effortless to use with its template-oriented designs, and with over a hundred thousand templates, you'll never run out of unique editing options.
Canva gives you more flexibility because it isn't limited to creating just one type of image or post; instead, you can create anything from large wallpapers to tiny thumbnails. While Canva is entirely free, it might be just perfect for new businesses and freelance workers.
However, if you're looking for something a bit more extensive and professional, Canva Pro has you covered. It's ideal for larger companies with teams that need to collaborate and create unique brands.
The best part is that the Pro version is still relatively inexpensive, costing only $10 per month for up to five people, so make sure to check it out.
2. Adobe Creative Cloud Express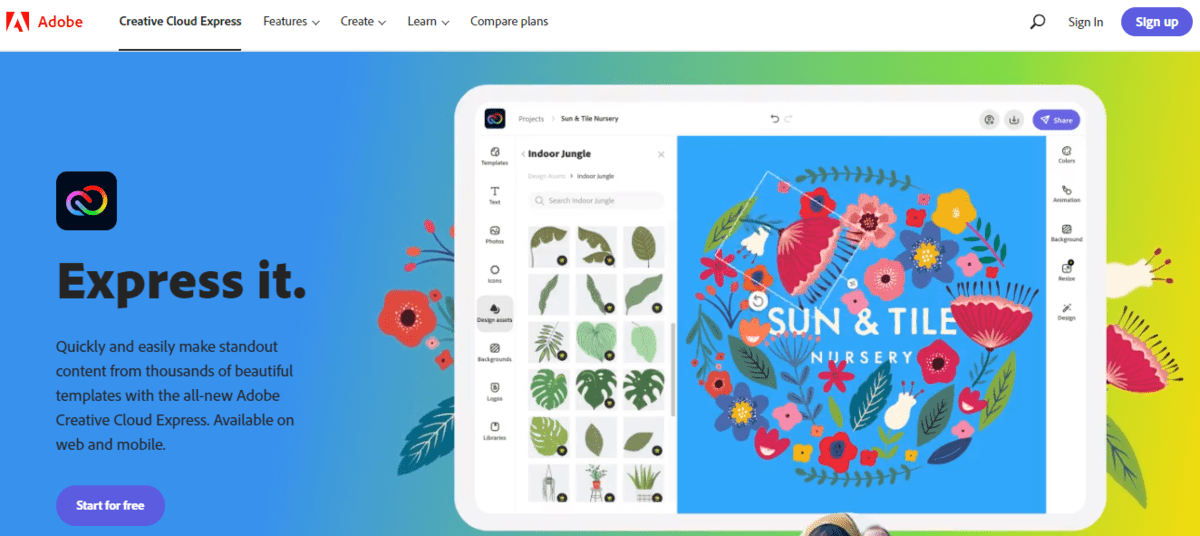 We can't talk about image editing without mentioning the editing giant itself, Adobe. While it provides some excellent exclusive programs, such as Photoshop, they are frequently quite expensive. So instead, let's focus on Adobe Creative Cloud Express, which is entirely free.
With this tool, you gain access to Adobe's unique Stock photo and template collections that you can use as a base for creating your desired images. And suppose you'd instead focus on editing your images.
In that case, it also offers many effects and tools such as resizing, watermarking, cutting, and even removing backgrounds efficiently. Adobe Creative Cloud Express also includes 2GB of storage space, so you won't have to worry about corrupted backups.
Adobe Creative Cloud Express has a Pro version that provides for additional features, fonts, and templates if you want something more.
3. Giphy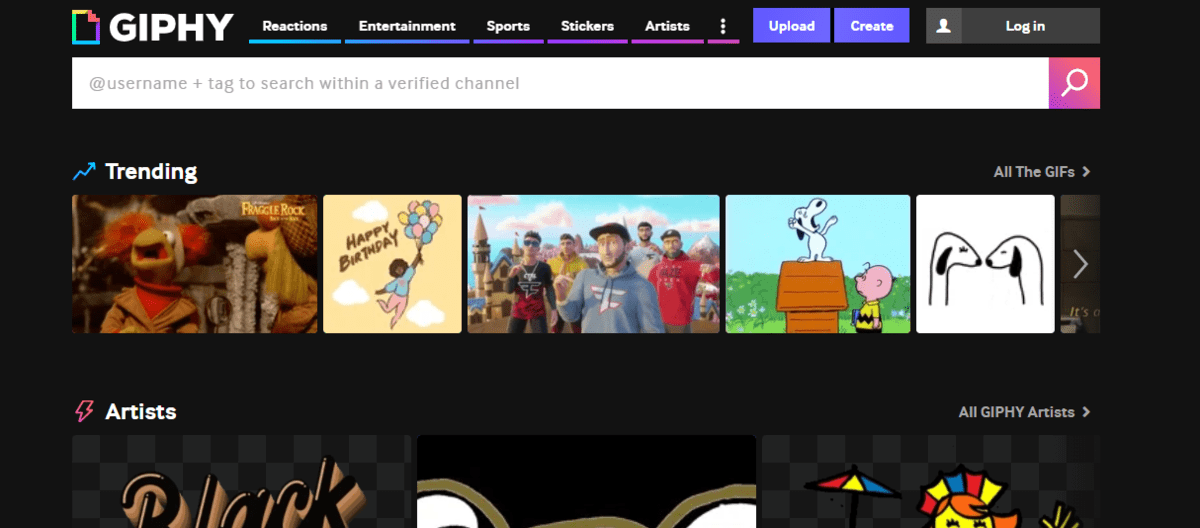 Giphy dominates as one of the most popular animations and sticker apps, so it's no wonder it made it on this list. After all, an Instagram image can garner a lot of publicity but imagine the outreach if people start using your stickers in their day-to-day conversations.
As Giphy is entirely free to use, you can quickly create simple GIFs that can follow your social media posts and give them that extra spice. This simple app can be helpful if you're trying to maintain a social media presence while on the go because it eliminates the need to use complicated image processing programs.
Instead, you can have quick and quippy responses on your posts to keep your engagement to a maximum.
4. Pablo
If you're looking for something minimalistic in your image creator, give Pablo by buffer a try. It's perfect if you're starting and need some simple visuals to go over your texts.
Pablo is entirely free to use and does not require registration. You can use its extensive library of templates or upload your own.
Also, this is ideal for making posters for your new travel blog or a thumbnail for a vlog. New creators often mistake using every feature possible on their images, making a bloated mess of a picture.
To prevent that, Pablo is the perfect stepping stone as it only has the tools necessary to create a good image without the worry of bloat or overcrowding.
5. GIMP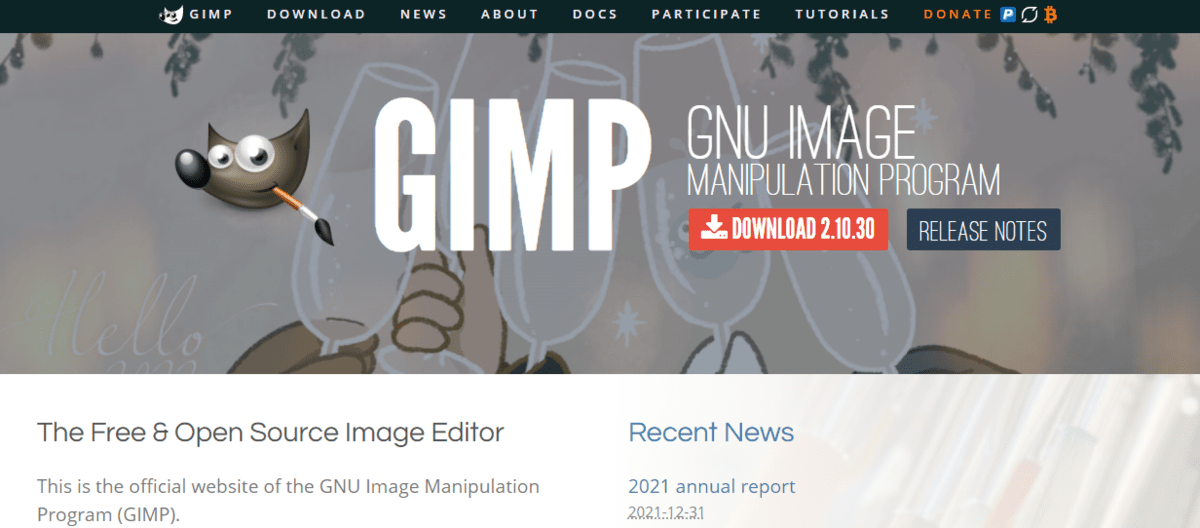 But if you're looking for a natural heavy hitter in the image processing business, you should check out GIMP. It's the only completely free and open-sourced program currently on the market that can openly rival Photoshop. To be sure, it's far more complicated than any other app on this list.
GIMP, on the other hand, is a dedicated program that can handle everything from simple image touchups to full-fledged painting. While you may not require something so powerful right now, learning to use GIMP when you're just getting started may be a good investment for the future.
Especially if you intend to focus on social media and other image-related online content.
Conclusion
In conclusion, due to the rise of social media as a marketing platform, knowing how to create and utilize imagery has become crucial in running a business.
Having high-quality images is essential in order to have a successful business.
Therefore picking the perfect tool for your job may be the step that takes your business to the next level.