Business owners have a lot on their hands. There is so much to take care of. It certainly is a busy lifestyle. Keeping that in mind, every business owner knows the importance of proper time management. After all, the day is only twenty-four hours long, and you have to make the most of it.
Dealing with digital entrepreneurship means not having a second to waste. It's a field that's just as competitive as the real thing, maybe even more.
How can you be sure that you are #making the #most of each #business #day? We can find the answer in a single word: apps.
Productivity apps are a business owner's life-saver. Organization within these apps has limitless possibilities. But, do not worry about how you will pick the right ones. That is why we are here. Allow us to present a list of 10 top productivity apps busy entrepreneurs must have.
DropBox
So, what do you want from a productivity app? Instant connectivity? Perhaps you would be interested in sharing files, photos, and videos via laptop/mobile device through a cloud-based file-storing service? Well then, DropBox is your go-to.
This app allows you to share files with your team, so you don't have to keep sending emails back and forth. It saves you time and simplifies file sharing.
Focus To-Do
Everyone gets overwhelmed from time to time. It is bound to happen, especially when you lead a fast-track lifestyle. When that happens, you are going to have trouble focusing.
But don't worry, you don't have to panic. Focus To-Do is there to lend you a hand. The handy app simplifies task management. Make a to-do list, set a timer to break work up into intervals, and breathe.
LastPass

Is there anyone who remembers the password? It's on a post-it somewhere. Does this ring a bell? Or are you the type to scribble passwords in the notes app? As a business owner, that is an absolute no-no.
You need a safe app, something like LastPass. Download it and set up a personal password manager. That way, you will never have to scramble to look for your password again.
Buffer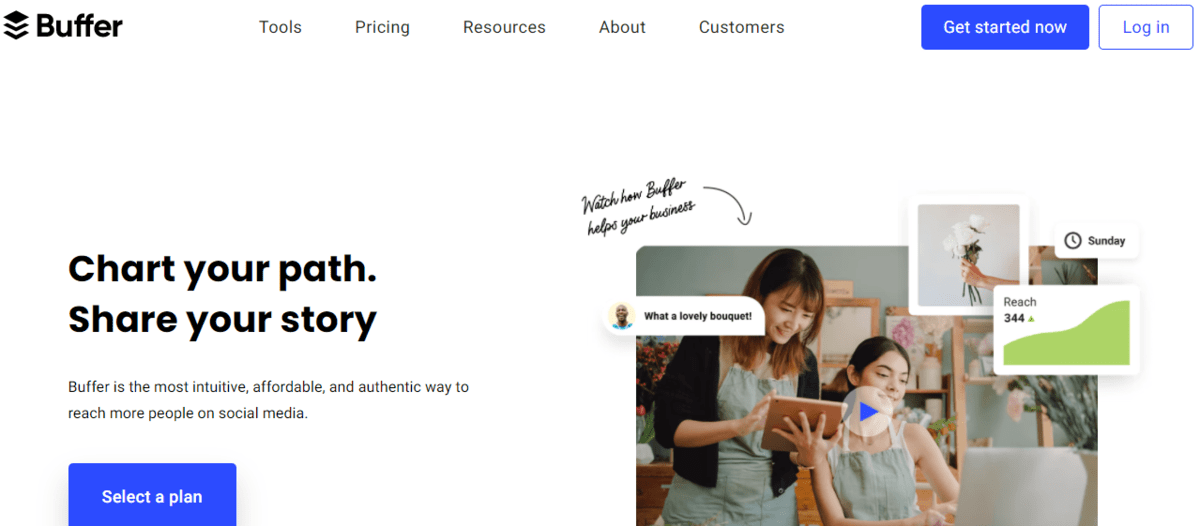 Each business requires good social media management. Good marketing makes half the sale. That is why we picked Buffer, an all-in-one social media kit. Cross-post across several social media platforms easily. Schedule your content so that you get maximum engagement. Most importantly, do it all without feeling overloaded.
Upwork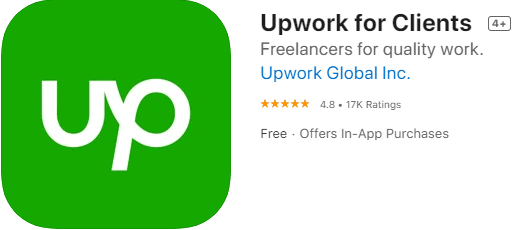 Have you thought about hiring a few more people? Does thinking about looking through various CVs already make you feel drained? What you need is Upwork. You can manage the entirety of the hiring process through this app. Find your new qualified staff in a matter of minutes, rather than days.
Expensify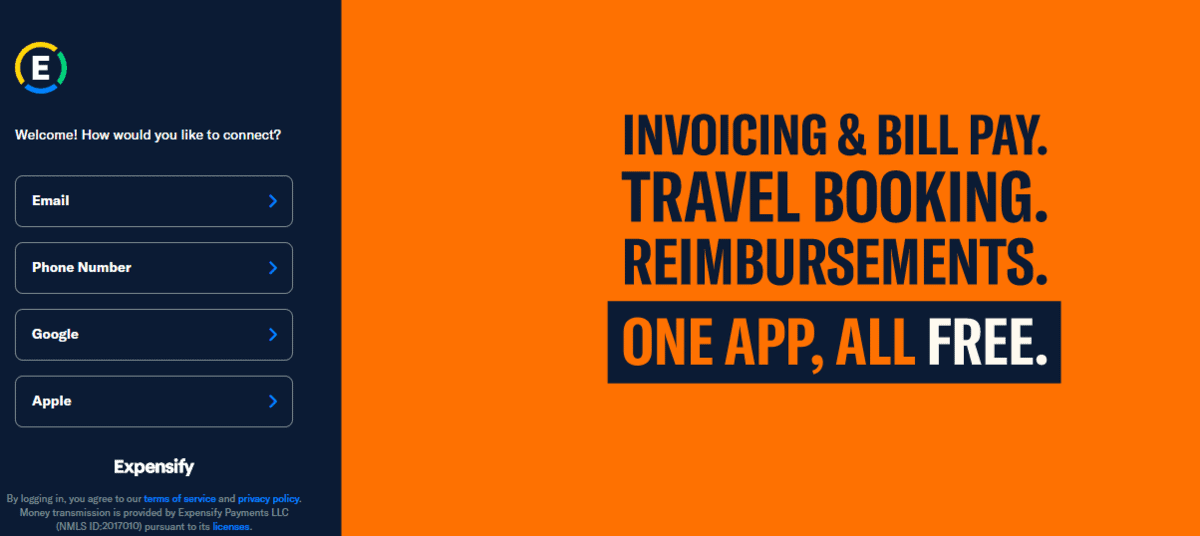 When you own a business that sells anything, you must always deal with one thing: receipts. They can be a real pain when you have to keep up with them manually. Expensify is the cure for that. All you have to do is take a picture of the receipt, and it will upload directly to a spreadsheet via the app. Neat, right?
CamCard

Handing out business cards is a surefire way of self-promotion. It is also something that solidifies your professionalism. However, it can be not very pleasant if you happen to forget your business cards.
So, why not go digital? With CamCard, your business cards are always in your pocket. Or, more accurately, in your phone. The days of losing potential clients over a faux pas are officially over.
FreshBooks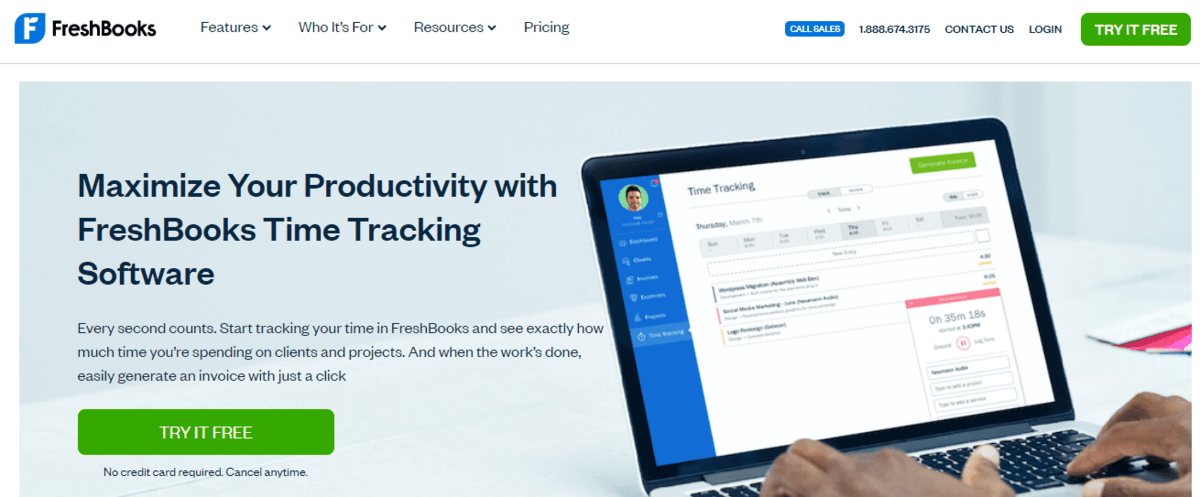 As an entrepreneur, you want to stay up-to-date with your accounting any time, anywhere. FreshBooks lets you do just that. The app focuses on business owners rather than professional accountants.
As a result, you do not need to be an expert to handle it. It is possible to sync it with your mobile and desktop apps. That way, you can have access to your current financials and files at any given time.
Evernote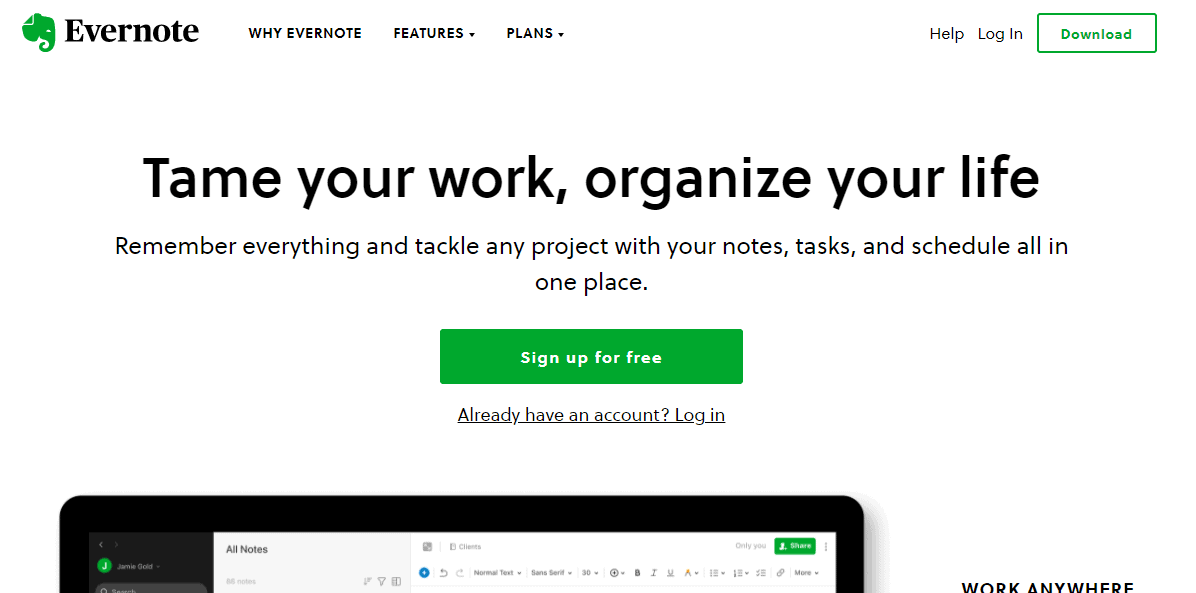 Multitasking is pretty much a daily thing for business owners. There is so much that you need to do. That means that sometimes, you will need to do a few tasks simultaneously; in that case, we suggest trying Evernote.
Track external and internal links, capture voice, audio, and video, connect to Google Drive, sketch handwritten notes, etc. Evernote will be a time (and life) saver for any dynamic work environment.
Calendly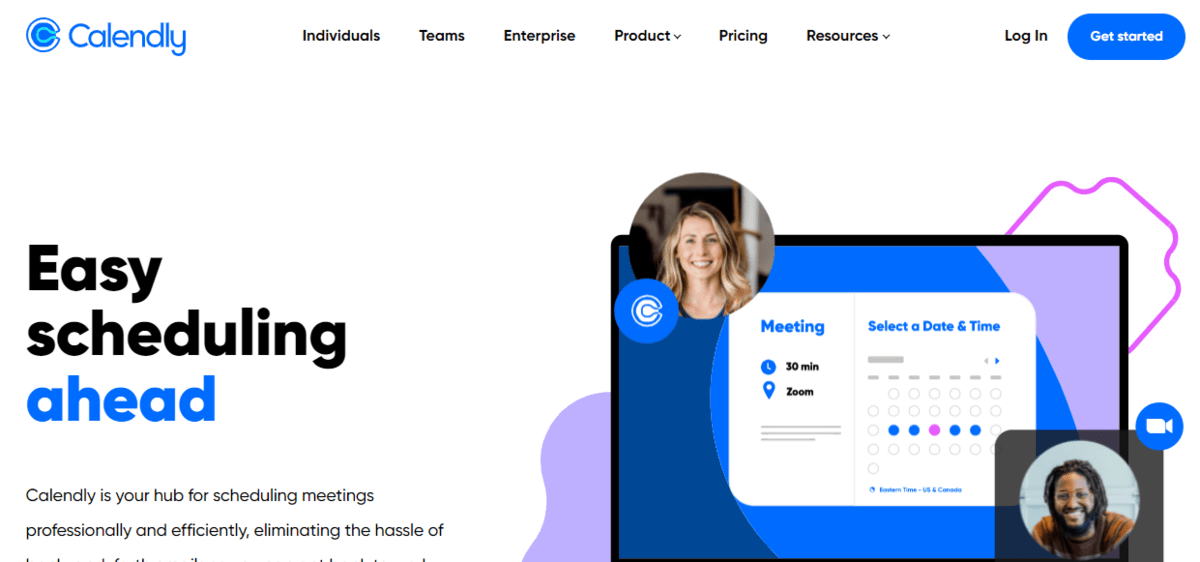 Scheduling meetings (especially with external parties) can be a ton of work. Finding the right time and dates that fit everyone is time-consuming and stressful. Well, for anyone who does not have Calendly, that is.
When scheduling a meeting, Calendly eliminates the need for emails. You get to adjust your schedule to what works best for you. Following that, share your link. When your invitee selects a meeting time, it is instantly confirmed. Welcome to scheduling with no hassle, no fuss, and no conflicts.
Conclusion
"Busy" is pretty much a default state for business owners. However, that does not mean that you need to be overwhelmed. That is why you should use productivity apps.
Not only these apps can help with time management, but they will also boost your professionalism.
Stay on top of your social media presence with Buffer. Never be out of business cards with CamCard. Schedule meetings like a pro with Calendly. Most of all, use productivity apps to avoid burnout.
No one can be productive when they are all over the place. We hope this list helps you boost your business, as well as your state of mind.