A ruined reputation is a nightmare for any company. Therefore, great care is taken to ensure a good reputation is not damaged by anything. Companies know very well that the old adage there is dust behind every good horse does not apply here. Quite the opposite: the less dust, the better the company's reputation. If a mistake in steps does happen, one should not run away from it.
Every potential client looks at #reviews and previous experiences before doing #business with a particular company or website.
Experts advise that one should admit it, sincerely apologize and try not to repeat it. You built up the reputation over the years. Also, it is possible to destroy it even in one day. Especially today, when there are many platforms where individuals express their opinions, reputation can be lost in a split second.
Every potential client looks at reviews and previous experiences before doing business with a particular company or website. It would be best to collect all the reviews from different platforms. And who can best help you there? It is Grab Your Reviews that will allow you to collect reviews from over 50 online platforms. Let's find out more about this platform.
This powerful tool will allow you to manage all reviews on different platforms so easily.
You can make a collection and get the total score, and this will help you create the best possible public image for your business. Such an image leads to higher productivity and increased income. Grab Your Reviews is perfect for merchants, individuals, and small businesses. Although, it can be used by everyone. When you collect all the reviews and create a total score, it leads to improved SERP rankings.
The software has a control panel from which you can easily manage all tasks. This is a relief for everyone who wants additional free time and redirects it to some insufficient time in business. Or you can use that time for yourself and get rid of headaches. You must connect to all the accounts and profiles you use.
This tool is apart from the competition because of its ability to connect to over 50 different platforms. The software is very flexible, so you can adjust the settings according to your requirements. The dashboard makes it all possible, so you won't have to be in a hundred places at the same time. In addition, the dashboard enables customized email and SMS flows. So you can invite customers to leave their product or service reviews, all through the dashboard. Grab Your Reviews also has white labels that allow for even greater flexibility in this tool. You can thus add a custom URL, logo, domain, or subdomain…
We hope you understand how crucial customer reviews are to your business. That's why you have to offer them good customer support that offers security. Using this tool, you can set up email notifications for you and your team when you receive a review. If the client is not satisfied, it is essential to communicate with him and come to a potential solution that works for both parties. This will further increase your productivity.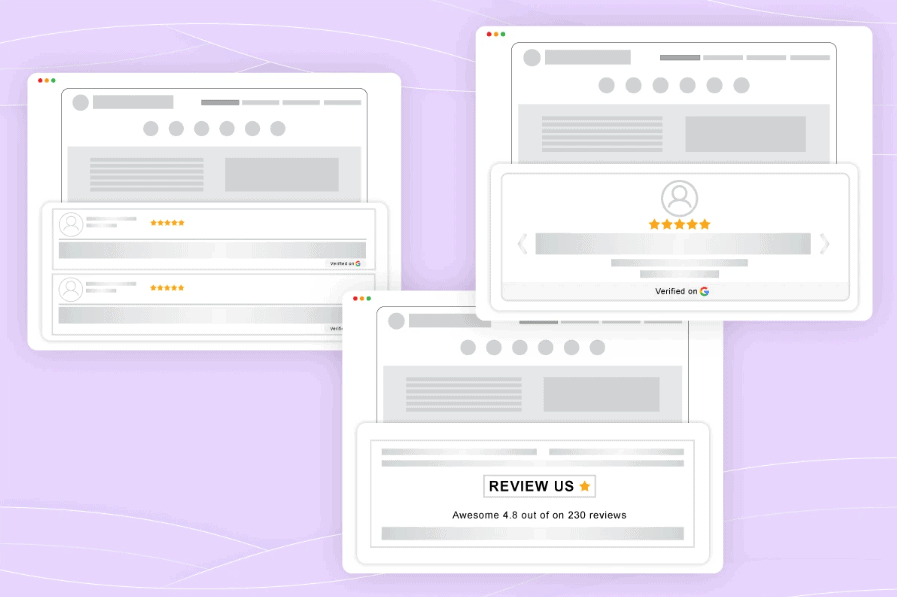 Also, there is a widget feature. You can embed widgets on a website, and thus, increase the number of visits. You can control all this through the control panel. This is a great way to get more feedback from your customers.
Final Words
You had a chance to see how powerful and spectacular this tool is. If you care about your business being successful, it's time to start using Grab Your Reviews. Remember that the client and his satisfaction always come first. And to reach new potential clients, this tool will help you additionally.