The need for eCommerce sites has been soaring astronomically, especially in the last few years, and the demand will only get higher.
Many people nowadays prefer to fulfill a lot, if not most, of their shopping needs online. When you buy online, every item in the store is at your fingertips and just one click away.
People who visit an eCommerce site, on the other hand, expect their purchase experience to be quick and straightforward, as opposed to traditional shopping. It's your job to stand out among these other eCommerce stores and prove that you're better than the competition.
Start your #business the right way by using some of the #best tools out there. Check out this list of #tools we have prepared for you!
Before anything, you should first ensure that you have a reliable hosting platform. WPMU DEV's all-in-one platform makes it easy for anyone to create, manage, and sell websites. Get 20% off any of their plans. Free trial included.
The beginning is always the most challenging part, which is why it's crucial to get your business off to a good start if you want it to be successful for years to come.
As difficult as it can be to take the first step, many tools can help you on your journey to build your eCommerce site the right way.
An eCommerce Platform
Setting up your shop online can be confusing and frustrating if you are not an expert. Suppose you already do know a few things about running an online shopping site.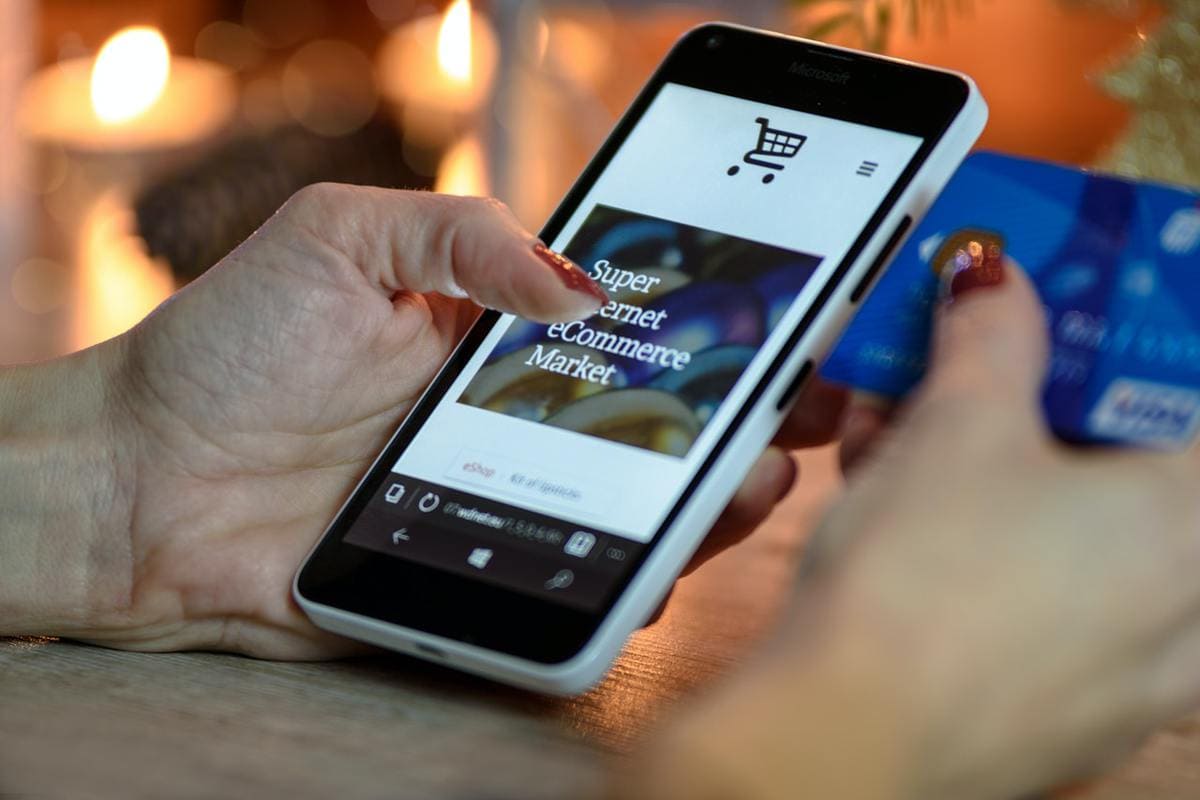 There are numerous eCommerce platforms on the market right now that can make your job a lot easier. But also, provide you with a sufficient amount of assistance for you to have fewer things to worry about.
The less work you put into the technical aspect of your site, the more time you have to keep an eye on your actual business. The question now is which platform you should use to get the most out of it. Of course, each eCommerce platform has its own set of advantages and disadvantages.
However, it's a fact that WooCommerce is undoubtedly one of the most popular ones, and many businesses have already decided to place their confidence in it. What's more, using an option like Cloudways (a cloud-based WooCommerce hosting solution) to host your site will ensure your eCommerce platform is fast, secure, and scalable.
Being one of the most popular platforms ensures you'll be happy with how your site works, and the best part is that it's highly customizable.
Payment Processing Systems
Having a good, secure payment processing system on your eCommerce site is crucial to running a practical online business. The same applies to a pay stub maker.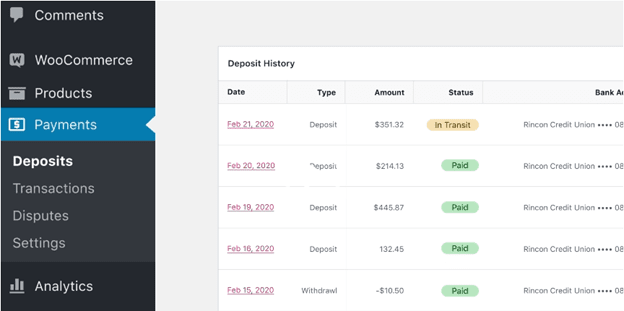 Installing such a system does more than just the work you have to do manually easier. You also give your customers a safe and simple way to buy products from your shop.
However, we all know that payment safety is the number one priority of selling or buying online.
The WooCommerce Payments extension, for example, provides you with a way to accept customers' payments in a highly secure manner. Not only that, but you can keep a record of your business's cash flow and supervise your income.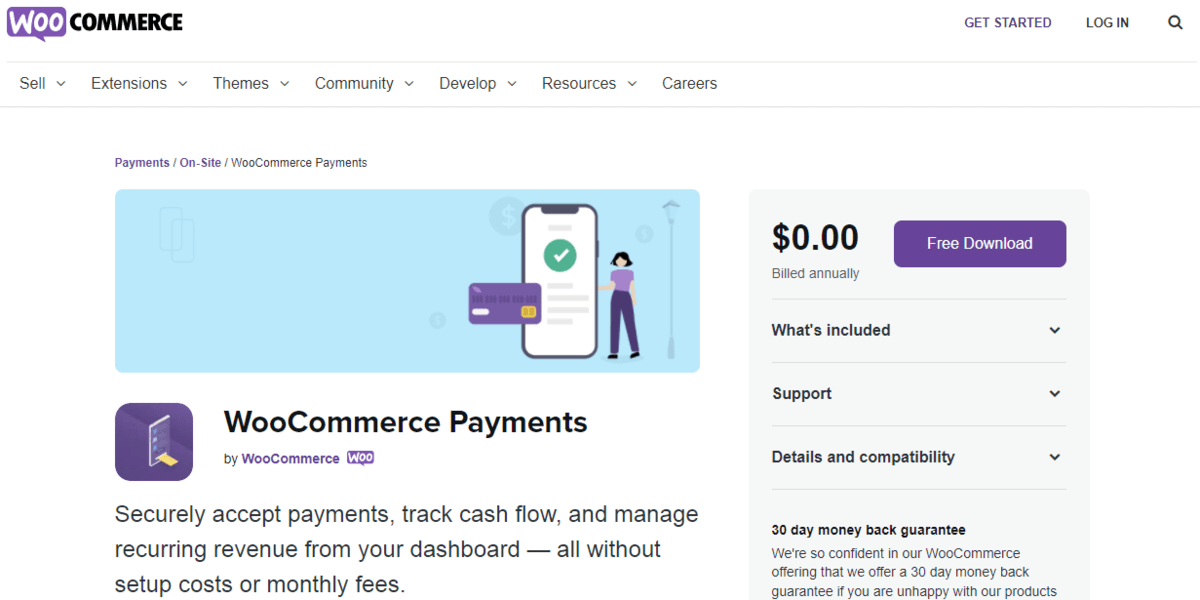 The system supports major credit and debit cards and more than 130 different currencies worldwide. What's more, you can do all that from the comfort of your website's home page, eliminating the need to install third-party programs.
Handling Shipping
Shipping is another significant part of eCommerce. With the completely free version of WooCommerce Table Rate Shipping, you can set up shipping zones that allow you to create areas to apply shipping to (local, regional, state, or country).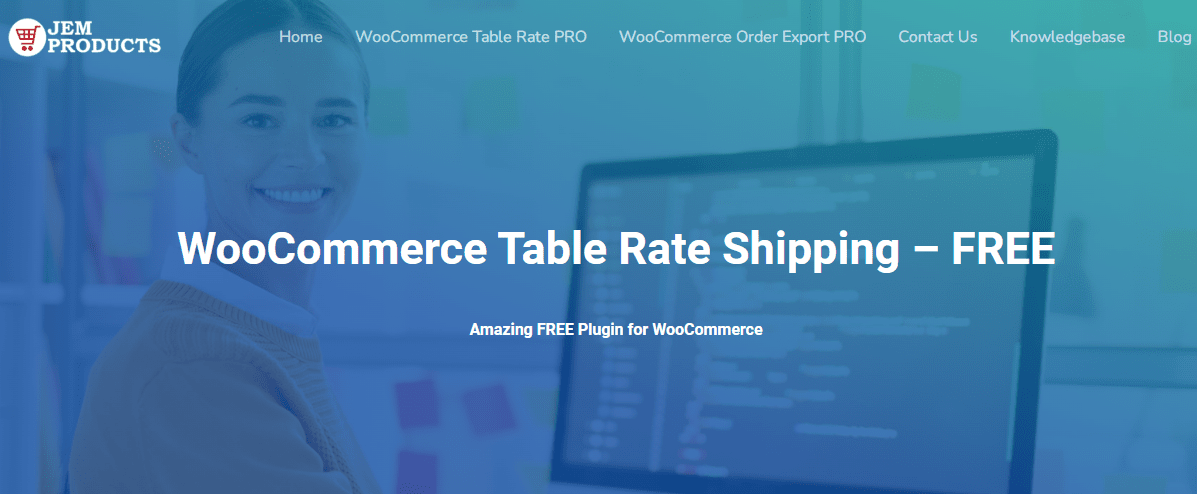 You can apply handling fees exclusive to each zone, as well. Furthermore, you can choose whether or not the shipping is taxable and set a shipping rate based on the weight of the products or the total price of the items the customer purchased. The system is very intuitive and simple to use.
There is also WooCommerce Table Rate Shipping PRO, which you can pay for to include even more valuable features. Some of these features are:
a plan for your shipping rates,
handling fees to individual or group orders,
complete supervision of shipping amounts
If specific items are in the cart, Hiding a shipping method is also an option. You can set different ways of shipping, including Express, Standard, Freight, etc.
Advanced Analytics and Tracking
One more element you should pay attention to is tracking your store's orders. Google Analytics is one such service that collects data and provides you with valuable information to help you manage your site and, thus, your business.
Being by far the most popular internet service globally, Google can easily explore the online market for you. You get reports on how many customers you are getting and how much time they spend on your site.
The problem is that it doesn't provide you with enough features. Kissmetrics, on the other hand, allows you to see your customers' bounce rate. However, this means that you will know how many of them revisited your page and how exactly they are using your site.
But, if you are looking to export the data on your orders, WooCommerce's Order Export PRO is the real deal. It makes exports a piece of cake, offering you multiple filters to sift through your information with ease.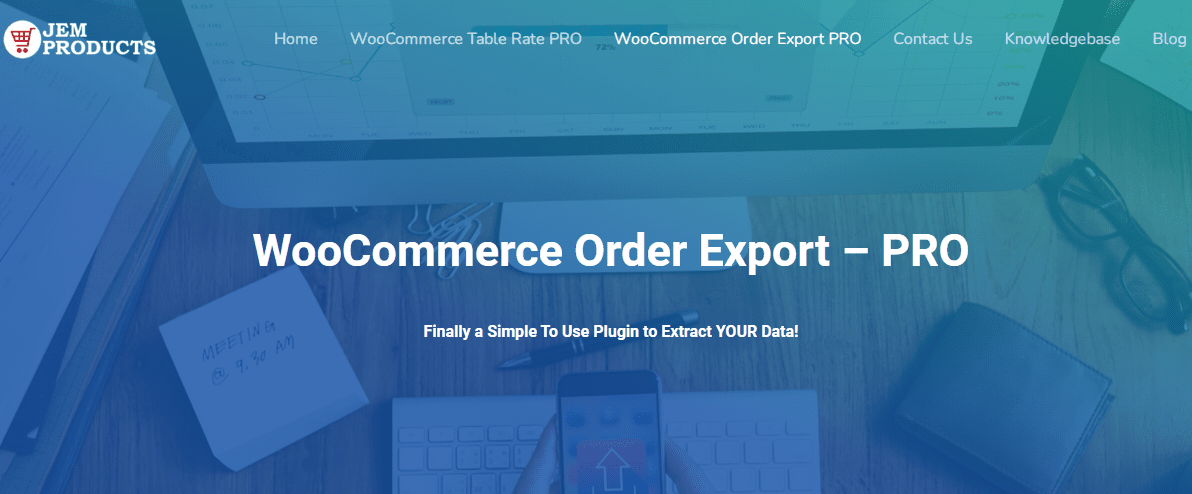 Also, with this plugin, you can transfer your data to Google Docs, making it more convenient to read it.
Furthermore, WooCommerce Order Export PRO keeps a watch over exported orders. At the same time, you get reports on new ones, whenever you like and however you want it.
You can also launch several automated exports, which will automatically send them to your inbox as well as to your personnel, such as your accountant.
This tool makes managing numerous scheduled exports a walk in the park, and it's the best solution for an eCommerce business.
We also have to point out that it offers a free version.
Checkout
Sometimes making your site a bit simpler is just what you need. One way to do that is to optimize your checkout. An intuitive interface is a great way to make your customers feel at ease while browsing your site and purchasing something from it.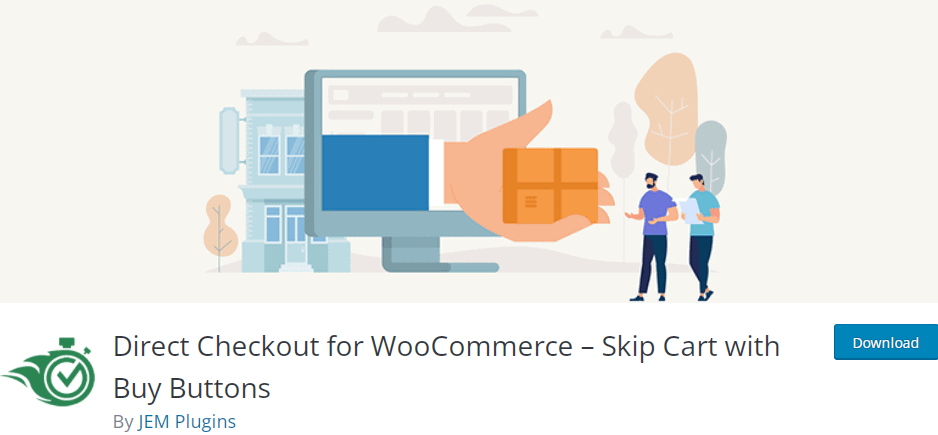 WooCommerce's Direct Checkout makes it possible for your customers to head directly to the checkout after adding the items into the cart. It makes your checkout system simpler and more user-friendly. The buttons can be placed anywhere on your site.
Coming Soon Page
It is perfectly fine to upgrade and make your business site more elegant and accessible. However, it's good to let the visitors know about that, so they're not surprised when encountering the infamous "404 page not found".
With UnderConstructionPage, you have the toggle on and off button, automatic mode, whitelisted users, and links to your business's social media.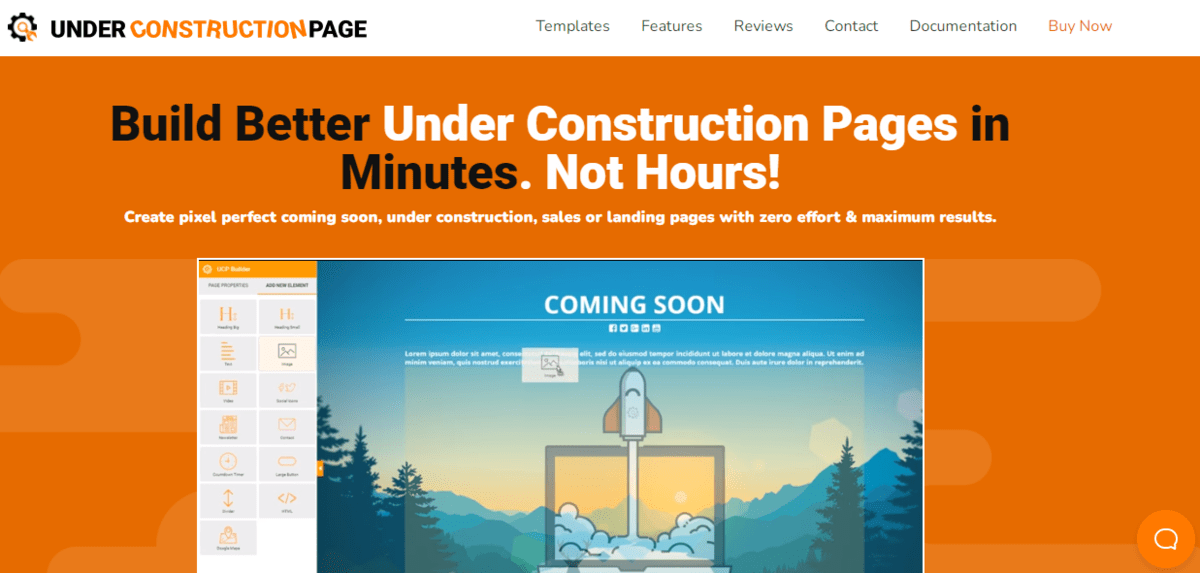 You will ensure that your customers can contact you even while your site is down by handing out your social media links. The Coming Soon & Maintenance Mode plugin also makes your site visible to search machines.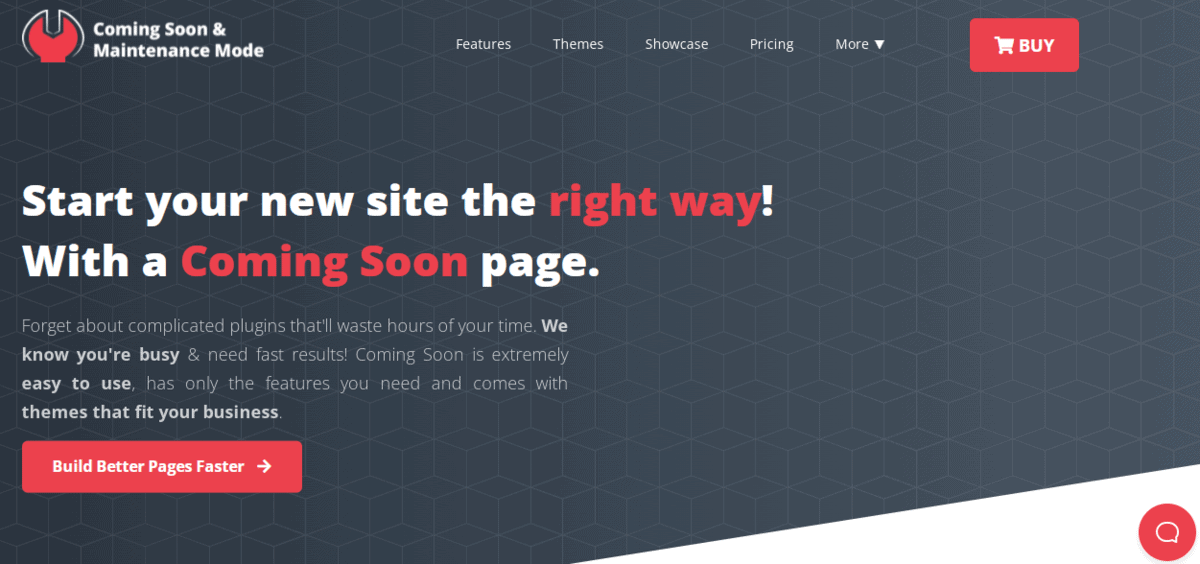 The best part is that setting them up is done in less than a few minutes.
Omnichannel Shopping
It's crucial to expand your presence on both online and offline platforms. Consumers are now looking for a seamless shopping journey from eCommerce stores to physical locations, therefore it's high time to start investing in the POS system. An omnichannel solution is also a great tool to power up your webstore functionality.
As the only POS that integrates directly with top eCommerce platforms such as Magento, Shopify, BigCommerce, and WooCommerce, ConnectPOS is ready to support a real-time synchronization between your online and offline stores. The Stevie Award winner can help you manage multiple locations right within its app as well as utilize reward points and gift cards. Customization is open to help you create a tailor-made solution just for your brand.
Conclusion
Whichever method or platform you go for, small businesses can thrive with a small but meaningful push from the various eCommerce tools available.
Your site will become more intuitive and attractive upon choosing your platform, followed by services and plugins.
After that, your business can only go forward, as you can focus more on it while the mentioned services do some of the grunt work for you.