Is it Worth It to Advertise on Reddit?
Asked if advertising on Reddit was worth the effort, Chang said that HubSpot had suspended its Reddit efforts for the time being. Reddit success stories like Findlay Hats' $28,000 sales from a single viral Reddit post are vital to keep in mind.
On the other hand, Reddit has proven to be a more effective way for many firms to connect with their target audience and build brand recognition. However, when he placed $250 behind his Reddit postings, Alex Berman discovered that he received zero leads even if one of his free, unpromoted movies made the top of one of the subreddits.
Using Reddit as a Marketing Tool
Create a profile for your business
The second step is to set up an advertising account
Subreddits are a great place to find others who share your interests and passions
Verify that the subreddit(s) you locate have many page views to warrant your submission
Set up a campaign in this step
Use this information to enhance your campaign's performance continually
1. A company profile is the first step in establishing a business
Ensure that you're promoting on your company's Reddit page rather than your one.
Sign up for a Reddit account using the form below, which may be found at: https://ssl.reddit.com/login

2. Create a profile for your business.
The first step in advertising on Reddit is to create a Reddit advertising account. Ads on Reddit need the following information, which may be found at ads.reddit.com:
It will appear as seen in the image below after entering your information and clicking "Sign Up."
To advertise on Reddit, you will need to enter your billing information by clicking the drop-down menu on your username and choosing "Billing":
Add users by selecting "Manage Permissions" beneath your username and then adding their email addresses and access levels (including "Analyst," "Creator," "Administrators") to your Reddit account:
Once you've hit the "Invite" button, an email should be sent to your colleagues outlining the following steps.

3. Subreddits are a great place to find a receptive audience.
Advertising on Reddit's front page is not something you should do until necessary. Unless you have a specific target demographic in mind, Reddit's homepage is too large an audience for you to focus on.
To identify your perfect Reddit audience, you'll need to look into subreddits instead of the leading site. Let's imagine you're selling e-commerce software, for example. Subreddits relating to retail (r/retail, r/AskRetail, and r/retailmemes, for example, have over 45,000 members) are good places to start looking for an audience (733 members).
Identify potential subreddits for your target demographic and spend some time exploring the existing material there. If so, does it seem to be relevant to what your consumer is looking for? In addition, does it seem that the subreddit community may be full of high-intent prospects (like a retail guidance subreddit) or is it too shallow for your purposes (like retail memes)?
To select your target audience, you may use a service such as RedditList to search through numerous Reddit groups and choose those that would provide the most benefit to your business.
4. Ascertain how many pages views the subreddit(s) you locate have.
This is crucial that it deserves its section: you can't advertise on any subreddit you want. To be eligible for advertising on Reddit, a subreddit must have a sufficient number of page views.
To determine if a subreddit has enough page views, imagine that a single Reddit advertising campaign requires a minimum expenditure of $5 and costs $0.75 per thousand page views. In addition, you may reserve up to three months in advance of the event.
You'll have to get 6,700 page views over three months to meet the $5 minimum spending requirement under those conditions.
Analyze the subreddit's current user count to get an idea of how many pages views you can expect your post to acquire. At 2 p.m. on a Monday, the r/marketing subreddit had about 2K subscribers:
R/marketing has much more than the daily page views necessary. However, smaller subreddits with just 5-10 people each day might make it more difficult for you to accomplish the minimum expenditure, as you can see by dividing 6,700 by 90. Choosing subreddits that allow you to have the most potential reach is also important.
5. It's time to get started.
This is the step where you'll set up your campaign on Reddit. Click "Dashboard" in the upper left corner of your screen and then "Create Campaign".
A campaign name, a financing source, and an end goal must all be developed next.
Choosing your target audience, budget, and bid (the most you're prepared to spend per 1,000 impressions) will be the next steps after clicking "Continue." This includes narrowing down your interests, communities, and device type. A timetable for your ad, including when and how long it will run, is also necessary to ensure that your campaign is successful.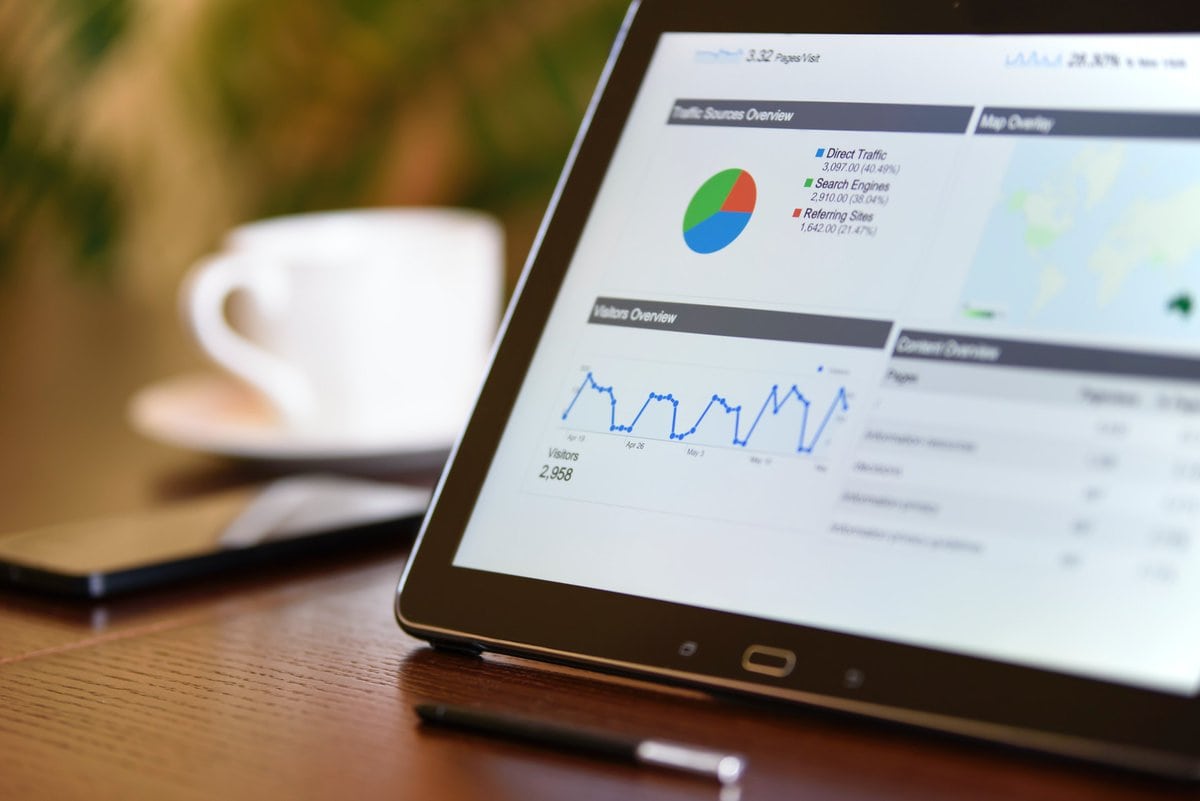 Adding third-party trackers to determine how many unique web page visitors or social media viewers you've earned due to your Reddit advertising is as simple as clicking "Continue" once again.
There are several options here, including creating a new post from scratch or uploading an ad from another site. Ads on Reddit may benefit from a check at Reddit's internal advertising tools, such as Reddit's Advertising Help page.
"Review" the creative assets when you're satisfied with them.
The "Submit" option may be found at the bottom of the page once you've examined your campaign's information and found it correct. A notification email will be sent once your ad becomes live.
6. Improve your campaign over time by tracking and analyzing its results.
As soon as your campaign is up and going, it would help if you kept tabs on how it is doing. Third-party technologies like Google Analytics may also track Reddit advertising campaigns. Remember to reply to any comments placed on your advertisement.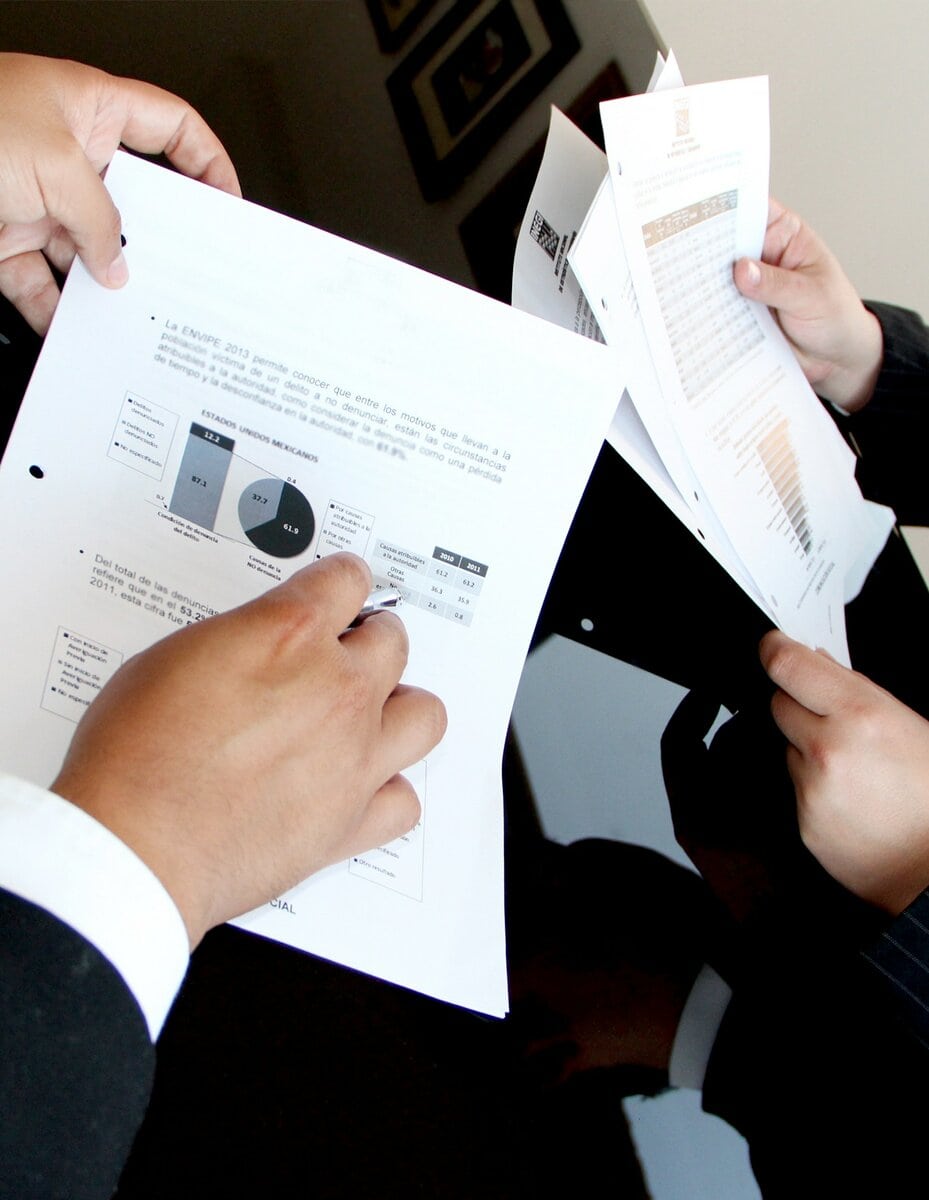 In the same way as any other advertising campaign, you'll utilize analytics to tweak and optimize your next campaign.
Conclusion
Ads on Reddit may be a practical part of your marketing plan if done correctly. If you've never used the platform before, take your time and get to know it. The more you understand how Reddit operates, the more you'll be able to generate fantastic advertising.
With the ability to target specific subreddits, you may obtain tremendous exposure for your business and your goods or services. You'll start seeing an increase in visitors and revenue before realizing it.