Finding an ideal industry to work in is only difficult if you haven't examined the core trends of society. Blockchain, for example, is a revolutionary technology that's creating new jobs, stronger careers, and yearly salaries. These are the ingredients that build a fulfilling career that professionals can rely on. In your case, however, maybe you feel incapable of learning how to write or code a blockchain. After reading this article, you'll find that the steps are easier than it seems.
Learn how to How to Ignite a Fulfilling Career in #Blockchain
Why Blockchain?
Blockchain is "the" algorithm that grew in popularity after it was finally proven through the unique success of Bitcoin.
This algorithm shouldn't be approached as being real Bitcoin. The blockchain that Bitcoin operates on is simply a distributed ledger. In simpler terms, blockchain is a keen accounting system that tracks transactions and monetary values. Since it relies on automation, blockchain creates a decentralized and self-governing system that's now short of good workers.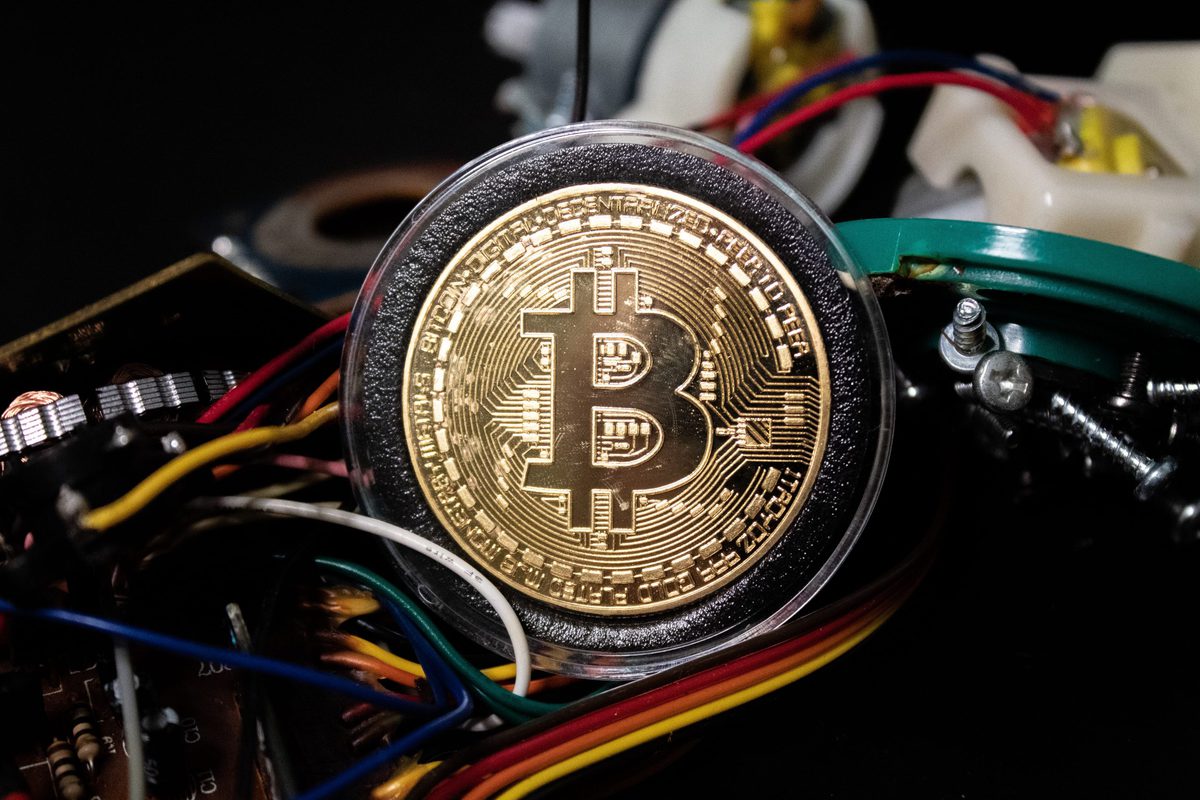 Industrial, Professional and Computational Disruption
Cryptography is what enables blockchain to work as a self-governing entity. By encoding its transactions, users, and data, no central authority needs to govern a blockchain. The basic principles of decentralization are proven helpful, and this realization is creating a larger demand for professionals who write or envision blockchain applications. The world is now nearly forced to accept the triumphs of this new tech. Its disruption calls for coders like you to fill new jobs.
Understanding the role that blockchain plays is pivotal when motivating yourself as you build a career in this field. The competencies involved, however, are primarily in writing code. During an interview, presenting your vision for blockchain only works when you also have the means to write, edit and then render your real work. Only a handful of computer languages are, based on their utility and ease, used to write this code. Expect to become a master of the following:
Java
Solidity
C+
Python
JavaScript
Blockchain Courses and Usable Credits
Self-taught coders can create a good reputation for themselves, but an ideal way to gain the necessary knowledge is via courses and school credits. Think in terms of what employers will need to verify the skills you claim to have. Whether it's via certifications or degrees, you're likely to find a better experience when you have accredited skills to show. Others will find jobs purely based on their experience. Writing code can be learned and mastered without formal schooling.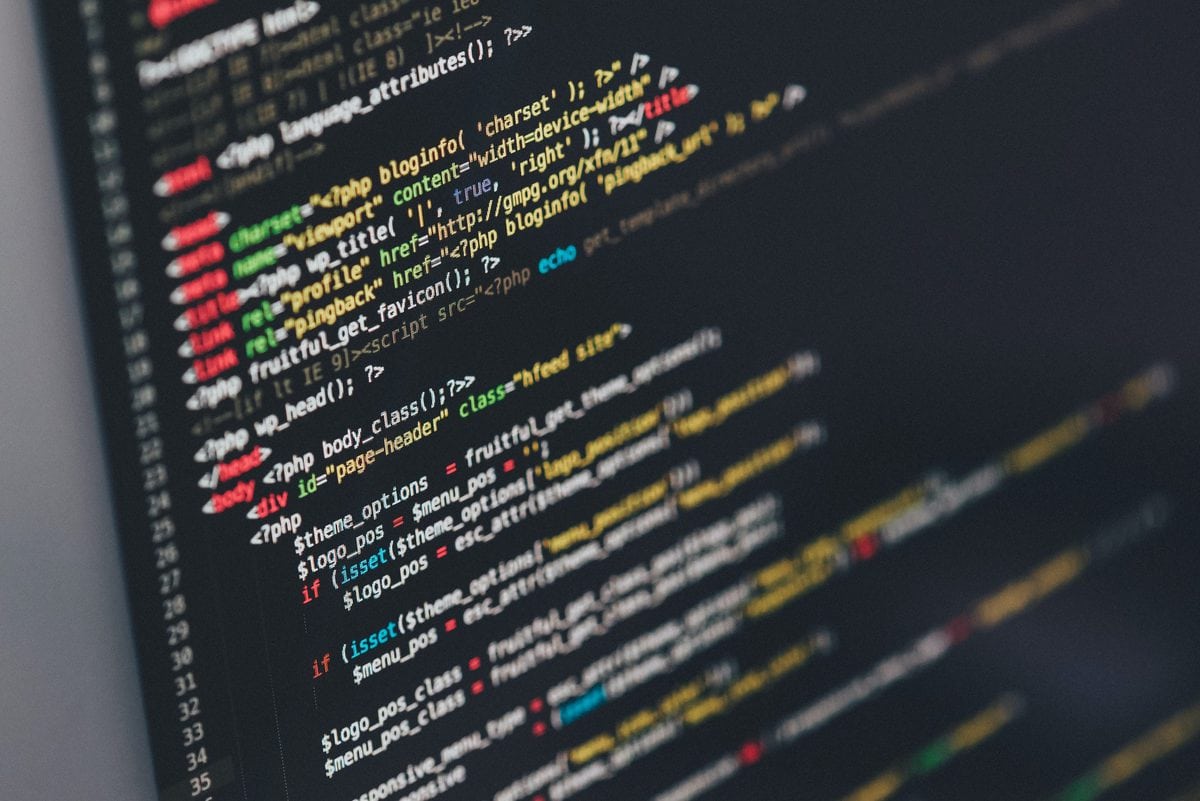 Passion, Commitment, and Determination
In today's competitive job market, there's no substitute for passion and commitment. You will truly have a chance to redesign the new world. Understanding this is the basis of most professionals' passion for the rising demand behind blockchain. These professionals are thrilled to be in a position that can so drastically influence the world. Their passion must be what fuels their overall commitment. Like painting a masterpiece, writing code calls for trial and error.