According to stats, the software as a service (SaaS) market is expected to reach $145 billion by 2022.
Often Saas business owners are not always sure how to get the word out. Your SaaS product could fall by the wayside without an effective SaaS marketing strategy.
But don't worry. Keep reading because our Saas company guide will show you how to create a marketing strategy for your SaaS business. We'll cover everything from branding and website design to content marketing.
Define Your Target Market
The first step in any good marketing strategy is to define your target market. Who is your ideal customer? What kind of software do you offer?
Knowing the answers to these questions will help you create content and messages that appeal to your target market.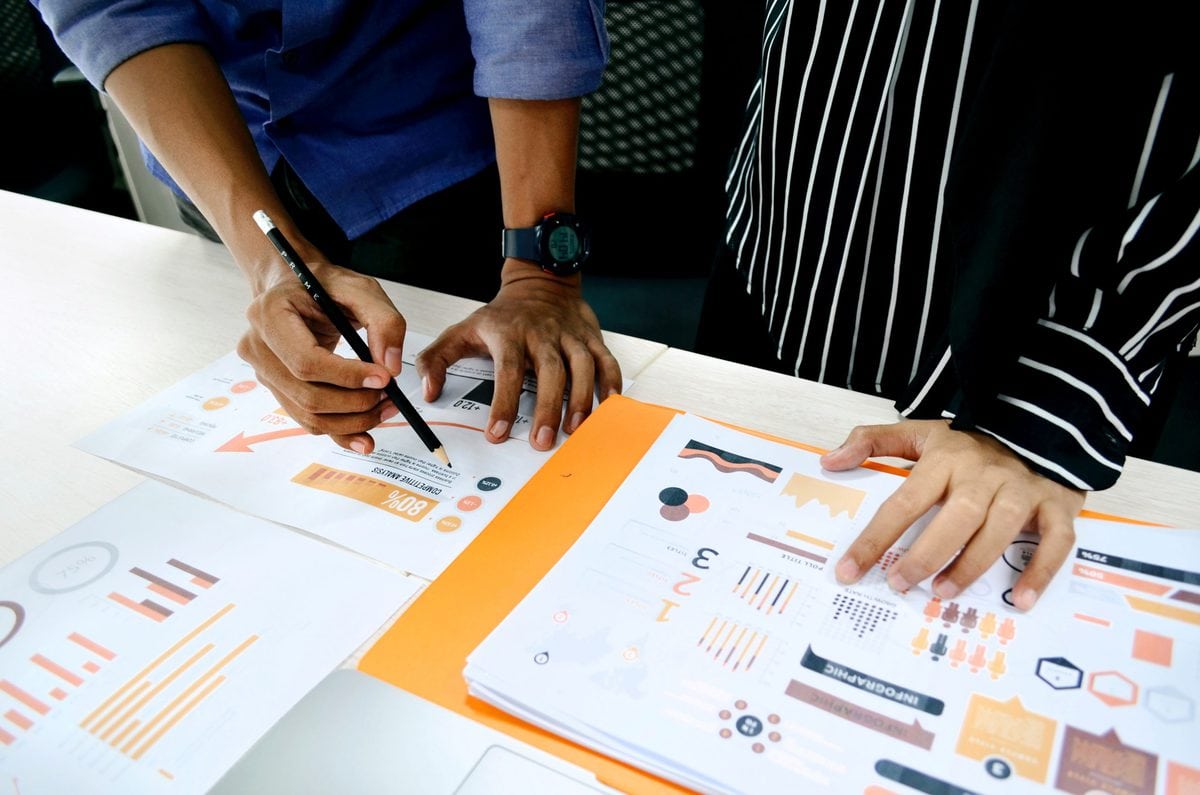 Develop a Unique Selling Proposition
What makes your software unique? What sets it apart from the competition? Your unique selling proposition (USP) should be the cornerstone of your marketing strategy.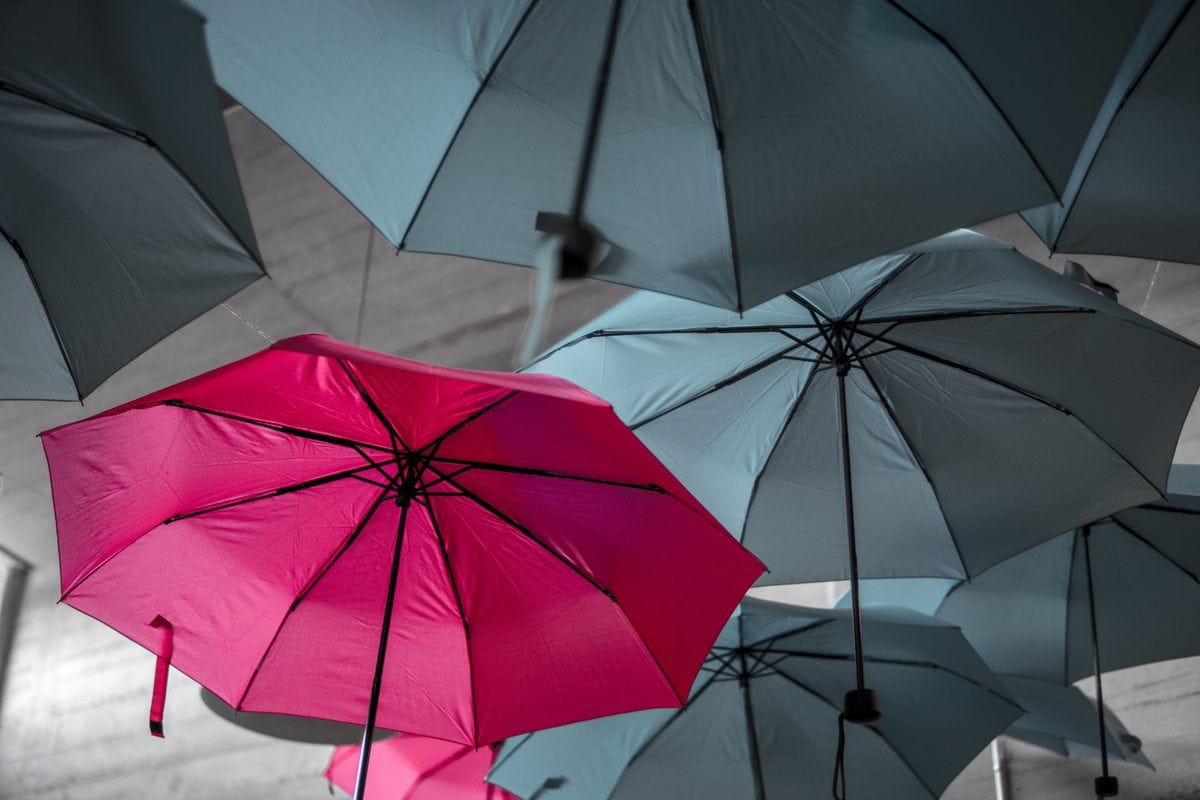 Keep your USP in mind as you develop all of your marketing materials, from website copy to social media posts.
Create Compelling Content
Compelling content is key to any good marketing strategy, but it's especially important for SaaS businesses. Why? Because potential customers need to understand what your software does and how it can benefit them before they're willing to sign up for a free trial or purchase a subscription.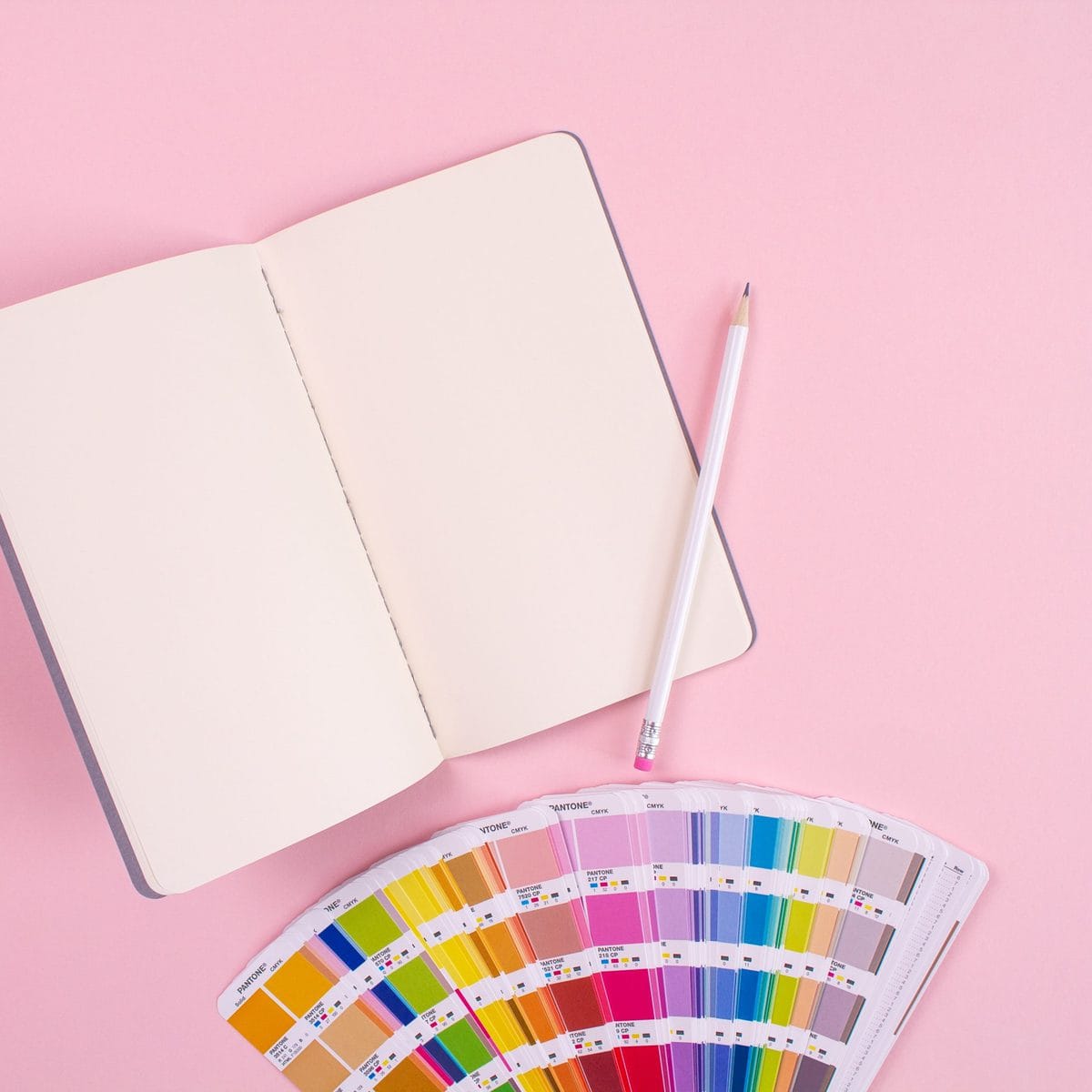 The best way to create compelling content is to focus on solving your target market's most pressing problems. Write blog posts, create infographics, and produce video tutorials that show potential customers how your software can help them overcome the challenges they're facing.
Invest in Search Engine Optimization
Search engine optimization (SEO) is another essential component of any good SaaS marketing strategy. Why? Because people use search engines like Google to find solutions to their problems.
If you want your software to be found by potential customers, you need to make sure it appears in search results when they're looking for relevant keywords.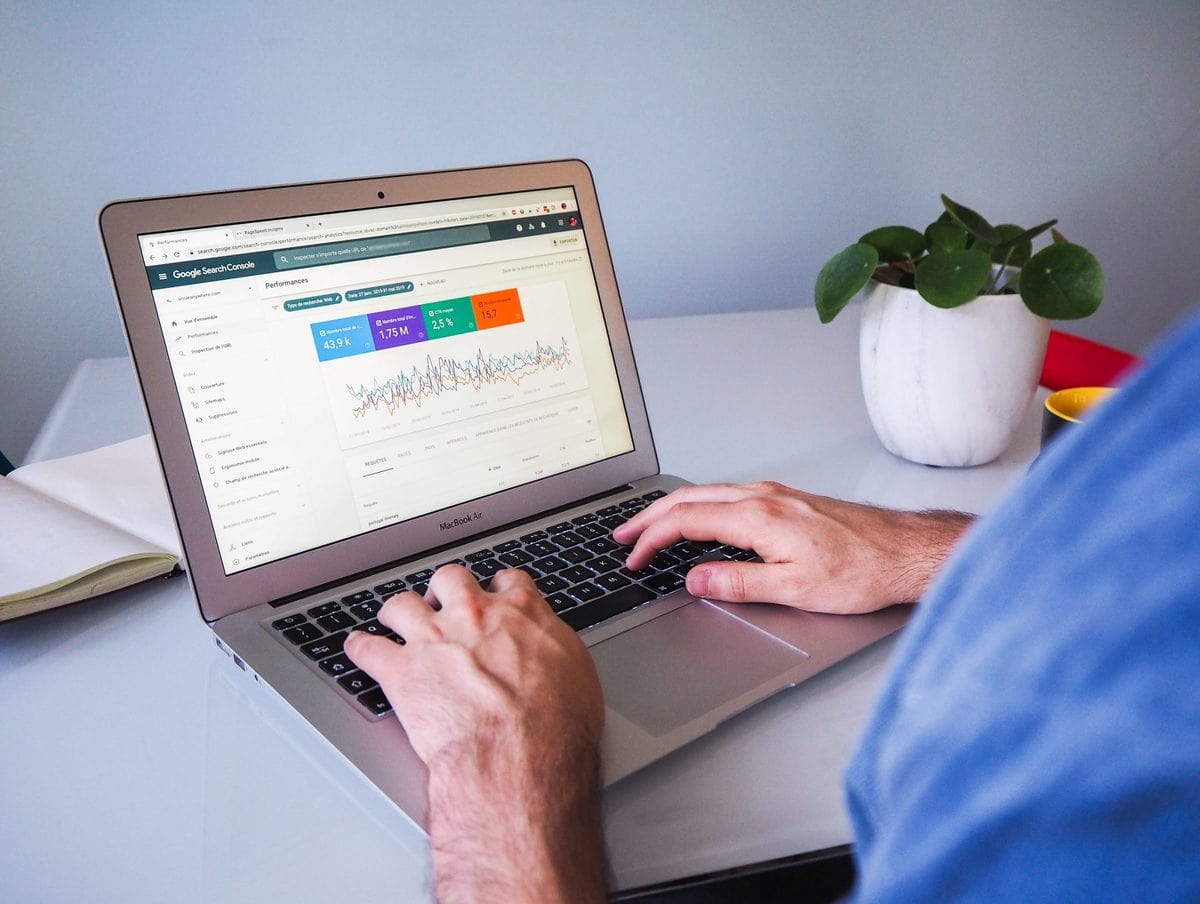 There are a number of different SEO strategies you can use to improve your software's visibility in search results. Some of the most effective include optimizing your website for relevant keywords, building backlinks from high-quality websites, and creating compelling content that people will want to share.
Promote Your Software on Social Media
Social media is a powerful marketing tool that can help you reach a large audience of potential customers. When promoting your software on social media, it's important to focus on creating valuable content that will appeal to your target market.
For example, if you're targeting small businesses, you might create blog posts with tips on using your software to run their businesses more effectively.
Run Ads That Target Your Ideal Customer
Paid advertising is another great way to reach your target market. When running ads, it's important to focus on creating messages that appeal to your ideal customer.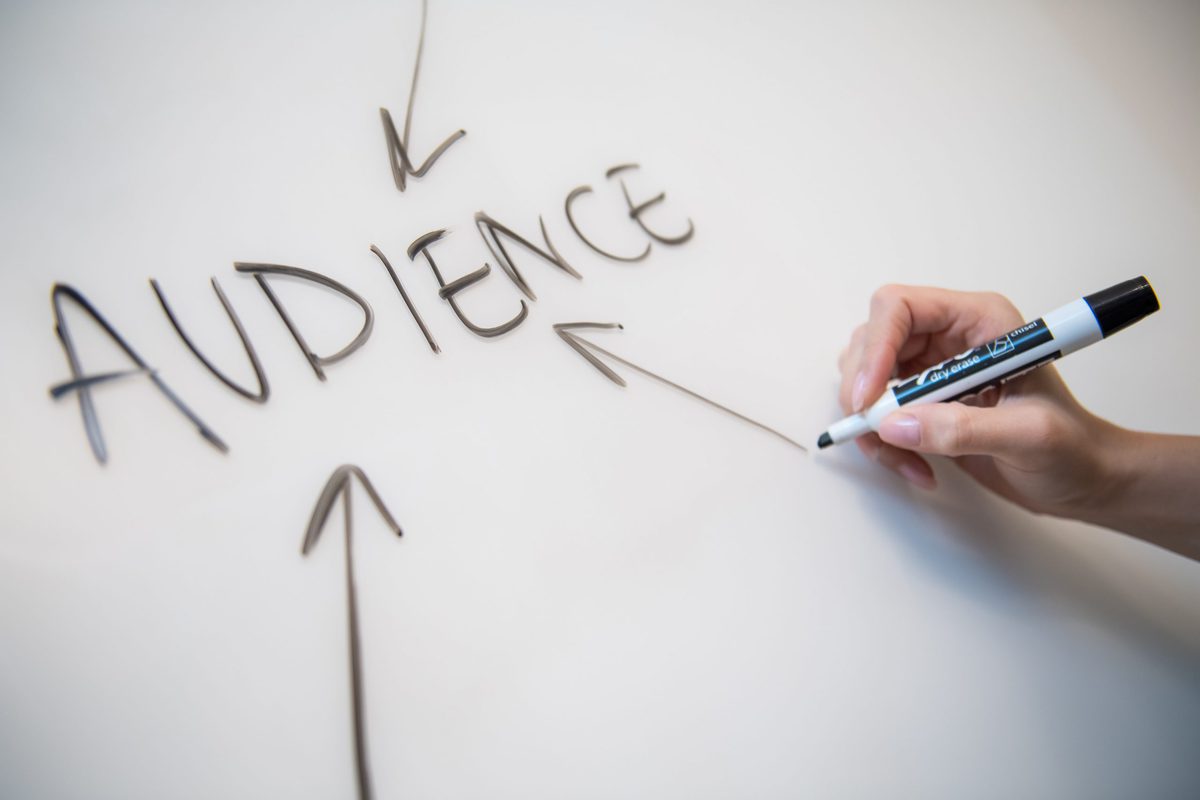 For help running paid advertising, check out our PPC guide.
Offer a Free Trial or Discounted Subscription
One of the best ways to encourage people to try your software is to offer a free trial or discounted subscription. This allows potential customers to experience the value of your software without any risk. If they like what they see, they're more likely to purchase a subscription.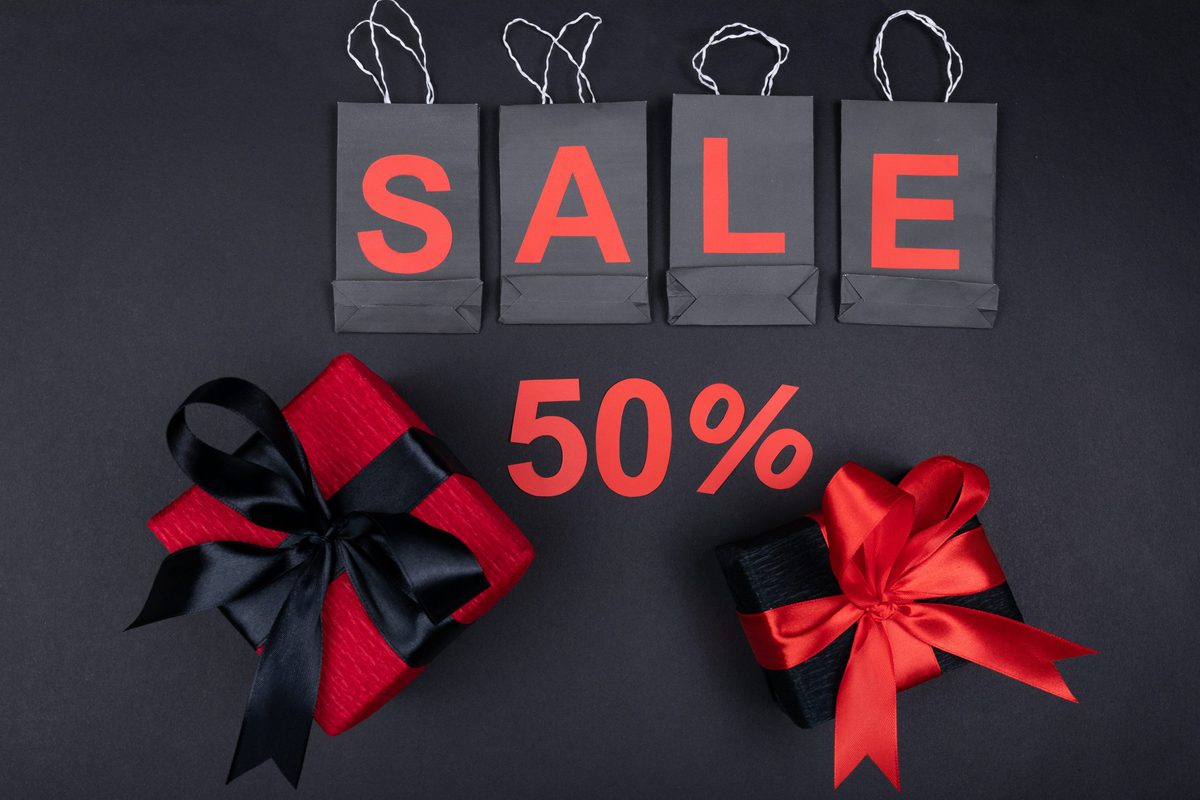 Perfect Your SaaS Marketing Plan
Creating a successful SaaS marketing strategy can seem daunting, but it doesn't have to be. By following the steps we outlined and using the resources available to you, you can create a plan that will help your business succeed.
Want more SaaS marketing ideas like these? Check out our blog!