Entrepreneurship can be explained as a process of realizing an individual's idea or a couple of them to gain profit and success; if their ideas are accepted and realized, entrepreneurs are those who pick most of the success, revenue, and profit.
Entrepreneurs cannot be anyone but the person with the sense for business, a handful of ideas, and readiness to risk their capital.
In this article, we will provide some of the skills that are not necessarily needed, but we see them as vital for everyone who wants to try and enter the world of business.
Coding
With the IT revolution in the 21st century, good computer knowledge is now a standard for everyone. But taking the step forward and learning how to code is a must for every entrepreneur.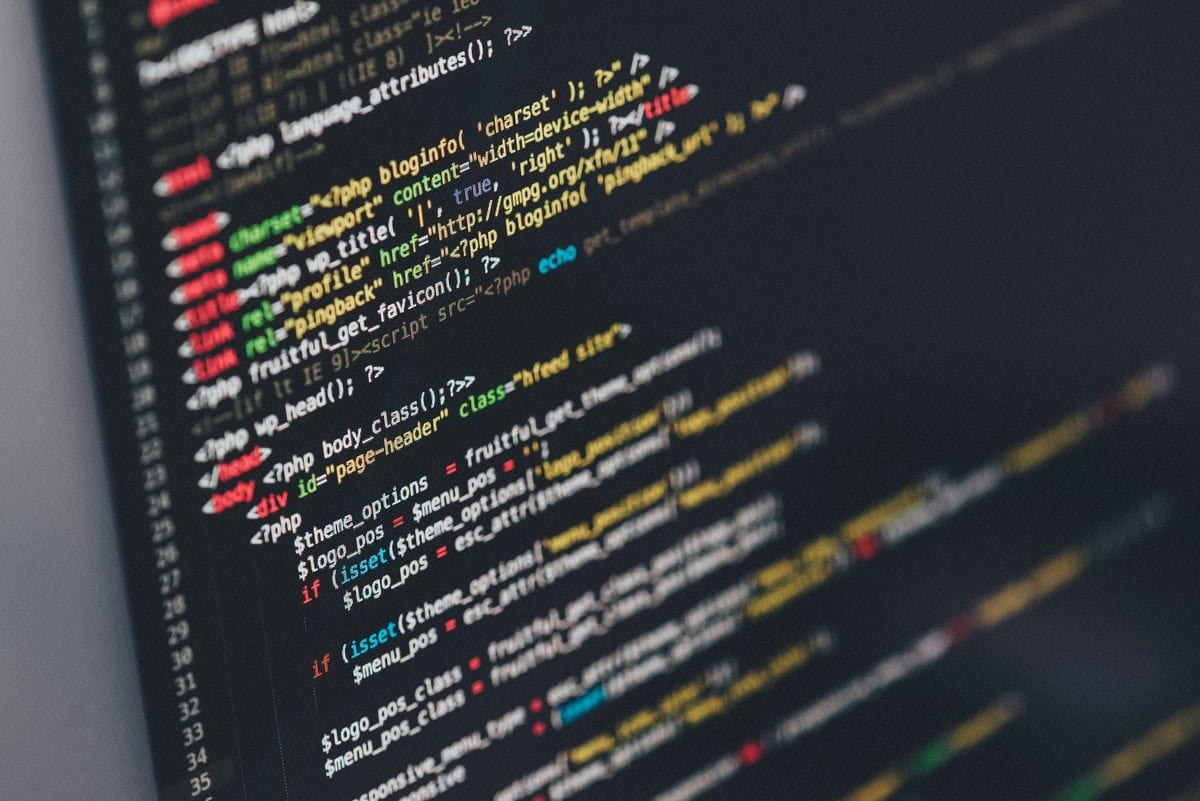 We recommend you work in a web development field, HTML, Java, and their correlative languages as they are the most frequently used languages for web design. Owning a website is excellent but making one yourself is exceptional! Understanding these languages offers you a great chance to enter other language structures and learn them with ease – like PHP, SQL, or Python – which are also among the most used languages nowadays.
A great number of businesses today rely on coding, and with understanding the core of these languages, you can develop your programs, web pages, applications, and software. Mastering in this field, you can save your valuable money and invest it somewhere else more important.
Crypto
With the global expansion of cryptocurrencies, it is inevitable in entrepreneurship to understand the crypto market and how those chart lines work.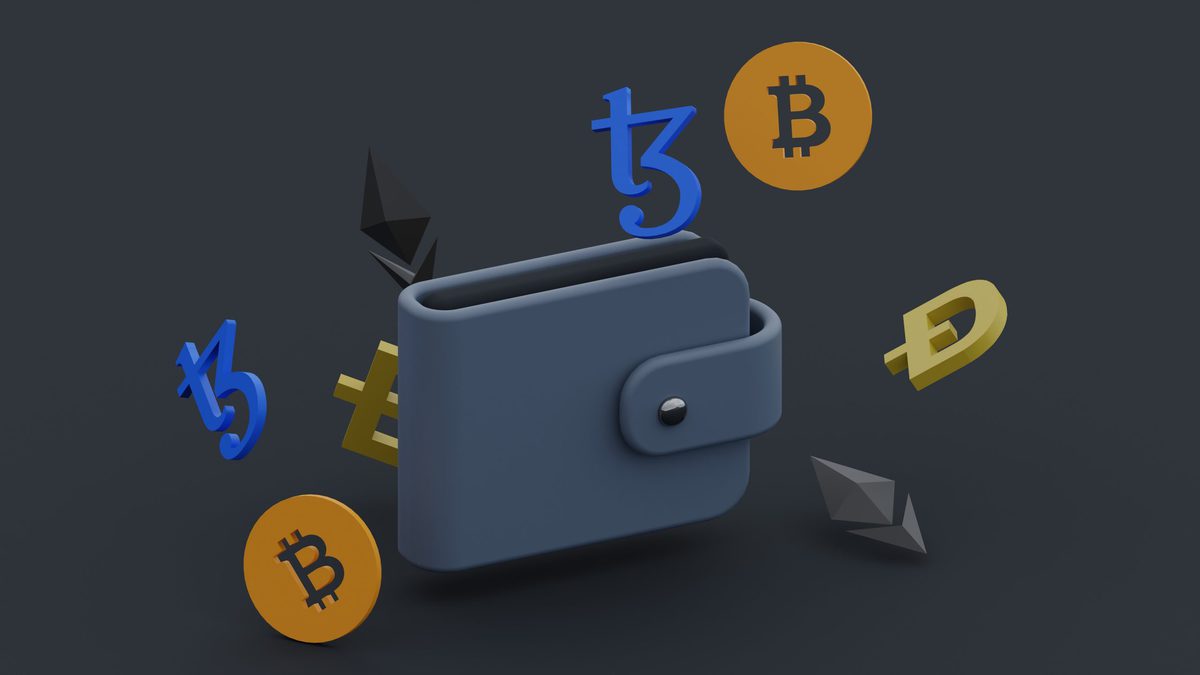 Crypto can be bought, traded, and stored in digital wallets. There are two ways of purchasing the specific cryptocurrency:
Brokers – are people who possess and trade cryptocurrencies. You can invest in crypto through them.
Exchanges – are platforms for purchasing and trading crypto coins where you can buy and sell the coins with other people and store them in a wallet.
There has been increased demand for graphic cards and processors used to create mining setups commonly known as rigs in the last few years. They are a set of graphic cards, processors, FPGA, and/or ASIC exploited to gain specific cryptocurrency.
NFT's
Same story as with crypto. Newer technology became popular just recently. NFT stands for non-fungible tokens and represents the digital assets that cannot be traded or exchanged.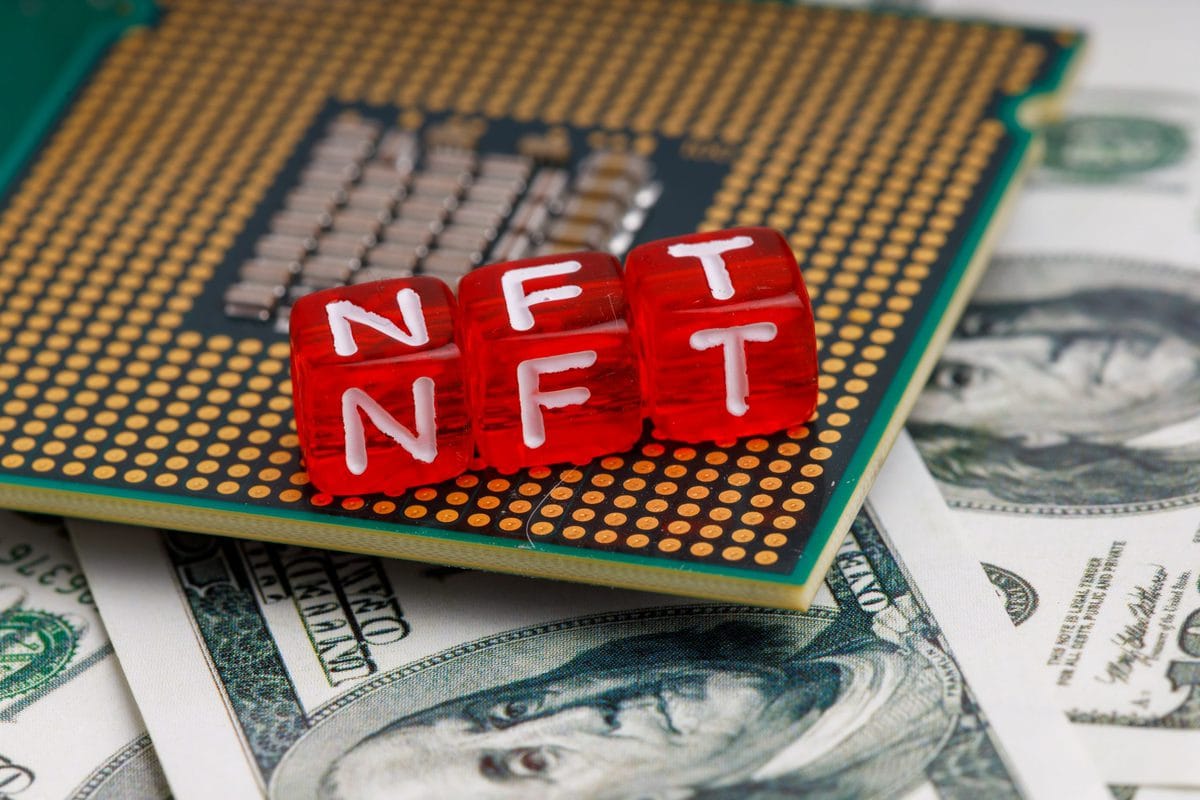 Every NFT has its respective ownership documentation. We can understand this technology as a unique creation, specifical artwork in art, music, games, collectibles, avatars, or videos bought and sold online. Possessing an NFT can be imagined as a replacement for standard auctions – the owners here are selling their goods, souvenirs, and other collectible items which are only theirs. With every sale of an NFT, the original owner receives the fee.
NFTs are a sensitive place to invest, and today entrepreneurs' focus is turning to this field. Learning how to make NFTs is the most profitable option for entrepreneurs, and we recommend you explore your options and give them a try.
Social Media
With everything that happens today leaving a mark on social media, it is of great importance for an entrepreneur to understand and implement the knowledge of managing their social media profiles—investing the capital in learning how social's work, how to promote your business on these platforms such as Instagram, Facebook, Twitter, LinkedIn, and more, is usually paying off multiple times.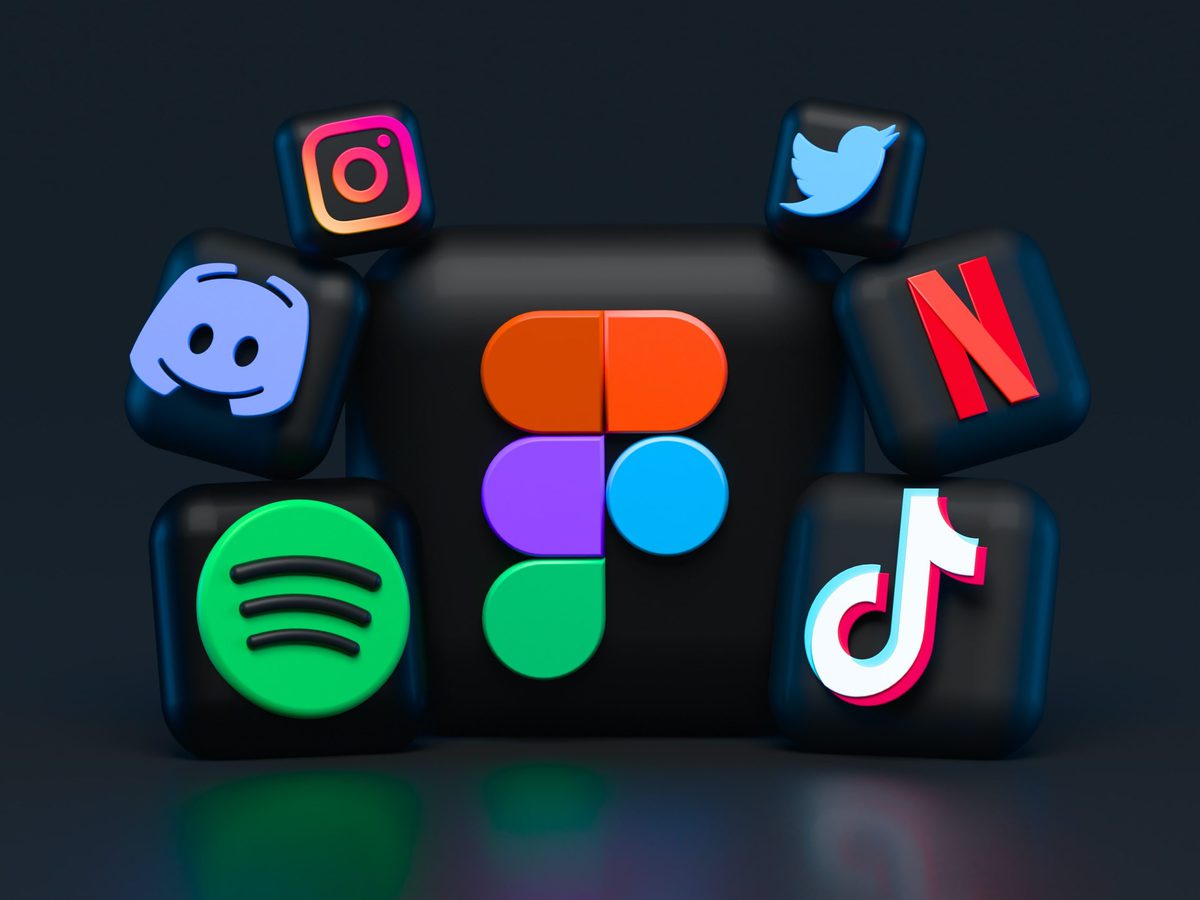 Once learned skills of handling the profile visuals, marketing, ads, and sponsorships will be vital in reaching the customers, never mind what kind of business you are into.
Search Engine Optimization (SEO)
One of the most important things in becoming a successful business organization in our time is SEO! Knowing how to make your business presence more visible online is utterly worth a lot. Search Engine Optimization (SEO) helps you reach more customers, people, and individuals and attract their attention so the traffic on your website can grow.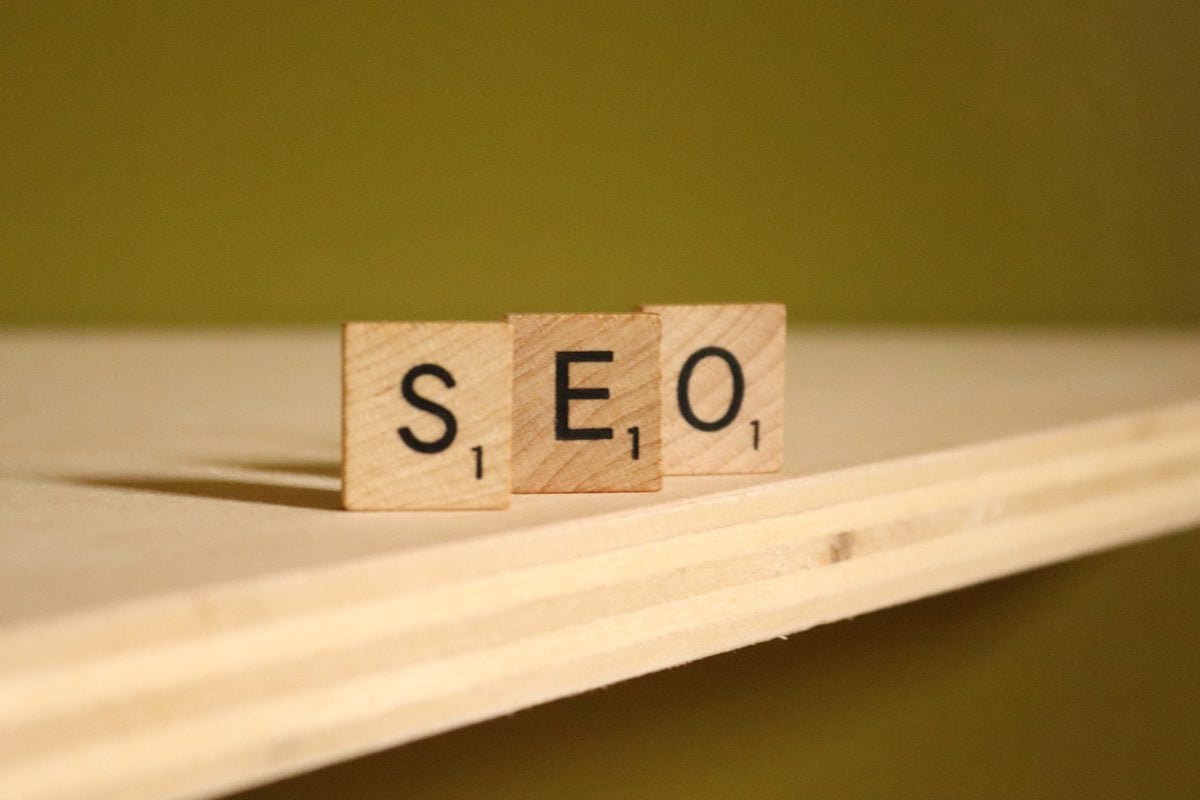 More people hear of you, more traffic and profit.
Developing a good SEO strategy can be vital for any business size, from startups to big companies, to gain awareness and, therefore, their revenue.
Conclusion
Entrepreneurship can be your destined amusement, especially if you have an innovative mind full of ideas. With the things we listed above, you can lift your game in the field of entrepreneurs to a whole new level. We introduced you to some of the essential skills you should learn to give them a try and improve yourself as a successful businessman.