If you are a small business that is looking to bootstrap its way through its initial marketing activities, then you are going to have to get to grips with the process of Search Engine Optimisation.
What Is SEO?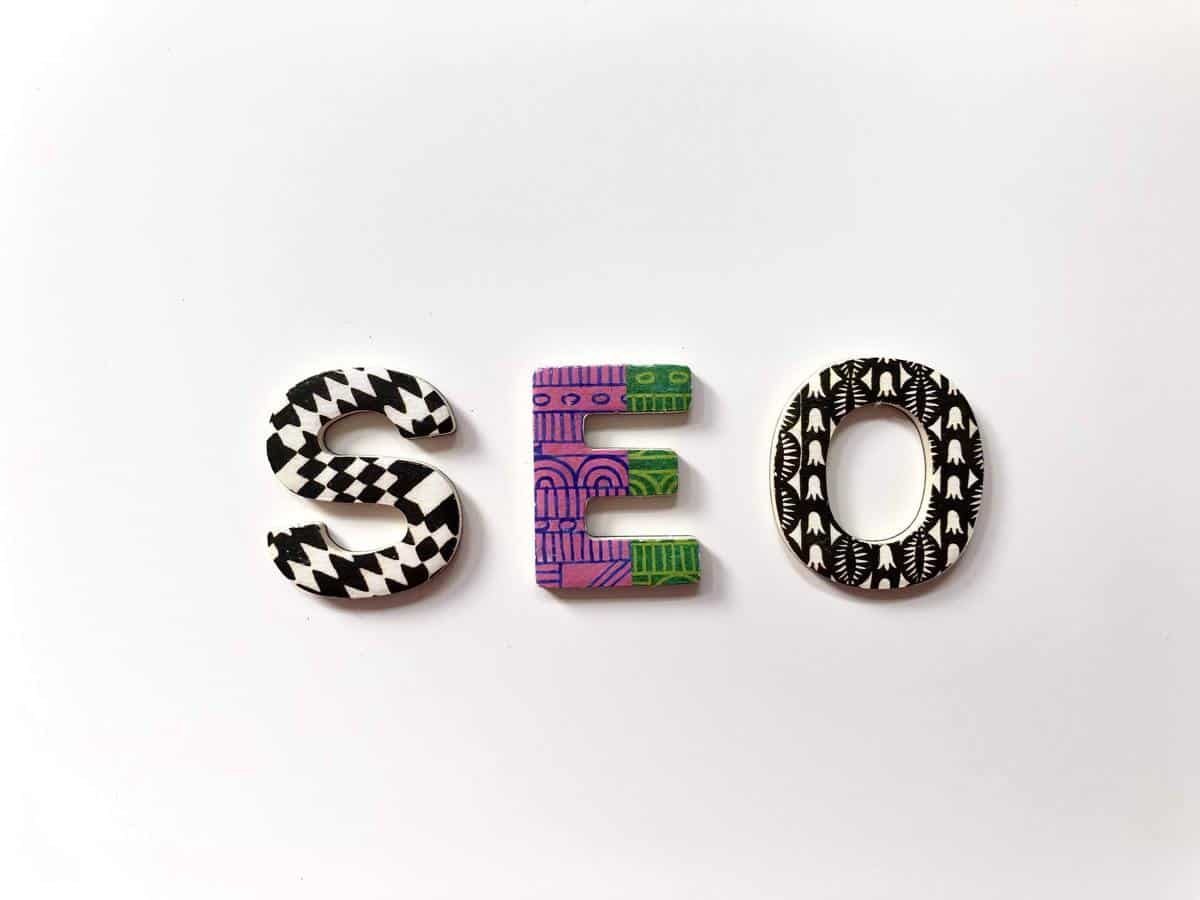 SEO is the general practice of making your website Google-friendly so that it can appear higher in search engine rankings. Almost all internet journeys start with a Google search, so by optimizing your website for Google's ranking system, you can increase your chances of being clicked on.
Want to learn how to do #SEO on your own? Check out this article for a complete #DIY guide!
Sounds simple right? That's because it is but implementing it can be trickier. In fact, a recent report by a leading SEO Melbourne company found that around 43% of business owners attempted to implement their own SEO before succumbing to frustration and employing a professional to help them with the task. That is why we have broken the process down into a step-by-step format so you stand the best chance of optimizing your website the right way.
If curious about that, then keep on reading!
Doing Your Own SEO
There is a lot more value in doing your own SEO activities than just improving your position on the search engine rankings. Taking on your own SEO will increase your awareness of customer behavior, as well as build an authoritative voice for you amongst the community.
The practice of SEO tends to be overcomplicated, but it really doesn't have to be.
Although there is a broad spectrum of elements that fall under the SEO umbrella, we think that there are 5 components that you can do yourself to boost your rankings significantly.
In this tutorial, you will learn how to:
Perform keyword research
Build webpages that are optimized
Fix technical issues
Create new blogs and content
Build links
Also, we are going to share some of our insider knowledge from here at Smarter Digital Marketing to help businesses that may not have a huge marketing budget turn their SEO up a notch.
If you do all 5 elements that we are going to talk about in this guide consistently, then there is no reason why your rankings shouldn't increase.
Before jumping into any explanations, we would like to point out that the success of any SEO campaign very much depends on two things:
The competitiveness of your marketplace
Your commitment to ongoing SEO practices
With that said, let's get started.
Perform Keyword Research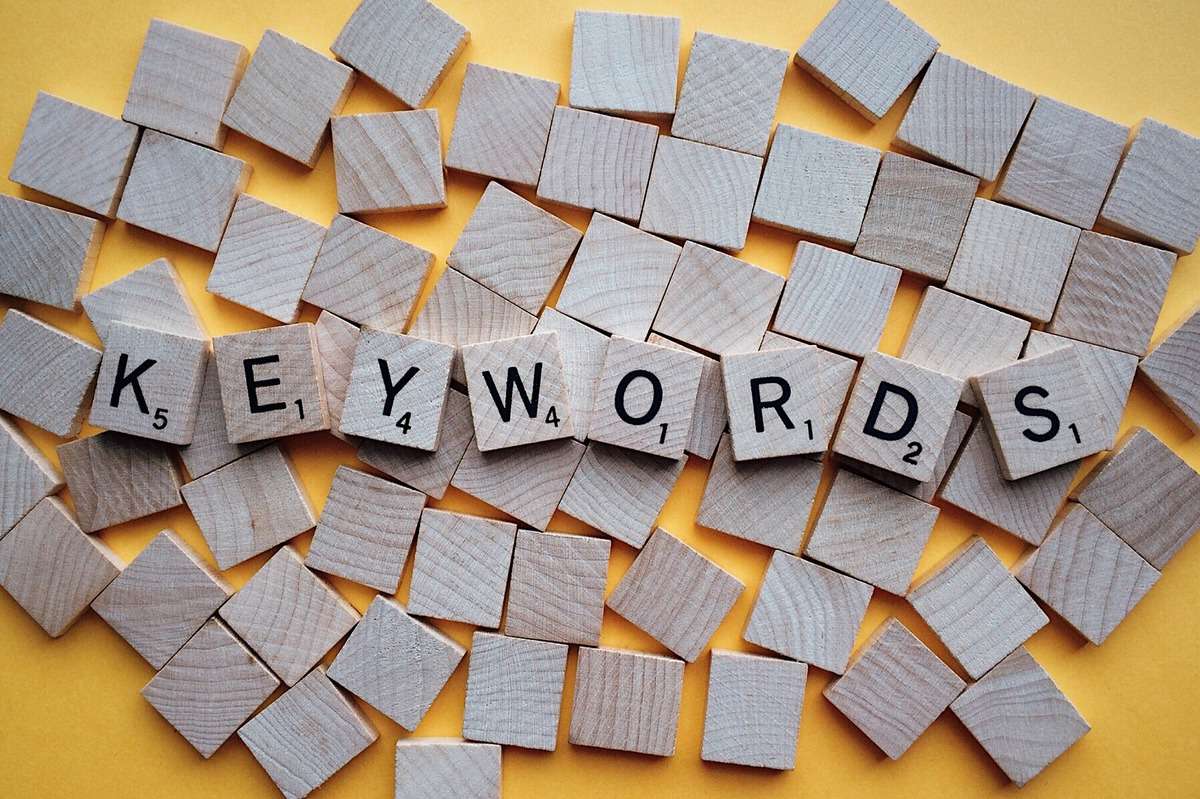 Performing keyword research is how almost all SEO campaigns begin. It's how we start campaigns for our clients and it's how you should start your own SEO journey.
Every time someone types something into Google they are using a keyword or search phrase to find whatever they are looking for. So in order to do that, you will want to know what your main keywords are.
Google Keyword Planner
We like to get our keywords straight from the source, using Google's Keyword Planner, which is available through free signup at Google Ads.
Start by giving the Keyword Planner a few search phrases to start with, we used the example of "cakes Glasgow".
We were presented with a total of 95 keyword ideas, all listed by relevance to the original search phrase we gave the tool.
We need to slim down this list, and the best way to do this is to strike a balance between the search volume and the competition, ending up with a list of between 10 and 20 keywords.
Check the Competition on Ahrefs
The next step we usually perform is finding a competitor in your marketplace and plugging them into Ahrefs to see what they are ranking for.
We should mention that Ahrefs is a premium paid-for SEO and marketing tool, however, you can try it out for 7 days for $7, which is an incredible value and gives you a week to cram in your market research.
Jump onto Google and put in one of those keywords we have just generated. Grab one of the sites in the top 3 spots, and paste it into the Ahrefs search bar.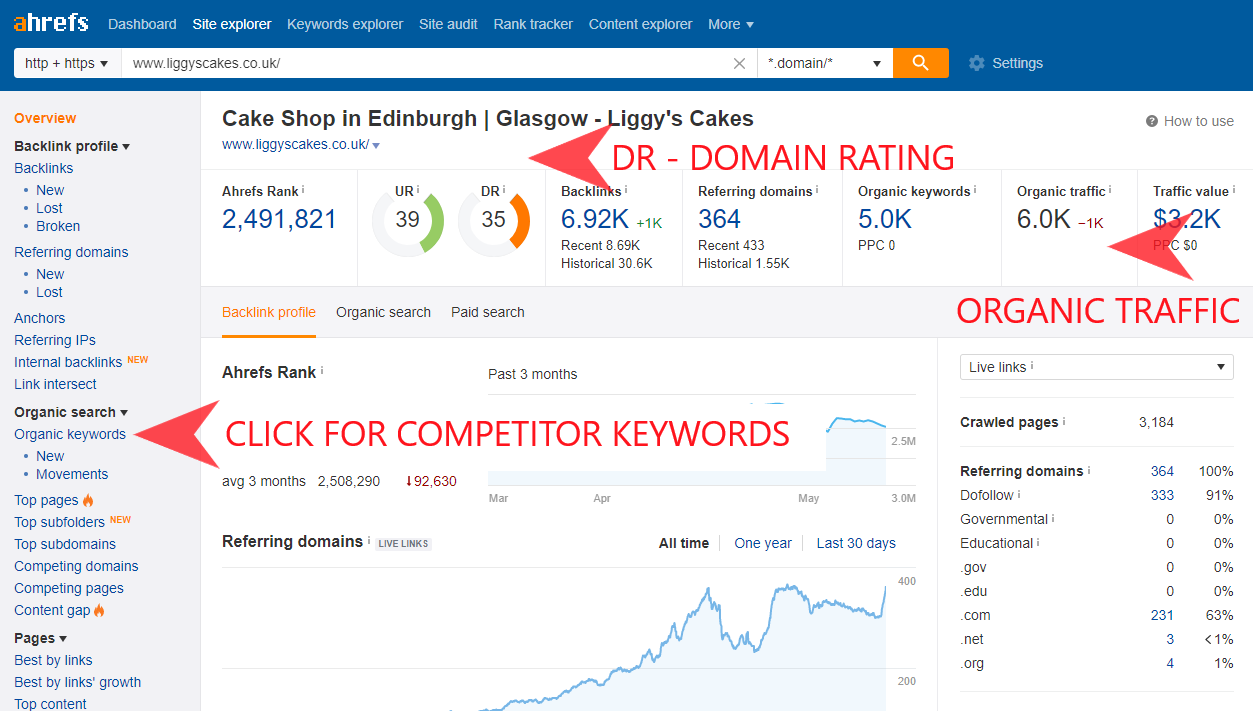 The first thing that we are presented with is the Overview for the URL. We know that this is a good candidate because it has a good Domain Rating, and it has a decent amount of Organic Traffic coming to the site every month.
We are going to click on the Organic Keywords option located on the left-hand menu. This will show us a list of keywords that the website is ranking for.

This gives us a great way to further refine our lists of keywords that we are going to use. We can see that for this website, they are getting good traffic for keywords that have a low Keyword Difficulty score, so it makes sense for us to target a few of these as well.
Creating Pages With SEO
So now that we have a good list of keywords, the next step is to start incorporating them into your website.
Depending on what kind of website you have, you could have a variety of pages such as:
Homepage – Every website has one
Landing page – Used for PPC driven traffic
Product page – Used for selling products
Information page – To detail products and services
Blog – Topics and relevant articles
A few years ago it was common practice to just plant lots of keywords into a page, but this approach of 'keyword stuffing' is now frowned up by Google.
These days we want to be much more natural in our approach of using keywords, since Google can now understand the deeper meanings behind language, like synonyms and semantics.
If you don't believe us, check out the site ranking number for the search phrase "best dance songs".

How many times do you think it has our phrase "best dance songs"?

That's right – Zero.
Google is able to understand synonyms and natural use of words similar to the search phrase and knows that it is a relevant search phrase.
Creating SEO Focused Content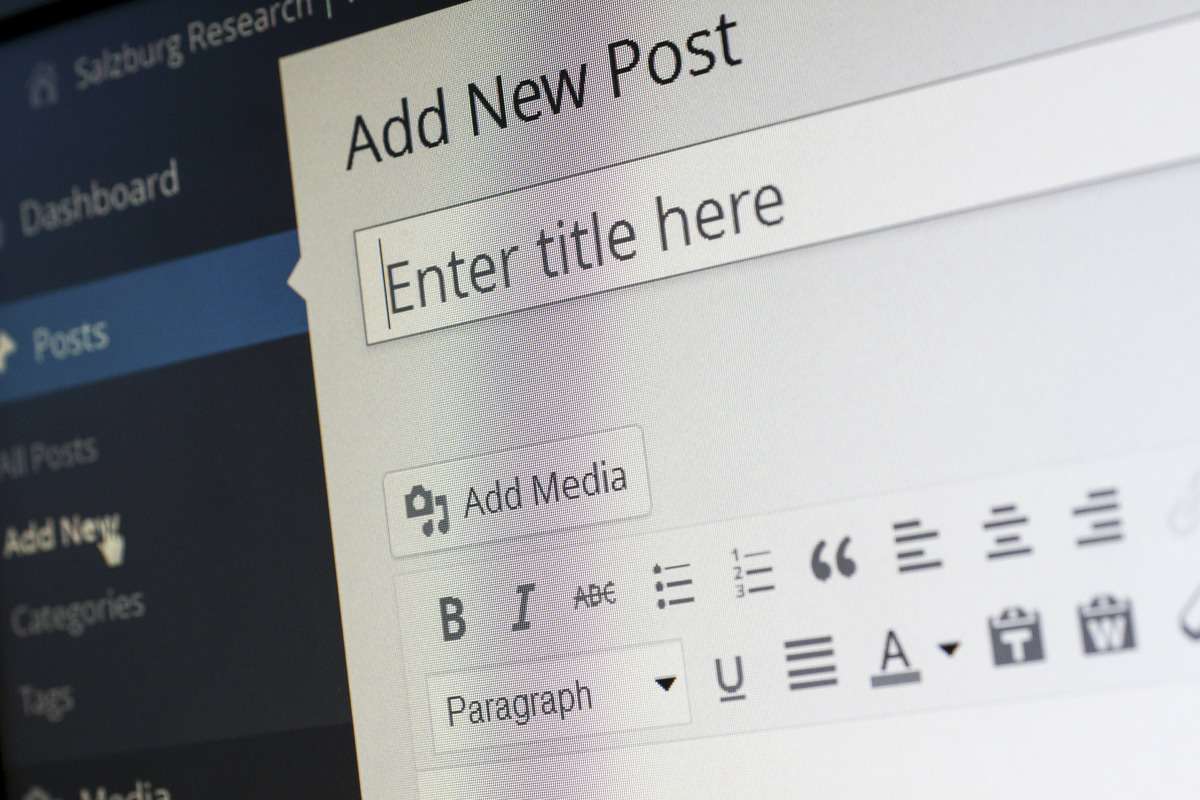 We recommend you check out our On-Page SEO article, which will give you a good grasp of how to approach modern keyword use on a webpage.
It will show you where to place your keywords and how to use them, as well as everything you need to know about semantics and synonyms.
Besides using these techniques, here are a few key points that you should follow when creating content:
Picture: Text Ratio – Depending on the type of page, you want to adhere to a picture: text ratio of at least 50:50
Formatting – Use Bold, italics and lists to break up content
Language – Try to vary your language but don't overcomplicate it: for example, don't say whimsical when you mean funny
Content – Make sure you write in the appropriate voice for the type of page
Create Irresistible Titles and Meta Descriptions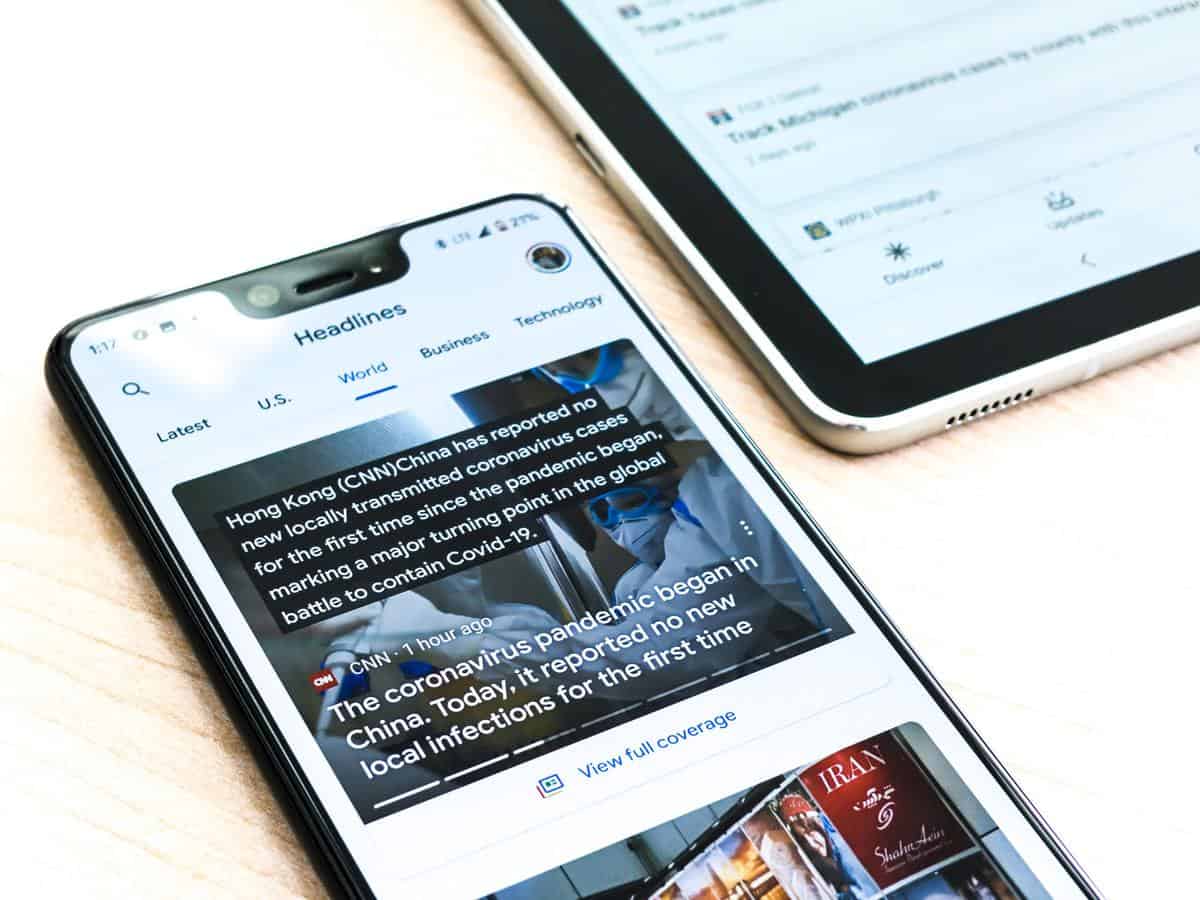 Ranking on the first page is just the beginning. The next task you will face is getting people to choose your website over the other websites in the results.
To do this, you have to write titles and descriptions that draw people in and make them want to click on your content, all while incorporating some aspects of SEO into them.

Titles are what people read first, as well as what people click on, so they should be informative and attention-grabbing without being too noisy.
Include the target keyword in the title, but don't overdo it with the related keywords and synonyms – remember that these will be read by people, not just the Google Bot.
Meta descriptions are usually read when people are deliberating whether to click on a website or not, so they either make or break the decision of a web user who is on the fence.
Meta descriptions should have a few key signals for Google, such as a variant of your target keyword. But when it comes to web users, it is good to include the following:
Initial Statement – Short and snappy, ideally around 6-8 words that grab people's attention
Brief Summary – Expanded details about what the page contains and what you are offering them
Call to Action – Short phrase that compels people to visit the page
Titles and meta descriptions also have a limit to them, so make sure you keep them within the limits:
Titles – 60 characters
Meta Desc – 160 characters
Use Descriptive URLs
We have all seen those URLs that look like this: www.example.com/index.php?&8article.id?175390.edit=15
It is nonsense, confuses visitors, and worst of all, it is bad for SEO.
A better URL would be: www.example.com/blog/my-new-running-shoes
This is much better, it is clickable, understandable and lets people know what they can expect from that page. And best of all, search engines like Google will see this URL and know what it's talking about.
Make Your Website Technically Sound
Hopefully, you still have your 7 day trial of Ahrefs, because you are about to get even more out of this superb tool.
One of the fastest ways of identifying issues with your website is to use Site Audit on Ahrefs. It won't only tell what the problem is but it will also give you a solution as to how to fix it.
Those $7 you paid for Ahrefs are definitely well spent.

Make Your Site Secure
Ever noticed this little padlock?
This means that a website is secure and encrypted from the servers to the user with the use of an SSL Certificate.
Why is this important?
Well for one, it means that hackers cannot steal your customer's sensitive information that they enter on your site, such as address details, credit card numbers, and so on.
It also gives you a slight ranking boost, which has been confirmed by Google.
If you want to know how to set up SSL on your website, check out this guide from our friends at Yoast.
Make Your Site Fast
Speed is important, not just for Google rankings, but also for your website visitors.
Studies show that when someone has to wait on a webpage, they will quickly get impatient and navigate away from the page to find another.
With that in mind, you should be doing everything you can to make sure your site loads quickly.
You can use Google's own PageSpeed Insights tool to see how quickly your site is loading and what you can do about improving that.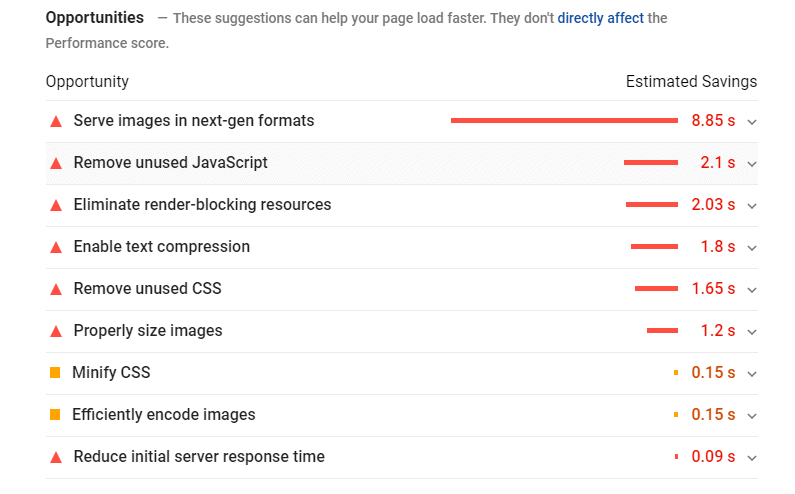 Create New Blogs and Content
Creating new content is the best way to simultaneously help your SEO score and keep your audience engaged.
By creating new content, you are signaling to Google that your website gets regular updates and new pages in the form of helpful content for your users.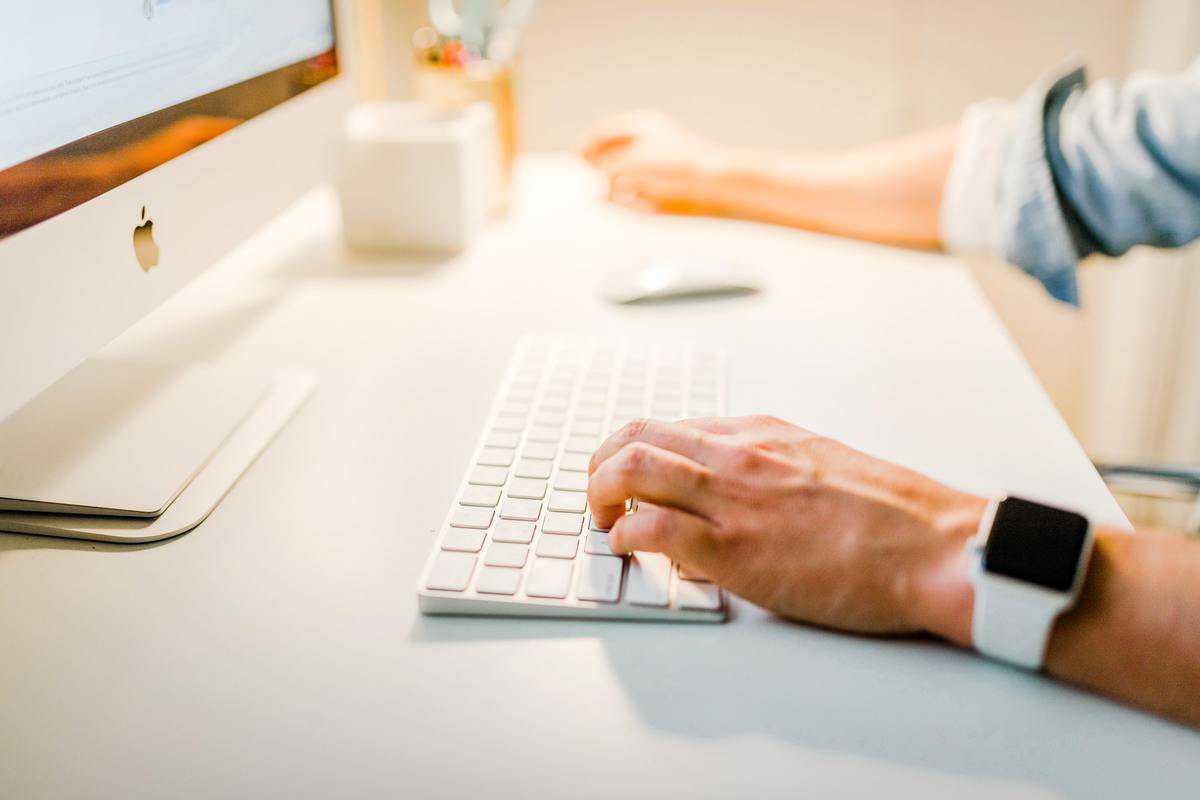 Blogging is also a great way to market to potential customers in a way that is natural. You can write in your own voice, and bring fresh ideas to the table in a way that is not pushy for consumers.
For content creation purposes you can employ some of the techniques we have already mentioned, like keyword research, to find new blog ideas about content that people are searching for. When it comes to content uploading purposes, there are a few methods that leave conventional ones in the dust, such as Wordable.io.
This will increase your online visibility and bring in web visitors in an organic way.
Social Media Content
As well as fresh content on your website, you should be pumping out fresh content consistently on your social media channels.
This works as an indirect SEO exercise because it gets your brand in front of more people which increases your chances of being shared and linked to by bloggers and creators (our next section will reveal why links are so important).
You can find inspiration all around you from great brands that are crushing their social media activities. For instance, Lego is a great example.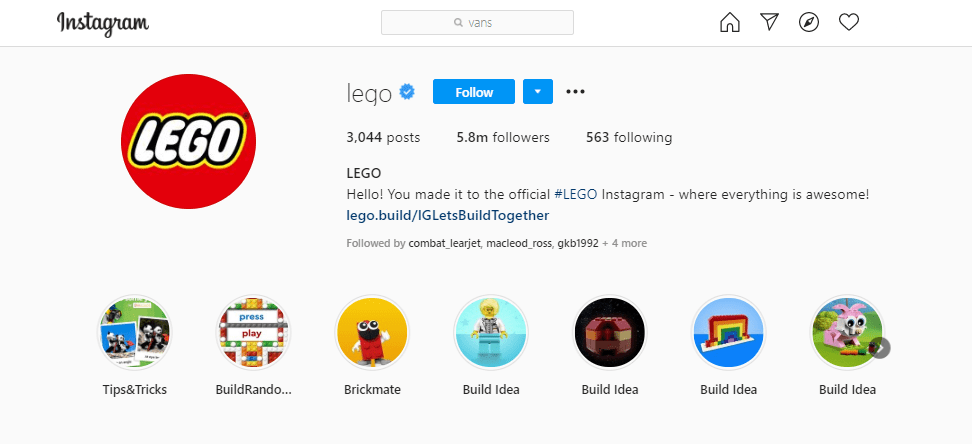 There are hundreds of useful tools that can help you stay on top of your social media strategy, like Instagram scheduler which will enable you to post consistent content quickly and easily.
Social media is now a firm part of the online marketing mix, so make sure you include it in your SEO strategy for added exposure.
Build Links
Lastly, but perhaps most importantly is link building. Link building is one of Google's top 3 ranking factors, so it should not be overlooked.
Link building simply refers to the practice of getting other websites to include links that point to your site, like this one about building links.
There are a few ways you can build links, but here are two ways to help you get started.
Community Links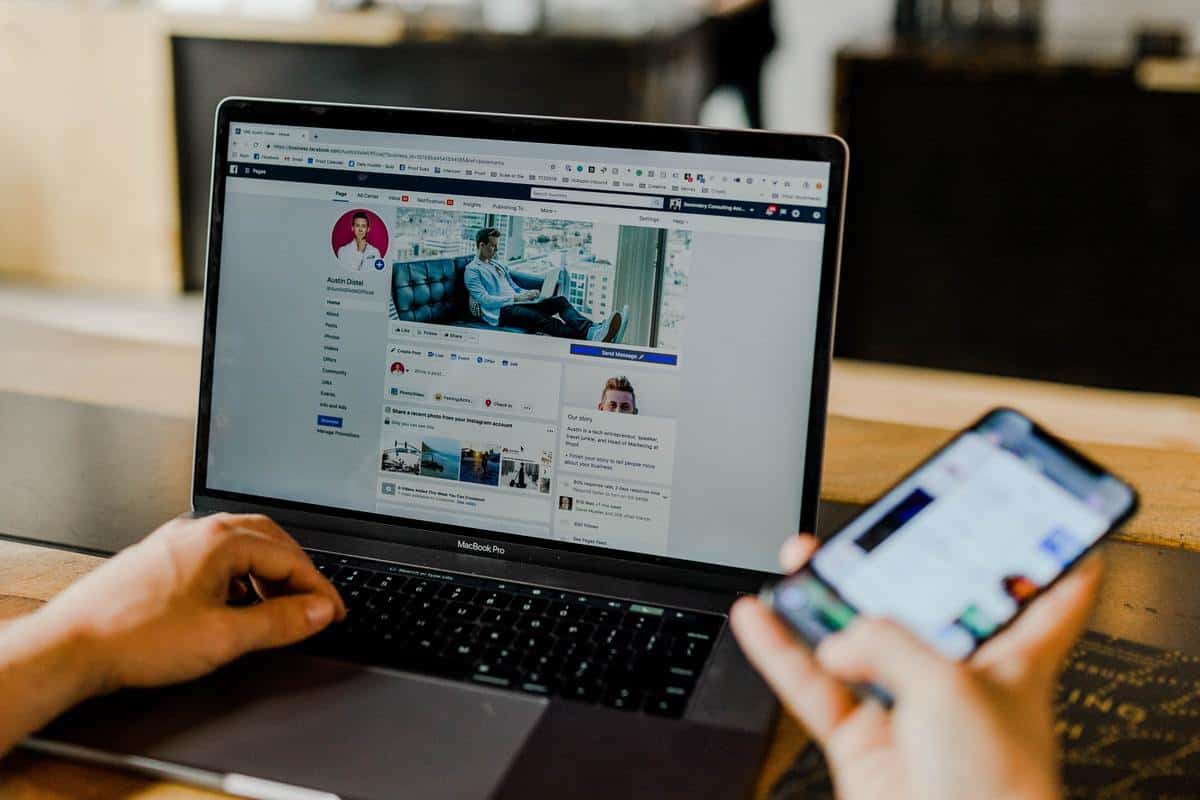 Community websites like forums, social media sites, and so on are great ways to promote your website and get a few links pointing to it.
Every website at the very least should have a Facebook page, Instagram page, and another platform like Twitter or YouTube to help promote their business.
Blogger Links
This is another good way to get some link juice.
To get blogger links, you should reach out to bloggers and content creators in your niche and provide them with some kind of reciprocal value, chances are they will be more than happy to link to your website.
This is especially true if they like your products or services. So have a look at social media pages of other bloggers and creators that have their own websites, then reach out to them and see if they are interested in cross-linking with you.
Closing Thoughts
If you spend a bit of time doing each part of this guide consistently, you will most certainly see results in the form of your rankings improving.
Remember that the more competitive the industry is, the more forceful you will have to be in your #SEO approach!
This DIY guide should be enough to get you started on your SEO journey, but remember that there are a lot of great resources out there that can help you deepen your understanding and get even better results.
Your online marketing strategy should be consistent but also malleable because Google's ranking signals are always changing. Meaning your approach to SEO and online marketing should too. If you're not up for doing your own SEO or are finding that getting the results in rankings is actually really difficult in your industry, you may consider hiring an SEO consultant. They can provide you with marketing assistance and online marketing services (and of course SEO services) that will aid your rankings and help you overcome the invisible barriers to ranking on Google.
The best way to get started is to simply crack on, make some mistakes and learn as you go, so get out there and start doing your own SEO as early as today.