From messaging other people to setting alarms we are all dependent on notifications that pop up.
Curious about #mcommerce? Read all about it and its benefits in this great article!
So it comes at no surprise that the number of smartphone users is estimated to be 2.87 billion globally by the end of 2020. And considering the current situation, the chances of these numbers rising are high.
What is M-Commerce? 
Mobile commerce or M-Commerce is the act of transferring one's business activities via an Internet connection to different mobile devices. These devices are perfect for setting up an e-commerce store.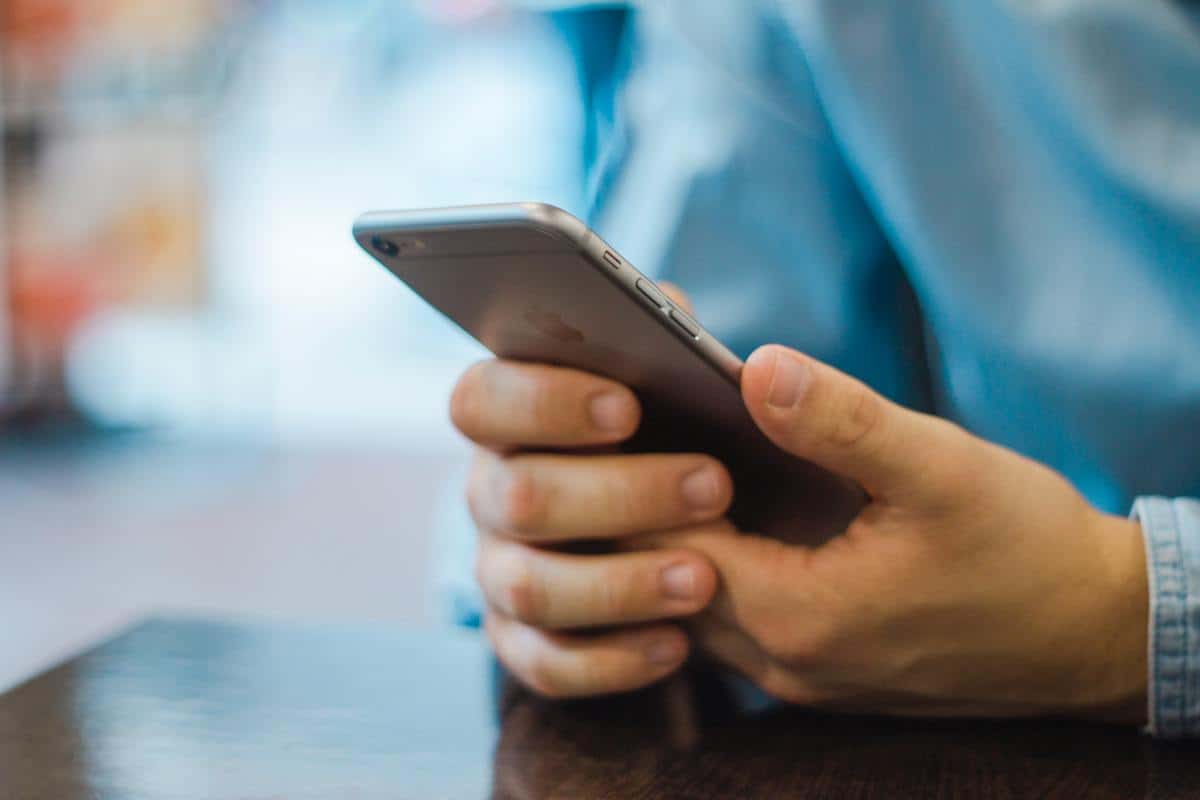 M-Commerce is done via mobile apps available across different app stores. And at present, mobile apps are the most popular medium for online shopping.
So now is the best time to optimize your business website and activities for the mobile! Here is why.
Advantages of M-Commerce for your business
1. Easier and quicker access to the store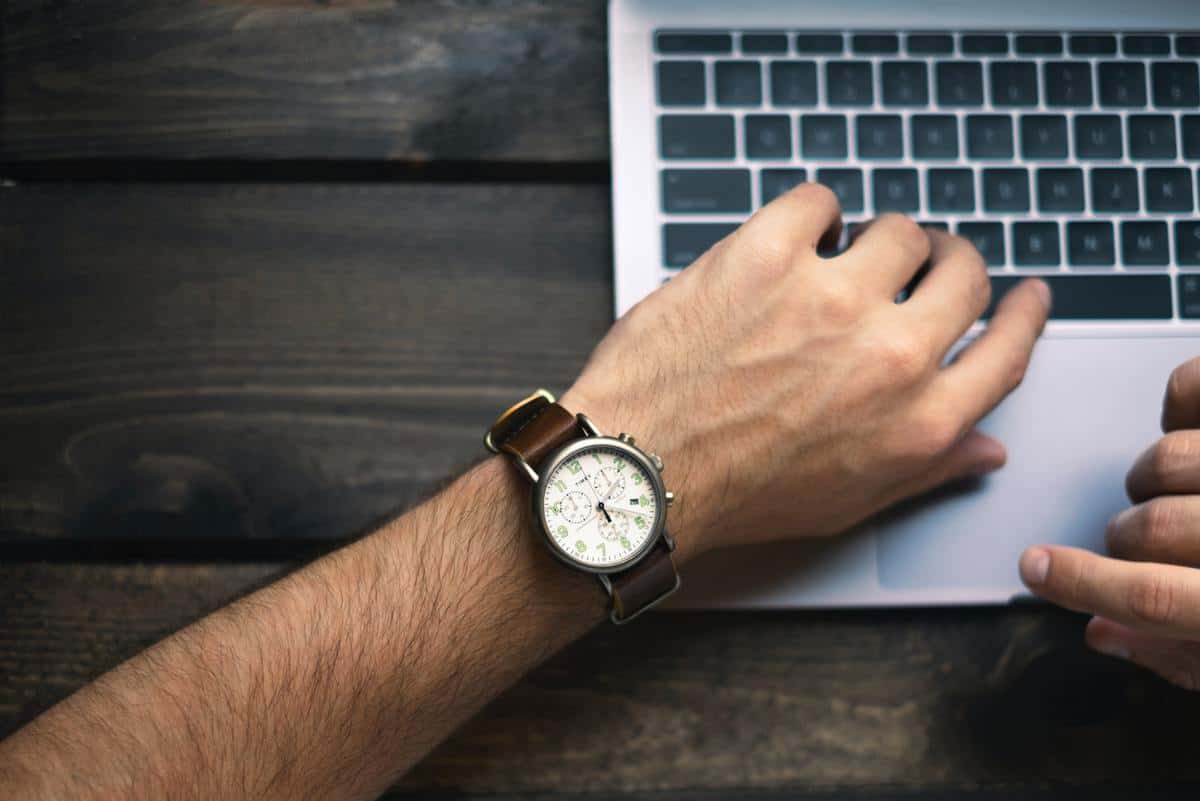 The main reason for the popularity of M-Commerce is its accessibility.
Through an app or website, customers can access the store from anywhere with a wireless device and Internet connection.
Customers no longer have to travel all the way to the store to buy their goods.
A simple click is enough to select, add, and purchase them.
This saves the customers' time, effort, and also money.
Websites immediately display the contents of the store, deals and discounts, and new arrivals. So customers can find what they are looking for simply by searching for it on the website.
With an app, the site's load times are even faster, 1.5 times to be exact.
As opposed to the in-store and website experience, M-Commerce makes your business more open and easy to access. 
2. New marketing avenues
Most consumers always have their mobile devices with them and this presents numerous marketing opportunities for you. How?
Due to quick access, customers can instantly receive notifications regarding the latest deals and discounts on your store.
Using an M-commerce solution business owners will get an idea of the amount of traffic on their e-store. And will be able to directly interact with their customers through it.
3. Enhanced customer service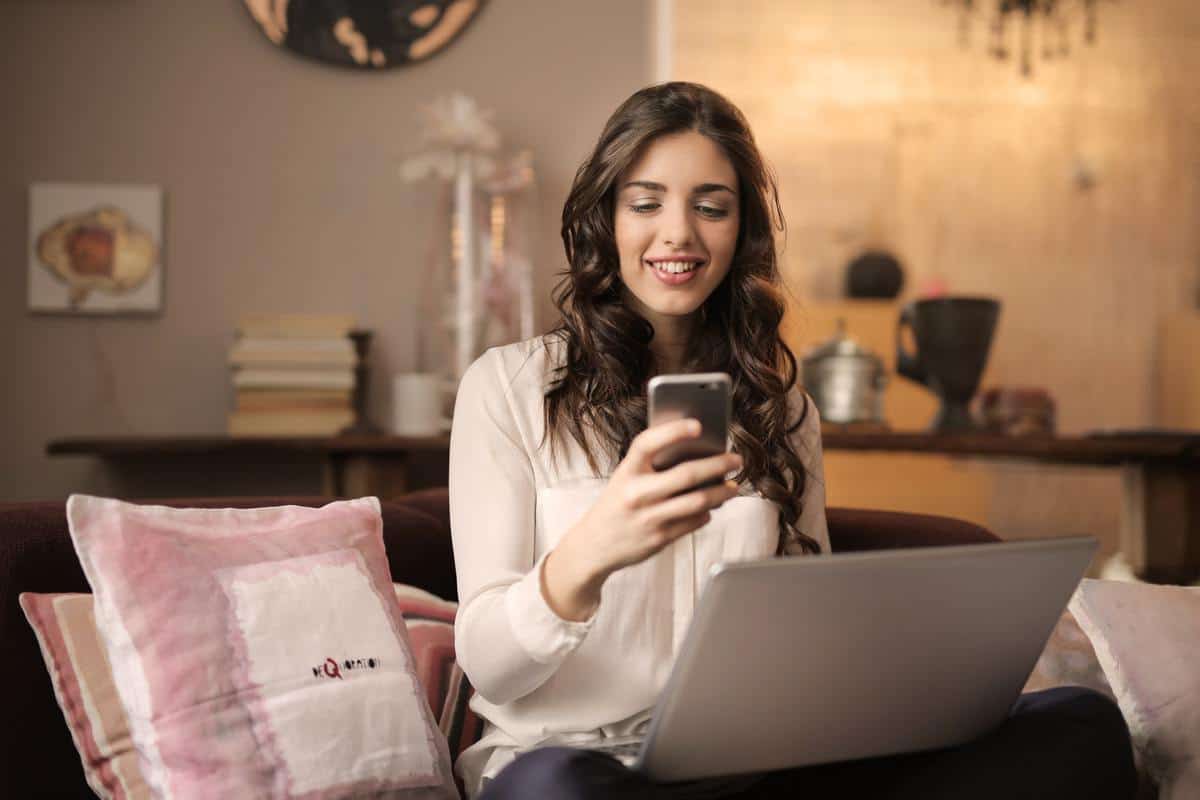 With a simple and straightforward application design, customers can seamlessly browse through your store.
The easier the app is to understand, the happier the customers feel.
This medium also allows you to address the problems or grievances a customer has immediately.
Customers can contact the store through the basic act of email or messaging.
You will immediately receive a notification regarding the same so you can work on helping your customers.
4. Personalized experience
M-Commerce allows you to give each customer a personalized and inclusive experience.
Several machine learning and AI technologies exist to make mobile apps more effective.
This tracks a customer's purchasing habits to suggest products they might like.
Personalized notifications are well received.
Through M-Commerce you can give your customers personalized deals and discounts based on their preferences and loyalty to your brand.
5. Improve productivity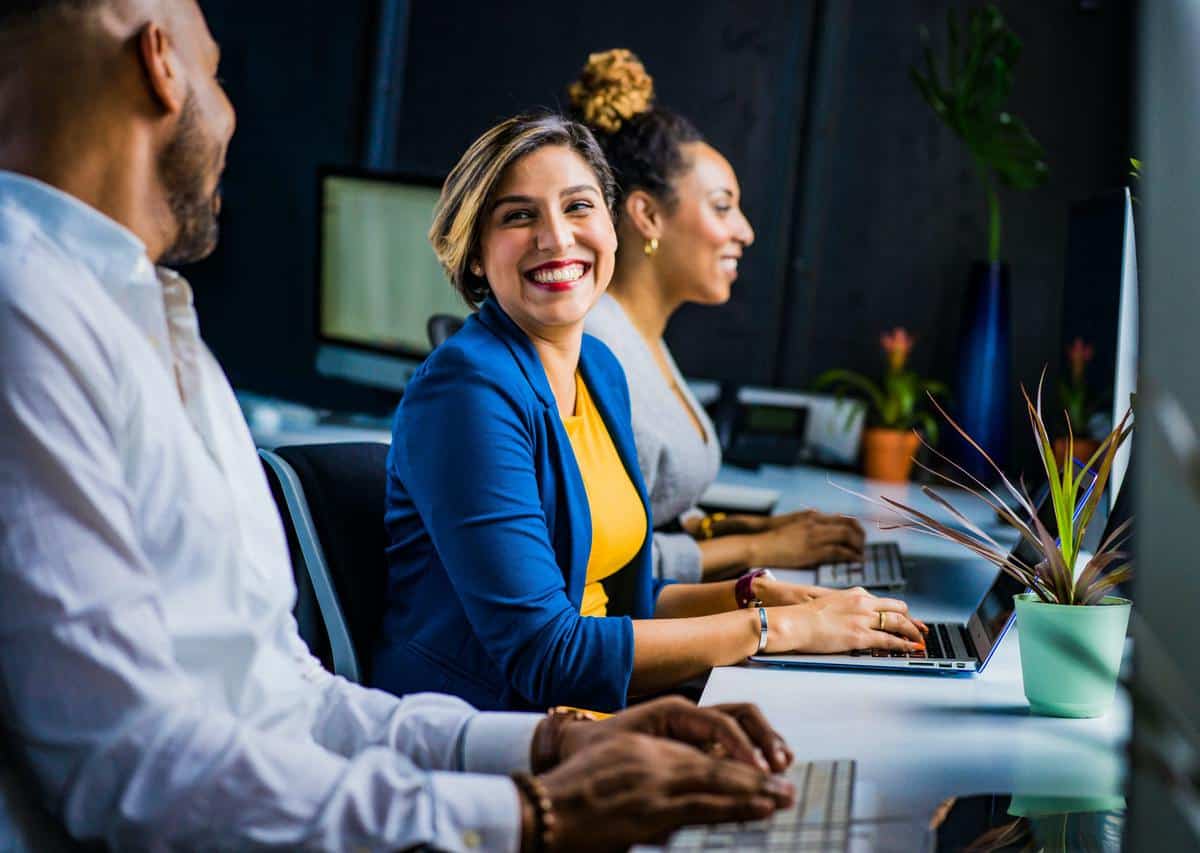 Simplified customer interaction allows you to think of and implement new and effective strategies.
Your employees will no longer have to waste their time attending numerous customer phone calls and scanning through files to get work done.
6. Collecting customer data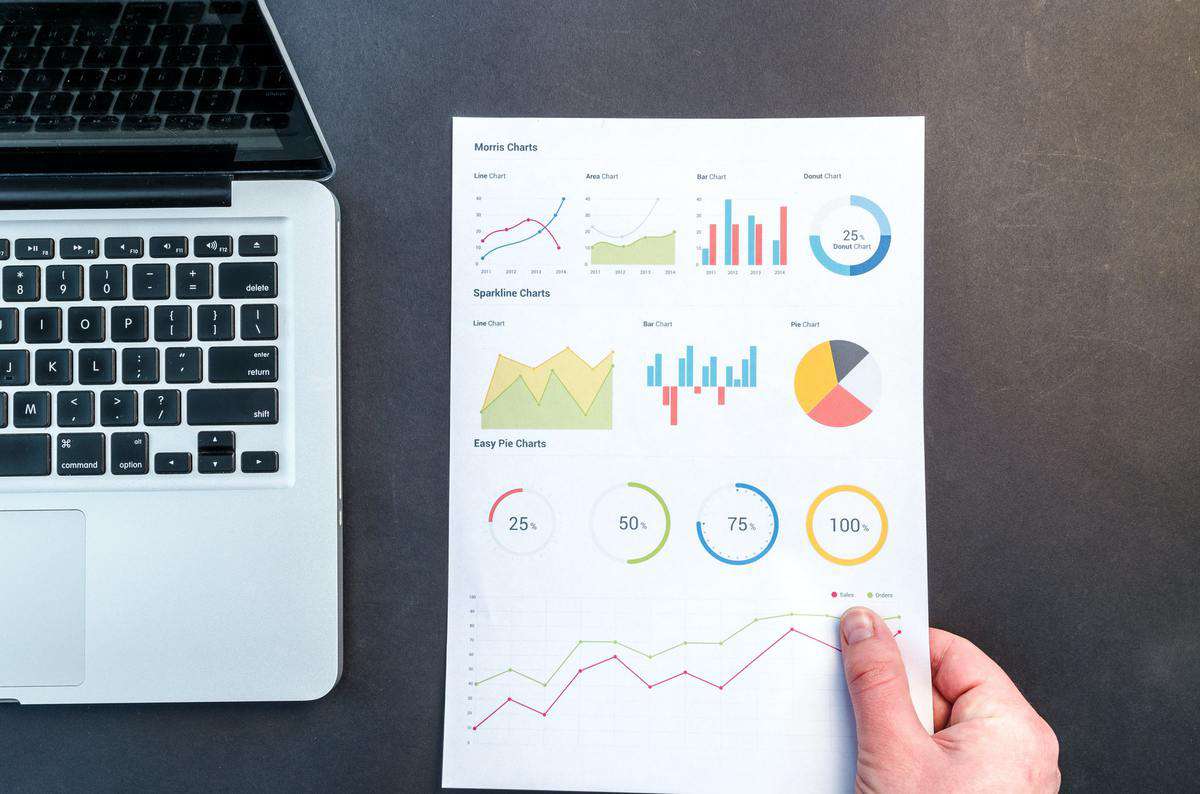 M-Commerce gives you the time to think of ways to utilize your resources better.
Businesses can use customer data, such as user demographics, to think of better marketing strategies.
With the right marketing techniques, you can expand your customer base.
Customer data helps identify which products are well-liked, which aren't, what the customers want and what needs to be discontinued or added to the store.
These also provide a deeper analysis of data.
You can implement these strategies for a better shopping experience.
7. Location services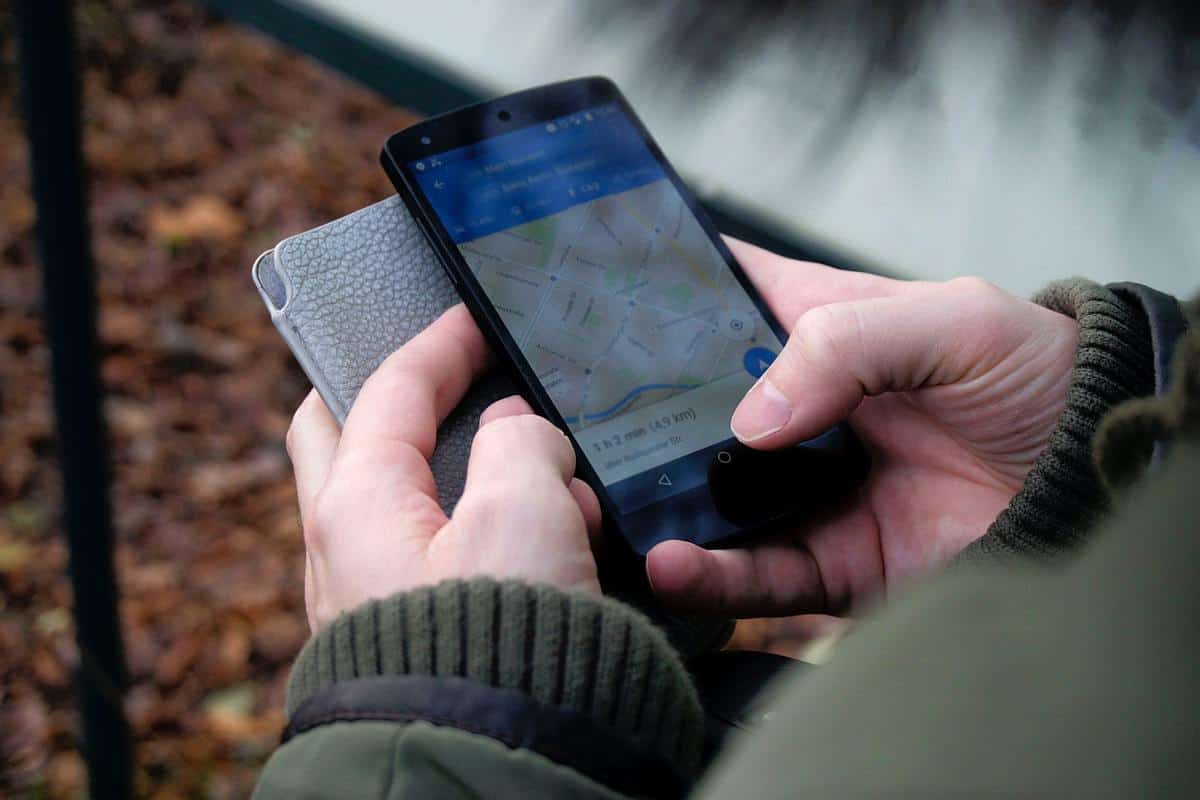 With GPS tracking on mobile devices, customers can easily locate your store. This can be a part of the personalized notifications you send.
Your customers can easily locate the nearest branch and visit whenever they wish to.
With features like cameras, barcode scanners, position locating systems, compasses, etc. mobile apps present several opportunities to rake in business.
When used correctly, these mobile features can do wonders for both online and offline businesses.
8. Reduction in costs
A mobile app and integration with social media will reduce your marketing costs because you don't have to spend extra money on traditional marketing methods.
Apps are cheaper to construct and don't cost much when it comes to maintenance.
They are easier to support as well, making them the cost-effective choice.
Another advantage is that you can display ads on your app.
These ads can also be a source of revenue.
So, not only are you saving money, but you are also opening opportunities to earn it.
According to several experts, over half of all e-commerce sales by 2021 will be mobile commerce sales.
As a business, you should take advantage of this massive opportunity. It is a win-win situation for everyone; consumers get better service and your business gets more profit.
M-Commerce is the future of business. Reap its benefits now!