Although the internet is a stunning thing, sometimes it may be an unpleasant experience. Surfing from an individually dedicated IP address, we are leaving our information and activities on a plate for everyone! Your ISP has the freedom to access all your online activities anytime! The thing becomes even scarier when your ISP systems get hacked leaving all your data in the wrong hands. Furthermore, ISP can sell your internet activity and preferences to advertisers, as well. This sounds like we don't have online privacy, at all!
Public Wi-Fi may be free, but privacy has no price. These connections are often easily breachable by anyone. To prevent these discomforts, VPN software hops in. VPN will encrypt all your data and their routs through the secure largely distant servers network from abroad. That way your online identity and activities are hidden from anyone enabling you to browse the internet completely anonymously.
In this article, we are going to mention some of the most significant VPN Chrome extensions you should try.
1. NordVPN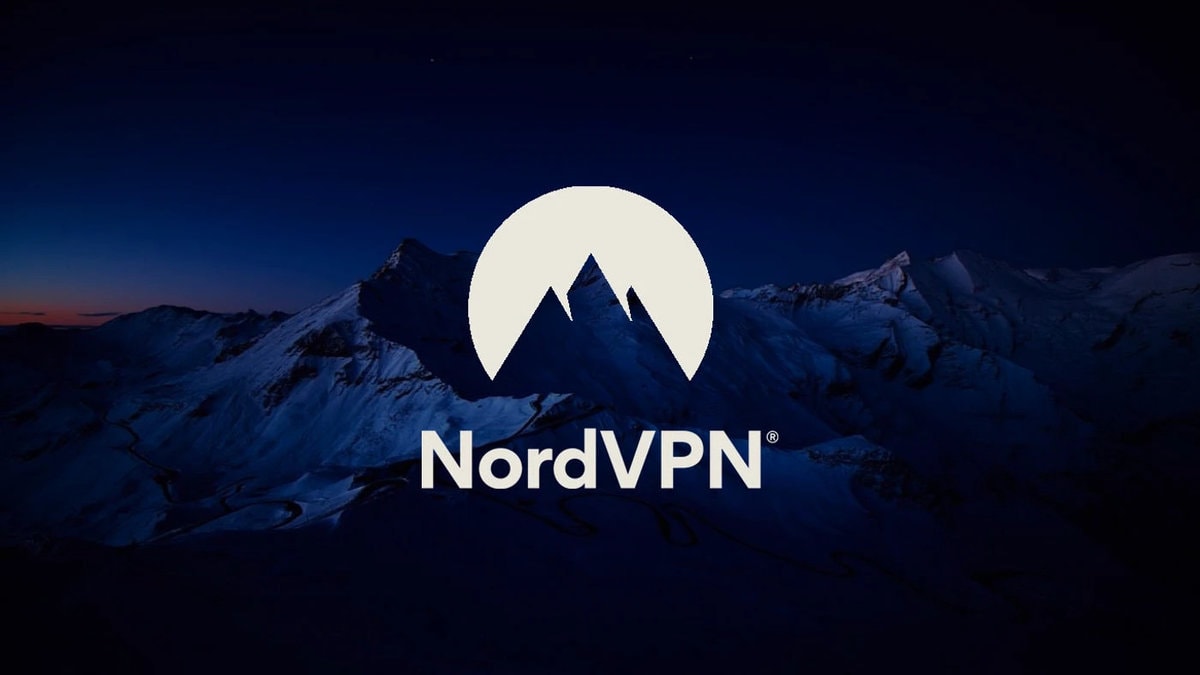 Overall probably the best VPN option for your Chrome experience is Nord VPN and with over 1 million users, it is the best option available and the most used, as well!
NordVPN gives you a fast experience with the highest protection for your online activities. It keeps your connection private with the ability to connect to more than 5.000 servers in 57 countries worldwide with unlimited data and bandwidth!
It will help you hide your internet traffic from third-party apps and unwanted visitors, give you an extra layer of security with its Threat Protection system, prevent any data leaks, and hide your online presence. Snoopers will have a tough time trying to trespass the NordVPN protection system. Also, with this one, you can hide your IP address with a simple click which will give you the luxury to browse the web in complete privacy without leaving any traces.
Regarding the enormous number of servers you can connect to, NordVPN will connect you almost instantly to any. A couple of seconds is all it takes to connect to a server and browse the web completely anonymously! A cutting-edge feature called Threat Protection will take care of blocking annoying and repetitious ads and websites that contain malware keeping your online activities hidden.
To install the extension, simply log into your NordVPN account, click 'Quick Connect' and that's it.
2. Surfshark
Another great, popular and highly recommended VPN solution for your Chrome browser is Surfshark! With almost a million users, the Surfshark extension enables you to browse the internet completely anonymously on high connection speeds with no disruptions!
With this one, you will be able to connect to more than 3.000 servers in more than 65 countries which ensures high-speed browsing. Cookie Popup Blocker will block annoying cookie popups allowing you to customize which websites you want to block or allow.
An IP address is equivalent to a residential address – you don't want everyone to know it. Surfshark lets you hide your IP address from unwanted access. Access to restricted content on any website with Unblocking Sites feature. There are no more troubles watching geo-blocked videos, or reading any content. Connecting to one of the high-speed servers will enable you to enjoy it fast and securely.
Blocking ads, trackers, and websites with malware can be done in just one click! Turning on the CleanWeb feature will provide an undisturbed and secure internet experience – no more ads, fishy content, and suspicious malware. The CleanWeb feature comes free with any plan you choose.
Another interesting feature is Multihop which adds an extra layer of security allowing you to connect to the additional server to keep your connection even safer.
3. ExpressVPN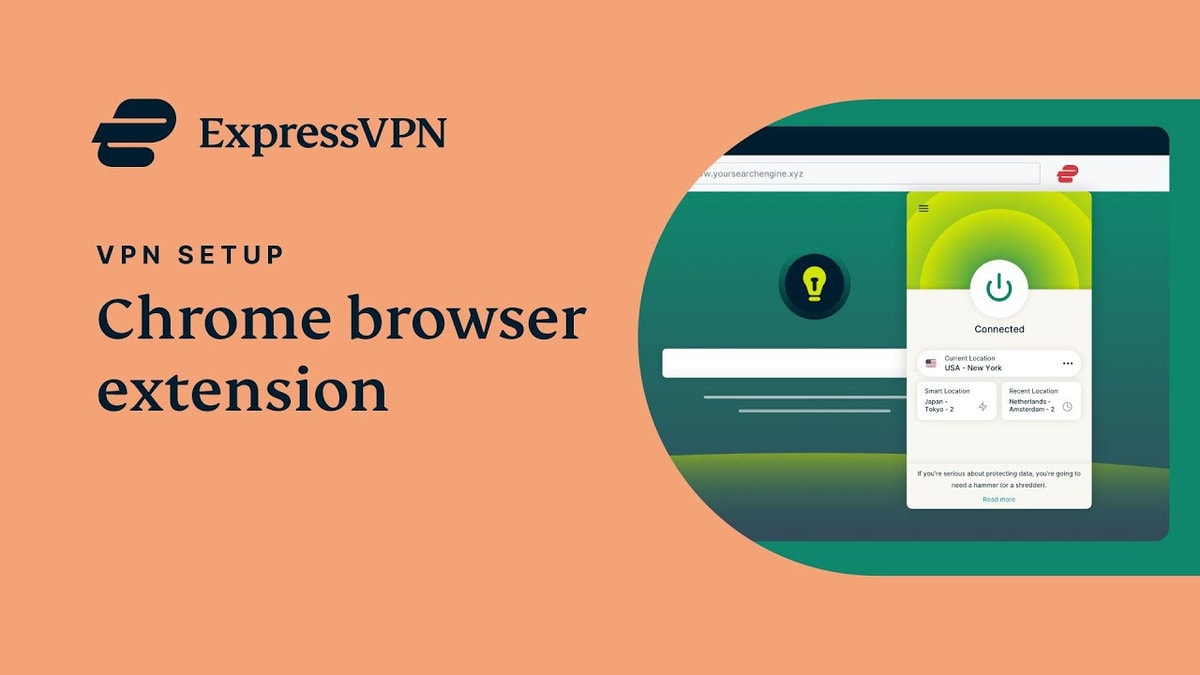 Another great software to protect your online privacy is ExpressVPN! It is a fast and reliable software that allows you to connect to 160 servers in 94 countries for secure Chrome browsing and it takes only a click to make your connection private and secured from unwanted visitors and tracking.
What it offers is Spoofing your location meaning all the geo-restricted content will become past, a WebRTC blocker that will protect all your browsing data in public connections, and high IP protection making your IP address private without any activity or connection logs. Lightway Protocol will make sure your connection is quick and fleet while being secured and reliable.
4. Private Internet Access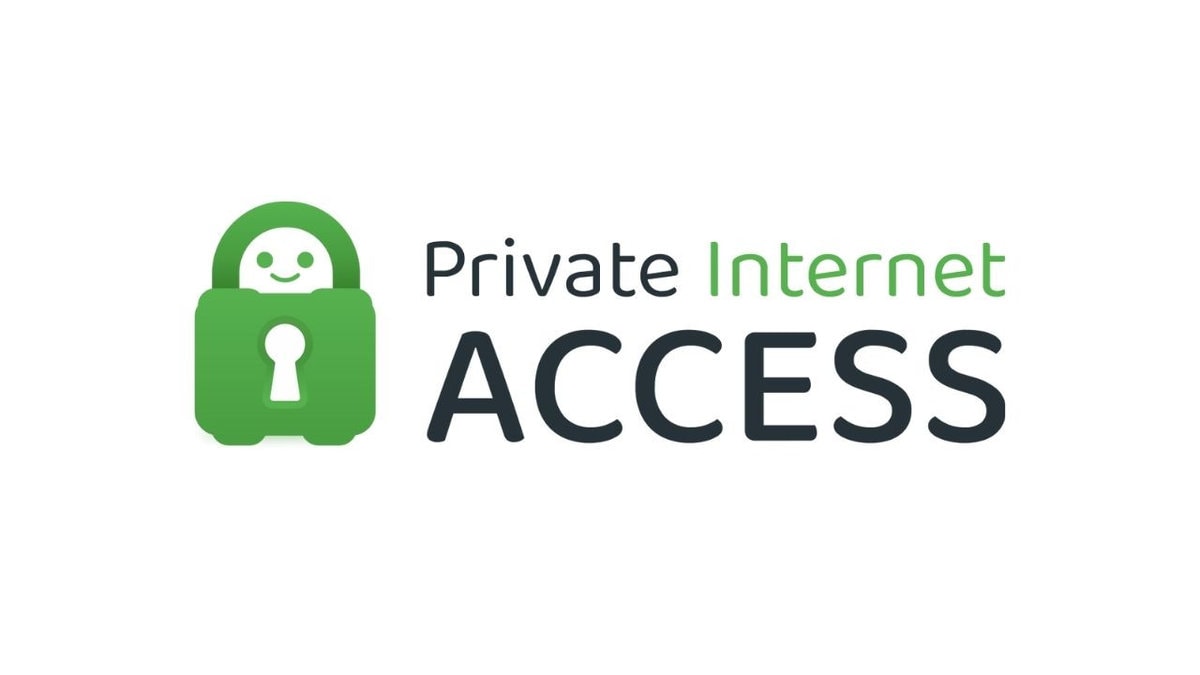 The most affordable option so far is a Private Internet Access VPN for Chrome! Not only it offers two month trial period, but the subscription cost goes from $2.69 to $11.99 a month!
For this bargain, you get a VPN extension abundant with features and tools, blazing-fast speeds, unlimited bandwidth, and more! To enable it, you just need to install the extension, log in with your subscription information, and turn it on via the on/off switch. Your searches will now be anonymous and secured with a simple click on a switch!
The most valuable features this one comes with are IP Cloaking for hiding your identity and geo-location, Data Encryption for adding extra security layers for less stress using public WiFi, WebRTC blocking, sorting gateways by latency, URL whitelist, and more.
5. Hotspot Shield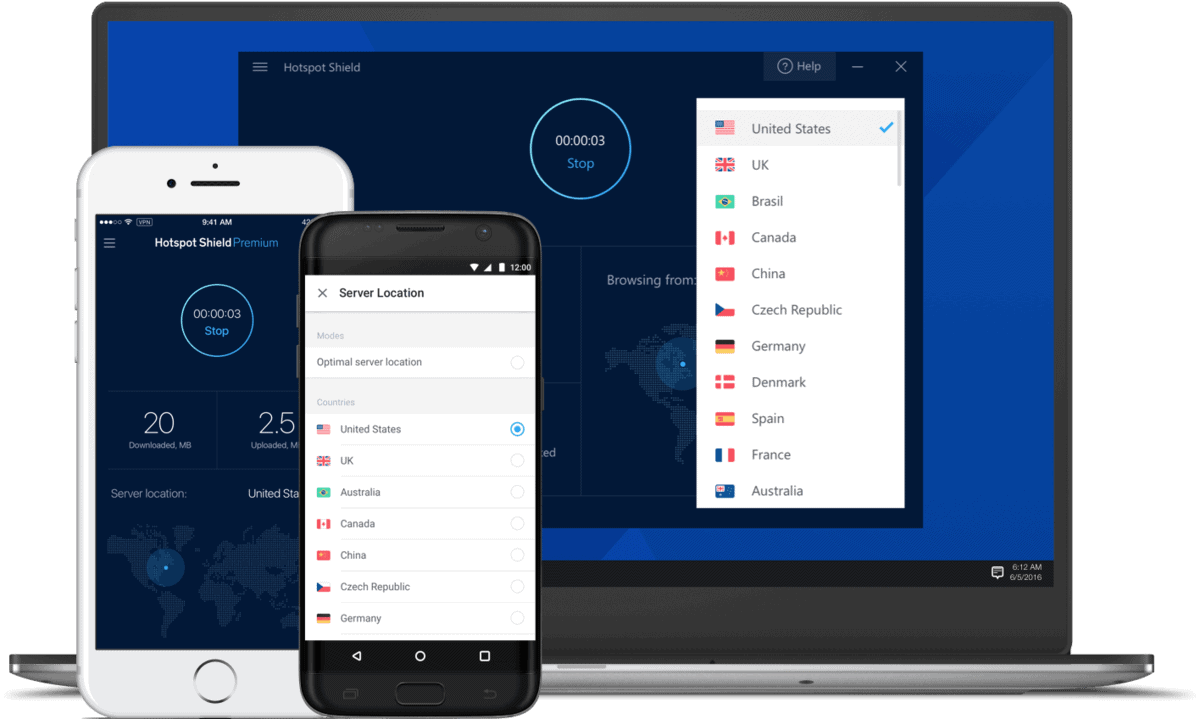 Maybe not as fast as the previous ones, but Hotspot Shield has something to offer! With over 650 million downloads, it certainly belongs to the top. Using military-grade protection with high browsing speeds, this one will successfully defend you from malware and phishing sites.
Access any content and streaming websites securely and rapidly while browsing the web without any limits. WebRTC blocker will efficiently hide your IP address and secure all your online activities protecting you from trackers and data hijackers, and the geo-location feature will give you access to any content anywhere in the world – all this without any bandwidth, data, or time limitations!
Final words
Having extra security while browsing your favorite content online is something worth investing in. Take a look at our top VPN Chrome extensions list and choose one that fits you the best; they all do a great job!