Creating content takes time, knowledge, effort, and consistency. However, these are not worth anything if your content doesn't get visibility. To avoid this, you might look for places where you can share content.
Nowadays, many websites, directories, and social media are suitable for exposing your content to hundreds of millions of potential visitors. However, sharing content requires the same resources as creating it, so choosing the proper places your content will be shared is equally essential.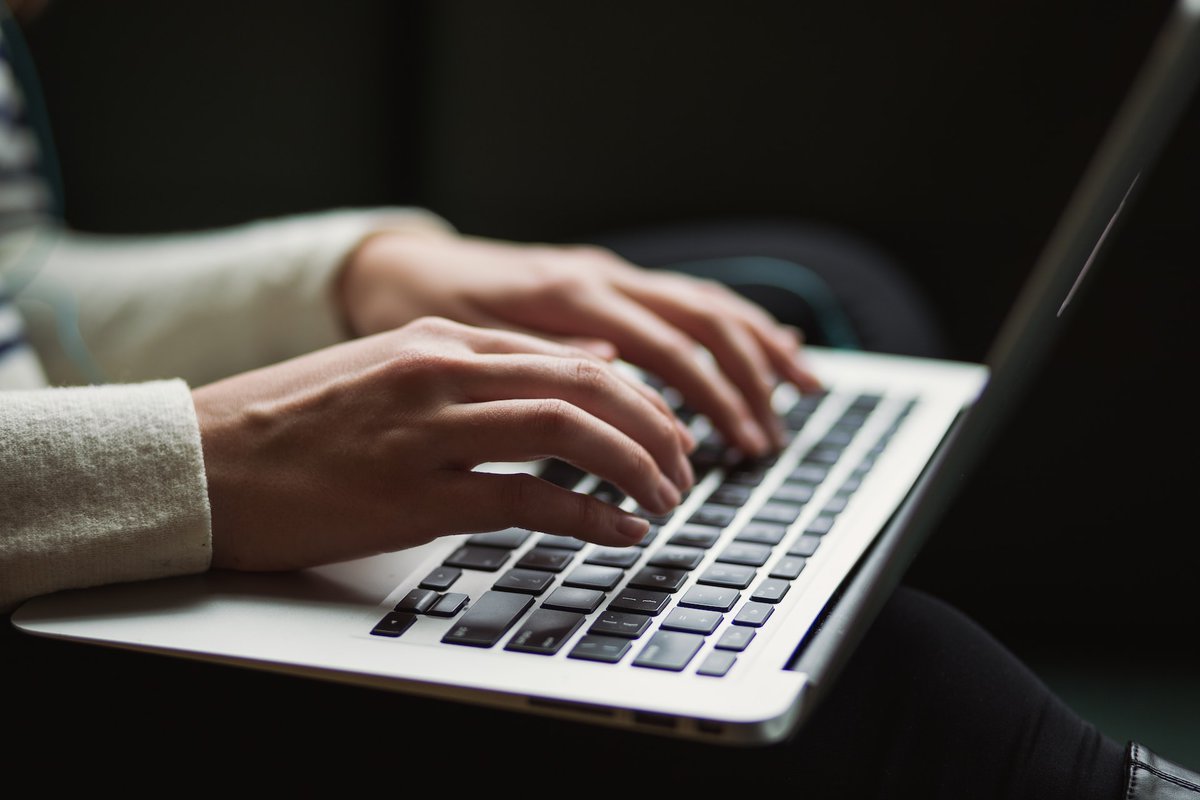 In this article, you can find the best 7 places you should be sharing your content. We invite you to choose the most appealing ones and take action. You cannot know the perfect one to start, so be ready for trial and error until you create the routine of sharing content across the internet.
Websites that accept guest posts
Guest posting is one of the widely spread methods of sharing content online. Many websites online allow you to post your content, mainly in the form of articles. In return, you will get visibility, backlinks, and attribution. Some websites might even offer dofollow backlinks, which are great for SEO.
Make sure you read the guidelines of the websites where you submit the content and proceed with creating and submitting the guest post.
This is the list of our favorite websites that allow guest posts:
https://wpnewsify.com/
https://wpsauce.com/
https://underconstructionpage.com/
https://mywptips.com/
https://www.themecircle.net/
https://wpreset.com/
https://www.webfactoryltd.com/
https://comingsoonwp.com/
https://www.gmapswidget.com/
https://www.navthemes.com/
https://wpauthorbox.com/
https://resizemyimg.com/
https://tidyrepo.com/
https://wppluginsify.com/
https://enstinemuki.com/
https://www.blogwolf.com/
https://wp301redirects.com/
https://thebetterwebmovement.com/
https://savethevideo.net/
https://unitconversion.io/
https://thumbtube.com/
https://bloggerwalk.com/
https://techyeyes.com/
https://www.pcstacks.com/
https://85ideas.com/
https://techbillow.com/
https://pythonblogs.com/
https://reviewslion.com/
https://codecarbon.com/
https://woahtech.com/
https://websiteseostats.com/
https://techieevent.com/
https://yehiweb.com/
https://wpradar.com/
https://jem-products.com/
https://dealsofdreams.com/
https://blogjoker.com/
https://www.mediumtalk.net/
https://safeboxguide.com/
https://webdevsupply.com/
https://paceofficial.com/
https://techyice.com/
https://techsive.com/
https://wpforcessl.com/
https://wpsticky.com/
https://feedbeater.com/
https://windowscape.org/
https://wowtechub.com/
https://tipsmafia.org/
https://hitechweirdo.com/
https://esmepatterson.com/
https://techypopat.com/
https://evrmag.com/
https://www.betmok.com/
https://www.gadgetsfarms.com/
https://techstormy.com/
https://techstromy.com/
https://boostupblogging.com/
https://emojifaces.org/
https://futuretechtrends.co.uk/
https://getwplinks.com/
https://wpmaintenancemode.com/
Reddit
The next place you want to consider for content sharing is Reddit. Having more than 130.000 active directories based around various topics, also known as subreddits, this platform definitely has a spot for the content in the niche that you are working in.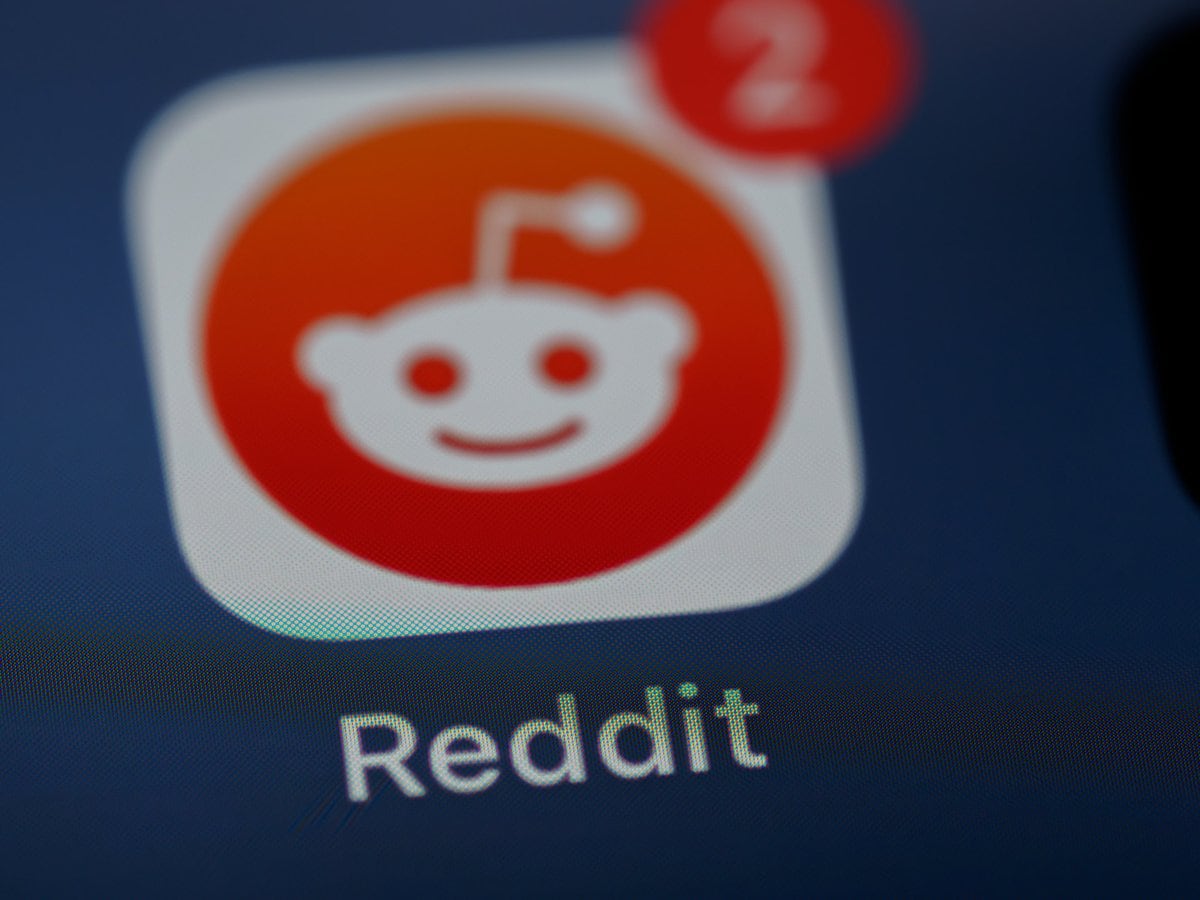 Reddit is a very regulated platform, so make sure that you follow the rules. Don't spam under any circumstances. Instead, provide value and give something to this big community. In return, Redditors will give you appreciation in terms of points called karma.
Besides karma, which gives you credibility on Reddit, you will get plenty of visits to your website, social media, or whatever platform you host your content. Keep in mind that taking some extra effort in writing high-quality posts on Reddit will pay back, similarly to guest posting. Links you gain on Reddit are no-follow, but they still count as positive social signals in terms of SEO.
Facebook
Facebook became a synonym for social media since it became public more than 15 years ago. There is massive traffic potential hiding behind dozens of pages and groups. Depending on the type of content you want to share, the visibility Facebook will give you defers.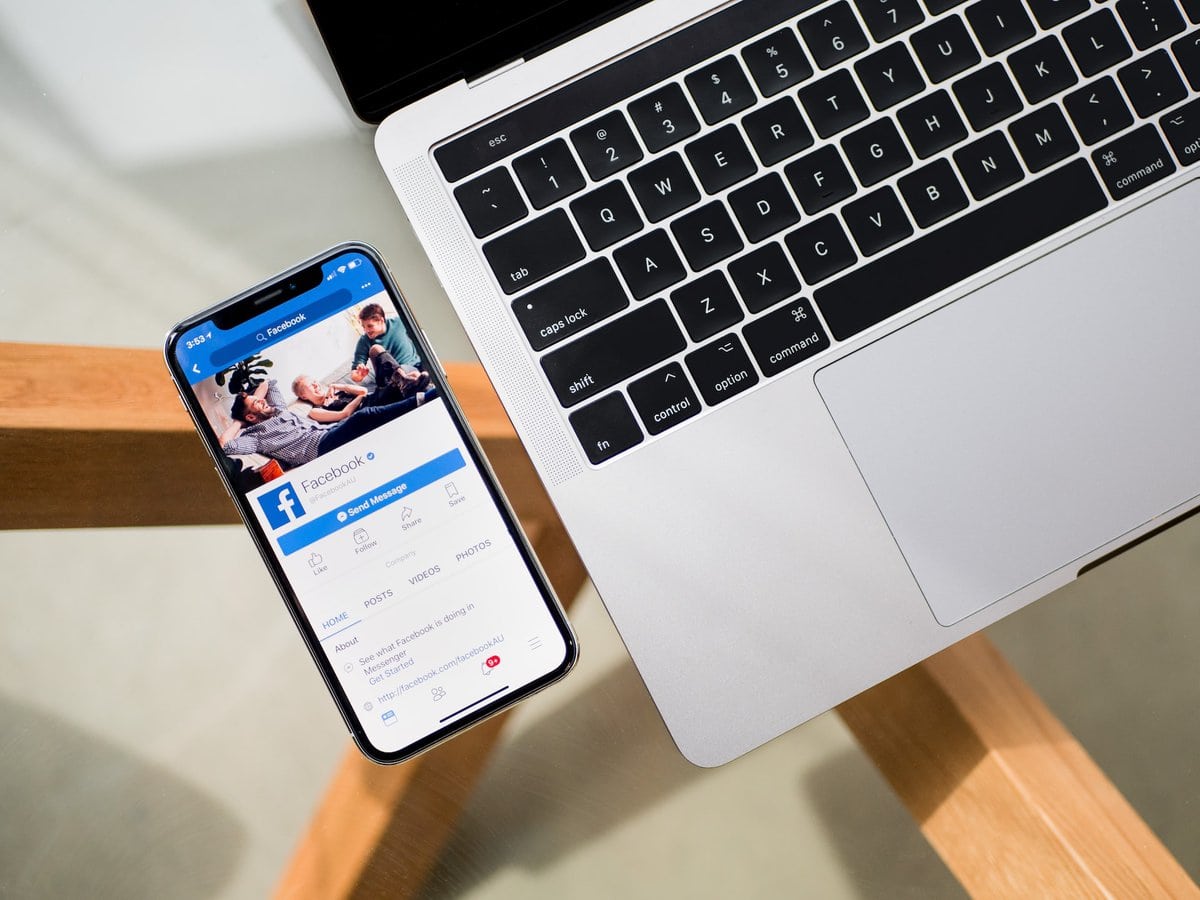 If you want to send Facebook users to external websites and platforms, the reach will often be limited and will not perform in the best possible way. However, you will be rewarded if you build a strong Facebook page or profile with content explicitly made for this platform.
Facebook algorithm is a big mystery for most webmasters, so trying to figure it out will have no benefit. Concentrate on providing valuable and trendy content, and you might be surprised when the link you posted for your article suddenly explodes with thousands of likes and comments.
Facebook groups
Even though Facebook groups are part of Facebook, we decided to discuss them separately. The reason is simple – the dynamics of a group are much different than the ones of a page. Some case studies show that the reach of a Facebook group can be exponentially better compared to a page with a similar number of followers.
Group also allows you to set the rules and moderate the community if you are the group's administrator. If you don't have a Facebook group suitable for sharing content, make some efforts and build one. Engage with members daily, post good content, and don't forget to provide value.
Twitter
Twitter got a decent dose of hype during 2022. Besides the popularity, one of the main reasons we included this social media on this list is the rules. It allows sharing content in niches unsuitable for other social media like Facebook and Instagram.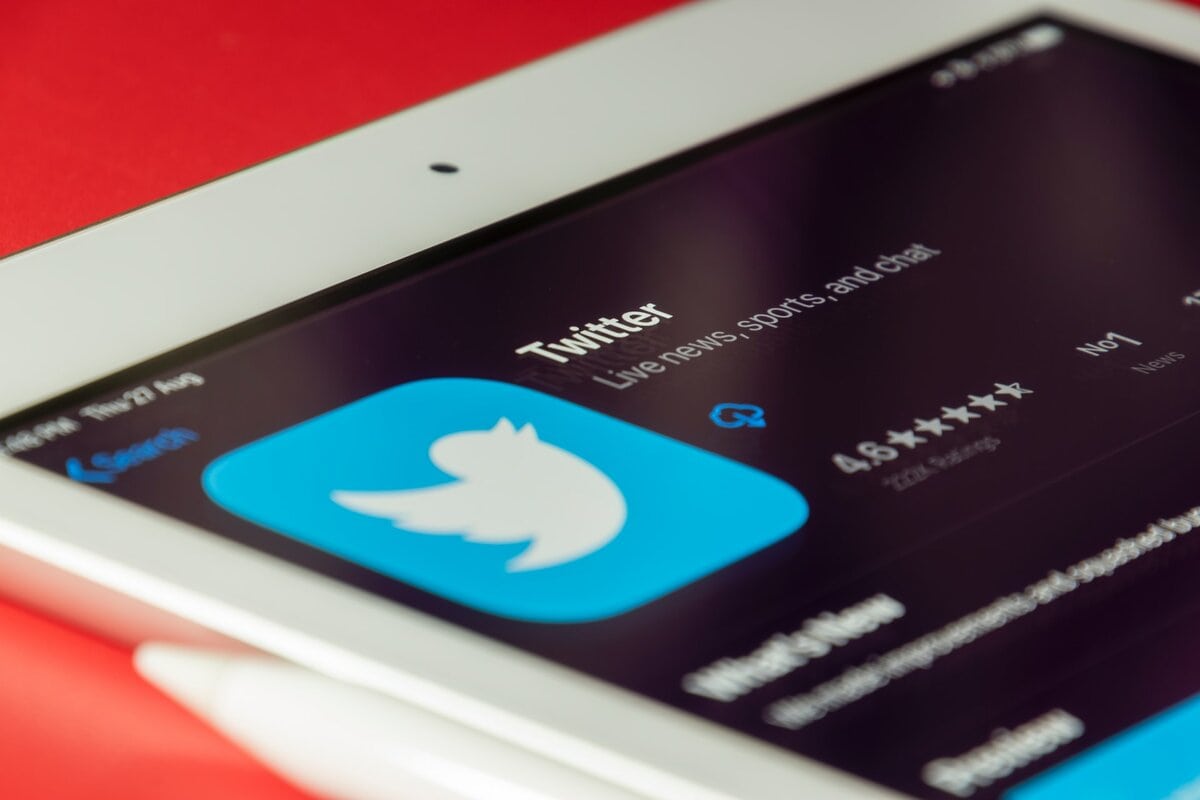 Being precise and straight to the point is extremely important when sharing Twitter content. The characters you can post are limited, so we suggest that if it's suitable for your niche, the textual content is accompanied by graphical or, even better, videos.
Mix.com
Being relatively new on the internet, having excellent visibility and being made specifically for content sharing, Mix.com is a platform we couldn't miss on this list. The user interface and the platform's functionality are pretty straightforward.
Content creators share the content, and users scroll and look for new and exciting content to consume. This platform works great with photos and videos. If you run a blog, consider making a video or two so you can use the benefits of platforms like Mix and eventually get the users on your blog.
Digg
Digg is a platform very similar to Mix.com. It allows users to share content, and users can vote and bookmark content for later reads. The main difference between Digg and Mix is that Digg is optimized for articles, so it's a great place to share textual content if you still don't have any videos ready.
Digg also supports videos and graphical content. Once the user clicks on the content, they are redirected to your website, which is a great way to promote content and boost visits to your website. Although the platform is more than 17 years old, a recent redesign has made it very minimalistic and suitable for visual standards.
Final thoughts
The list can go on and on – what matters is taking action. In these articles, we covered the most reliable places online for sharing content, which is a great starting point. As you share, you will get the data, which can serve as feedback for improvement, either your content or places where you share it.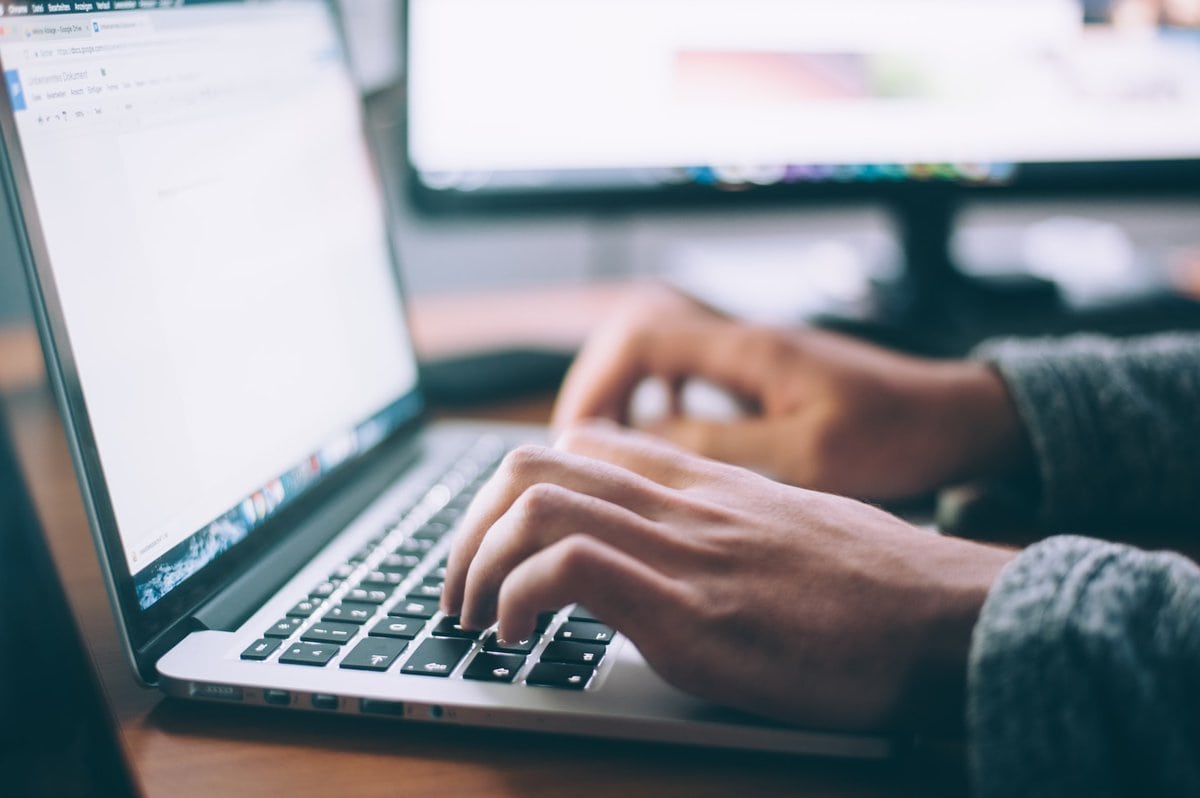 Don't forget to follow the rules of websites, blogs, social media, and platforms you use for content sharing. Provide value through your posts and comments. Interact with other users and appreciate every interaction your content gets. Never spam the platforms. If you follow these guidelines, prepare for a wave of new visitors seeing and interacting with your content!