One of the strongest trends sweeping the nation since the beginning of this decade is working as a social media influencer. With no definitive schedule and full remote working capabilities, making a career as an influencer allows for a lot of freedom that new generations crave.
But they're not the only ones who see prospects on social media. Big companies are increasingly investing in social media management, through which they want to grow their brand awareness and popularity. That being said it's important to note that Instagram management or any other social media influencing career isn't an easy one. It is still a job that requires dedication, education, and proper tools. And since it's, for the most part, a freelancing job with massive competition and little job security, you must use the best tools possible to keep yourself on top.
Discover the best Instagram management tools currently on the market
To help you beat your competition and have optimal growth, here are the best Instagram management tools currently on the market.
1. Agorapulse
If you're running a company that wants to expand social media influence your best bet for Instagram management is Agorapulse. It's reliable with the backing of thousands of agencies, and perfect for startups due to its fair pricing options. Agorapulse aims to optimize your Instagram management so that you can dedicate time to developing your business. One of the main features that prove Agorapulse centers around agencies is the shared calendars. With shared calendars, you and your social media team can track Instagram content that is scheduled for release. If you use Agorapulse's shared calendar you won't need to worry about accidental content releases (that can be quite embarrassing).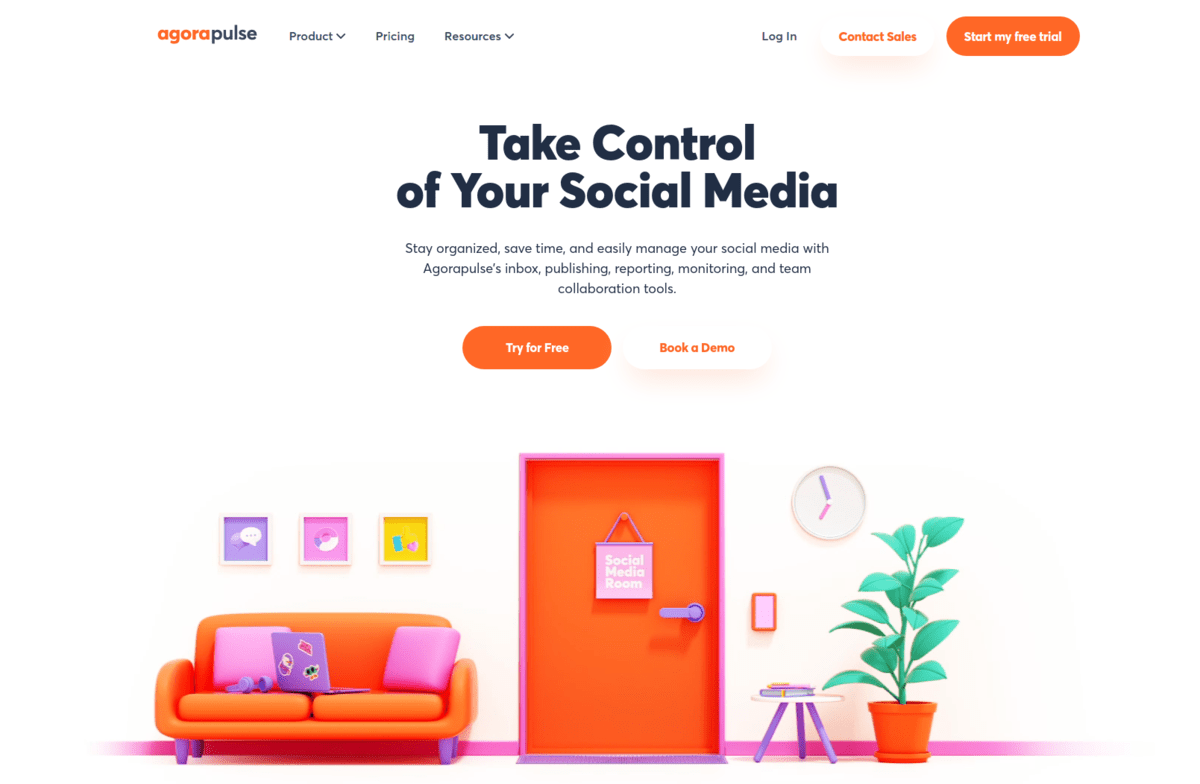 2. Iconosquare
No matter if you're an Instagram pro or an absolute beginner versatility is always in high demand. Iconosquare is a fully customizable analytics tool that can help you achieve greatness. You can track the engagement rate your Instagram posts achieve while at the same time enhancing your posting capabilities. Instead of just creating Instagram posts at random Iconosquare optimizes your tags, geolocation, and posting periods. And just to make sure you're on track with your competitors Iconosquare provides you with a handy benchmarking tool. It shows how your Instagram profile's performing in comparison to the standard of the industry.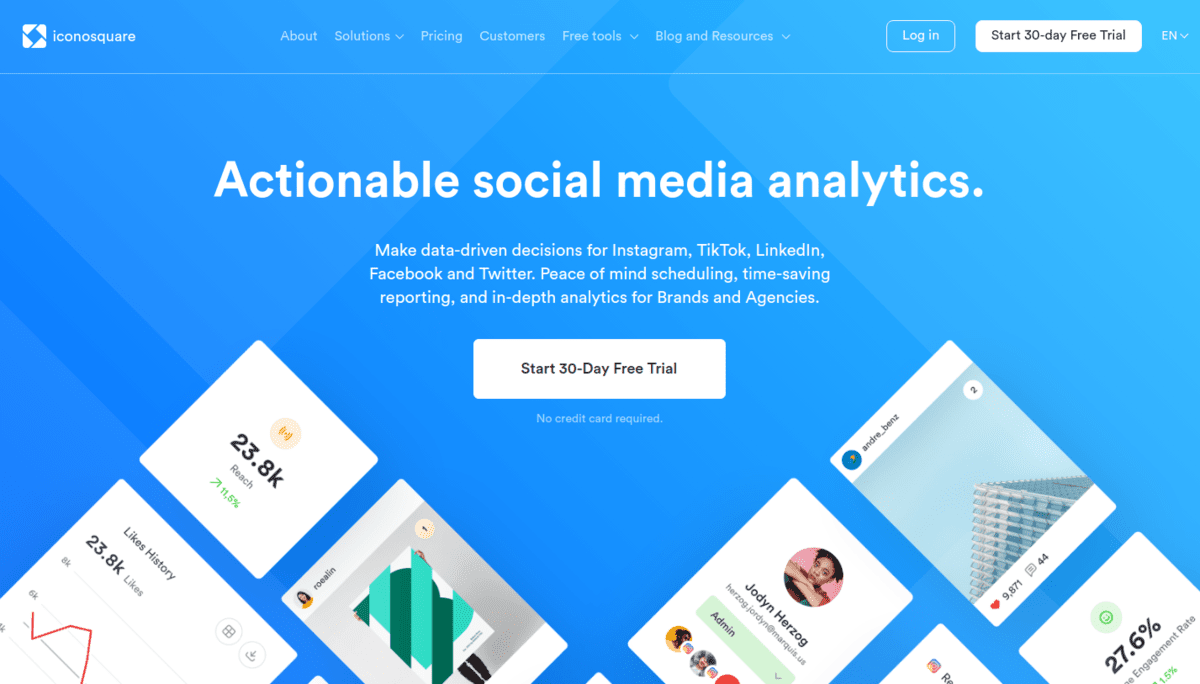 3. Tailwind
When you're just starting out most Instagram management tools can be overwhelming. But with Tailwind, you get a beginner-friendly experience that's packed in an all-in-one app. Being yet another specialist in versatility, this app offers profile management, content optimization, and even content creation. With photo and video editors built-in, Tailwind streamlines the whole content production experience. One benefit that's often overlooked in these types of apps is time-saving. With other tools that are browser-only management apps (which are better for companies that manage multiple accounts), you need to go through an arduous process of transferring content back and forth. Pair that with the fact that most smartphones have better camera apps than affordable cameras and you get content production that never leaves your phone.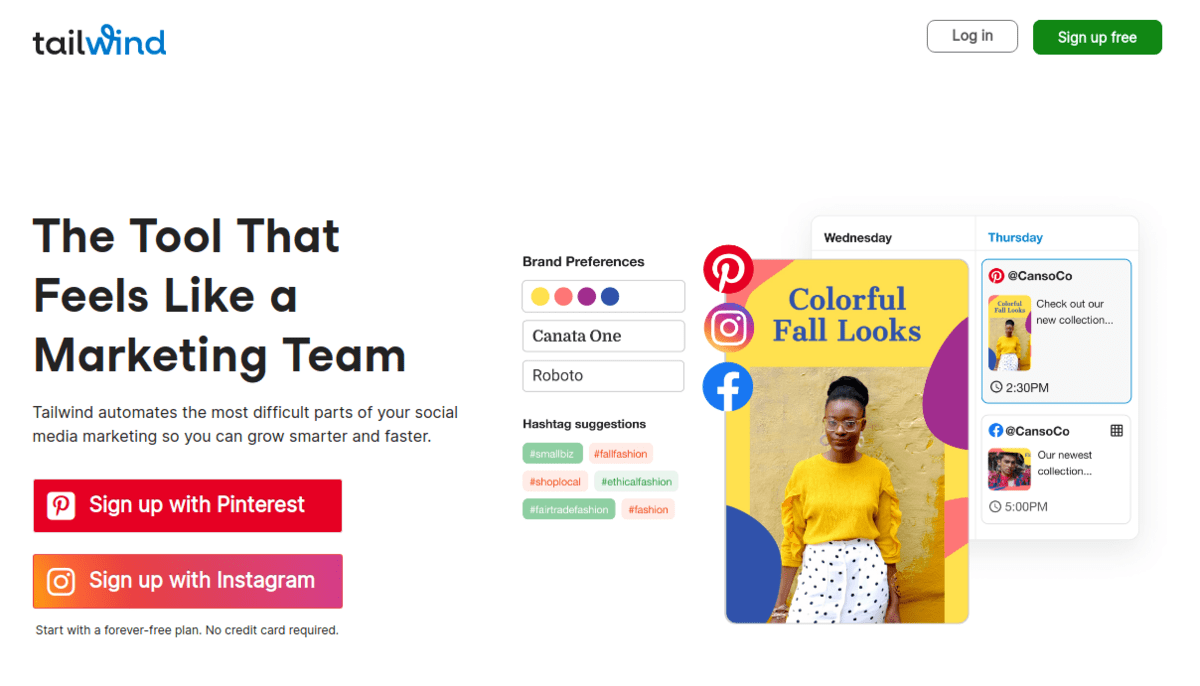 4. Hootsuite
The most popular social media management tool is by far Hootsuite. Used by both professionals and up-and-coming amateurs it satisfies customers on all levels. Hootsuite has an advanced content planning tool that focuses on Instagram scheduling through which you can optimize posting and content creation. Through it you can manage multiple accounts on several platforms, which is immensely important as social media synergy is becoming more and more relevant. Oftentimes businesses like to run multiple accounts, either for their regional branches or to have a better cut between professional and casual interactions. And if you're not sure how your content's performing Hootsuite has you covered with a detailed content analysis that gets you to the root of the problem.
5. Crowdfire
If you're venturing into the world of influencing alone, try Crowdfire. It is an easy-to-use content curation tool that focuses on finding the best content possible for your profile. It drastically reduces the time it takes to search for new content ideas while simultaneously Crowdfire tracks all the activity your posts are getting. And all of that is happening on a simple dashboard. Crowdfire also offers flexible pricing so if you're a newcomer you can start out on the free plan and upgrade whenever you need it.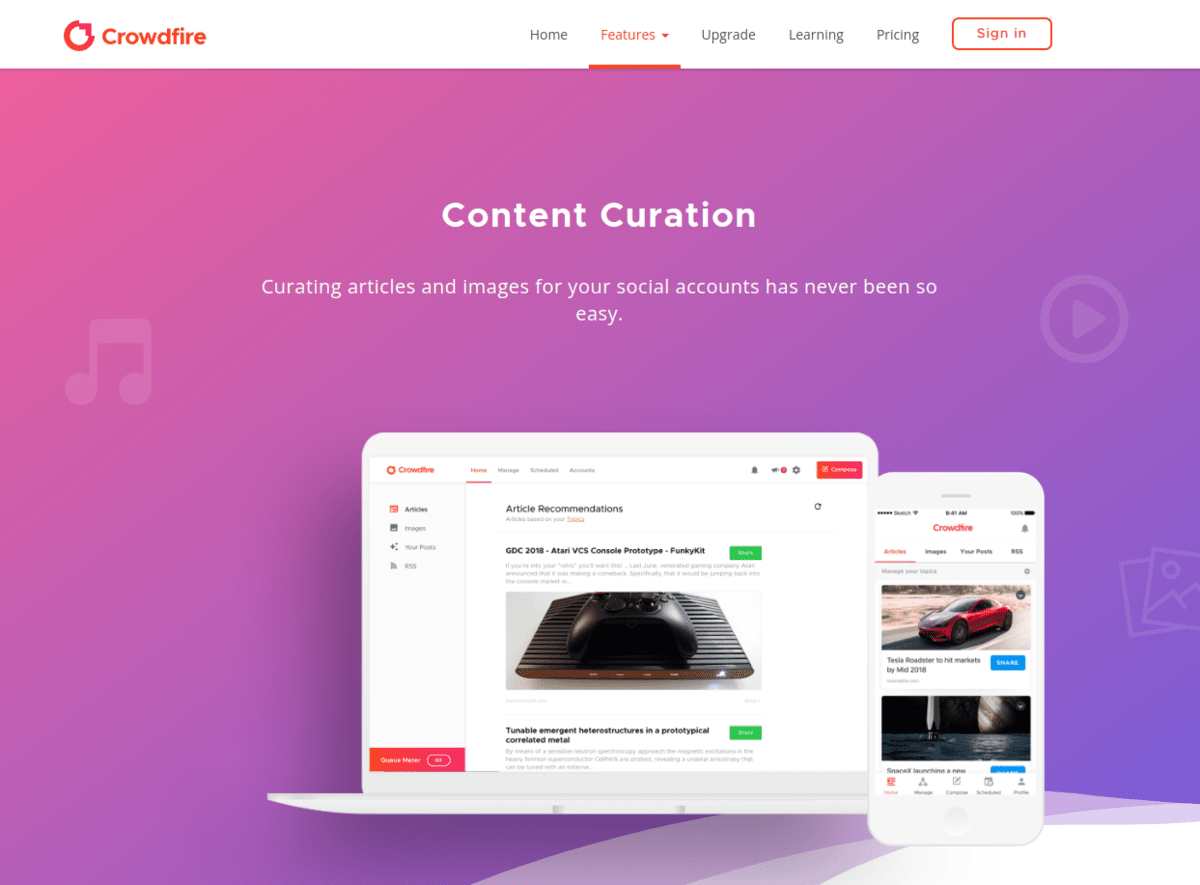 6. SproutSocial
When a management tool decides to cater to both companies and individuals there exists a risk that the user experience is complex and clunky. After all massive companies require a different level of depth in their social media management. But SproutSocial delivers a perfect tool that individuals can use without feeling overwhelmed. With its optimized posting periods and engagement trackers, SproutSocial can provide the right condition for your profile to grow. And if you have multiple profiles, SproutSocial has a unified inbox through which you can manage your every profile.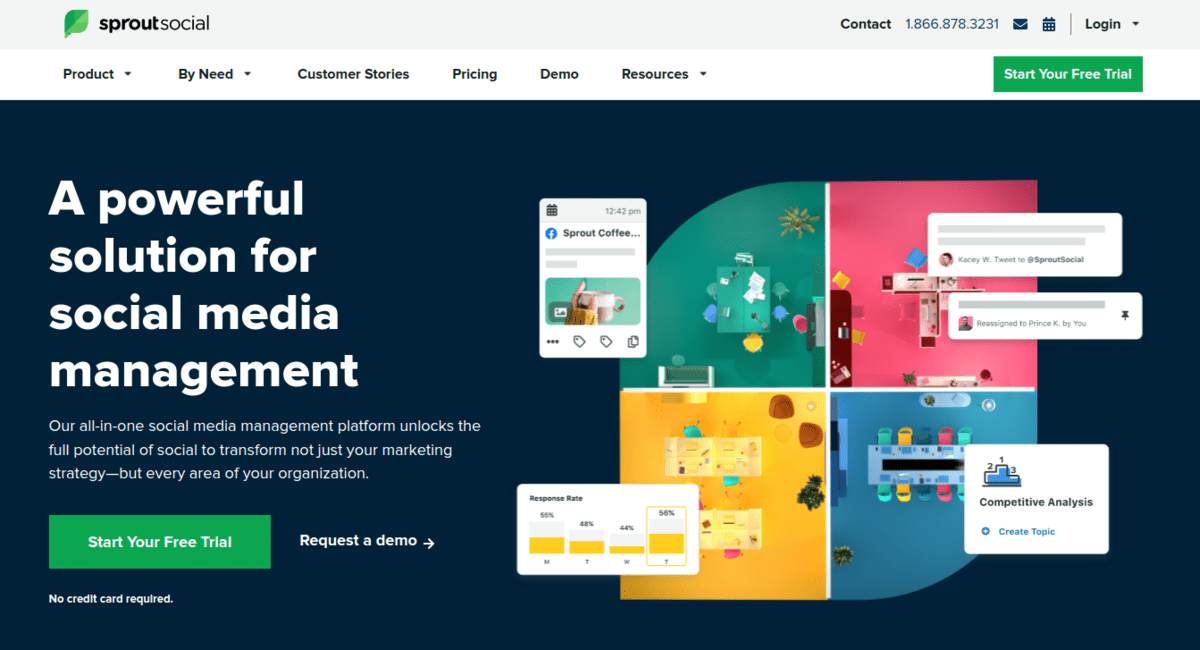 In the end, if you want to see your Instagram account grow, no matter what tool you use, you need to dedicate yourself to work and keep learning new skills. These Instagram management tools will only make your life easier, but it is up to you to succeed