When Instagram was introduced to the world in 2010, it was very much like any other social media network. It was mostly filled with posts of people's pets, selfies, and pictures of their food. Over the years, however, the platform has evolved from a basic photo-sharing application to a marketing channel.
With more than 2 billion monthly active users, the platform has become a treasure trove for marketers and business owners looking to promote their brands. If used correctly, Instagram can serve as a great marketing tool for building brand awareness.
Read on if you want to learn 7 #simple #steps that guarantee #successful Instagram #marketing.
This article will provide you with the TL;DR version of Instagram marketing to achieve your business goals.
Instagram Marketing in 7 Simple Steps
Step 1. Align the Plan of Your Posts With Your Marketing Goals
The marketing plan you have decided on for your Instagram page should ideally complement your overall marketing strategy and goal. For creating an effective plan for Instagram marketing, you would first need to go over the marketing calendar of your company.
Thereafter, you can brainstorm the appropriate Instagram content for each and every initiative. When you add ideas for content in your marketing calendar, also include the goal you want to achieve for each kind of post.
Step 2. Alter Your Posting Schedule as Your Account Grows
The key aspect of any Instagram strategy is getting your posting schedule right. You need to determine whether you want to post a few times every week, every day, or a couple of times every day. To determine the frequency of posting, you need to look at the size of your account.
Small accounts should schedule Instagram posts for a few times every day, while bigger accounts (those with 250,000+ followers) need only post once a week.
Step 3: Create Content According to the Demographics of Your Target Audience
When you are creating content on the platform, it is vital to consider the preferences and demographics of your target audience. You can learn more about your audience through the Insights sections. Here, you will get the breakdown of your followers in terms of age, gender, city, and country.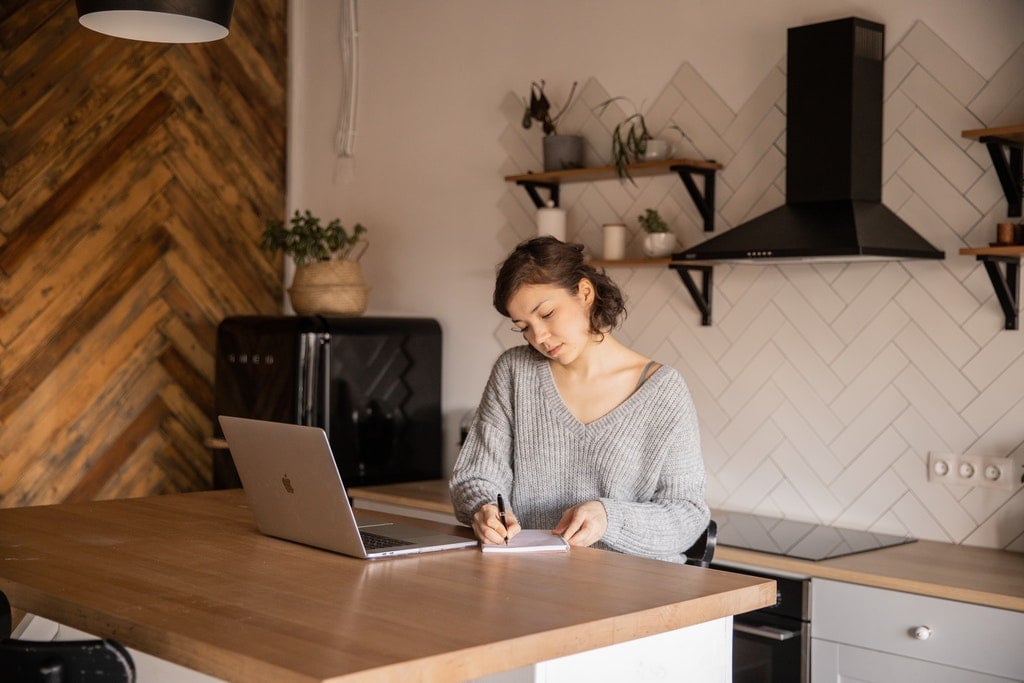 Step 4: Establish a Consistent Visual Style
Since Instagram is a visual-heavy platform, it is vital to establish a consistent style for your content. You do not need to invent a new look for your page. Your visual style should ideally reflect the style of your website and other marketing channels. This makes it easier for followers to identify your content and engage with it.
Step 5: Align your Instagram copy with your end goals
When you post targeted content for your followers, the captions, live scripts, and text overlays are part of your Instagram copy. If you want your followers to engage with your content, it is important to create effective Instagram copies that are aligned with your end goals.
From the content calendar you created earlier, you need to look at the marketing goals for every kind of post and create CTAs accordingly.
Step 6: Increase Your Reach With Instagram Hashtags
A great way to get discovered on the platform is by using the hashtags correctly in your post. Instagram allows you to add around 10 hashtags in Stories and up to 30 in-feed posts. Make sure you include one branded hashtag in your posts to increase the visibility of your account.
By combining a good hashtag strategy with help from an Instagram growth service or an Instagram followers app, you will be able to boost the visibility and engagement of your account in no time.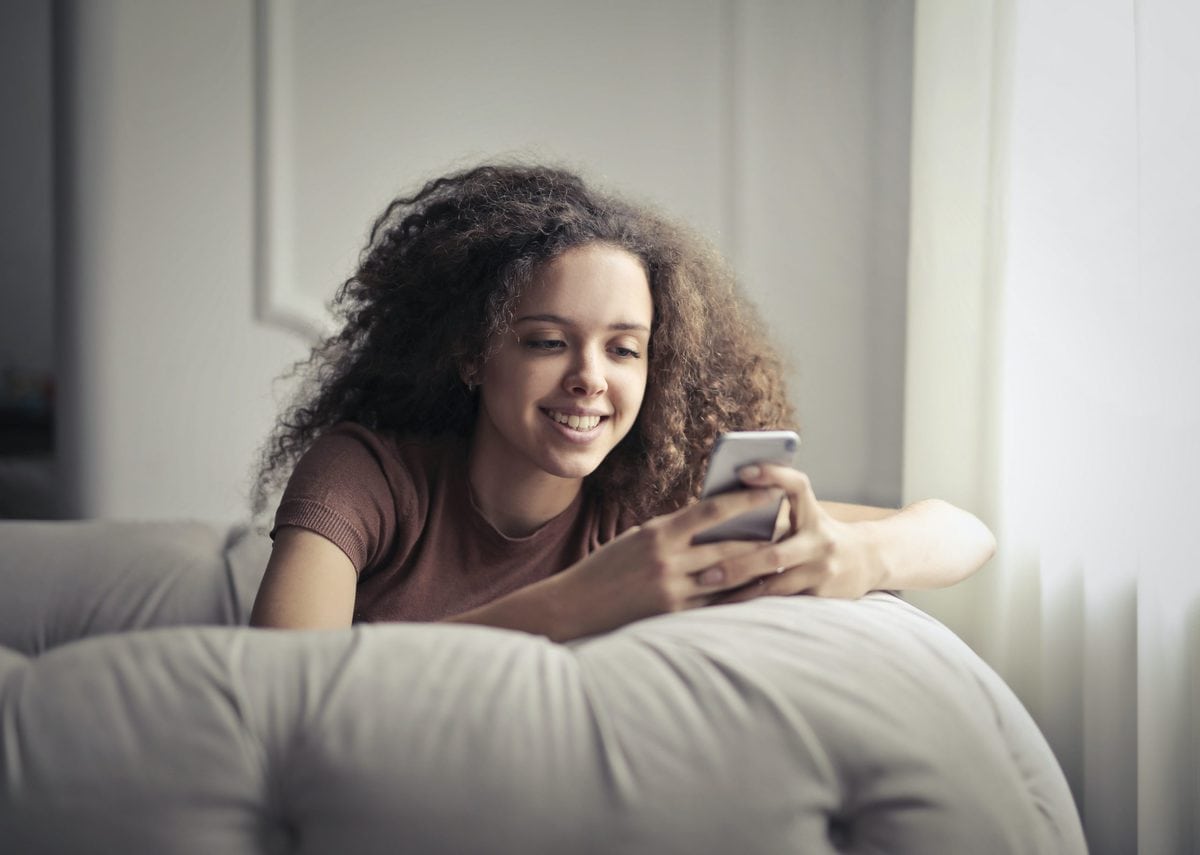 Step 7: Incorporate UGC and Influencer Marketing Effectively
Influencer marketing is one of the best methods to market your content on the platform. By partnering with the right influencers, you will be able to increase the visibility of your Instagram account. User-generated content can also be great for influencing the purchase decision of your other followers.
To find UGC related to your brand, all you need to do is look through your brand's mentions and branded hashtags. You can send those users Instagram DMs to obtain their permission for reposting their brand-related content.
You can also host a UGC giveaway contest to encourage your followers to create UGC. With the Instagram giveaway picker, you can easily choose the contest winner.
Conclusion
Developing a content strategy for Instagram is important for reaching your marketing goals.
With this 7-step plan, you will be able to create a successful marketing strategy for growing your business on the platform.
You can also use the services of an influencer marketing platform like Ainfluencer to aid in the growth of your account. Ainfluencer can help you in connecting and hashing out a deal with the established influencers in your industry.