Every online business and website needs a hosting web service. The crucial factor is to run your online space successfully. Web hosting is what keeps your website available across the internet.
Choosing a web hosting company that is reliable, fast, and affordable is the key. Look at it as renting the space on the internet. That way, you can, without any difficulties, manage your website smoothly.
Make your #website available on the internet using the best web #hosting #companies. Read on and check the #list that we have prepared!
There are different web hosting services—just some of them being shared hosting, reseller hosting, virtual private servers, and dedicated servers. While Bluehost and Dreamhost might be some of the most popular web hosting companies, many others are worth checking out.
Hostimul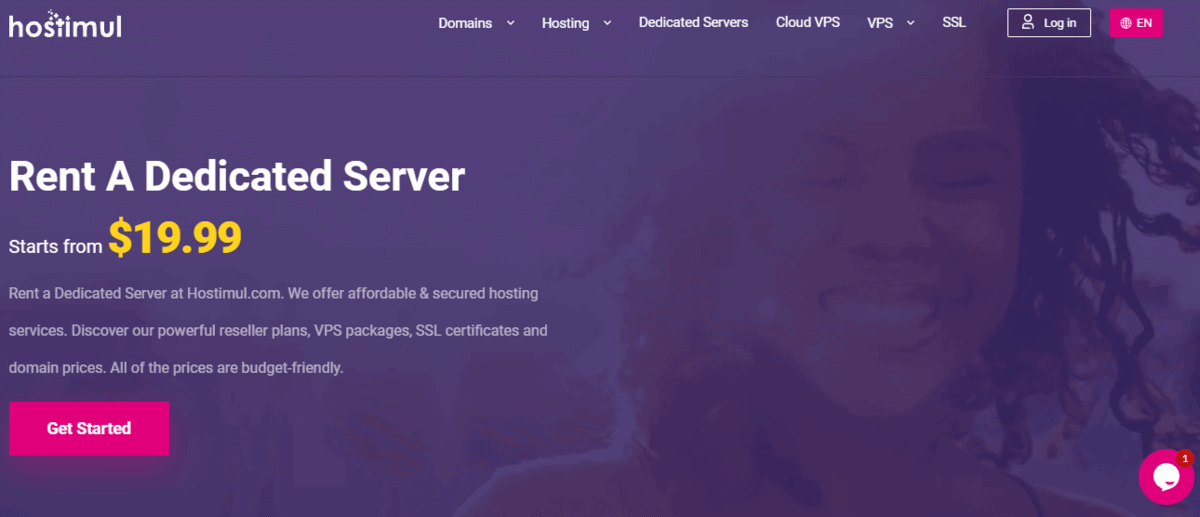 Hostimul appeared in 2017, and it is a local hosting provider for websites. But crucial to mention is that thousands of clients use it all around the world. This web hosting company also offers a variety of different services. From web hosting, domain registration to lending dedicated servers.
Hostimul is one of the most affordable and safest hosting services. Their package starts from $19.99 per month.
YourLastHost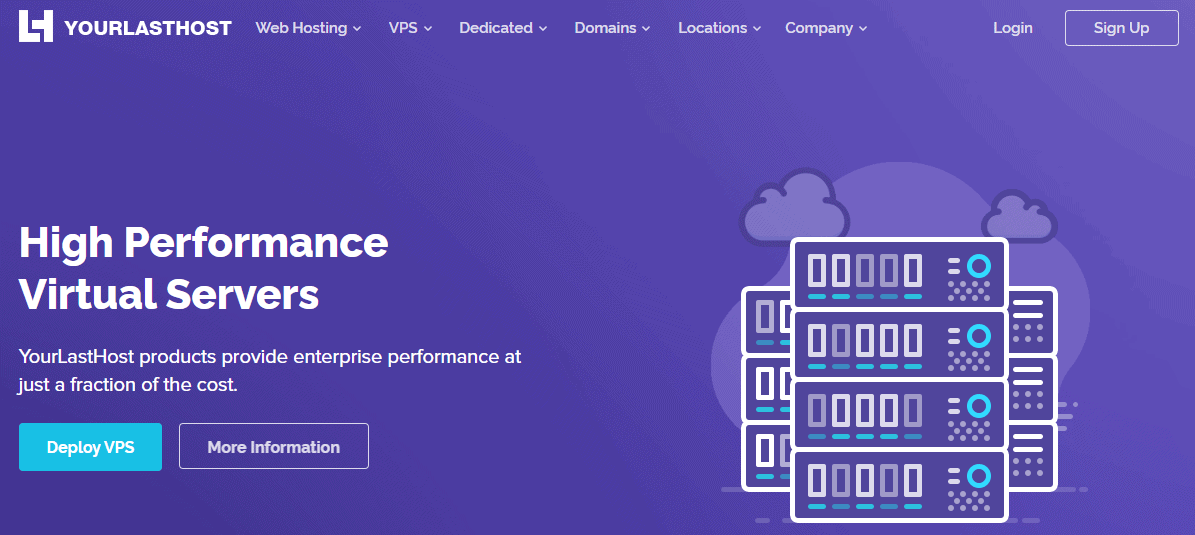 YourLastHost is a web hosting company that offers secure web hosting services. It is popular because of its affordable packages. Their start package costs only $1.99 a month. Yes, you have read that correctly!
Also, YourLastHost is an excellent web hosting company to choose from if you are only starting to work on your website or small business. They also have packages as Reseller Hosting, Virtual Linux Servers, and Dedicated Servers. With YourLastHost, you can easily order your domain as well.
HostArmada
The most affordable HostArmada web hosting plan starts at only $3.59 a month. It is a Managed Shared Hosting plan. The great price is not the only reason why many website owners choose this web hosting company. They are also well known for their customer support that makes them stand out among others.
The loading speed is breakneck, with the WordPress admin panel also offering a C panel solution. However, HostArmada also offers VPS Hosting and Dedicated Hosting. And you can always upgrade from one of them to another and also downgrade.
HostItBro
HostItBro is a web hosting company that has shared web hosting plans. Their pricing starts from only $0.99 a month. Some of the features that HostItBro provides are LiteSpeed WebServer, free-of-charge SSL, and Daily Backups.
Further, there is quickly Shared Web Hosting, unmanaged VPS, and managed Cloud VPS. This company cares about their customers and even offers them a 30-days money-back guarantee if you choose their yearly plans.
So you can always first test it and then decide if it is what you desire or not. You can select between Starter, Business, and Ultimate plan.
HostITSmart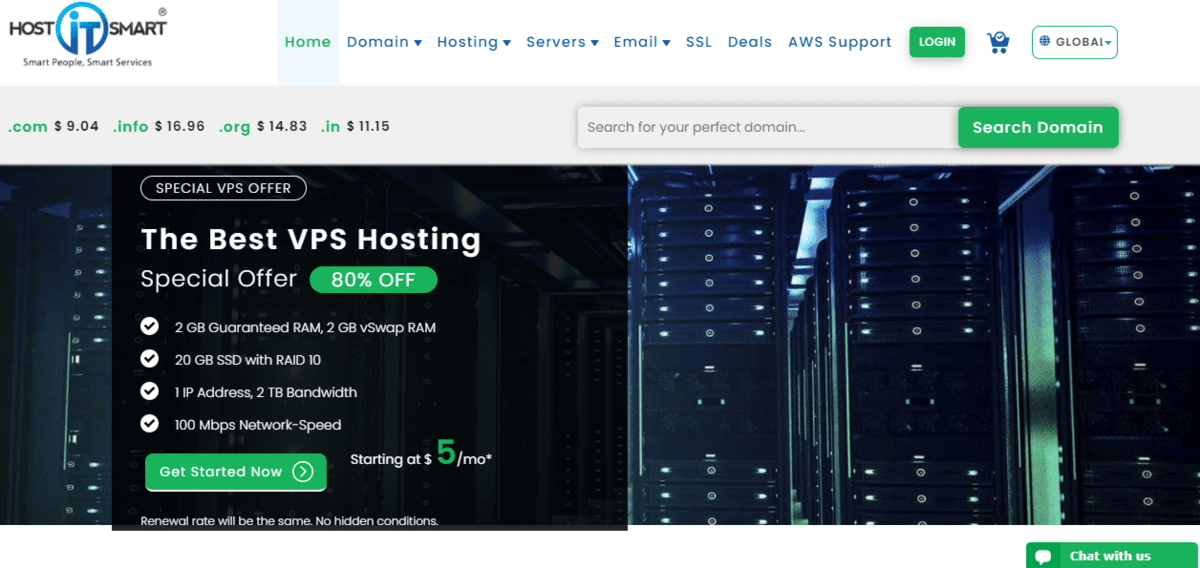 HostITSmart is a web hosting company that provides VPS hosting services for a great price. Also, this is a fantastic option if you are starting; it even doesn't cost as much as some other web hosting companies. The VPS hosting starts at $5 a month.
HostITSmart also provides Linux Hosting at a $1.50 a month starting price, Windows hosting at $2 per month. Further, you can also get WordPress hosting for $1.50 per month, Dedicated Hosting starting at $45.99 per month, and Linux Reseller Hosting for $43 a month.
A Small Orange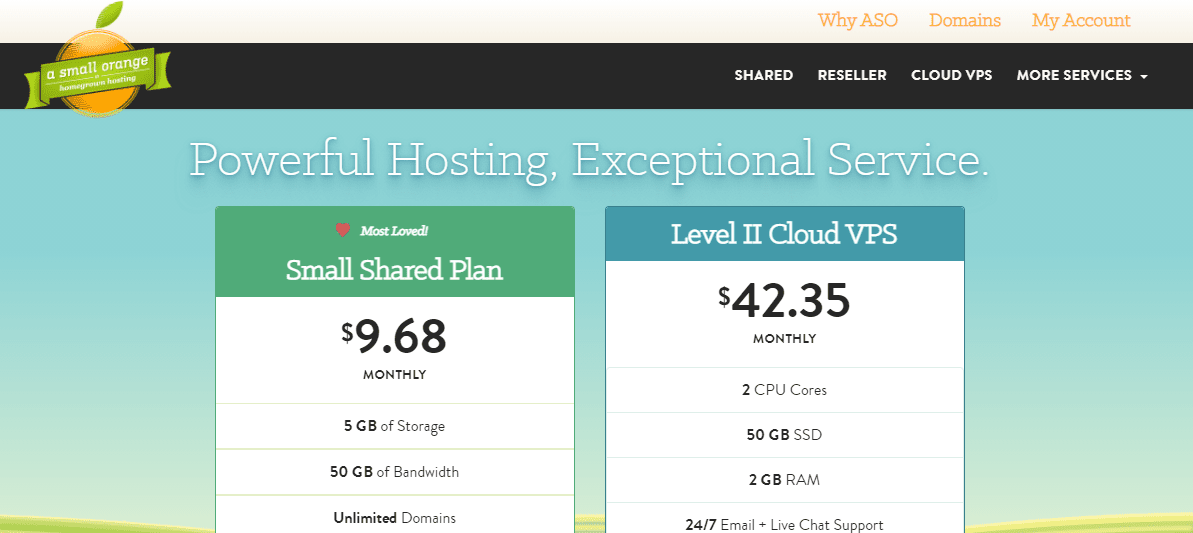 A Small Orange is a homegrown hosting company. It was founded in North Carolina, and it offers straightforward, budget-friendly hosting plans for different clients. A Small Orange offers you several programs so you can easily pick the one that you need.
However, they will even provide many add-on options to ensure that you get what your website requires. Their most affordable Share Hosting plan starts at $7.16 per month, Reseller Hosting starts at $24.20 per month, Cloud VPS starts at $26.62 per month, and Dedicated Server is at $89.98 per month.
34sp

34sp is a trustworthy web hosting company that does not have any hidden fees and minimum contracts. Their customer service is always there to answer any questions and solve problems.
If you still do not have a website, they also offer a website builder. 34so provides a 30-day money-back guarantee if you are not satisfied with their web hosting plans. Their simple Hosting plan starts at £7.95 per month.
LCN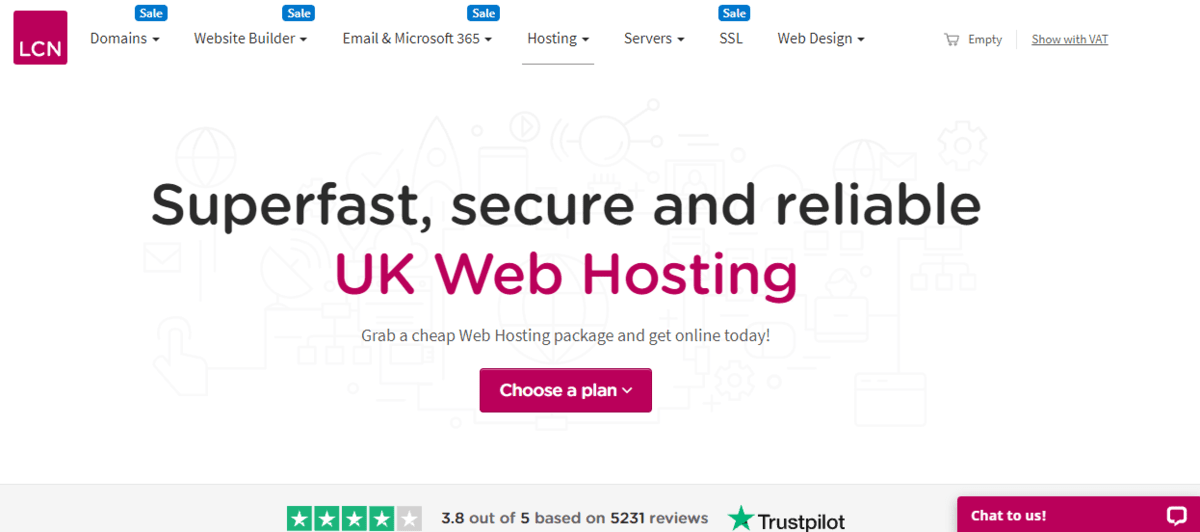 LCN is a UK-based web hosting company founded in 1999. This company offers many web hosting features, including cloud server, web hosting, and WordPress hosting. It even offers more features like domain name certification services and web design.
Some of the other features LCN provides are storage, firewall protection, uptime guarantee, free of charge Let's Encrypt SSL certificate, cPanel, no limit bandwidth, simple installer, antivirus system, and Perl support. LCN Start-Up plan starts from £5.83 per month.
Conclusion
If you are only starting or are looking to change your web hosting company, give these a go. Each of them offers features that you might be looking for.
Some web hosting companies even provide you with a design platform, support system, security, and much more.
Without web hosting, you cannot give your readers and customers professional service.