Having a website is far from sufficient because simply being present does not imply that you will be visible. You have to do a lot to be noticed when establishing an online presence, that is, to reach the target audience.
Make the #quality of your site's #content a priority, and consider #hiring #professionals to help you out.
Among other things, the quality of the content is crucial for the quality of the online presence. Therefore, below we will look at the importance of the content itself and how it can help you in many ways. Furthermore, including better positioning on the search engine.
Plus, who exactly are the people who can help you create unique content which will provide traffic and conversions.
Create Quality Content
When a user comes to your website, your goal is to make them stay on it as long as possible and take the desired action. On the other hand, leaving the site without the desired action after a short period is something you do not want – it is a website owner's worst nightmare.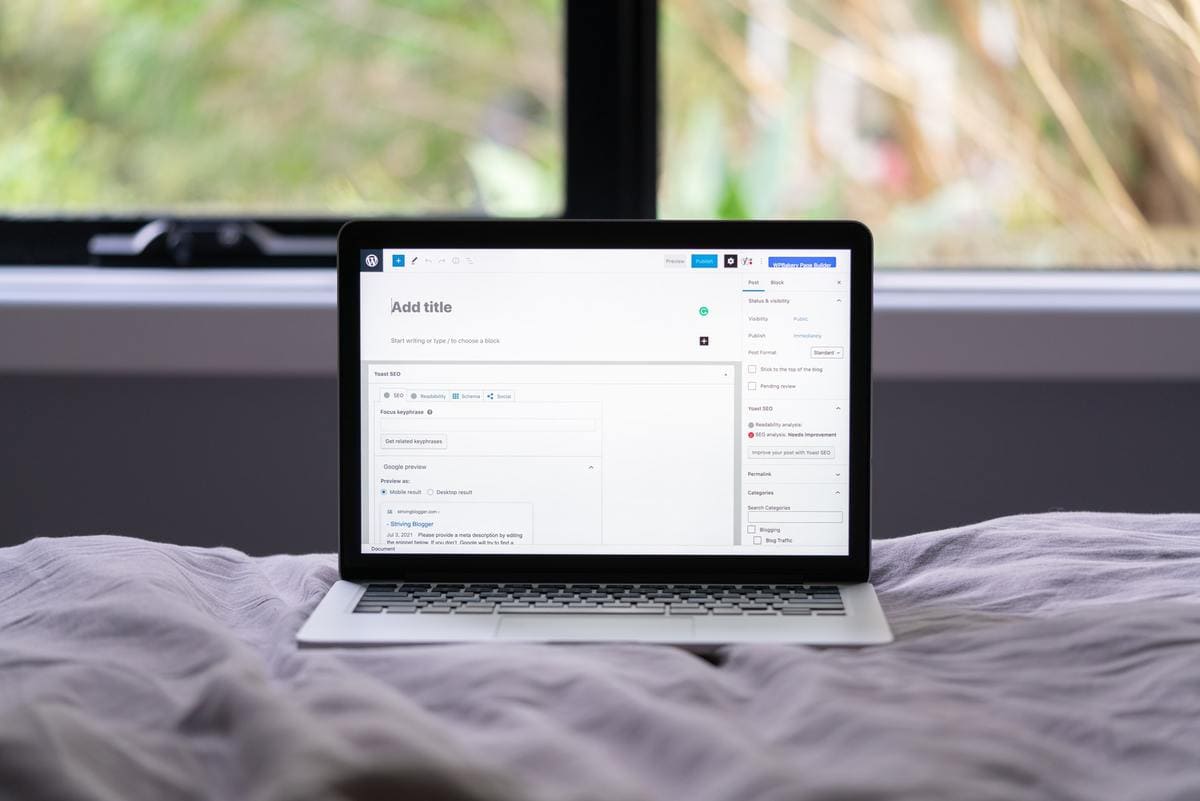 One of the things that affect the above is the website's content. You need to do everything in your power to ensure that the content of your website does not drive away your visitors.
So, creating content for the web is significant, and as such, web content requires a responsible and profound commitment to it.
By creating quality content as one form of communication, you deliver some value to your visitors. Also, this can include answers to some of their questions, help, inspiration, motivation, resolving some doubts, and the like.
Suppose you successfully deliver the above to visitors through your content on the web. In that case, you will evoke an emotion that will convert visitors into potential customers or regular visitors, all depending on the topic and purpose of the site itself.
So, you create a suitable terrain for conversion to happen or increase traffic.
Hire an Expert to Help You Create Quality Content
As we have just explained, what you create for people in the form of content must have some value for them. Also, that is precisely why any content cannot be quality content and why the one who writes or creates content must be an expert, i.e., connoisseur of quality content.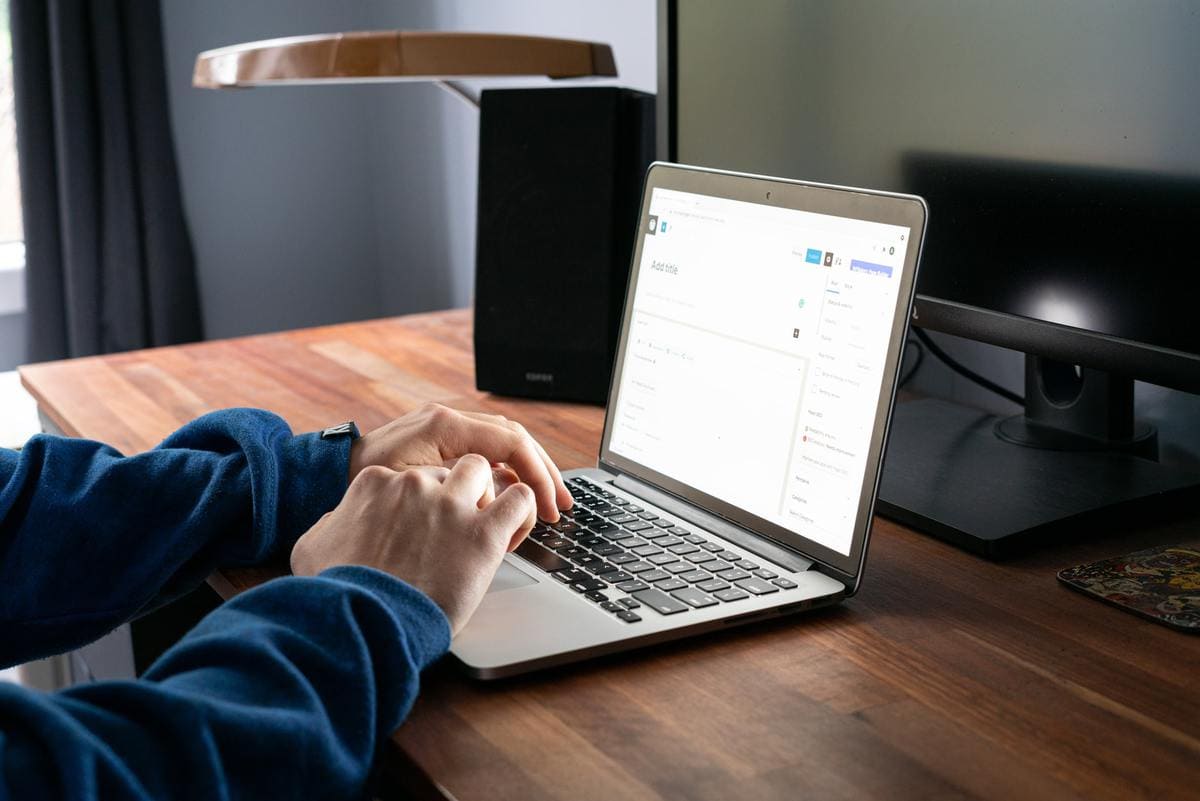 Investing in creating quality and relevant content, on the other hand, can only yield highly positive results, both for you and for those for whom you intended the content. As a final result, you will provide users or visitors with relevant content and thus value them.
And in return, these visitors will be converted into your customers (in case the website is an eCommerce), or regular readers (in case the website is a blog), etc.
Creating stories and joining this segment is a serious matter that will undoubtedly cause you to be recognized and set apart from the competition by your loyal and regular visitors or customers.
How Can Quality Content Help You With SEO
We've previously discussed the importance of keeping users on your website and the role that content plays in that. But before that, users need to find you, i.e., to see your website.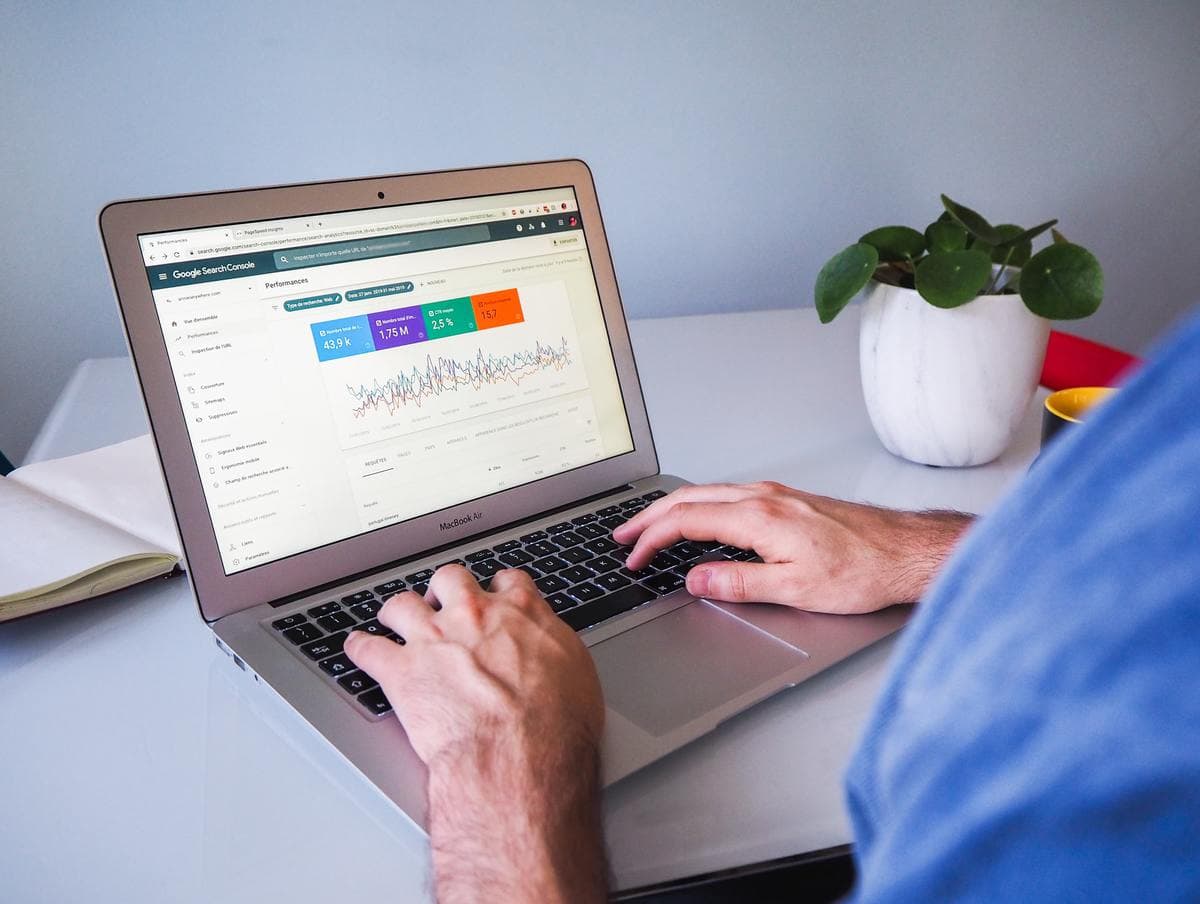 The most effective way to do this is good SEO. With good SEO, your website will appear among the first pages of search engine results, increasing the likelihood that the user will choose your site and end up on it.
Increasing Sales
Quality text and content in general, regardless of its form, can help in sales and SEO. Everyone needs to present on the Internet today, especially for website owners.
People are constantly using search engines, and with the help of good SEO, you can get closer to them while also standing out from the competition.
So, the point is that everything you write in your content on your website meets Google's criteria. Google recognizes you as one of the most relevant or the most relevant results and offers you a solution to visitors.
Good Written FAQ Can Help You Rank Better on Google
In addition to the content of the website, the element of it that will launch you to the top of the list of Google search results is a page with frequently asked questions, FAQs as a form of content. FAQs are an indispensable part of the website because they show experience, professionalism, and trust.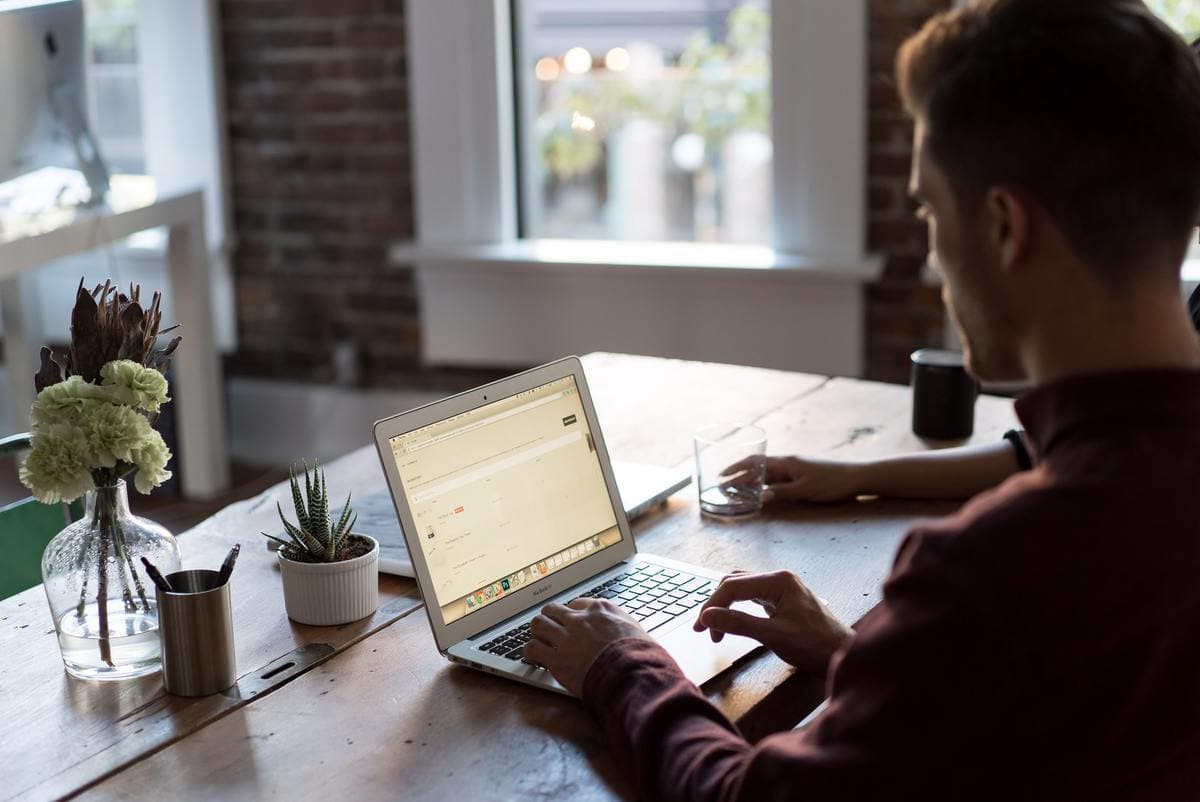 No matter what the topic of your website is and what kind of content you offer, the FAQ is an element that you must not omit. To be exact, you can only benefit from it.
Actually, both sides can benefit; you as the owner of the website and the users on whose questions your FAQs give answers. One thing is for sure; you will not get the negative effect of the FAQ page.
In the case of a blog, if you provide quality content to your audience through blog posts, it is almost certain that visitors will understand, recognize, and appreciate it. Also, they will be more likely to return to your blog, and as a result, increase traffic.
Turning visitors into customers or readers is not an easy task, no matter how it may seem. Because everyone is born for something and everyone is a professional at their job, it is unquestionably preferable to leave writing content to experts in the field.
It is not even natural to do absolutely everything in your work by yourself. Yet, some people understand writing content and know how to write a relevant, clear, and helpful copy that is precisely the one that converts.
Today, there are numerous options for writing and creating content for websites, ranging from freelancers to content-writing companies and agencies. It is up to you to decide who will handle that aspect of the job.
Topcontent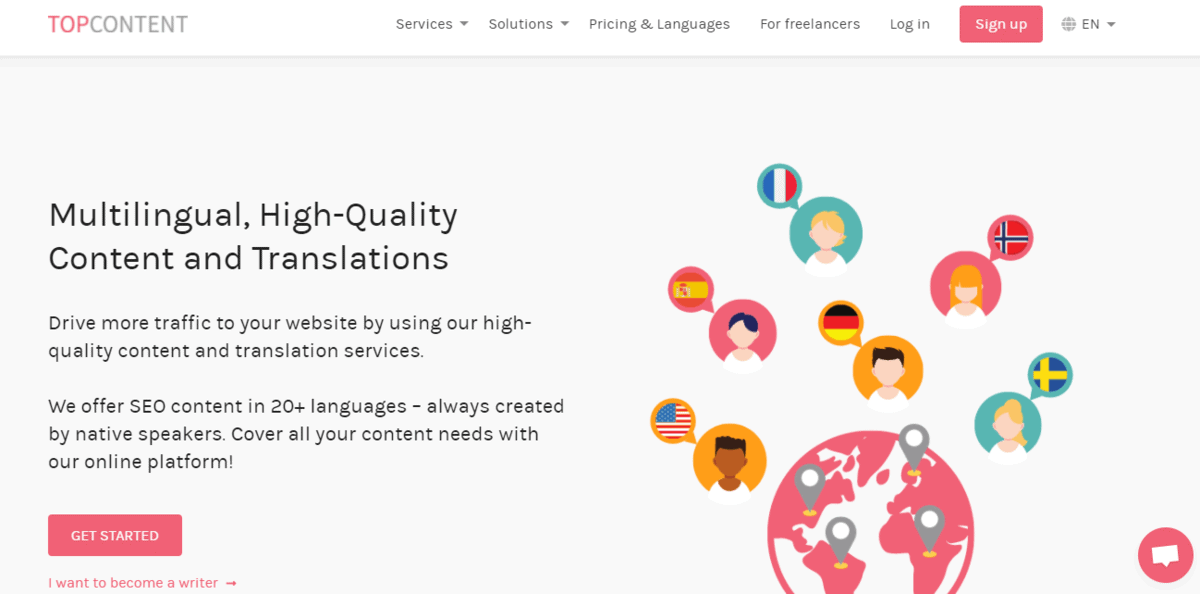 Topcontent is the address where you can find the professionals we talked about earlier in this article.
Namely, they are a professional content writing company with professional writers in many ranges of topics and industries. They create top-notch and optimized content; the fact that writers cover more than 20 languages is another big plus and a reason to hire them.
Namely, these people have a solution no matter what type of content it is about, which may include:
Translations and website translations,
Articles,
Blog posts,
Product descriptions,
Travel content, etc.
Thousands of happy customers, years of experience in writing product descriptions for sales, thousands of experienced eCommerce writers, SEO-friendly content are what surely set this company apart from others.
Conclusion
Running a website is not an easy job, and anyone who owns one can confirm that.
Our top priority should always be the content we post and the way we do it.
Also, we should consider hiring professionals that can help us create better content. Also, improving our content will drag our visitors back and even convert them into buyers.