A virtual office is a flexible workspace service that combines technology, office services, and workspace facilities. It is ideal for businesses that don't have the capital to bear the service expense or physical workspace. Finding a good virtual office is very important; this is where virtual office reviews come in handy.
Before picking a virtual office service for your business, you should find virtual office reviews for it online. Using the reviews, you can compare different virtual offices to know their merits and pick the best one. You can review many aspects in a virtual office to understand which service provider suits your business dynamics.
Before understanding why and how the reviews help you, let us first understand what features the virtual office offers. Only then will we be able to compare them properly.
Features of the virtual office:
The most prominent feature of the virtual office is the business address. It is especially useful for small businesses. Getting a registered business address for small businesses is difficult because of the cost that comes with it. Good commercial locations are expensive and most of them are occupied. Virtual office service allows small businesses to rub shoulders with enterprises by giving them a business address in a prestigious location, at an affordable price.
The virtual office also offers mail forwarding and call-handling services. Just like in a physical office where your mail and calls are handled by receptionists, the virtual office has a front desk facility. The front desk services of the virtual office have a team of trained staff that professionally handle your business calls. Your customers and associates will get the impression that you have a proper physical office. Similarly, all your important mail will be scanned and emailed to you, wherever you are in the world.
Technology is very important for businesses today but it is more important for the virtual office. All the work done in the virtual environment is through technology. Another important feature that the service gives you is access to a secure and centralized technology base to store and share data.
Even though the workspace is virtual, you still need to meet with your clients physically from time to time. Meeting them in restaurants or other public places doesn't look professional. A virtual office offers you a perfect solution. It gives you fully equipped conference rooms where you can arrange meetings and seminars. You can also arrange conference calls for clients who can't come to meet you physically.
As they say, the first impression is the last. The virtual office makes your business's first impressions an impressive one. The ambiance, equipment, and furnishings of the office premises are top-notch and according to the latest office interior trends. Anyone visiting the premises will have a good impression of your business. You might underestimate the importance of this feature; but, it encourages them to trust your business.
A virtual office is not just a bunch of online apps that help you to communicate. It is a hybrid solution that also gives you physical office services. You can use all the physical office facilities like printers, scanners, Wifi, fax machines, etc. to get your work done. These services are available on a need basis.
How do virtual office reviews help you?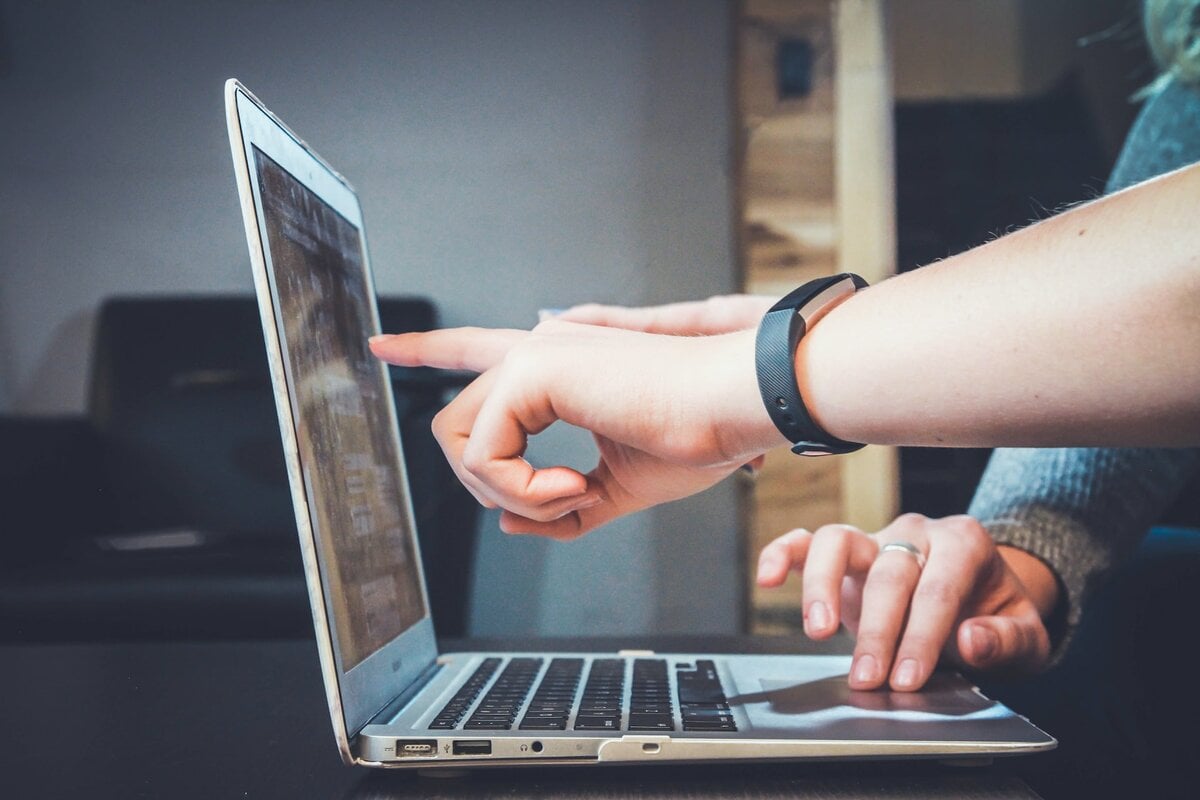 You will find many online reviews comparing virtual office services. But what should you look for? That is the question. Read the following pointers to know how to use these reviews to your benefit. Also, read more than one popular review before choosing a virtual office service.
Comparing the price:
While all virtual office services are cheaper than physical offices; there are expensive ones among them as well. Most virtual services have different packages, according to the features they offer. First of all, decide what features are essential for your business. Then compare the different packages of different services to know which of them offers the ones you want. After that compare the price to find the cheapest package and service for your business.
Best value for your money:
Getting a cheaper solution is wonderful, but finding the best value for the cost you pay is the ideal solution. Some service providers offer cheaper packages than others, but they don't have all the essential features. Instead, they add some attractive features that are not much of use for business. Read the reviews thoroughly to know if the features given are much of a user or if you are just paying for things you would never use. To get the most value for your money; paying for what you get is the best approach.
Best support services:
Price plays a major role in selecting a virtual office service, but it is not the only thing that counts. What is the point of getting cheap service without any customer support available? While using the service you will need step-by-step guidance and troubleshooting. Good service support is a must for you to use it to your benefit.
Extra features are offered:
You will need essential features to run your business but new and additional features are always a pleasant surprise that can be good for your business. For example amenities for your employees like a game room, cafeteria, and common rooms will be an added benefit. It can improve your work environment further and enhance the productivity of your workforce.