Running a successful business requires a significant amount of data crunching. The number of things you need to take into consideration when making your decisions and devising your strategies simply can't be done by "going with your gut".
One of the most important data you'll need to gather and analyze is data regarding your customers – their basic information like age and gender, which helps you form target groups, or their spending habits, which helps you create targeted promotions.
Now, you will gather some of this directly, either through registration or by following their actions on your site (assuming you're making sales on your pages). Other data will need to be gathered from other sources. The sum of that data is what, essentially, customer intelligence is all about – the gathering and analysis of customer data across all sources, which include internal data, social media, reviews, forums, surveys, etc. Ultimately, you'll use that data for important feedback info, along with guidelines for engaging those customers.
Because this is such an important and demanding endeavor, you'll need to use one of the many customer intelligence tools that are available. Here, we'll list the best ones you can get your hands on.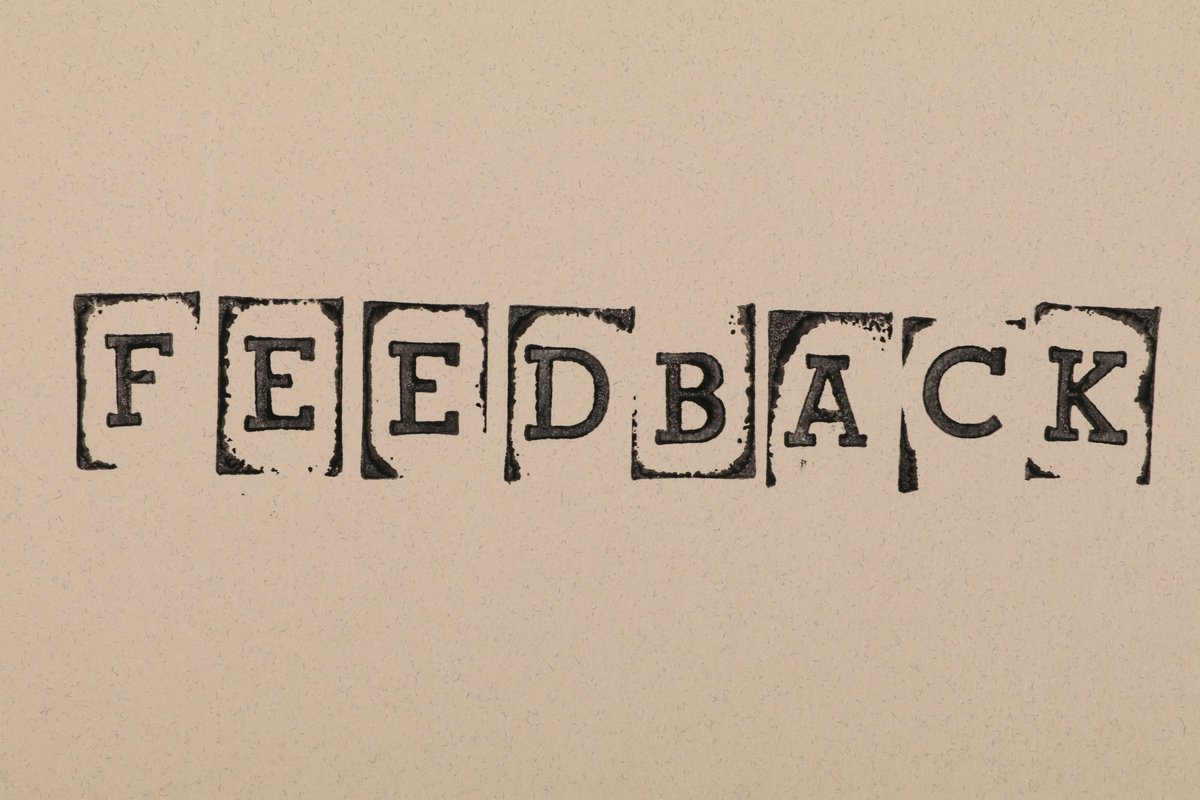 The quickest way to get user feedback is direct, through first-hand comments/reviews. Unfortunately, most of us have always dreaded the freeform method of expressing our opinions, so using an alternative will give us much more feedback data. Instead of relying on optional reviews of your product, services, or agents, where the customer is rarely keen to comment on their experience (most of the time it's only if the experience was extremely good or extremely unpleasant), why not guide them to leave a comment through a survey.
GetFeedback is a customer intelligence tool that excels in creating surveys of all formats, shapes, and sizes. It's extremely user-friendly with a drag-and-drop editor that lets you quickly customize the various themes, colors, and buttons to create a survey that's on-brand with all your other content.
Depending on the survey you're creating the front-end section can be modified with more or less guided responses. Just keep in mind that the more standardized your questions and thereby their answers are, the more quantifiable they'll be, which makes the analytical part much easier. Ideally, you're looking for 0 and 1 i.e. yes and no, wherever you can, along with simple ratings (1 through 5).
GetFeedback not only provides you with in-depth analysis and real-time reporting but also helps with the implementation of solutions you've gathered from the data and is therefore a complete tool that doesn't require any additional help from other apps.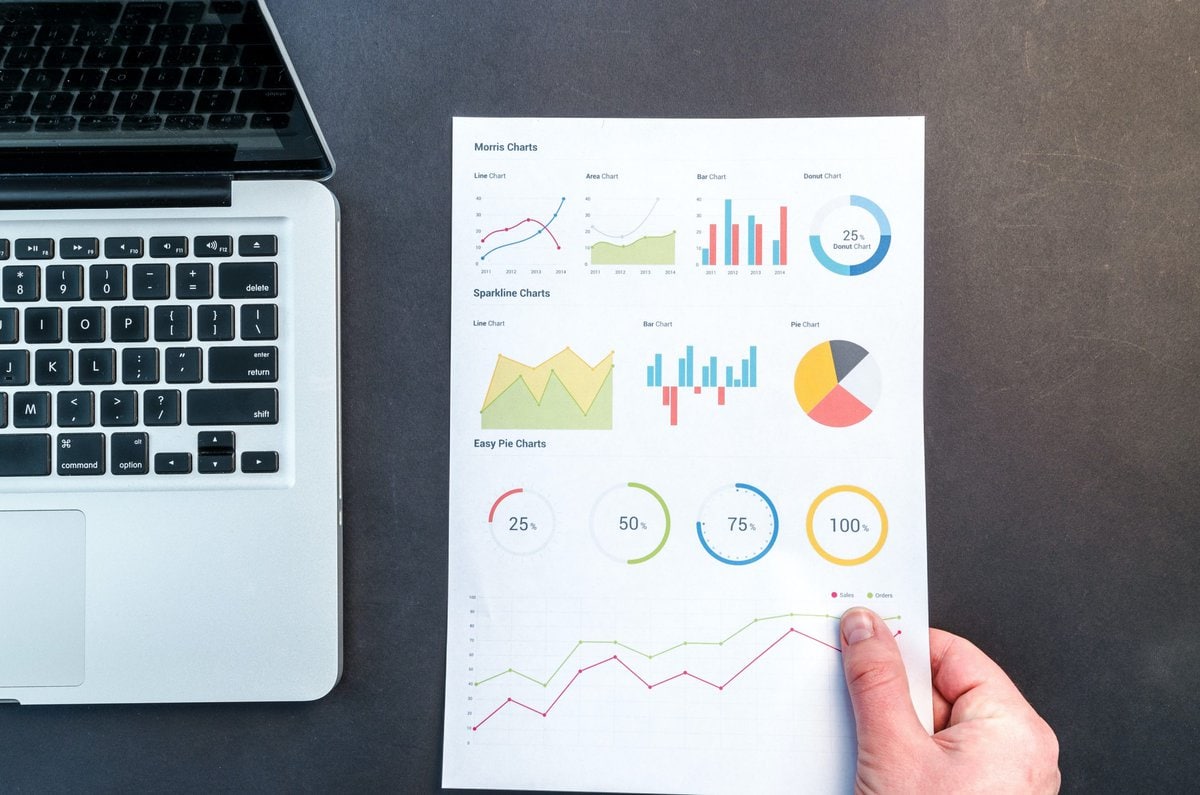 Most of the time, when you're exploring the various customer intelligence tools that are on offer you'll see the focus put on data collection (data is collected from these channels, or we cover these social media platforms, etc.) followed by the comprehensive analysis (essentially numbers crunching).
Qubit will offer much of the same, but with a little twist. They've made their name by providing extensive personalization options based on the aforementioned numbers. The platform uses experience and machine learning to provide you with suggestions to create optimal content for each visitor. This is similar to personalized ads you might find on platforms like Amazon, or eBay, but more refined.
The way you can create this personalized data is event-based, making it highly adaptable to any given situation, or in this case, any given customer. It's a well-known fact that businesses thrive most when they can generate a significant number of repeat customers and that is much easier when their whole experience is modeled around their habits instead of going through pages and pages of generic content every time before they get to the thing you want/need.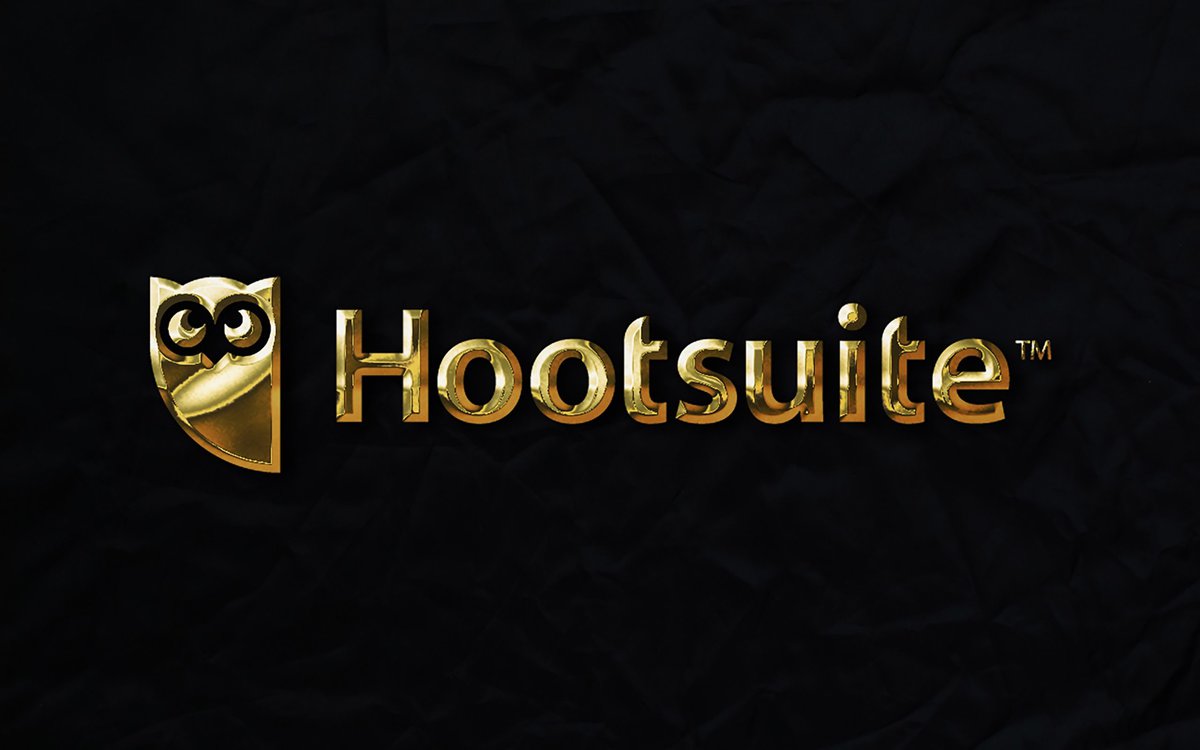 Hootsuite focuses in equal measure on the content you're publishing and on the engagement that content is instigating. The main thing here is social media platforms. A successful business can't do without having a palpable social media presence. Now more than ever most of your marketing strategy must be geared towards two things – having your pages as high on Google results pages as possible and amassing a following on various platforms like Facebook, Twitter, Instagram, and YouTube (which isn't a social media platform, but holds massive influence), etc.
Navigating each of them separately can be a chore that most managers simply can't deal with, which subsequently leads to delegating/outsourcing the task (when it's within the budget), or doing it in a suboptimal manner, both of which aren't ideal scenarios. Hootsuite is a great tool in that it groups all your accounts in one place, allowing you to manage the content you're publishing much more efficiently, making it less time-consuming.
You can view all the comments made on the content you publish and track how your brand stacks across the platforms, funneling you into the correct action(s) for even better performance. Additionally, you'll be able to directly interact with your customers by responding through Hootsuite – once again a time-saver if there ever was one.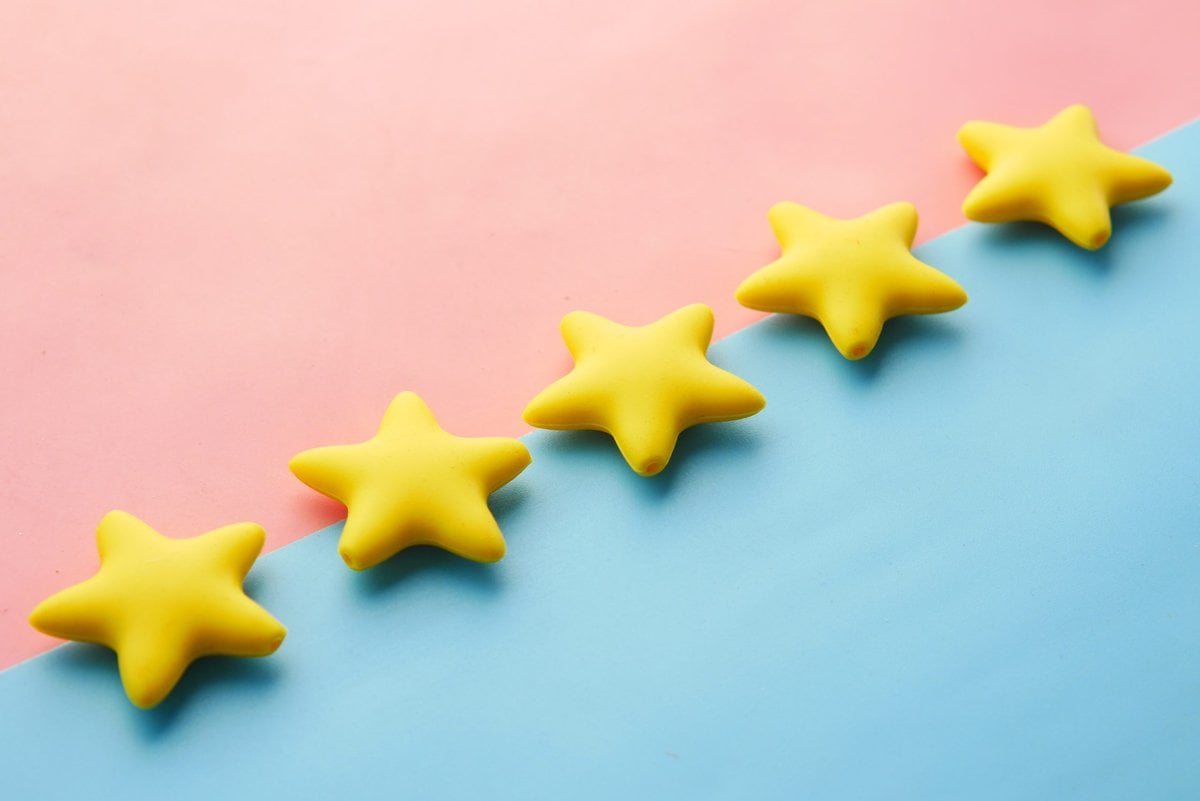 Yotpo shows its benefits when you take a look at the places it gathers customer data, nothing can escape. Every type of user-created data can become part of the analysis including things like photos posted on social media. You're probably wondering how image data can be quantified and processed on the same level as a comment, or review.
Well, Yotpo uses an AI solution that can be set up to gather the required data and turn it around to generate authentic reviews. That means that comments and messages can lead to full-blown reviews which are much more impactful with other potential customers.
Aside from review generation, the statistical side of the app is top-notch as well. You'll be able to track content and/or product performance across many ways (over time, for a target group, etc.) and even see how user-created content affects everything you're publishing or selling. This means that you're working with a much greater data pool than by going just by your numbers. Every comment that's made by a customer can be viewed from the perspective of the impact it had on your overall performance – everything that's posted becomes a valuable resource.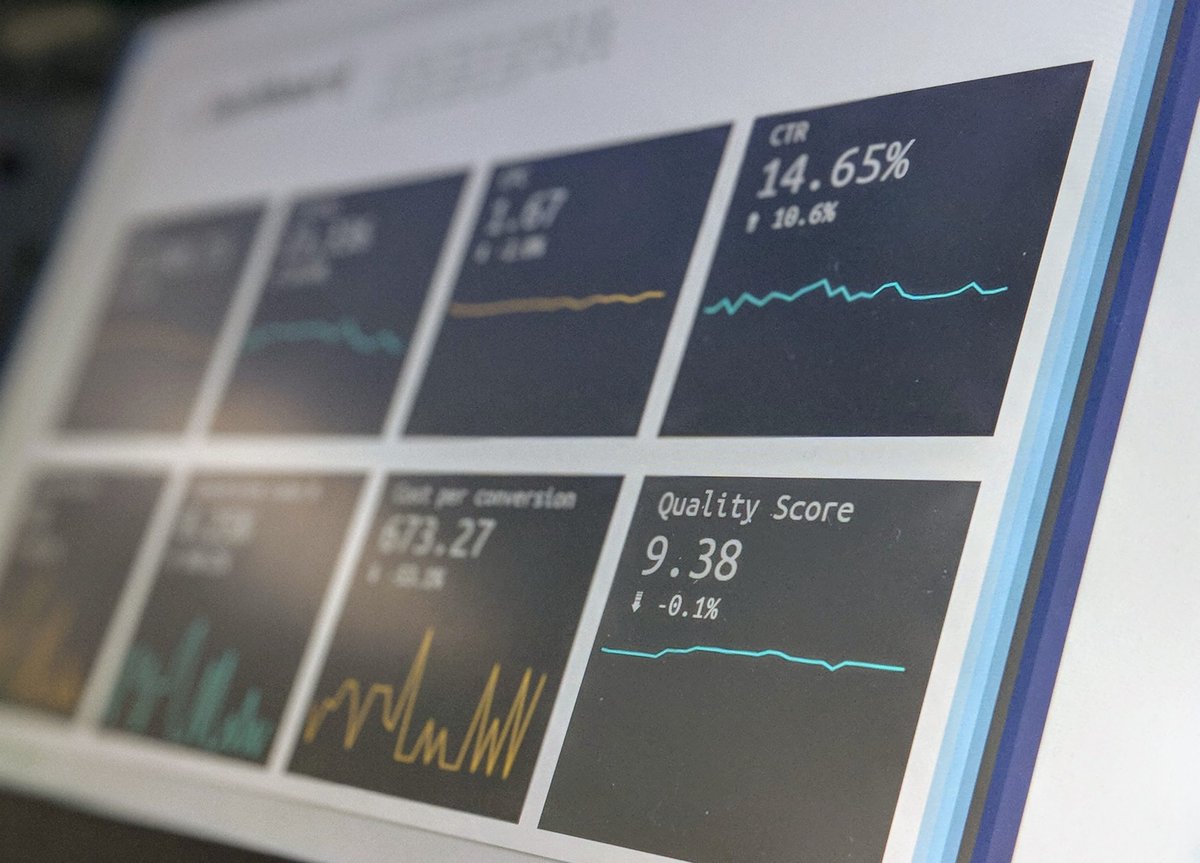 NetBase Quid is an all-encompassing tool that goes far deeper into customer analysis than any other of the customer intelligence tools on the list. So much so, that some highly advanced features can rarely be used to their full capacity since most businesses don't micromanage to that degree.
Data gathering is done through the usual channels such as social media and on your site(s), however, there's a distinct way regarding the processing of said data. Far beyond sorting by age or gender, you can get focused target groups filtered by ethnicity, interests, profession, etc. The analysis is AI-powered, which is somewhat expected when you consider the level of detail it goes to.
As such, you'll be able to take advantage of the predictive insight the platform offers which will give you an intimate understanding of customers' likes and dislikes. All of this will enable you to create marketing strategies that have the ultimate goal of providing the customers with something they didn't even know they need until you presented it to them.
Summary
Customer intelligence tools should be considered an essential part of doing business. They're designed to make it much easier to create effective and sustainable marketing campaigns which will boost both your brand awareness and your profit margins. The five we've highlighted are simply the tip of the iceberg and there are many more out there, these were especially intriguing to us because each has a specific niche that makes it unique compared to many other "mundane" solutions. If you're looking to gain valuable insight into boosting your performance, be sure to give them a try.