For years, a solid SSL certificate and a correctly configured website have been important SEO ranking considerations for any website. It's more challenging to get things set up correctly if you have done anything infrastructurally significant to your website.
However, this can include moving your site to a new hosting provider, converting to HTTPS, or even changing your domain.
Thankfully, WP Force SSL exists to help you with these and other similar issues. The tool is designed to fix all SSL difficulties within seconds, saving you the valuable time you would have otherwise spent troubleshooting the problem.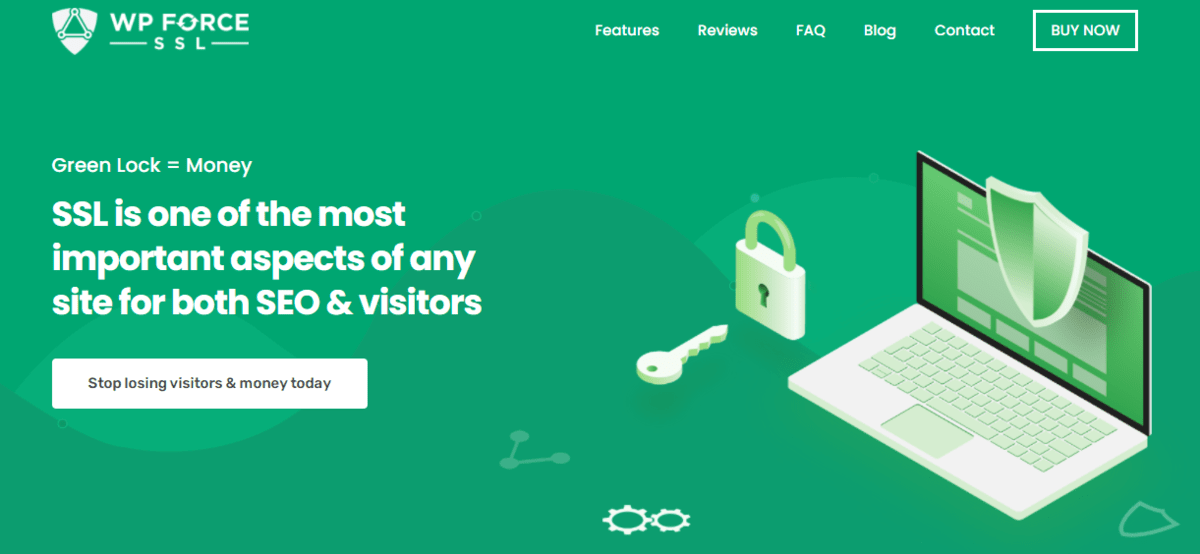 Besides helping fix broken things, the tool is also helpful for monitoring and prevention, keeping an eye on the SSL certificate in real-time. It will also notify you if anything isn't working or if the expiration date is approaching.
Learn everything about the #amazing #SSL #plugin that will save you the trouble. We present you WP Force SSL.
The tool comes in two variants, a Pro and a Free version. The free version of the plugin contains several tests designed to check various SSL parameters. The pro version expands on those features and adds automated monitoring, 404 redirect test, and a bunch more.
The WP Force SSL plugin is straightforward to use. The tools and options within this plugin are all user-friendly and straightforward to use. Another highlight of the plugins is high-quality support.
There is no outsourcing, and the plugin's developers handle most user-submitted tickets. However, this ensures the best possible customer service experience.
We will discuss the 4 key features of WP Force SSL further in the text.
SSL Monitoring
When building a website, it is critical to configure your SSL for the first time. However, that is not the end of what must be done with SSL certificates. You always need to monitor them for many different reasons.
Their expiration date could be drawing near, and you need to renew them, or there could be something wrong with your certificate. Monitoring manually anything is time-consuming, boring, and not the most secure way to gain a thorough understanding of what is going on.
That is why WP Force SSL includes an automatic real-time monitor to save you time and avoid needle frustration. The service constantly monitors the expiration date of your certificate. It can also monitor more than 50 errors related to SSL certificates.
Content Scanner

While we are on the subject of manually monitoring things, imagine you had to monitor and scan the entire content of your website for changes and errors. This would probably drive anyone insane rather quickly.
Thankfully the WP Force SSL is also helpful in this regard. A single button click will scan all of the content of the selected page and search for content errors, such as mixing HTTP and HTTPS content. What does this mean?
To begin with, if your page is secure, it should have the prefix HTTPS. However, if that page contains content with an HTTP prefix, the security of the entire page may be jeopardized. Hackers can use that HTTP content, and they can extract data from your website.
Besides scanning, the plugin also can automatically fix these errors or highlight them. Then, you can choose what to do with that content and how to fix it. Save yourself precious time and be more confident in the security of your site using this option.
Configure SSL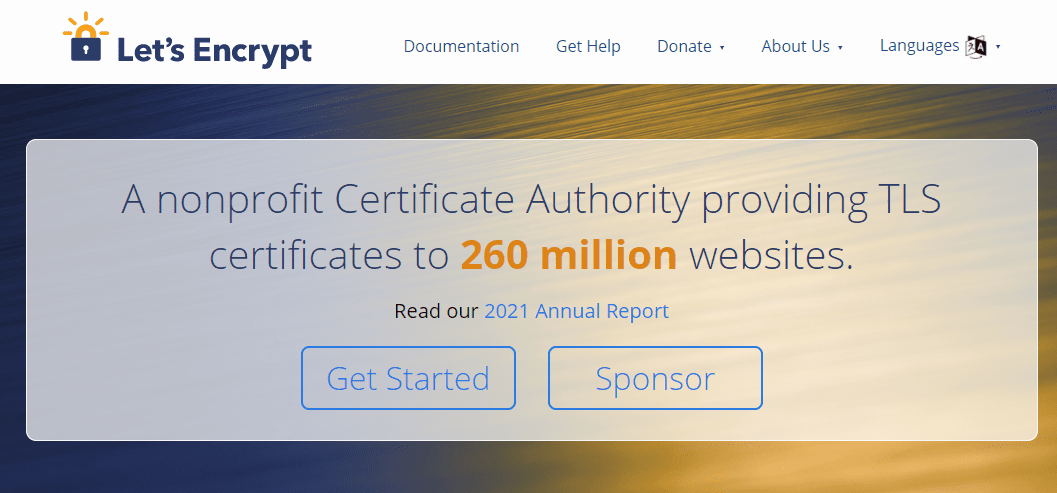 So far, we have addressed what to do when you already have an installed SSL certificate or if there are issues with it. However, what if you do not have an SSL certificate on your page? No worries, WP Force SSL, has a solution for that as well.
You can easily install an SSL certificate using Let's Encrypt, which is free. This makes it a lot easier for users to install an SSL certificate, and they will also have all of the needed information at their disposal with this plugin. So, if you are creating a new website, now would be a perfect time to get the WP Force SLL plugin.
Centralized Dashboard
As we can see so far, one of the primary uses of this tool is to monitor much different security and SSL-related issues that can pop up on your page. But what if you have many websites with additional SSL certification expiring dates? Well, the makers of WP Force SSL thought of that as well.
The plugin includes a centralized dashboard from which users can monitor all sites without having to log in to each one individually. This is a godsend for anyone who runs a blog, an online store, and a business page simultaneously, or any combination of the three.
Conclusion
Instead of installing plenty of different SSL plugins and tools, you can opt to use a centralized, all-in-one solution like WP Force SSL.
The plugin was designed only to contain the necessary options to accomplish its goal and no additional bloatware.
It does what is needed for SSL certificates and much more. WP Force SSL comes in three different lifetime price packages. Personal Lifetime at $56, Team Lifetime at $89, and Agency Lifetime at $119. The main difference comes from the number of site licenses, with the first option having just one, while the last one has a 100 site license included.