Nowadays, programming is one of the most popular skills you can have. But, if you are not good at it (or do not know anything about it) and still want to grow your business, don't worry because there are tools that don't require any coding experience.
No-code tools do not mean that there is no coding, but they don't depend on their users' programming knowledge. Instead, they are here to help you grow your business in the easiest way possible.
If you want to know which 5 #no-code #tools can help you #grow your #business are on our list, keep reading!
1. monday.com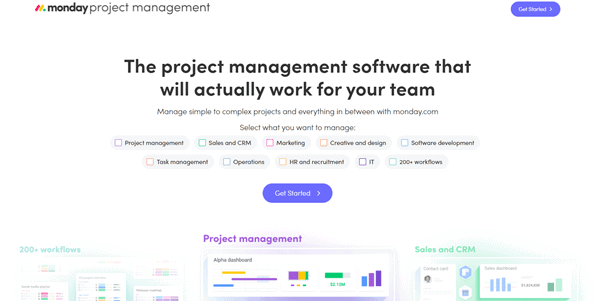 This Work Operating System (Work OS) helps you effectively organize your business and be more productive. It is up to the user to choose more than 200 templates and drop more than 30 column types to better visualization and organization of content.
Another positive feature is real-time content synchronization, which is crucial because it allows you to keep up with the workflow, process, notifications, etc.
We certainly can say that monday.com is a real time-saving tool because, in one place, you can do everything- add files, link boards together, inform your team about their tasks, give instructions, and much more.
2. Airtable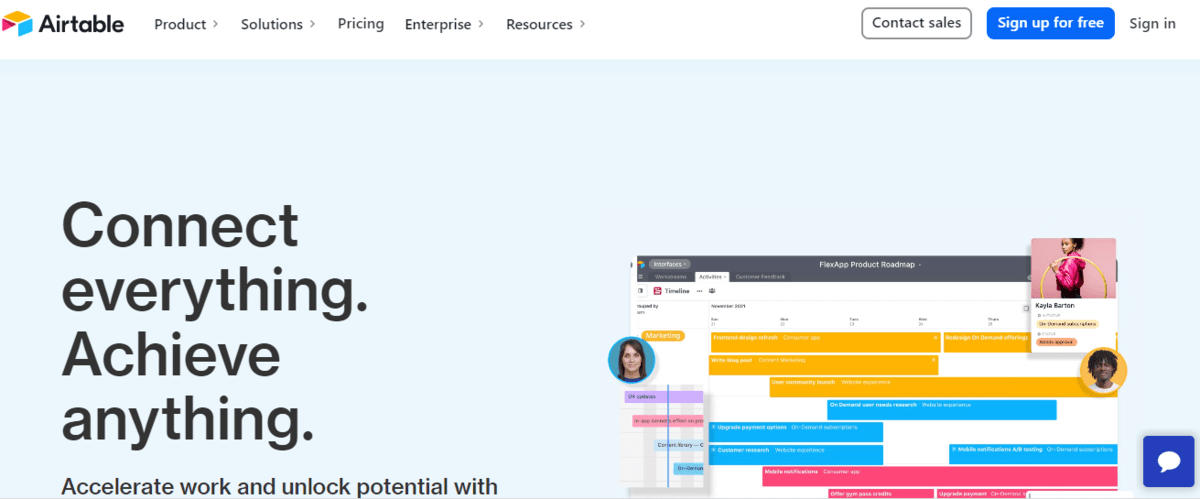 Airtable is an app-builder for your business that will make custom web apps much easier without; you can already guess, using any codes! You can create a custom interface from imported content from other apps or files based on your personal needs.
Here, you can be in touch with your team, assign them specific tasks, and keep up with all notifications and progress. The great thing is that Airtable connects to many apps and services, so you do not have to worry about bringing your data together here. That's why we can use it for project management.
3. Webflow

This website builder is a real-time-saving easy-to-use tool that offers you many features to grow your business without updating your software.
With Webflow, you can customize your website the way you want it to be, with many details. You can update your content very quickly, and you also have many built-in SEO tools offered by this platform. Also, you can integrate external marketing tools.
4. Zapier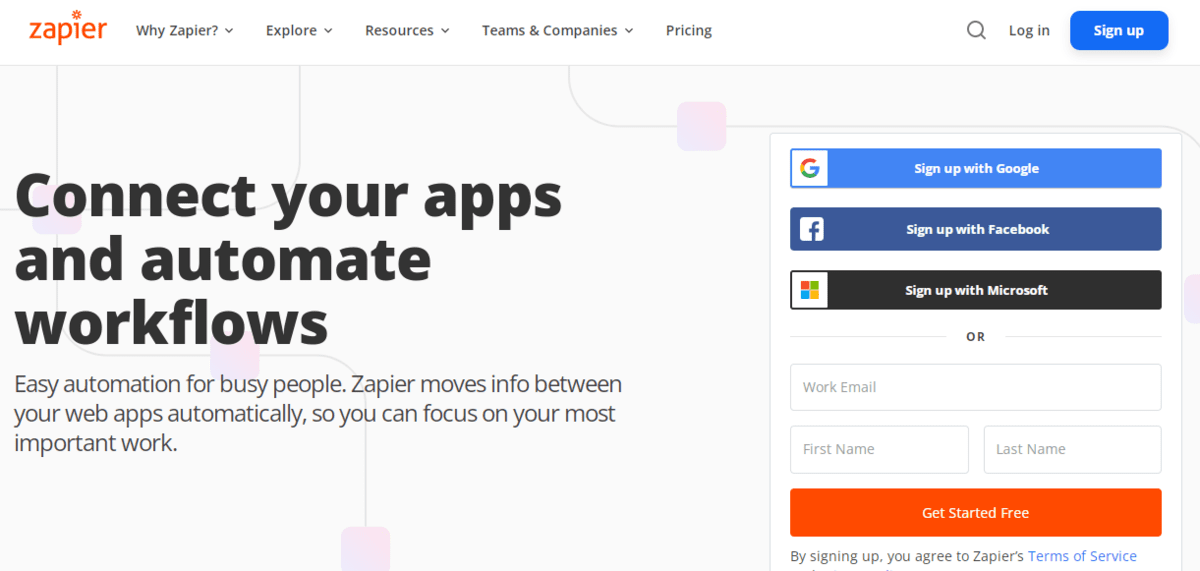 The interesting thing is that a Zap is the name of the connection you make with this tool, and monday.com offers a Zapier integration! It serves for connecting the apps you are already using (more than 3000 of them!) and allows you to automate many processes between them.
To create your template, you can choose between thousands of already made Zapier templates or create your own. If you have any questions, a support team will help you.
5. Bubble

A Bubble is a tool that will help you build web apps for desktop or mobile web browsers without code but with features that will help you grow your business.
The marvelous thing about this tool is that you do not need any knowledge of CSS or HTML to create a perfect design for your app, which means that you can also edit the main page with a simple drag-and-drop feature. This tool offers the ability to create apps in the simplest way while saving your time.
Conclusion
If you want to grow your business and coding is a problem for you, consider some of the tools previously listed and save your time!
We've listed several amazing tools that you should give a chance to.
Each business must have certain tools in order to maintain business easily.