Isn't it a dream for everyone to have the perfect work-life balance? But given the pace of business these days, all of us keep struggling for the lack of time. Freelancers, entrepreneurs, remote workers, in-office employees – everybody seems to be trying their best to be highly productive and still failing. But at the same time, some people always manage to meet the targets on their to-do list and close every task well within deadlines. And the main reason behind this is their ability to work faster. 
Working faster isn't just about working harder – it's more about planning smartly. Here's how you can also be someone who does their work fast and provides better results in everything they take up.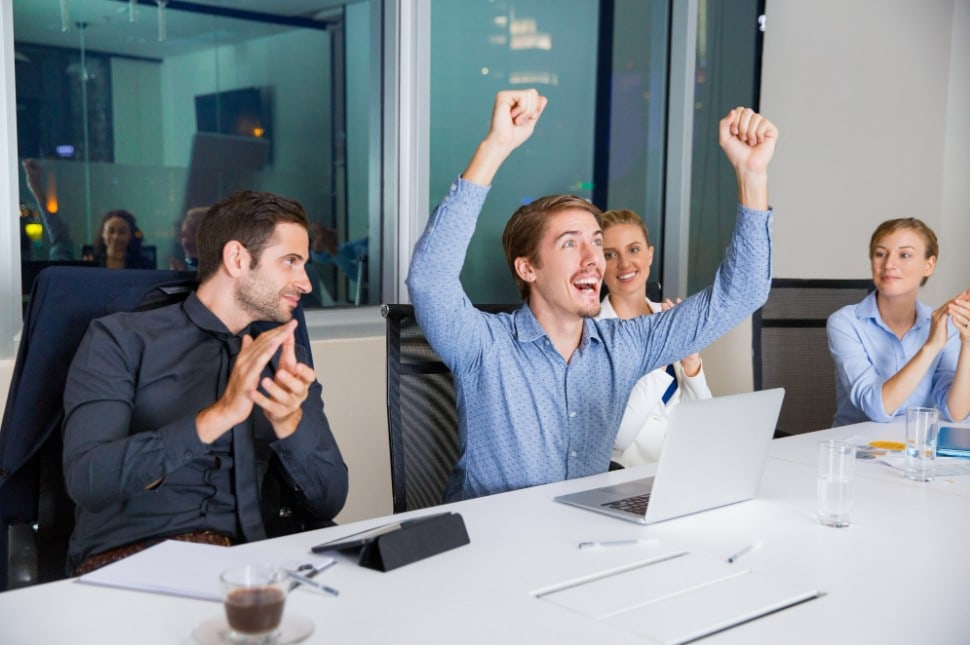 Create a plan
The first step in learning to be fast with work is planning. A well-thought-out work plan minimizes interruptions and coordinates various workflows. With such a level of planning, you will be able to avoid scheduling conflicts. Hold the responsibility for creating daily plans and to-do lists for yourself. Daily planning will help you prioritize tasks based on their urgency level. With everything right in front of you in the form of lists and plans, you will be able to tackle them in an organized way.
Use the right tools 
Tech is the buzzword and if you are not using apps and online tools, then you are missing out on something significant. These tools you use hold the key to boosting your work efficiency. Investing in the right tools streamlines your workflow. Those endless Zoom meetings, hundreds of emails to reply to, chats with colleagues, client meetings, and much more – it is natural that you will be overwhelmed, no matter how smart you are. The only way to be faster in such a scenario is by using tools. Automate and digitize and have fun.
When using a number of apps and online tools, it is important to free up memory. Space on RAM means you will be able to continue with the same pace you intend to do, without compromising on the overall efficiency. To do this you can go through this guide here and follow every step. It's common for our laptops to be loaded with data and a host of applications for various purposes. It's natural that it will slow down the computer considerably and this is why you need technical help in such times.
Avoid Multitasking
Many of us have fallen into the trap of multitasking. But research has shown that multitasking can reduce productivity by up to 40%. Start separating administrative or less important tasks like emails and spreadsheets from work that needs a higher level of energy and focus. This method will help you maintain your concentration. One task at a time or maybe two if required will result in higher productivity and a lot of extra time that you can spend on yourself.
Always set deadlines for your tasks
Working without any direction, especially in a business setup, is frustrating. Right? One of the main components of that direction aspect is the time when some work has to be completed or submitted. Effective time management involves clearly knowing how you spend your time and where you can make improvements. Setting deadlines will consistently motivate you to meet or even beat your estimated times for tasks you work on.
Track progress
Completing something and then realizing that it's not coming up the way you wanted it to be can be a horrible feeling. This is why continuous progress tracking is the key to staying on top of your work. Checking off completed tasks on your daily to-do list gives you a sense of accomplishment. Breaking tasks into smaller doable chunks, as opposed to taking them up as a whole, is less overwhelming.
Take regular breaks
All work and no play makes Jack a dull boy. This is true and highly applicable in modern work environments. Taking breaks may seem counterproductive. But that's not really the case. These small breaks actually enhance your long-term productivity. They serve as the perfect mental reset. Activities like a quick walk, healthy snacking, watching some good videos, or simply calling up your friends can do wonders for your focus level.
Work at your most effective times of day
Different people have varying daily rhythms. It is these rhythms that determine your peak productivity times. It doesn't matter if you are an early bird or a night owl. What's more important is that you should be able to identify your most effective work times. And then, leverage them to your advantage. Experiment with different daily schedules to find what works best for you.
Conclusion
These seven methods which enable you to work faster will give a new lease of life to your life. You'll be able to achieve the goals you set and come out as a winner in every sphere of life. Start trying them now to see the difference.