We all rely on apps to make our lives easier and more efficient. But, as with anything that we use, there are some potential drawbacks.
Privacy is an issue that many of us take for granted, but when it comes to apps, there can be risks that we don't realize or think about. In this article, we will take a look at five common apps that could put your privacy at risk.
Privacy Breaches
App privacy breaches are an increasingly common issue, affecting users of all ages and backgrounds. In the digital age, apps offer a convenient way to access products or services, but these same apps can provide avenues for breaching user privacy. A breach occurs when confidential information is accessed without authorization and can be used for malicious purposes such as identity theft or fraud.
App developers are responsible for ensuring that their software meets user data protection standards; however, not all app makers take appropriate measures to protect user information from theft.
Breaches may come in the form of unauthorized access to personal data such as photos, usernames and passwords stored in the cloud or via external sources like third-party vendors. Additionally, hackers may use phishing tactics to trick users into entering sensitive information into malicious apps designed to steal private data from unsuspecting victims.
Five Common Apps That Put Your Privacy at Risk
1. Coffee Shop Apps
Tim Hortons wasn't the only program with privacy issues. Years earlier, the Starbucks app was found to be storing sensitive info like your login and password in plain text, instead of HTTPS. That's as safe an option as leaving a spare key under a doormat.
2. Period Tracking Apps
If you set up an app to record bodily information from a time tracker, it could end up providing quite sensitive data, such as sexual activity, libido levels, flow change, menstrual information, and your information may be compromised.
In 2019, the Federal Trade Commission found that Flo, a popular period tracking app, was sharing intimate information regarding the user's health with various analytics and advertising firms. In one study, Consumer Reports noted the several vulnerabilities in the way in which Glow, another popular period tracker, stored user data.
3. Dating Apps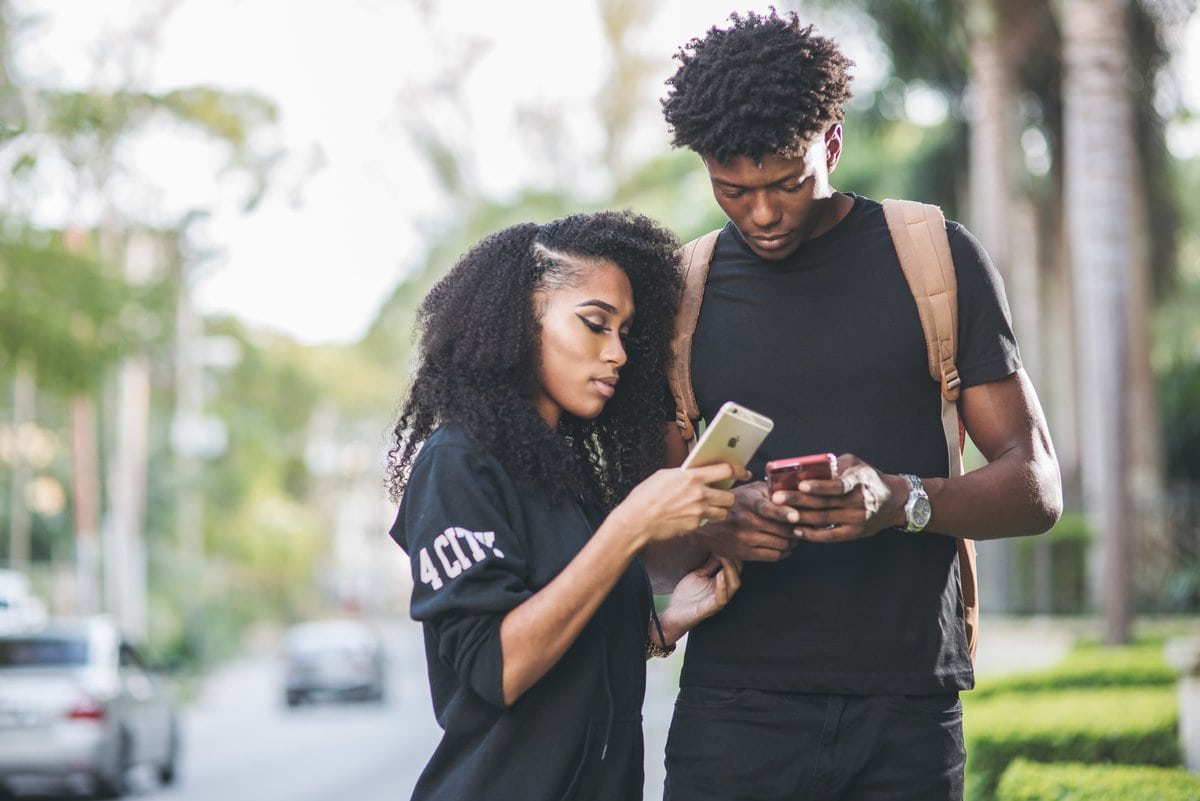 Dating applications often request information like religion, sexual orientation, and all kinds of personal preferences. The sensitive nature of dating information presents a particular threat when it comes to data security.
In 2020, Tinder, Grindr, and OKCupid were all found transmitting user data, such as gender, age, address, and password to major advertising and analytics platforms, probably in violation of GDPR guidelines.
4. Fitness Trackers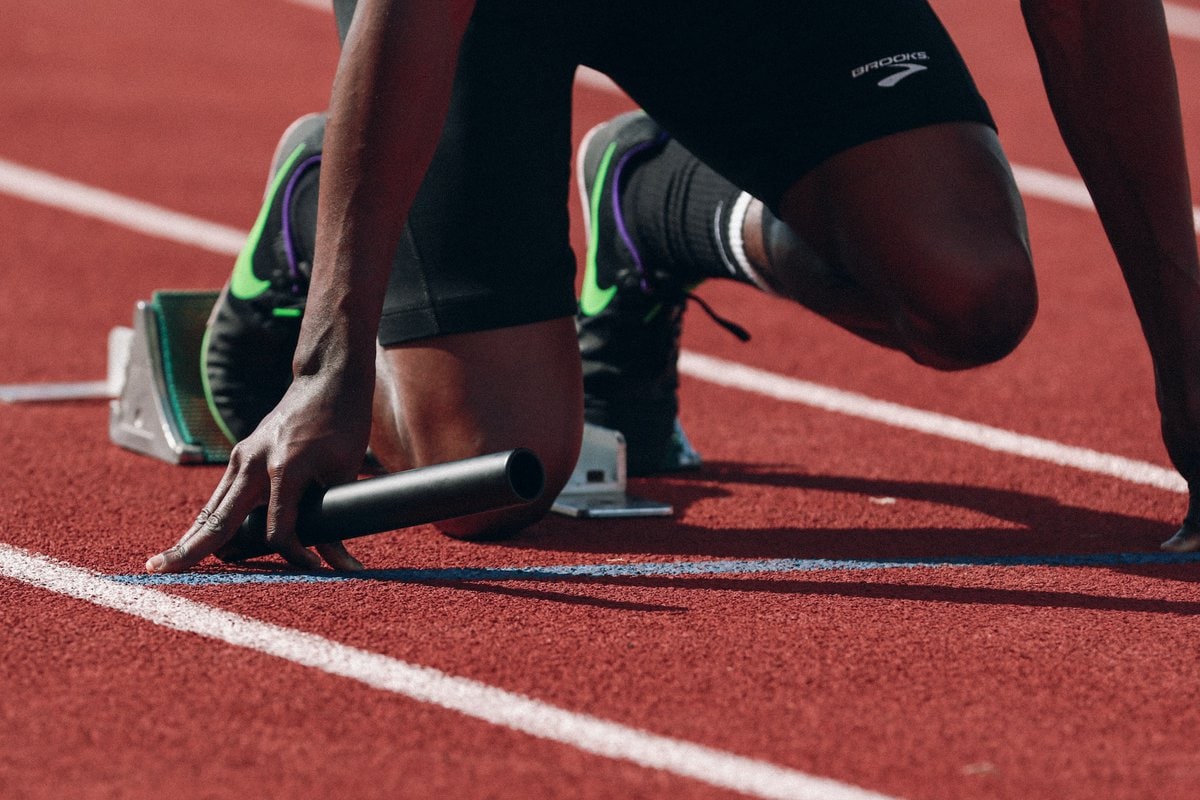 Fitness trackers can track your personal information, including your heart rate, sleep schedule, dietary habits, unique geographic GPS location, and more. Devices are prone to security breaches, however, with wearables' vulnerability to Fitbit in 2021 allowing the unauthorized use of 61 million health records.
Given these considerations, fitness-tracking apps are some of the most powerful services for people who wish to control their info. Apple Health, Google Fit, Fitbit, and Strava all have extensive data control features, enabling you to choose what to share, what to track, as well as to wipe your entire account.
5. Contact Tracing Apps
Contact tracing plans are unique in privacy challenges: whereas they assist governments coordinate responses, they access geolocation and diagnostic data too. Each government has different permissions required to use the applications. While some need only an internet connection to work, others can access mobile info, notes from phone calls, calendars, and even nearby microphones.
Conclusion
It is important to be aware of the apps we are downloading and using on our smartphones. While there are many great advantages to using these apps, there can also be risks when it comes to our privacy.
The five common apps that put your privacy at risk must be used with caution, such as only providing necessary information when prompted. It is essential to recognize the potential threats associated with these applications and take the necessary steps to protect our personal data.