A logo is an essential part of a business or organization's identity. Not only does it give customers a visual representation of your brand, but it also helps to create recognition and awareness. However, there are some pitfalls that can be avoided when creating a logo.
In this article, we will explore what should be avoided in order to ensure your logo is both memorable and effective. From inappropriate color schemes to overcrowding of elements, there are many design mistakes that could easily turn away potential customers.
Why Is a Logo Important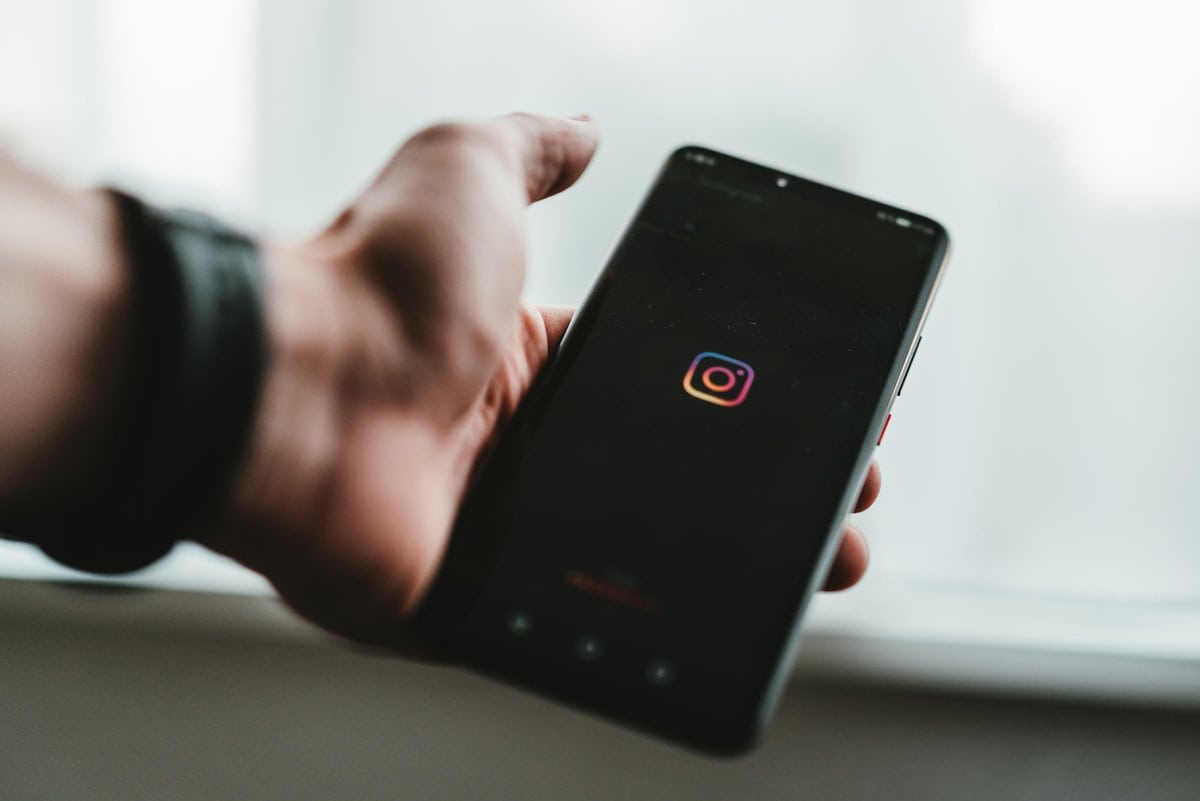 A logo serves as a representation of a brand, and is therefore an important aspect of any business or organization. It can help potential customers or clients recognize your brand and create a memorable first impression. Having a unique logo that stands out from the crowd is key to distinguishing yourself in the market.
A great logo can be used across all media platforms – web, print, television and more – to bring recognition to your company's name. Additionally, it provides you with a powerful marketing tool which can be used to reinforce your branding message in every advertisement or promotional material. Not only does this give people an easy way to distinguish your business from competitors, but it also helps build trust in the minds of consumers with its consistency over time.
What Does a Good Logo Consist of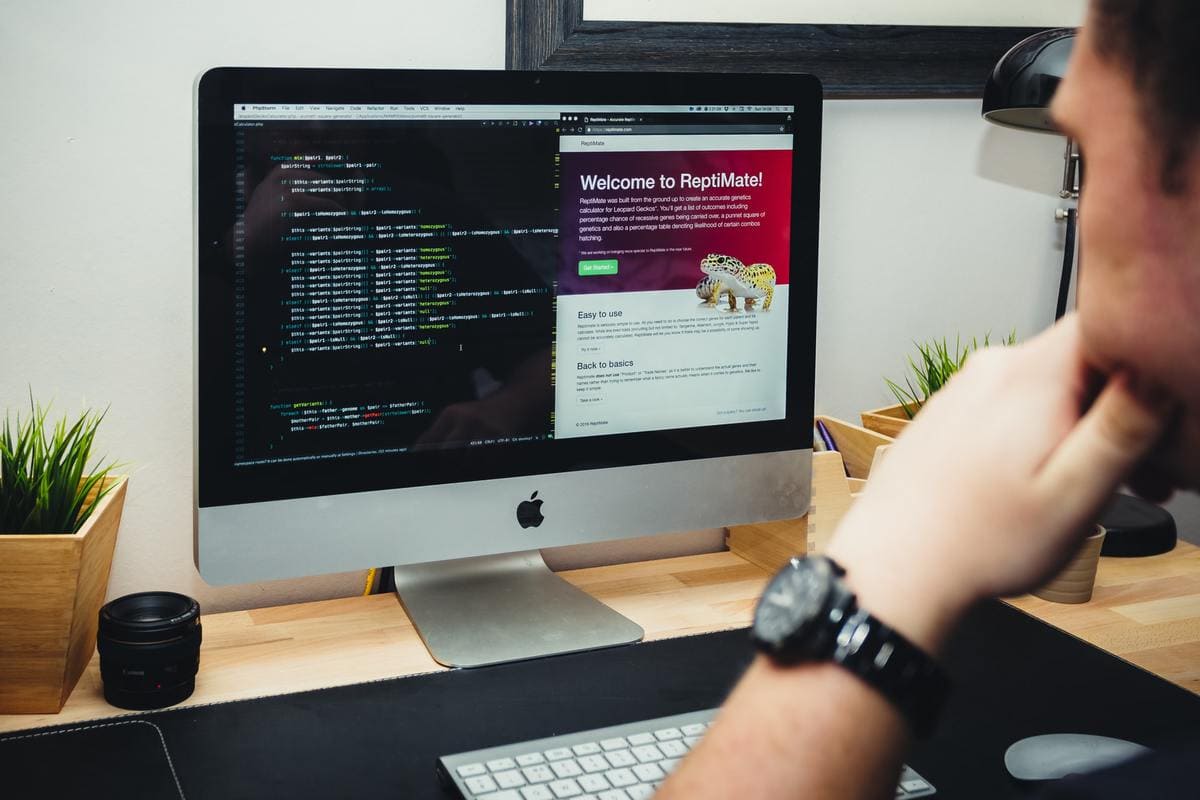 A good logo should be simple, memorable and timeless – it should capture attention, evoke emotion and convey your company's ethos. Here we look at what makes up a great logo.
First and foremost, a good logo needs to be eye-catching and easily recognizable. This means using colors that stand out from other logos in the same industry or field, avoiding overly complicated designs which become hard to process quickly – instead opt for something clear with minimal detail.
The most successful logos are often those that are stripped back but still manages to get their message across in an instant.  It's also important that your chosen design conveys the right message about your business.
What Should You Avoid in a Logo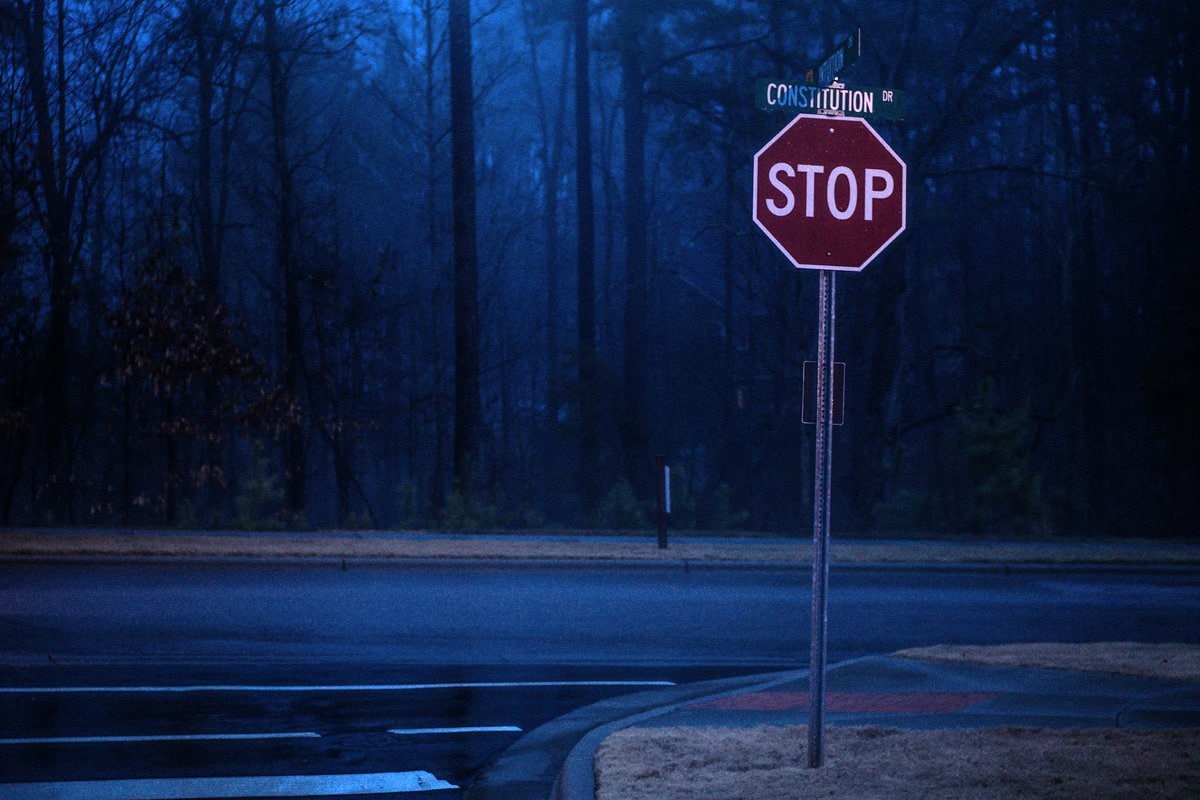 When designing a logo, there are certain elements that should be avoided in order to ensure the best outcome. The most important thing to consider when creating a logo is how it looks and functions at all sizes. Poorly placed text or details can become distorted when resized, making them difficult to read.
It's also important to make sure that any images used are distinct and easily understood, as a complicated image can be interpreted differently by different viewers. Additionally, it should be kept in mind that colors have the potential to evoke certain emotions from the viewer, so colors like red and yellow which represent danger and anger should be used sparingly or avoided altogether.
Adopting generic icons for your logo design is also something that you'll want to avoid; you don't want your logo looking like everyone else's!
Conclusion
Creating a logo is an important task that should not be taken lightly. A logo is an essential part of any company's brand and should be designed carefully. There are certain elements that should be avoided in order to create a visually appealing, effective logo.
These include overly complex designs, generic symbols and clip art, as well as too much color or text. By avoiding these elements, companies can ensure their logos effectively communicate who they are and what they do.