So you're writing a blog and really think some of your posts hit the spot and would be interesting to a wider audience? Then you have to get people to share them on social networks!
Want more people to #share your #content? This article will teach you some strategies that could help!
That's easier said than done, though, because getting people to engage with your content consistently requires a systematic approach, a strategy, if you will.
But it really pays to plan something like that out because the amount of people on social networks is measured in BILLIONS, and it only takes one click to get the ball rolling and start an avalanche. The benefits for your blog that could come out from that are immense.
So, let's take a look at the strategies you can use to get people to share your content across all social networks.
Quuu Promote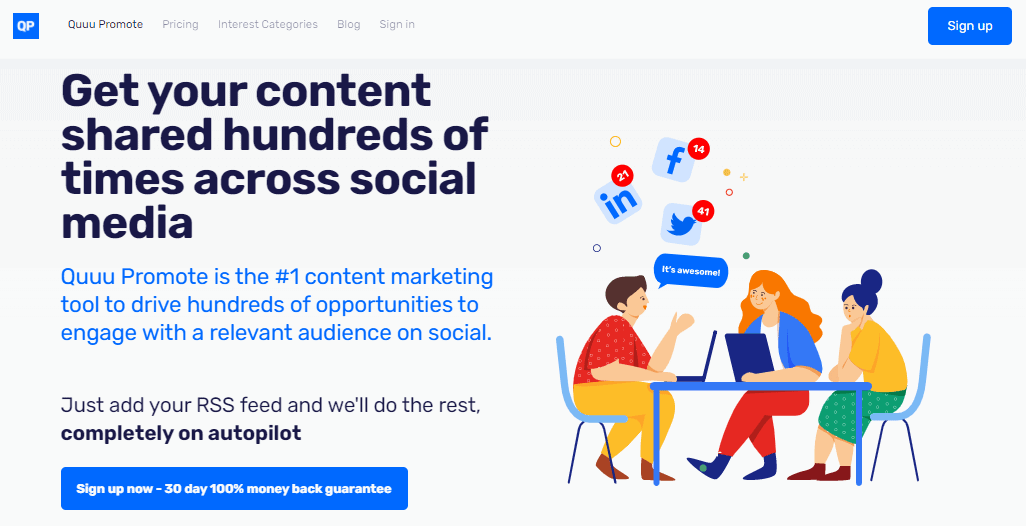 There's a software solution out there for pretty much whatever you can think of these days, especially in the field of online marketing. Quuu Promote is exactly what you need to get your content off the ground on social networks and find/reach the right audience.
The way Quuu Promote works is that it connects you with people who operate or are interested in your niche. And since you have more than 500 of them to choose from, you can be sure you will be reaching the people who share your interests every time.
Quuu Promote will not allow just any type of content to be published, though. There are guidelines in place to prevent offensive language, outdated content, and things like that.
What you promote has to have value, has to inform and help the people you're targeting, and essentially contribute to making the internet a better place.
If you can do that, you could be tapping into a vast reservoir of potential visitors for your website, and all you have to do is come up with the captions, copy and paste the right URLs and you're good to go.
Once you start promoting your content, you will easily be able to view all relevant data regarding it like mentions, shares, and clicks on places such as Facebook or Twitter. This not only makes your presence known, but it also helps you acquire better-quality leads because people who visit your website this way WILL want to see what you have to say or offer.
So, if you are looking for a reliable tool that's going to start making an impact immediately, get Quuu Promote and see your social media numbers rise.
CTAs and social share buttons
If you want something done online, you have to be pretty blunt about it. In other words, there can be no beating around the bush – if you want people to share your content SAY SO. At the end of your text, in your website's footer, through a pop-up window… it doesn't matter, as long as you get the message across in the simplest way possible.
You'd be surprised how much of a difference a simple call to action (CTA) can make.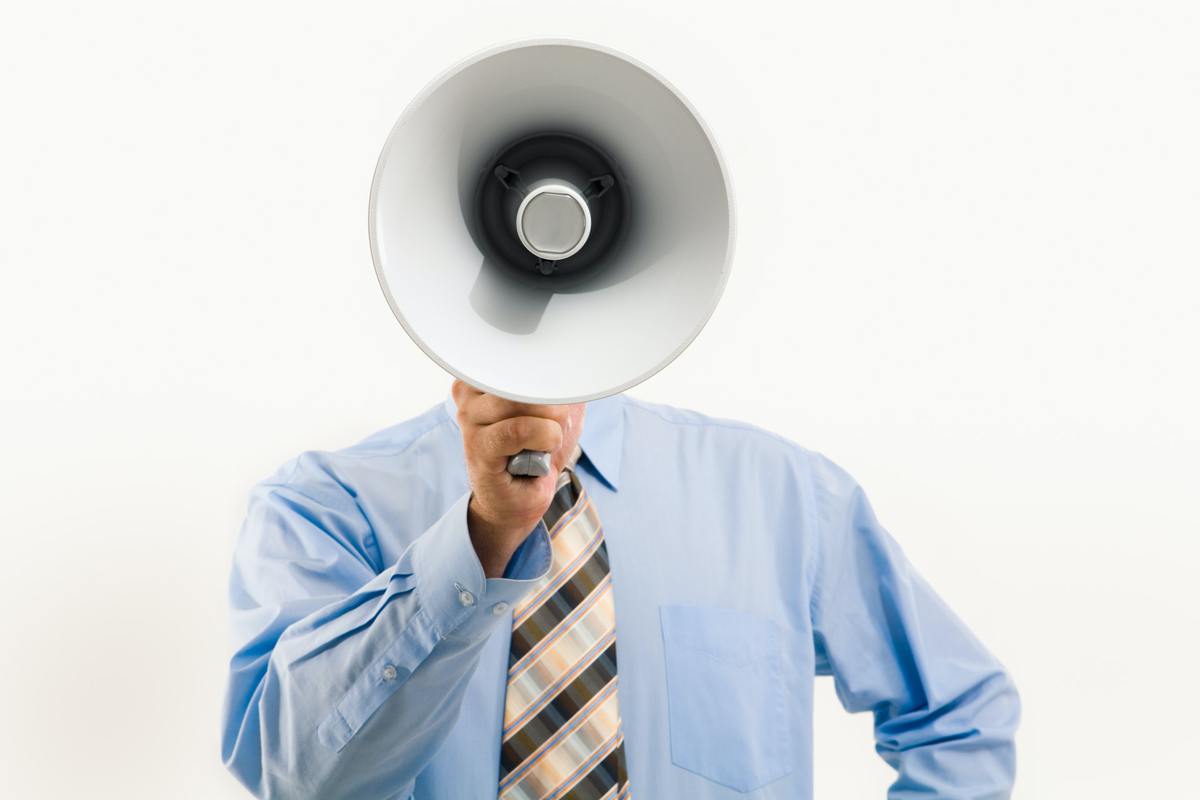 But your requests will be much less effective if your audience has no way to respond immediately. If it takes them more than three clicks (sometimes even just two), the chances are most of your visitors will give up. So, always include a social share button next to or at least close to your plea so that visitors can switch immediately to their social network of choice.
Don't expect them to copy the URL and then paste it somewhere else – ain't nobody got time for that!
Always use images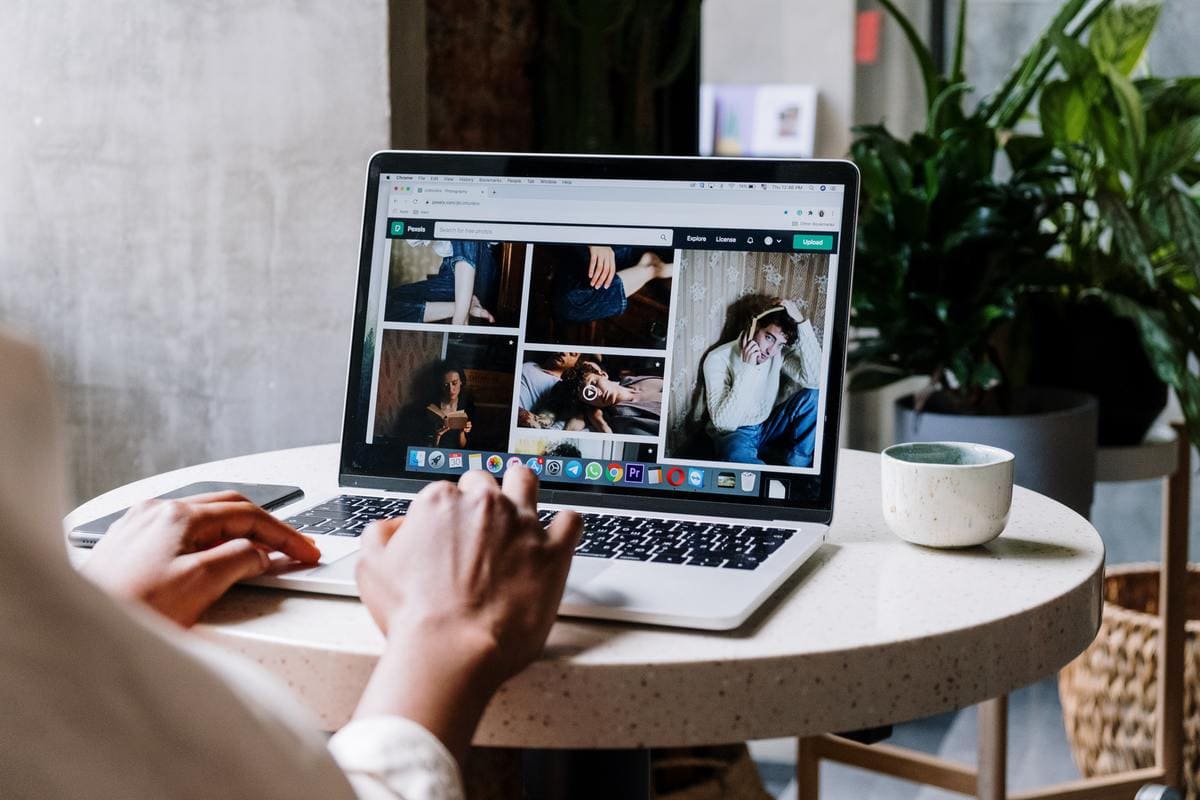 Imagine seeing a post on Facebook or Twitter which is just pure text. You get the feeling that something is missing, right? Indeed, posts and tweets with images attached to them are so much more attractive, that it's not even funny. For example, the rate at which these kinds of tweets are shared is almost double that of tweets that have no images.
Furthermore, images increase the number of likes you get on Facebook by more than 50%.
And if you can maybe edit the image to give it some character or are well versed in Photoshop or something along those lines, even better!
Honestly, one picture can do so much good for you that it'd really be a shame not to include it. Don't be lazy!
People love lists
Whatever type of content you put out, you should seriously consider creating it in the form of lists. If not all the time, at least occasionally.
Articles like this are known as "listicles" (although there's no reason why you couldn't make a video, for example, with the same principle in mind), and people absolutely love them. We've all come across something like this at least once – "Top 15 ways to do this" or "20 things that can help you with that", this is what we mean.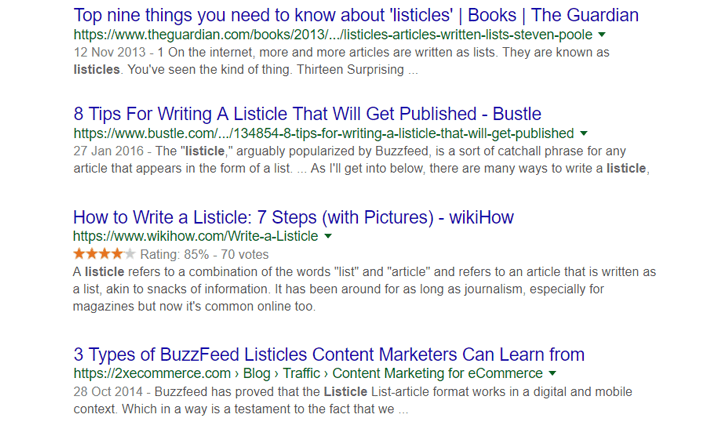 So, dig a bit deeper inside and come up with lists you can create concerning your field of expertise. And if you do come up with a list of top examples of something, people are bound to start commenting on how you ordered them, what you missed, etc. This is your chance to start a discussion that will lead to more engagement from your audience and a bigger reach.
Statistics show that only infographics are more likely to be shared than listicles – don't miss out on this!
Give away prizes
You probably already know that social networks are full of various contests and giveaways. So why not come up with your own?
You don't need some flashy prizes like a new car or anything like that – you can offer prizes that don't break your bank. Maybe you're trying to promote a service you offer or a book you wrote, so you can just make that the prize. People are quite willing to listen if they can get free stuff out of it.
All you have to do is announce the contest and state that the necessary condition to participate in it is to share your post (or whatever else you want to be shared).
And you don't have to do everything by hand, either. There are some excellent software tools out there designed specifically to help you create a contest that will generate new leads (if you're selling something) and reach as many people as possible. Try them out!
Come up with round-up posts
Now, this may not be possible for everyone, but if you've been in your line of work long enough, you may have made contact with other experts in the field. Use that to create round-up posts.
Now, round-up posts are articles in which you come up with a bunch of questions and then provide answers from multiple experts in that field. The best way to do that is to create a Google form with a list of questions and then send the link to each expert. After that, you just put everything together.
Make sure that you choose the questions that frequently come up in your niche and that you present the credentials of every person who's providing answers to them. That way, your readers will become immediately attracted to the post and be much more likely to share it.
Support a good cause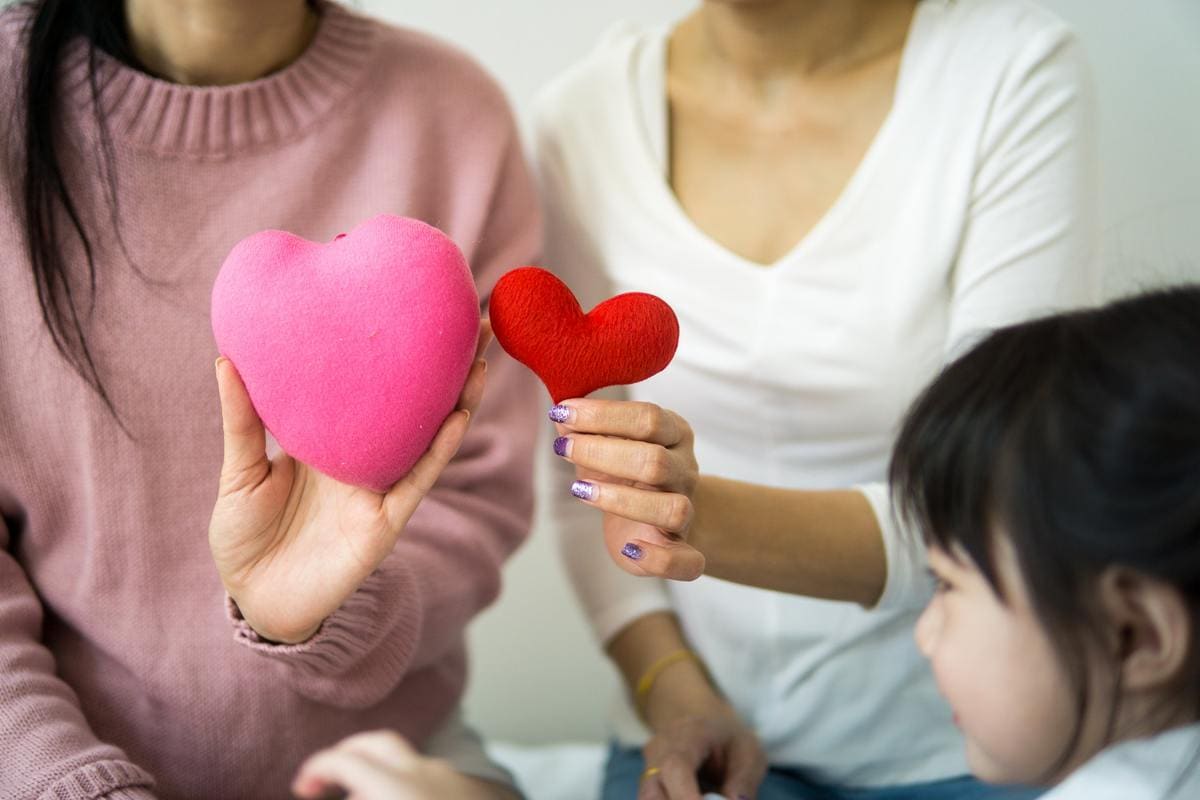 If you're trying to help a charity or know a cause you think needs to be recognized by the wider community, social networks are a perfect place for that.
People are extremely likely to share posts about the causes they believe in and support, with some estimates saying that as many as 80% of people who see something like that on their feed will be likely to react if the cause resonates with them.
So, if you have something you would like to support and raise awareness about, you can use the power of social media for that. Remember, your audience is likely to be composed of people who have some things in common with you, so the chances are you will be able to get their attention.
Conclusion
The bottom line is that there are plenty of ways and strategies you can use to make people share your posts and the content you publish on social networks. But you have to figure out what suits you better to reach your target audience. If you are on the TikTok platform and struggling to get the target audience rather than to be disappointed, be enthusiastic and search for ways to buy views for TikTok and reach your goal. This could be the best approach to increase your social network engagement. They range from very simple rules, such as the one about always needing to have an image, to the slightly more complex ideas, such as holding contests and giving away prizes.
But one thing they all have in common is that you really don't need a lot of resources to implement them.
With just a little bit of effort, you could start seeing some major improvements in your numbers on social media and, consequently, your traffic. So, if you haven't come up with a social media strategy to get you more shares (and engagement in general), put a little time aside now and get it done. The results WILL come!