Let me ask you a quick question right of the bat: How much time do you spend on promoting your content? Take your writing process as a counterweight. Do you spend more time on writing than promoting? The answer would surely be yes because that's the way to go. Writing content, doing thorough research, assembling exceptional sentences, and producing the cherry-picked information to feed them to your readers is the number one priority, and everything else between the lines falls behind in the less important category. When it comes to promotion, you stick to your channels of proven efficiency, throw in a few bucks and voila, this bad boy is ready to go.
If I successfully described your routine regarding this topic in the previous few sentences, gray clouds are piling up upon your blog, and they don't look particularly satisfied.
The rule of thumb, in blogging and marketing, is that you should spend 50% time on writing and 50%, or even scale it up to 60%, in favor of promotion. That's insane, right?
Not really when you take into consideration the amount of traffic you will gain by having a successful campaign, the number of users that will keep on reading your content, the users that you will bring back upon seeing your freshly optimized content, the number of shares that you will gain from the users and so on. It's not so easy as getting college homework help online. Look at it as a snowflake that started rolling down the hill, followed by a snowball, then turning into a chunk, and before you know it, an avalanche is on its way!
Investing your time in marketing and Digital PR strategy will help your work or brand get recognized and raise awareness about the awesome work that you are doing, which would be hard to achieve if you only relied on obsolete techniques. There are so many platforms to share on, and it would be a sin not to use that potential. When you make a continuous run, you will achieve authority and credibility, because we both know you have the content that needs to be seen.
If your main focus is on paid ads, you could definitely switch things up by resorting to free alternatives, considering that there is a big portion of users that have heavy machinery in order to prevent that sort of content via AdBlock and similar plugins and the fact that they just tend to avoid advertisements. And with those techniques, you will keep the prices down, so you kill two birds with one stone.
Furthermore, when you engage with your audience, you get the chance to answer their burning questions and give them a helping hand, which will make you more trustworthy, which will immediately draw more attention towards you. Add to that better search engine visibility, domain authority, referrals, followers, fans…marketing is the past, the present, and the future of every successful business!
How do you exactly reach to all of the audience patiently waiting to read your content, or you could be unsure which channels of communication to use, or you just ran out of ideas? Well fear not because I'm here to provide you with inspiration with 35 techniques on promoting your Blog:
1. Facebook
You might think that Facebook is having one of its last rounds, but it's still standing strong with over 2.5 billion active users, it's still the largest social media website and has all of the ingredients to have the best promoting experience possible. Create your page or a group (which works even better), build your community, interact with the fans, and start sharing! And if you throw in a small amount of money, with precise targeting, you can reach a huge amount of people and get exceptional results.
2. Instagram
Although Instagram relies on visual identification, you can heavily benefit from this social media network. The way to get it done is by adding high-resolution photos, filling the captions with quotations from your blog, utilizing the best Instagram growth service, adding links to the bio, and having killer stories (with a huge benefit of the swipe up feature, if you have it unlocked).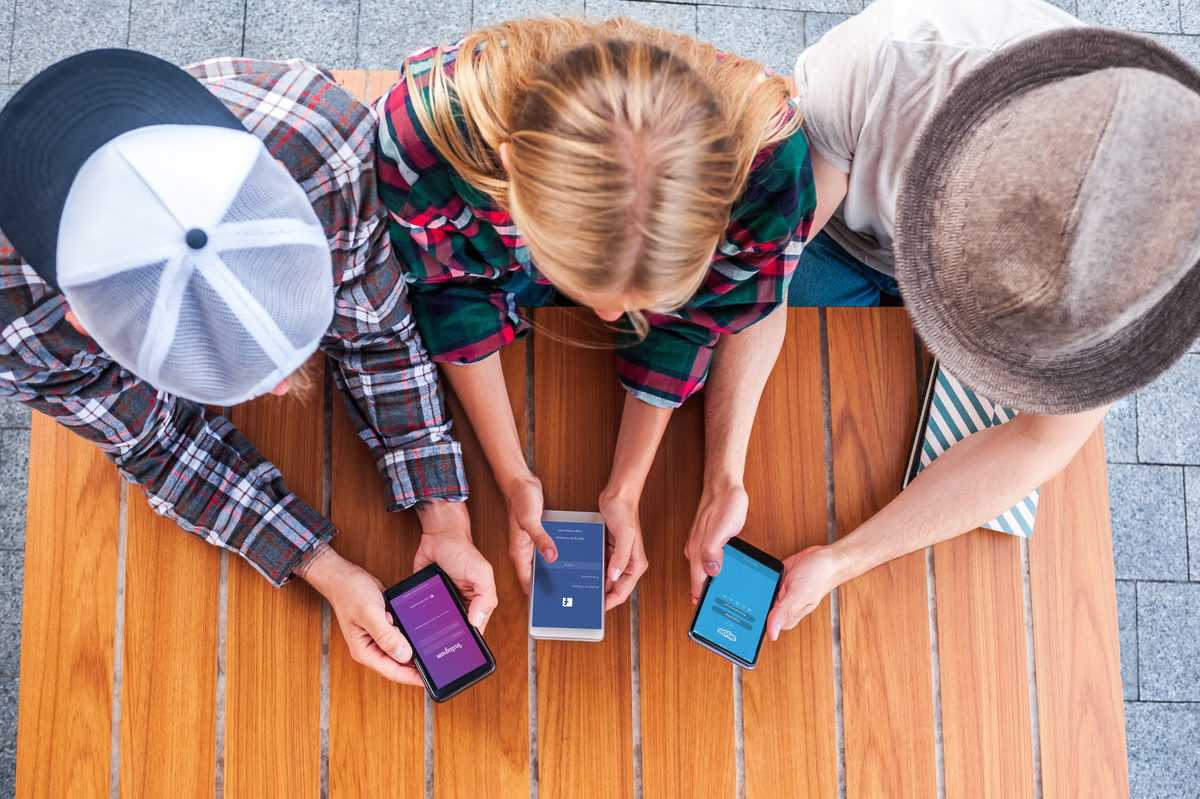 3. Twitter
The Twitter community is known for its craving for quality, and if your content finds its way towards the targeted audience…bingo! The Retweets will start piling up at lightning speeds, and you will get more and more attention. In addition, pinning your blog posts to the top of your timeline is always a good idea.
4. Newsletters
Email marketing generates a huge amount of traffic, even more than social media, especially considering that subscribers arrive faster than ever! You can send it to your subscribers every time you publish a post, and/or include it into your newsletter.
5. Reddit
Reddit has a very large community, and it's a great place to share virtually anything. While posting, make sure you select the according to subreddit, be creative, choose the fitting title and photo and engage!
6. Push notifications
By implementing this strategy, you have the potential to increase your engagement to as much as 88 percent.
Frequent content updates, safe user information, reaching a wide range of users are only a few of many benefits that this method offers.
And to top it all off, they are very cheap, but the results resemble some very expensive services.
7. Blog directories
Another great way of spreading the word is by blog directories. By listing your blog, you will exhibit your content to a wider audience, thus gain more traffic and increase your visibility. Also, they are great for building SEO compatible backlinks.
8. Guest posts
Guest posts are the type of posts you provide to a larger website with a goal of reaching more people, and with high-quality content, both you and the website owner will benefit from it. By finding a relevant website (which can sometimes be tricky), you can possibly gain many new subscribers and visitors, not to mention it does wonders for SEO and domain authority.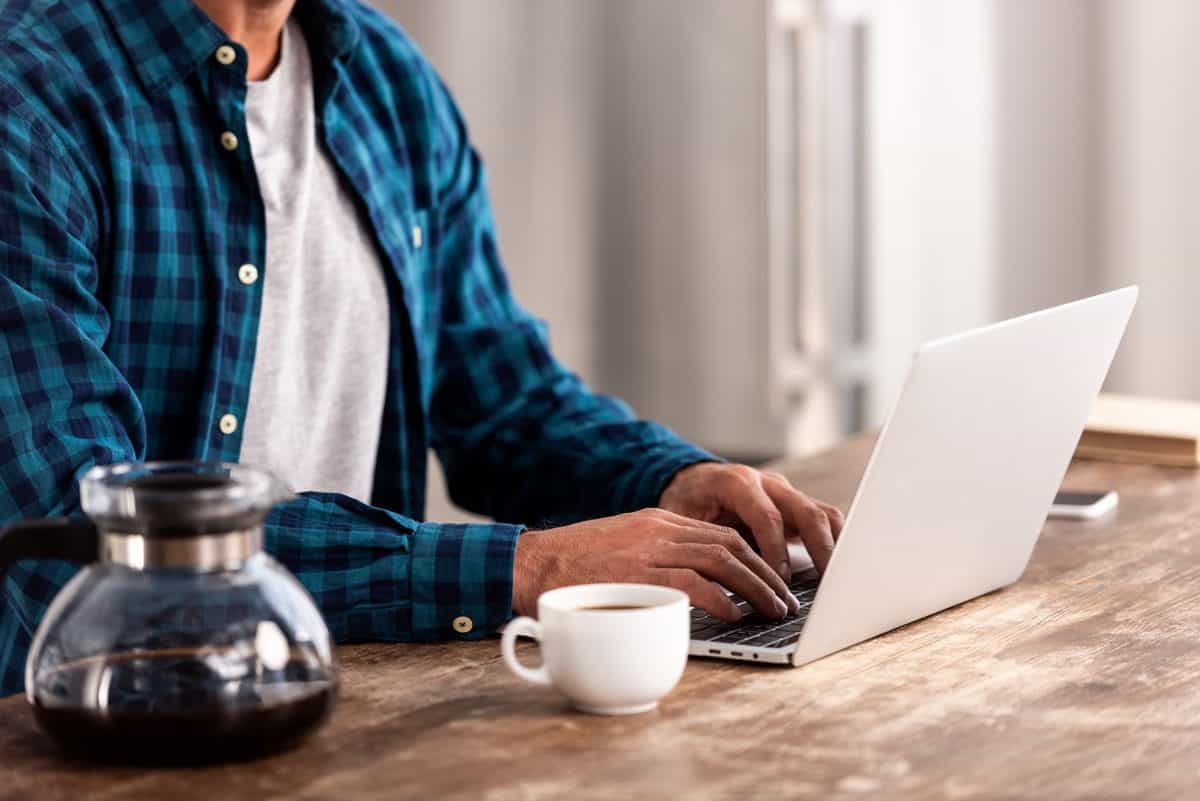 9. Linkedin
A social network that puts emphasis on business is an inevitable source for outstanding promotion. Depending on your personal profile, groups, or company page, there are many tactics to implement in order for your work to be seen. Linkedin is simply blossoming, so this method is definitely worth your while.
10. Pinterest
Having high-resolution photos is something that Pinterest craves, and if you use it to your advantage, this social network can drastically improve your traffic. Simply post a photo from your article, or make some kind of "teasers, "followed by providing the links in the captions.
11. Podcasts
The guest role on a podcast can be highly beneficial for your blog. Talking about interesting topics, presenting your work, sharing ideas, and strengthening your fan base are only a few things included. Find the ones that suit your content best and seal the deal for satisfactory results for both parties.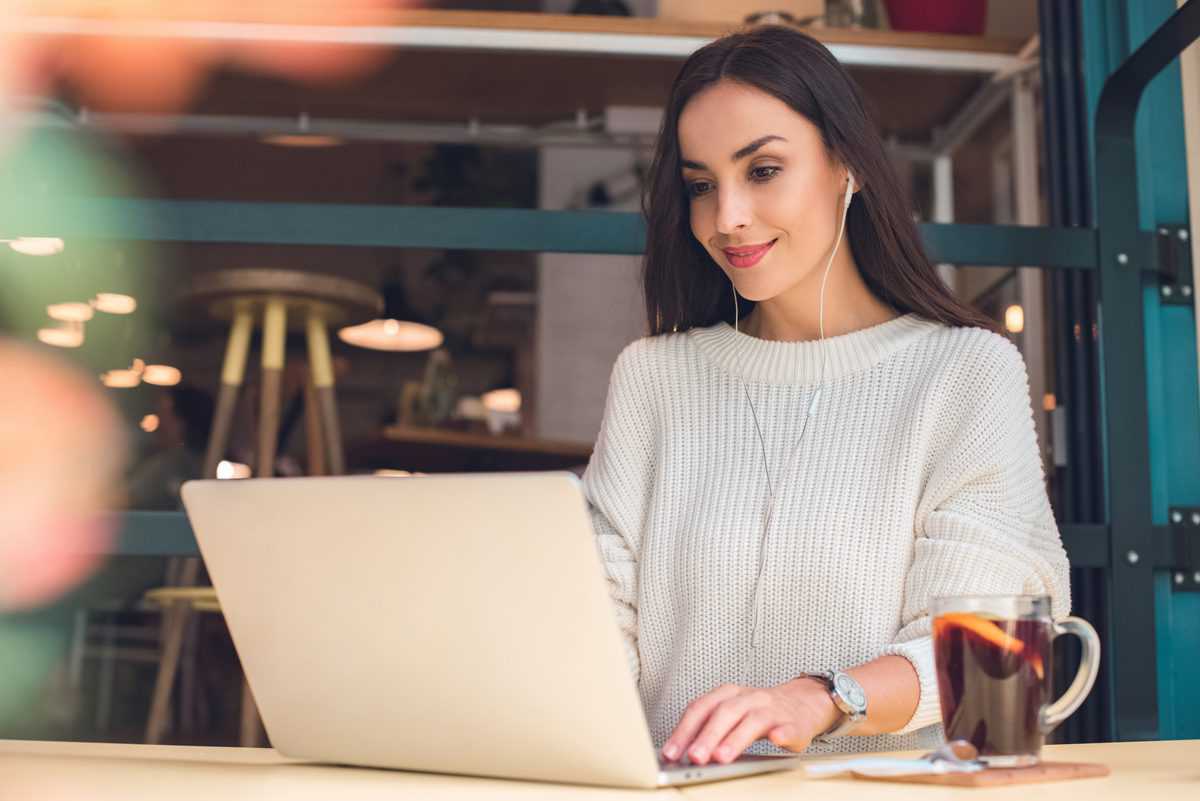 12. Comments
Different approaches, additional tips, and ultimately links to your own articles are what comments on other bloggers' posts should be filled with. You can use this method on forums, message boards, and other types of public sharing.
According to Scott Chow from The Blog Starter, this is a strategy that is most prone to abuse and can hence backfire. Commenting is not a numbers game – make sure that you leave really helpful comments that nudge people to click and visit your blog, instead of spamming across the blogosphere. 
13. Collaborate with other bloggers
There are quite a few websites that encourage users for reciprocal sharing of their content.
Some of them work by the rule of credits (Triberr, for example), which is obtained by sharing other people's posts. By earning credits, you have the opportunity to share your content, which will be again shared by other members. You help me – I help you model working like a charm.
14. Email signature
Presenting a brief introduction and linking your blog in the email signature can really hype up your story and gain a lot of attention. You can input your personal info and add all of the business materials, which will result in an indirect promotion technique with an emphasis on creating a bond with your readers on a deeper level. Subtle, but potent.
15. Quora
Answering questions that are close to your field of expertise, or even creating a thread and answering yourself to be extra cheeky is what this technique is all about. There is a huge amount of users that visit Quora on a daily basis, and since it ranks on the first page of Google, it's no wonder this is one of the best methods to drive traffic towards your blog.
16. Search Engine Optimization
This list can't be constructed nor completed without "the elephant in the room. " You've heard it a million times, but repetition is the mother of all learning – SEO delivers! Better ranking on Google means that more people will see your posts, which leads to having more people visit your website, and that translates into a success!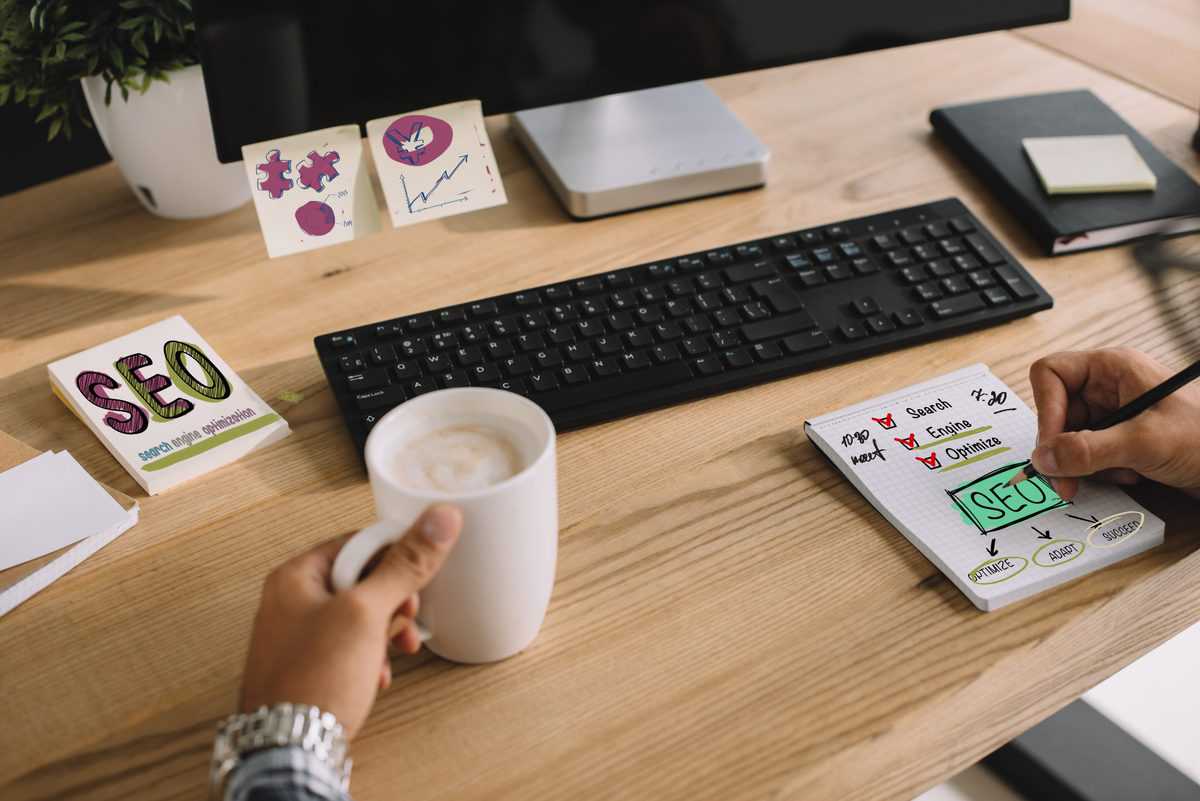 17. Youtube
Posting videos as teasers, giving vocal instructions, or summing up your work is a great strategy for promoting your content. With links included in the description, you can expect a lot of traffic coming from Youtube, and in addition, Google loves videos, and because of their high rank, it surely won't fail you.
18. Reshare
Are you sharing your content on multiple platforms only once? Why not multiple times? Many people tend to forget this method, but it's extremely useful. In time, you will gain more and more followers and users that didn't get the chance to see your previously posted content. Simply share it again and watch the clicks storm in.
19. Post at the correct times
In correlation to your audience, you want to make sure to post at the best periods of the day to ensure you get the best possible outcome.
Posting in the middle of the night may be convenient for you, but it won't necessarily bring the best results. There are few formulas for different social networks on the best times to post, but the only proven way is to observe your posts, figure out which ones got the most attention, and mimic the posting times to maximize the number of people that will see the content.
20. Influencers
Although a lot of people are frightened by this method, it can be very beneficial if you strike a deal with the right one. Influencers have huge audiences and credibility, which is why they are so good at selling. Don't be shy when it comes to collaborating with them because it can pay off majorly.

21. Google AdWords
Paid search results by keywords (Pay Per Click) is a well-known technique that works like a charm because of the relevant users that visit your website, and there is no risk of spending your money on something that may work but may flunk as well. You actually pay up only for users that actually visited your website, and if you optimize your campaigns well, they will cost less and rank better.
22. SMS
This one might be a bit unorthodox, but reaching out to those users that left their phone number via SMS could be the right deal for you. It may not be possible in your country, but sharing content through this channel is still present and might be just what you need.
23. Social sharing buttons on your blog
In case you missed out on these buttons, you should definitely include them.
It's one of the most simple methods of gaining more clicks, which is not pushy but casual, and it will lead to more shares considering that it will be just a click away from the readers.
24. Infographics
If designing and retouching is something you ace on a regular basis, creating an infographic from your content is a great technique to achieve good results. Upon designing it, share it on Visual.ly, Infographic Bee, or a similar website.
25. Enable trackbacks
Trackbacks are an automatic notification that notifies another mentioned website that you linked in your article, about an update. If both of you have trackbacks enabled, a link to your content will be shown on that respective website, usually in the comment section. That way, you will gain more traffic with pretty much zero work done.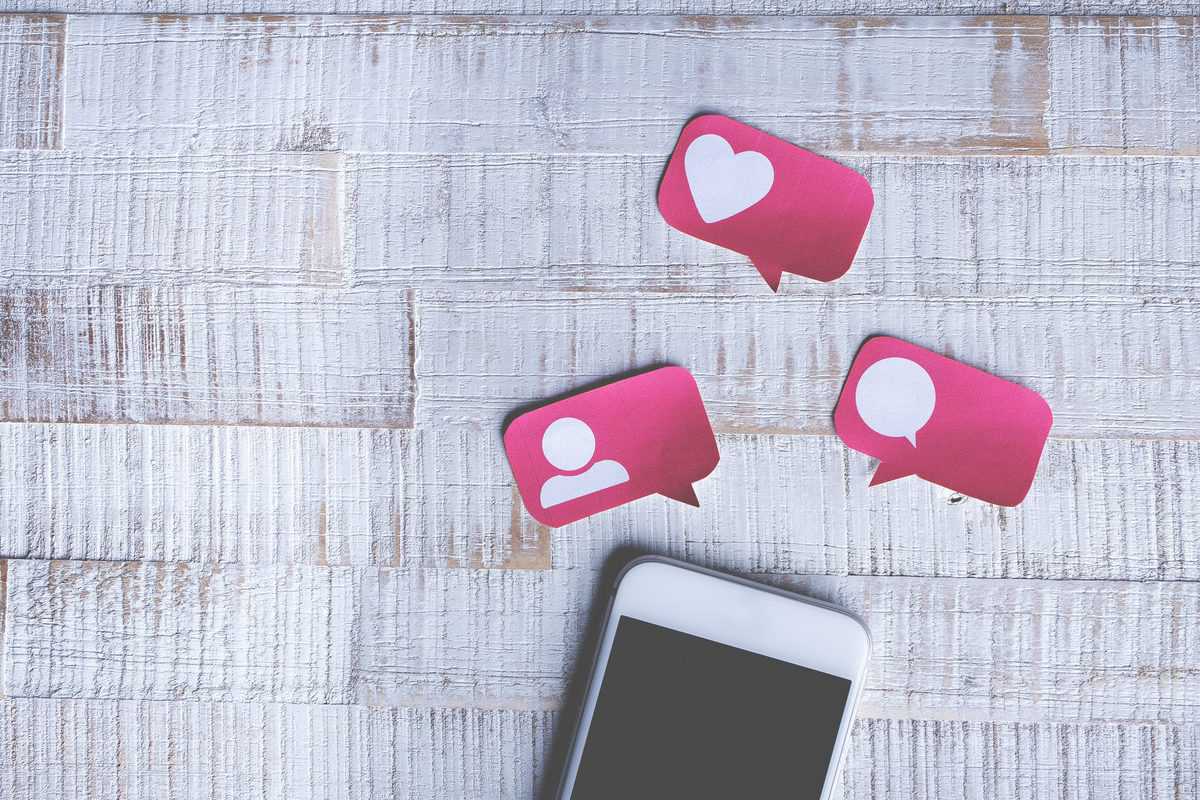 26. Medium
With over 30 million users visiting this website every month, Medium is a tool crafted for an insane traffic boost easily achieved. It is oriented towards the readers who are hunting for interesting and quality content, so you have a communication channel where people truly want to see your content. It helps you raise your visibility, get noticed, and with the amount of traffic Medium has, you will definitely score a lot of new followers.
27. Hashtags
When using a method that provides hashtag following, it's a necessity to throw them out there and use it to your leverage for attracting more people.
Users that are interested in a particular branch follow dozens of different hashtags close to that area, so there are many of them that would be interested in your content. Examine which ones relate to you the most, which ones have the most followers, and include them in your next posts.
28. Coming soon page
If you are about to start a new website, your promotion needs to start way before the actual content is released, so they know what to expect from you. You need to introduce your brand and pique their interest, so when it actually happens, they are hooked before they know it. There are quite a few tools out there to help you make a kick-ass coming soon page, such as UnderConstructionPage or Coming Soon & Maintenance Mode.
29. Repost your most successful articles
By using insights, find the articles with the most likes, shares, visits, etc. and post them again on social media. By doing so, a lot of new users will get the opportunity to read your most popular content, and since it did wonders in the past, it surely will in the present as well—tons of new shares, likes, and visits in sight.
30. Analyze your best content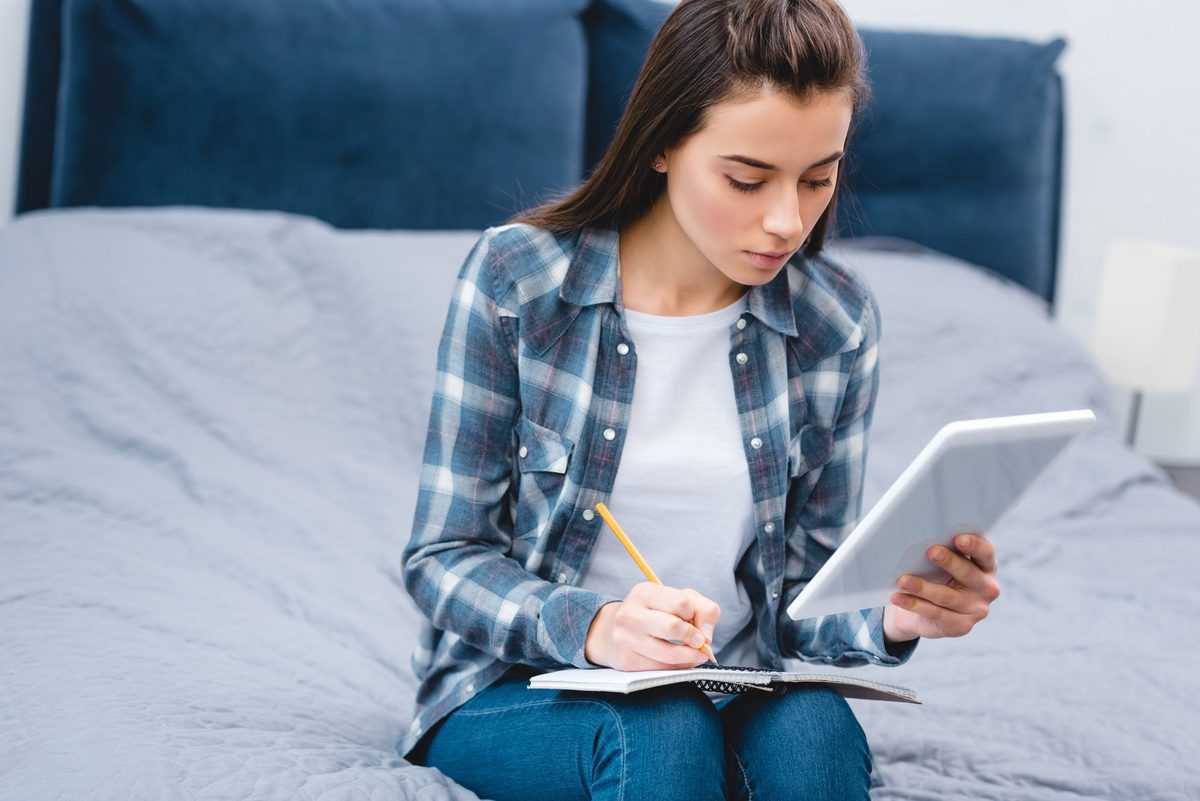 You might be the type of person that doesn't get too picky when it comes to writing new content and just writes from wherever your mind wanders, but doing a bit of research and gaining data from your most successful content can be extremely beneficial. Browse through the articles that got the most attention and find patterns on which factors influenced its success. Repeat the most intriguing sentences and keywords, write about a similar topic, or whichever method to reach an expansion of your blog, and get more users hooked on your content.
31. Increase the quantity
Research proves that the more articles you post, the more new visitors you get. To maximize your organic traffic, you should publish as many optimized articles as possible, with a sweet spot lying between 3-5 articles per week.
32. Create your own plugin/theme
If developing is one of your qualities, creating a plugin or a theme can be a powerful promotion technique for your blog. Upon creating one, add a link that takes the users back to your blog and watch it grow.
33. Write long content
Google and other search engines prefer longer articles with images over the shorter ones, mostly thanks to long-tail keywords.
Multiple researchers and the most successful bloggers confirmed that the articles which were extensive and detailed with over 3000 words (or even over 5000 claimed by some sources) got much better results than the ones that were around 1000 words.
34. Translate your content to other languages
By translating your content into other languages, you get an enormous number of possible visitors that you couldn't reach otherwise. If you are bilingual, it should be relatively easy to achieve, and since the profits you will make from a whole new range of users, you can always hire a translator whose services will easily fit into the new budget. In addition, you can reach out for a translation plugin that is on the risky side but could work out.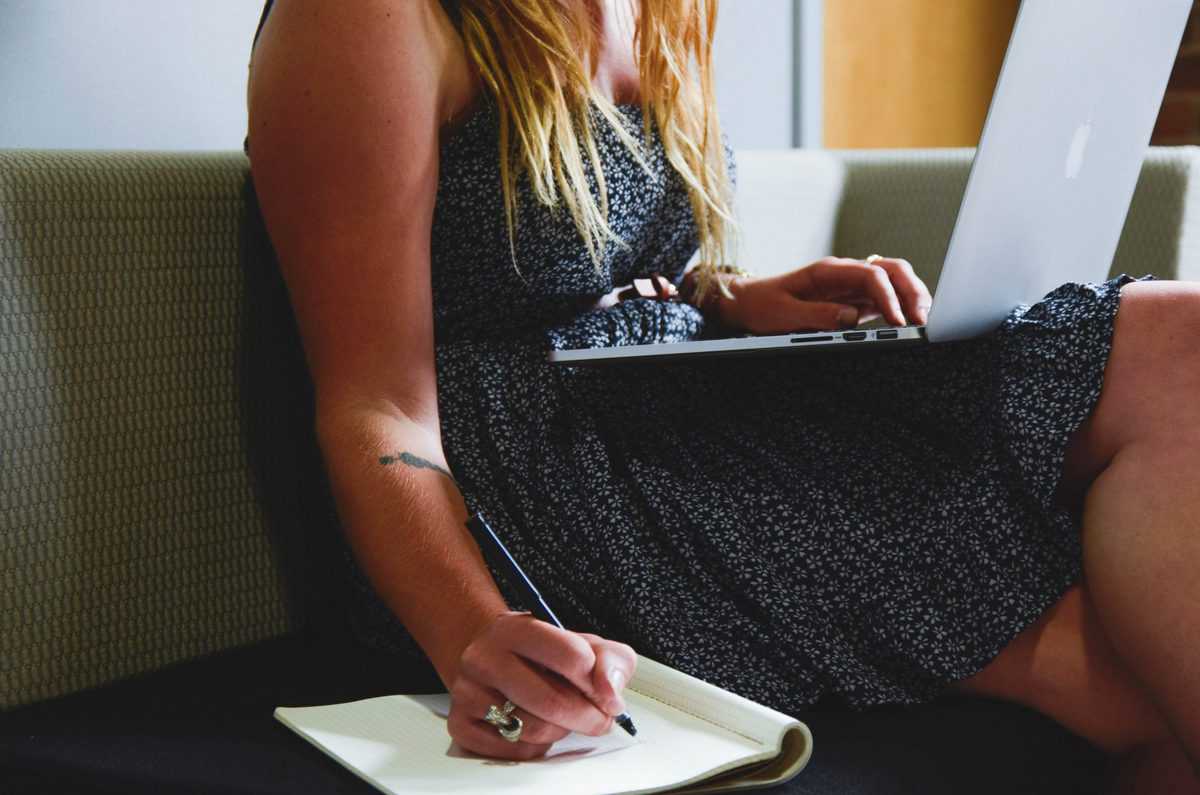 35. Remarketing
We complete the list with another prosperous mechanism called remarketing. It works on a principle of showing your website to people that already visited it previously, and with a good chance of coming back. Remarketing is more passive than other methods, and it's very powerful because it shows the ad that fits perfectly to the users at a specific period of time. More traffic, repeat visitors, and more conversions are only a few benefits that this method delivers.
In conclusion
Promoting your content requires a lot of devotion and hard work, especially when you reach out to the free techniques, but you can bet your horse that it will undeniably bring the wanted results. You need to be persistent and introduce your content at the right place to the right audience, and with these techniques, you will be able to choose the ones that fit your ideal profile and make it happen. Advertise on multiple platforms, be active in the community, and never set the promoting process aside, because if you want top-notch results, your word needs to be spread now!