While you shouldn't try to compete with a mega-giant like Amazon, you can learn from the things that make them so successful. Their customer experience (CX) model is one of the best around.
Studying the Amazon framework seems to make perfect sense in today's competitive marketplace. Just what makes them so massive and productive?
In the first quarter of 2020, Amazon hit about $75.45 billion in net sales. The retailer grows year after year, despite world events and negative impacts on the global economy. While you shouldn't emulate everything Amazon does, there are some things you should pay attention to.
Here are eight key ways your online business should look to the e-tailer for an excellent example:
1. Create a Stellar Customer Experience
Amazon sets the bar pretty high when it comes to CX. Everything on their website is highly intuitive, and they offer suggestions based on past browsing and buying behavior. You may not be able to afford the same algorithm research Amazon conducts, but you can pay attention to user habits and serve product suggestions based on their interests.
Start by segmenting your audience into groups. Create buyer personas for each category and then market to each section. Help people find the products that make the most sense for them.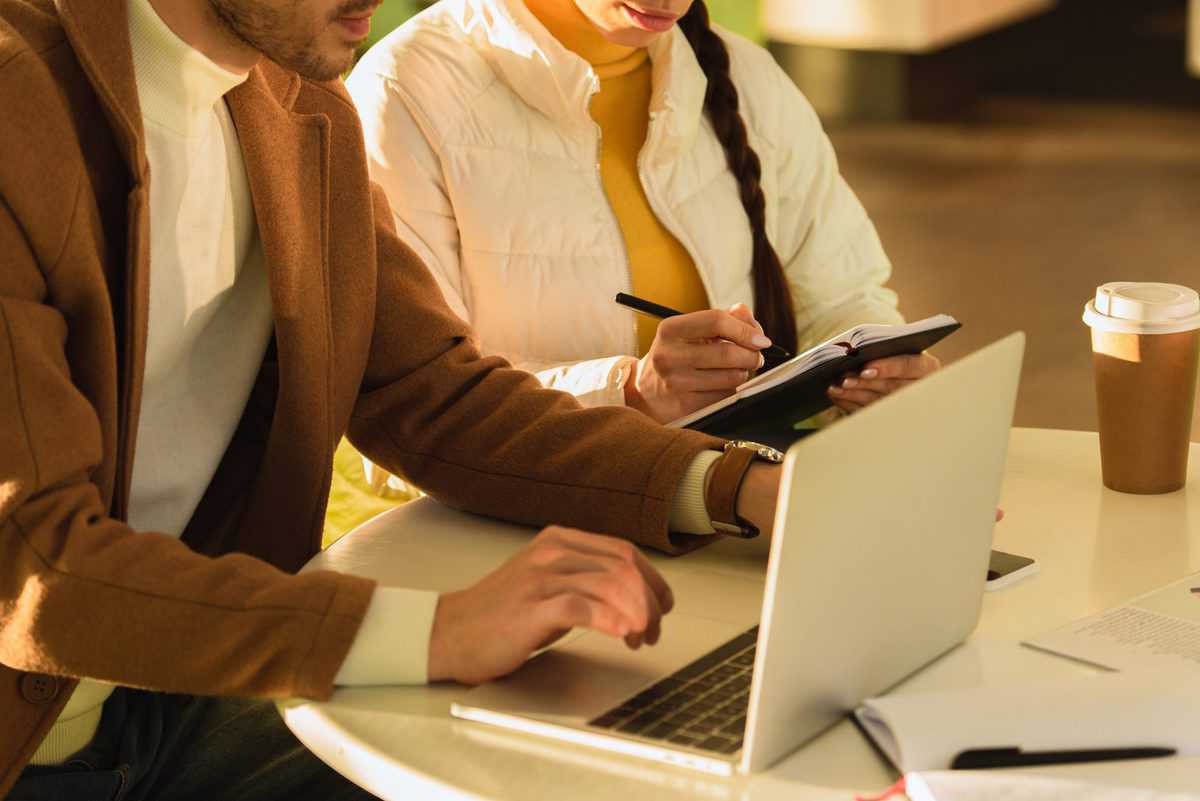 2. Speed Up Your Supply Chain
Prime customers order an item and receive it within a couple of days.
Speedy delivery is just one of the things keeping customers loyal to the Amazon model. Look at your supply chain operations and see what you can to do to make them more efficient.
Start in your warehouse and look for ways to speed up order fulfillment. One idea is to upgrade your forklifts to models meant specifically for your industry. You'll enhance productivity and save your operators time they'd otherwise spend on learning the ropes with unfamiliar machines.
Look at your shipping options, as well. You can often save time and money by going with a different carrier or writing a new agreement with your current provider.
3. Train Your Representatives
If you've ever had an issue with an Amazon order, you know how their customer service model works. Although their reps will happily replace a defective item if fulfilled by Amazon, one area where the company is weak is in the third-party providers they often use. If you order directly from a vendor, you'll find that coming to a reasonable solution isn't always possible.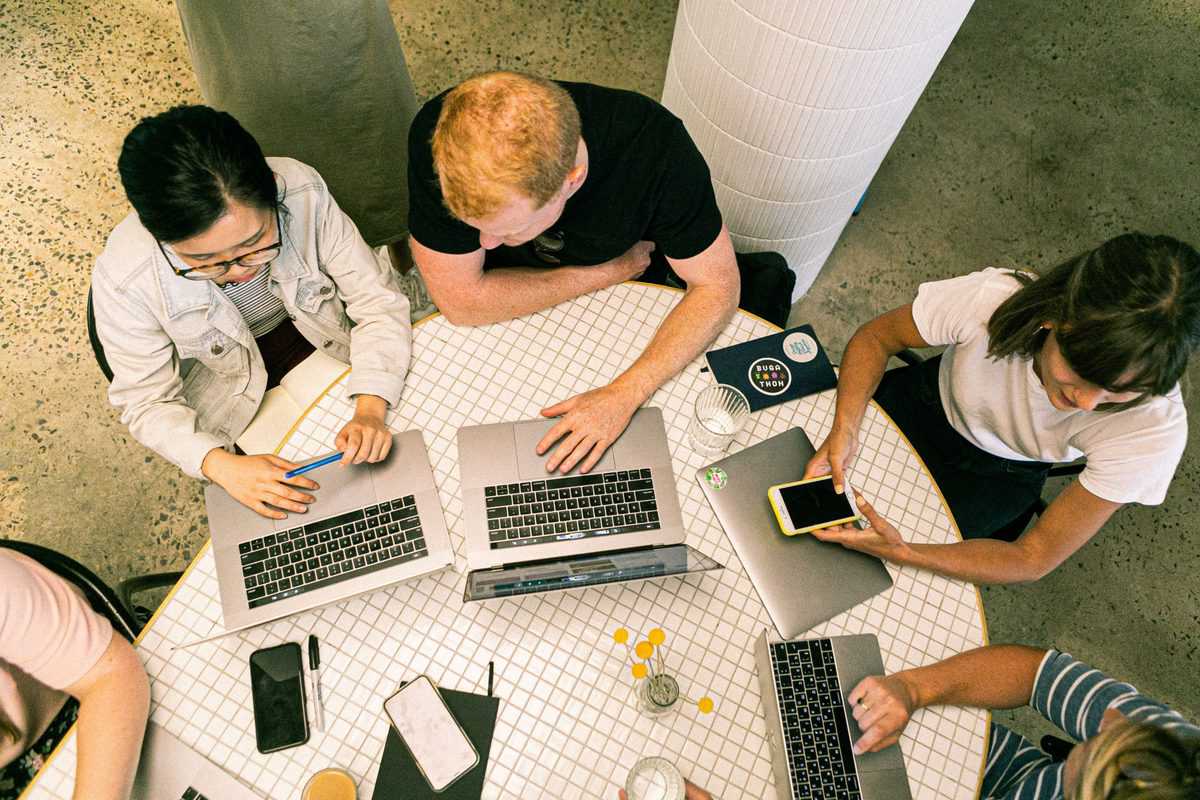 You can emulate Amazon's customer service rep training and make sure your own are well-versed in your policies and know-how to come up with creative solutions. Unlike Amazon, you can do more for your customers than throwing the situation into an outside vendor's hands. Handling your fulfillment and return policy is one area where you can excel.
4. Make Paying Easy
One enormous advantage customers have on Amazon is the ability to save their payment details and order items quickly. The retailer offers a one-click option and also allows buyers to choose the stored card they'd like to use. You can also purchase Amazon gift cards and use those for payment.
Smaller brands can follow Amazon's lead by offering as many different payment portals as possible. Look for options you can integrate into your online shopping carts, such as PayPal or Swipe.
Most customers feel a bit uncomfortable sharing a credit card with a brand they haven't heard of before. Using third-party providers adds a level of trust.
5. Allow Reviews
Online reviews are vital if you want to bring in new customers. In a Local Consumer Review Survey, researchers asked participants if they read online reviews for local businesses. They found over 50% of 18- to 54-year-olds always read online reviews. Without reviewers, customers have no way of knowing your products' quality or your reputation. Reviews give them a glimpse of the experiences their peers have had.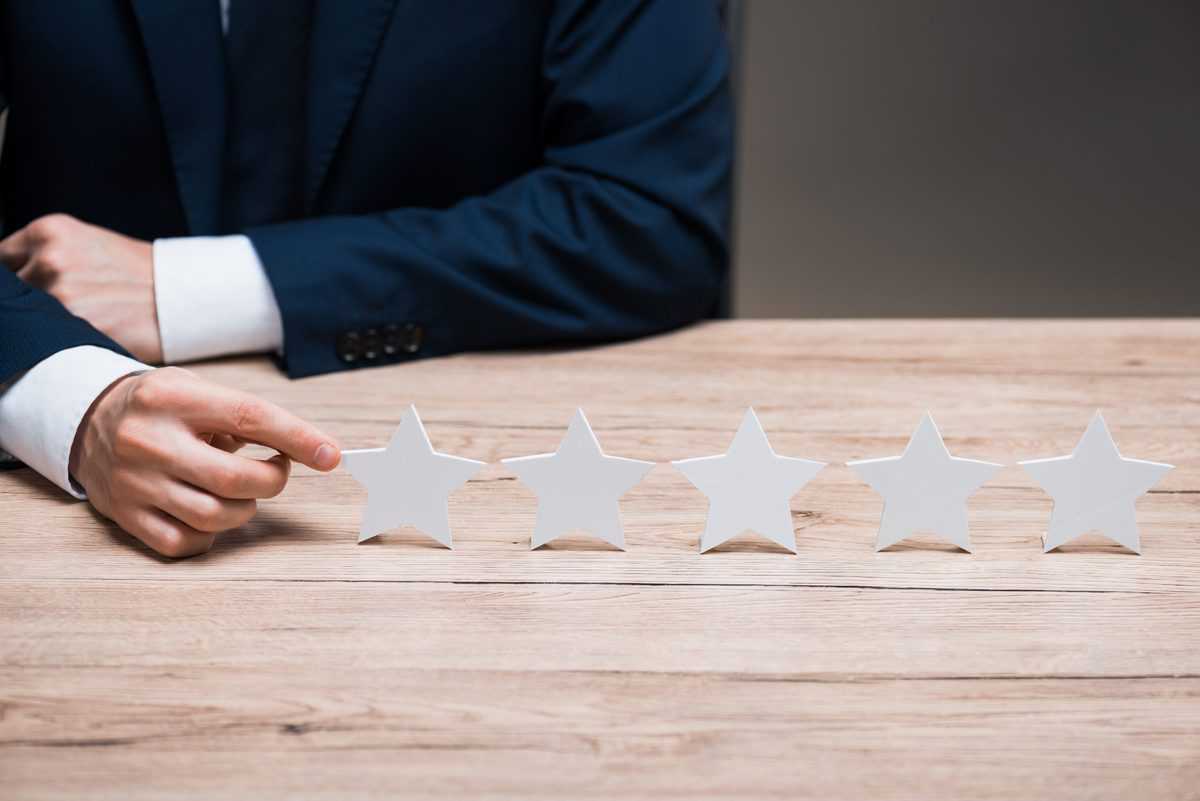 Amazon allows anyone to post a review, and they mark whether the person bought the product. The retailer uses a five-star rating system, but the reviewer can also add images and videos along with their thoughts.
6. Ramp Up Product Descriptions
When you go on Amazon, you'll find the product descriptions are very detailed. Pay attention to the kind of information provided. You'll find info on the weight, color, product manufacturer, size, and a general explanation of how to use the product. Amazon also adds a question and answer section so people can get solutions without calling customer service.
Think about the past questions people have asked about a product and include them on your description page.
7. Add Relevant Photos
Another tactic used by this e-commerce store is to add plenty of product pictures from various angles. Sellers have some input on how many photos to add, and Amazon also allows them to include a video. You can share 360-degree views of an image and give the user a real-life experience of what the item looks like from different angles.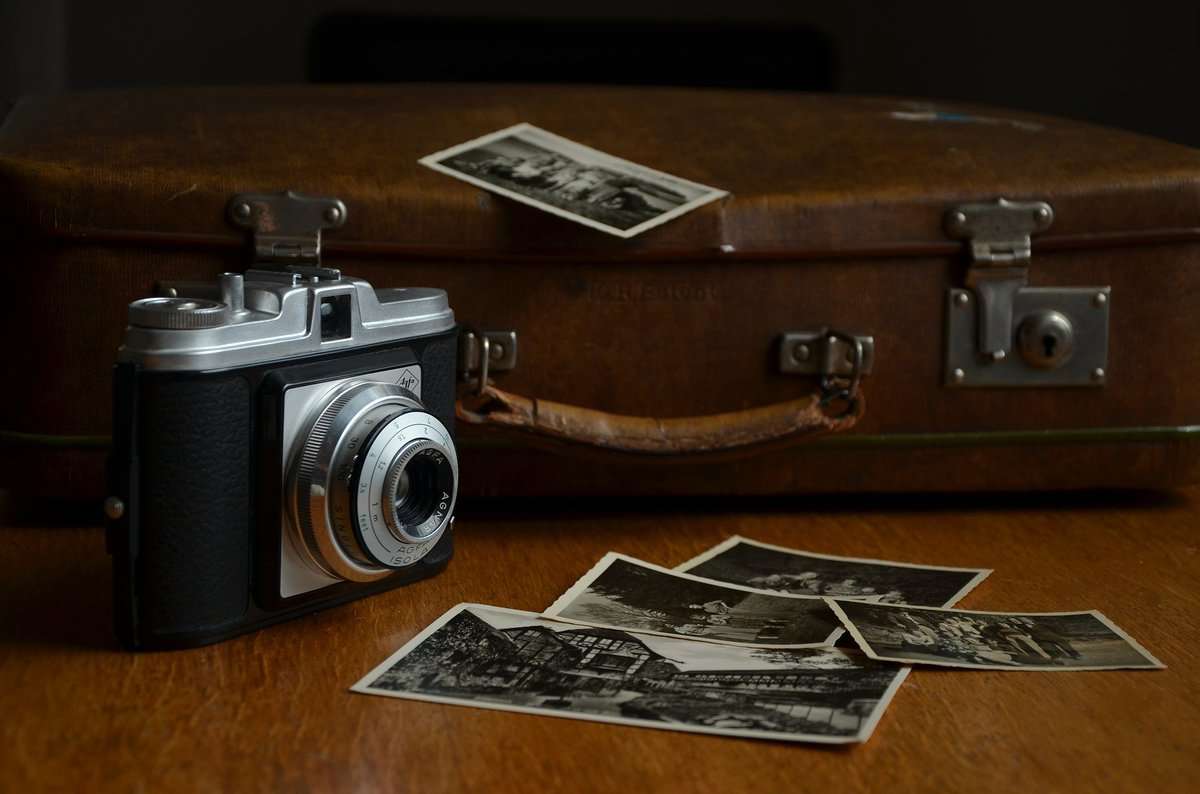 8. Use the Latest Technology
Amazon continually has its finger on the pulse of new technology, proven by the trends they've created with their smart speakers. Note how their site is compatible with voice search. They also have an app for their mobile users. Think about current technology trends and ways to make a user's shopping experience better by implementing them.
Find Inspiration From Others
Amazon is a stellar example of an online store finding great success. However, you have different resources than Amazon and likely a much narrower niche. Study the e-tailer for ideas on improving your operation's CX, but only adopt the most sensible practices.
Some techniques work for any type of company, such as better product descriptions and knowledge of your customers' desires. Each business is unique and has its journey, so test your strategies and tweak your site until you reach the conversions you want.