It is no secret that many developers/businesses use SaaS hacks to increase their growth rates highly. There are many different hacks, and each of them has a specific purpose for certain case scenarios. Therefore, experimentation is a must, as sometimes, specific hacks won't be applicable for your types of use.
SaaS growth hacks help you reach out to more people and increase your brand's reputation. Hacks are used as marketing strategies that help you capitalize more on your investments.
SaaS, which stands for Software as a Service, is a cloud-based service that allows you to access an application via your internet browser.
No additional (software) downloads are needed to run or access the service, which is useful for businesses that have lots of (remotely accessible) PCs on the same network.
What is the point of growth hacking?
To put it in layman's terms, it is a unique and creative way of getting much better results more quickly, while skipping old (unnecessary) marketing tricks.
Growth hacking uses the newest and the most creative marketing ideas (strategies) that produce better results (than its competition) without the need to spend any money. There are paid services, which offer more features but be ready to fork over some of that hard-earned money.
The main point is to attract as much audience as possible for as little money as possible at the same time.
This type of marketing comes in handy for businesses that are low on funds, or simply do not want to invest money into marketing. Modern problems require modern solutions, which is where creative solutions work best, and this is where growth hacking comes into play. You need to be smart and creative to be able to quickly innovate and overcome any obstacles that come into your way.
I've made a list of useful and wallet-friendly SaaS hacks for you to try out, so let's see them, shall we?           
Use Social Networks For Marketing Purposes
Enable reviews for your product(s) and start leaving your mark on the Internet.
Signup to various SaaS directories (G2 Crowd, GetApp) and gather reviews. It'll help you generate free exposure on popular sites and leave your mark on the Internet, thus creating social proof, which can be used on your landing pages.
Use "Google Stars," a prevalent and trusted seller ratings extension, and get "stars" to show your brand's quality.
Ask users to share your site or product on social networks (Facebook, Instagram).
Ask and incentivize users to leave reviews. You can offer them rewards (coupons) or announce giveaways.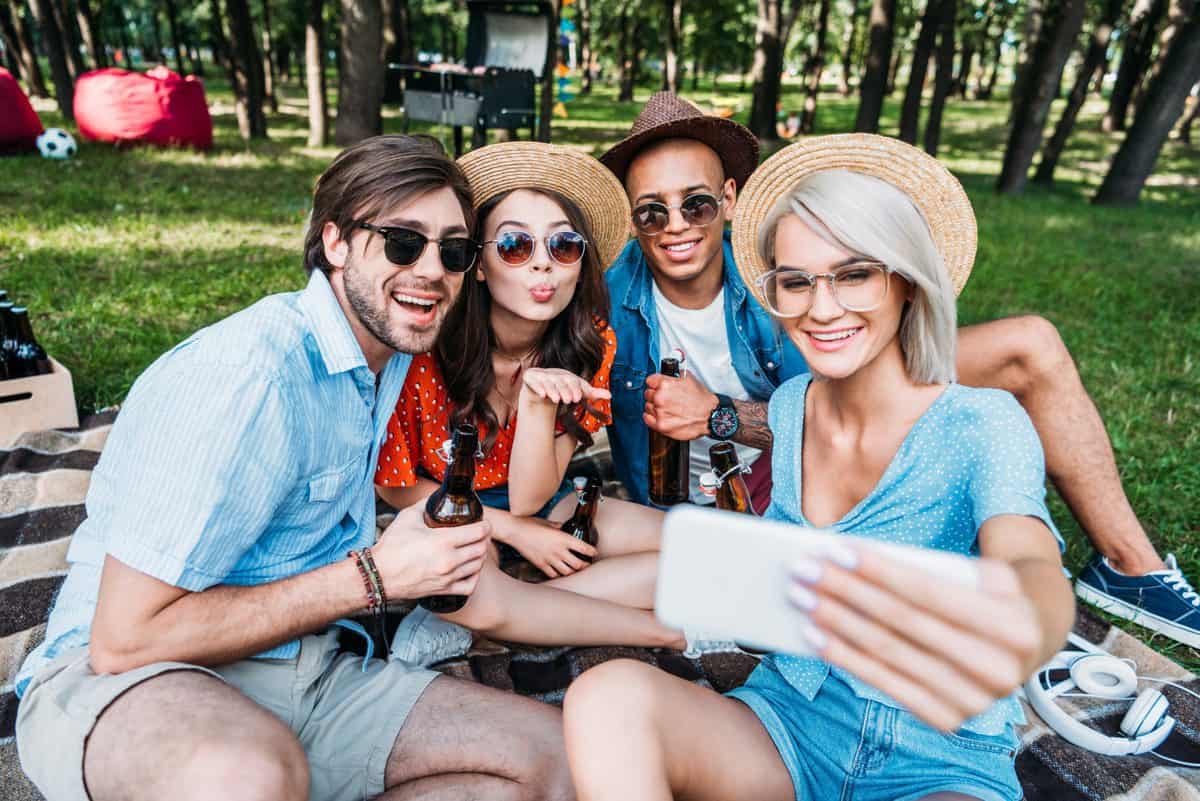 If you've got enough money, you can pay others (bloggers, influencers, YouTubers) to review your products, which will help gain a wider audience and rank higher.
Use Referrals To Gain Traffic
By using referrals, you strengthen the bond between the creator and the consumer(s). References are user recommendations that show trust and approval. They are crucial for smaller businesses and help you spread information faster about your product.
It is usual for people to trust their friends more than paid advertisements, which is why referrals are a highly effective growth hacks strategy that increases the number of your users.
For example, when many cloud-based storage services were starting (Dropbox, OneDrive), they introduced a marketing strategy that allowed their users to gain more storage (for free) by sending referrals to their contacts. I shouldn't need to tell you that they saw tremendous growth, which increased their profits and put their businesses on the top pages.
Referrals help you gain more signups and make your customers come back more often to your site.
Use Communities & Networks To Promote Your Work
Reddit is a community network based on people's interests. There are endless communities for you to become a part of. Villages consist of subreddits such as books, games, technology, etc.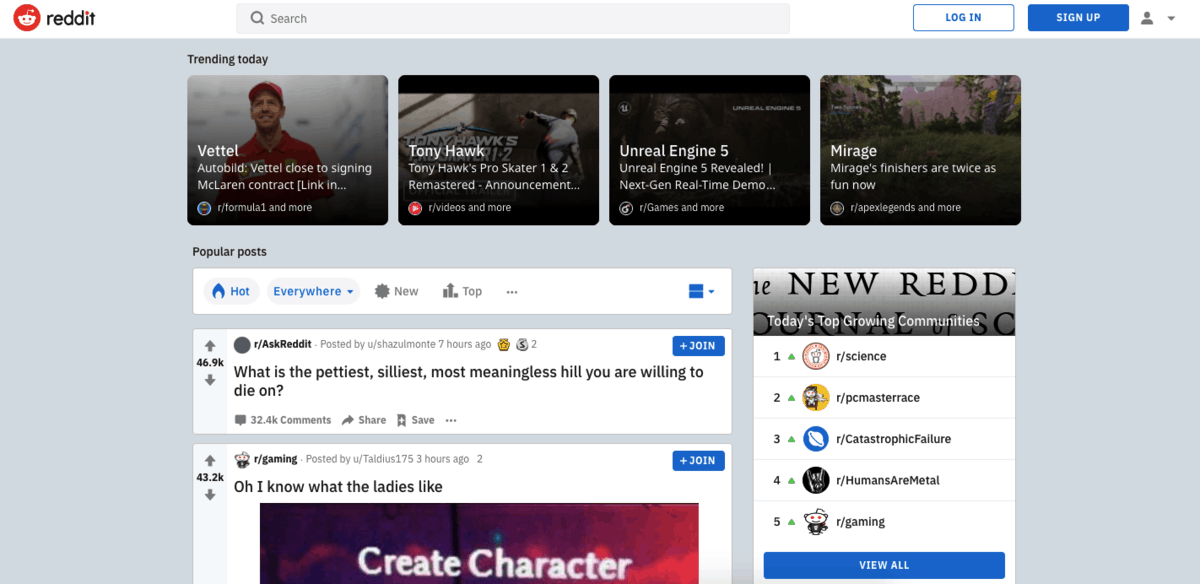 You need to be careful, as Reddit doesn't allow self-promotion on their site. Don't make the mistake of spamming subreddits with your products with a freshly created account, as this will only attract negative feedback and hurt your product's reputation in the long run.
However, there is a (long) way around this. For starters, use Reddit as a testing platform for analyzing your potential customers' needs. There is so much information you can gather from various posts by communicating with users from subreddits. Also, you can leave feedback on other posts and ask for feedback (reviews) on your products. Try reviewing other similar products and compare them to yours. Give out helpful advice wherever you can and let people know about you and your brand.
Never underestimate Reddit users, as many are capable of distinguishing an excellent product from a bad one and can make your life miserable if you try to cross them.
Don't be intrusive and only mention your product when it feels natural to do so.
Quora is a Reddit alternative, and pretty much the same rules can be applied.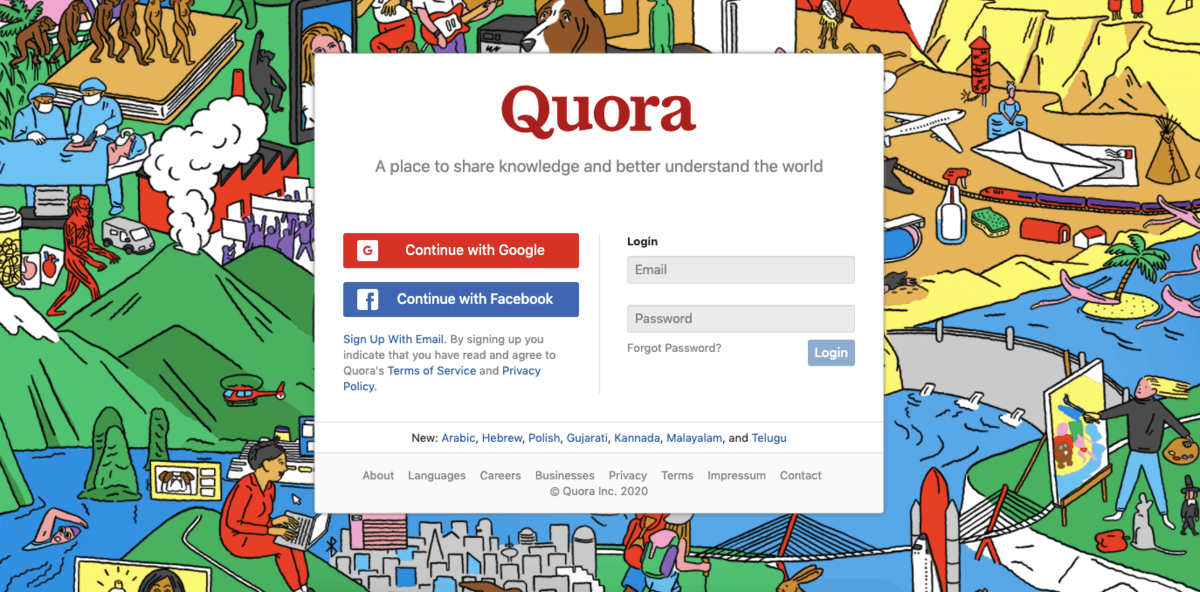 It is a question and answer site where people can find the information they need. All content is generated and managed by users that use the site. All you need to do is to create a trusted profile and (only) answer questions relevant to your knowledge. Users can upvote or downvote replies, which helps people get the correct answer(s).
YouTube is an online video-sharing platform where users can upload, like, and share videos.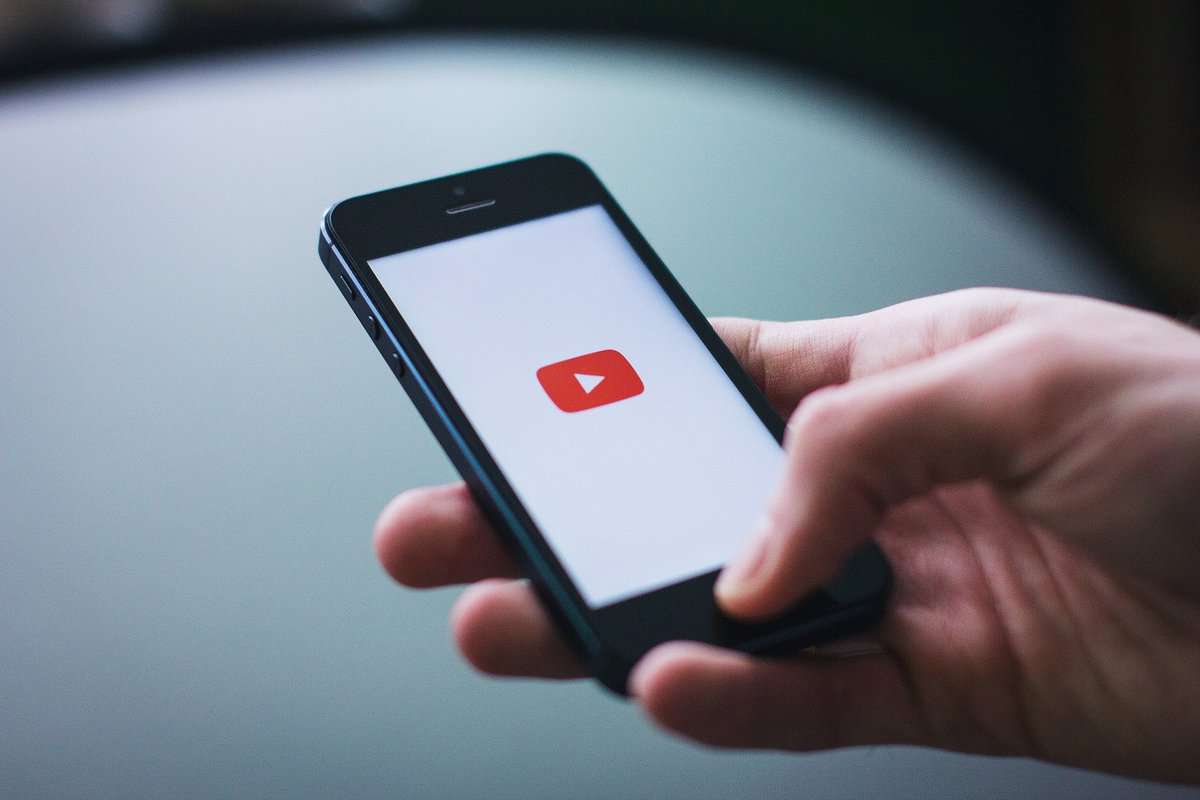 YouTube is a highly valuable marketing platform, but only if you produce quality videos (content), which can be time-consuming and can require quite some additional knowledge (recording & editing video footage). Create and use original thumbnails, which will interest the audience in your products. Showcase your products to people all around the globe by creating and sharing exciting videos.
Contact other YouTubers and build relationships, which can be used to promote your content on their channels, sites, and networks.
Don't forget to interact with your subscribers by replying to their comments!
Use Free Marketing Tools (Apps)
Google's "My Business" offers you free marketing services. List your business's location and start receiving reviews. You can connect with your customers across "Google Search" & "Google Maps" apps.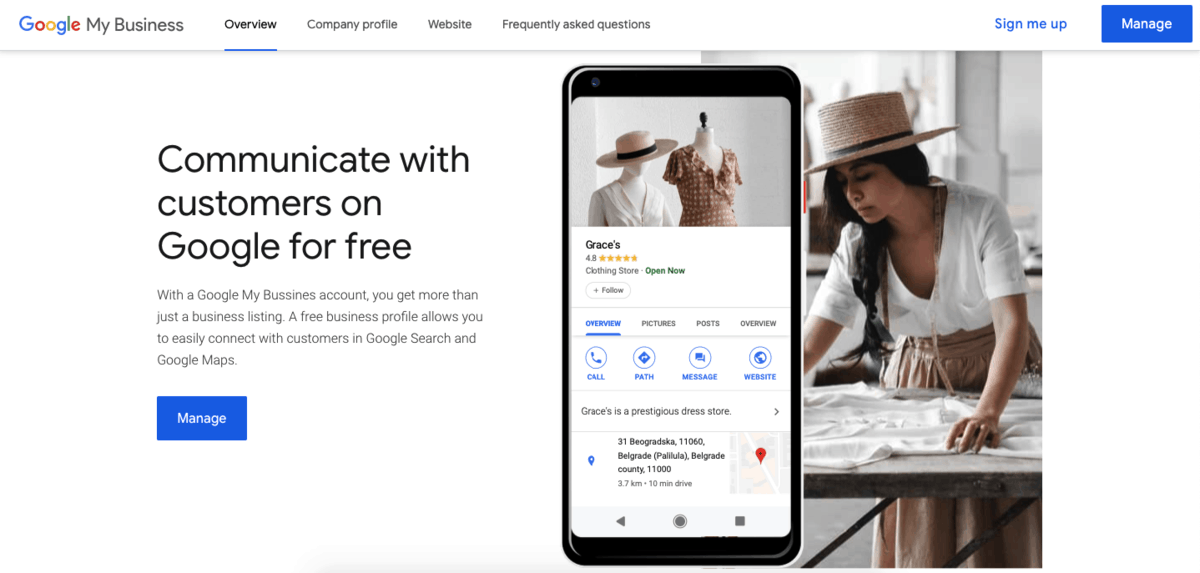 Google Analytics is a useful tool for tracking traffic metrics for your website, analyzing performance, and gathering audience feedback. It offers in-depth traffic metrics that categorize visitors by traffic type and country of origin.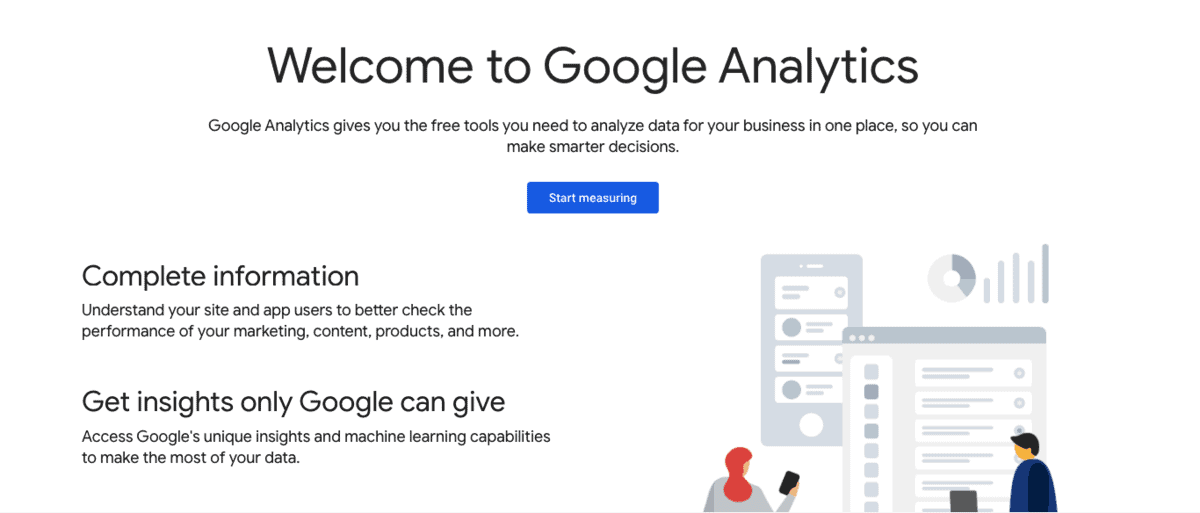 Create a Zapier integration and integrate your SaaS product with various popular apps by using Zapier. It makes the process painless and allows you to promote your product to the users of well-known SaaS giants such as MailChimp, Trello, and even DropBox. You can also promote your product on the Zapier application directory. Who knows, you might even be featured on Zapier's blog.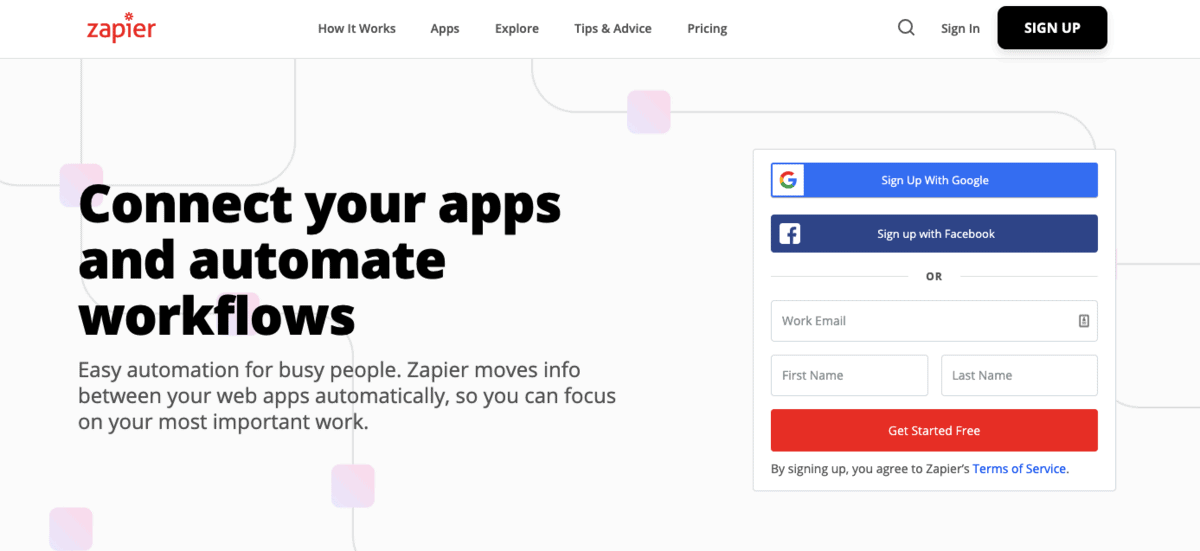 It helps you make automated workflows, even if your tools don't support integrations.
For example, you can set up a Zapier workflow to automatically post the link to your social media when you publish a new post.
Use Advertisements (Google & Facebook Ads)
A Google Ads campaign that targets specific keywords like "business marketing" isn't going to be as profitable as a multiple keyword campaign. Similarly, to SEO, the best results come from multiple keywords (three or more words).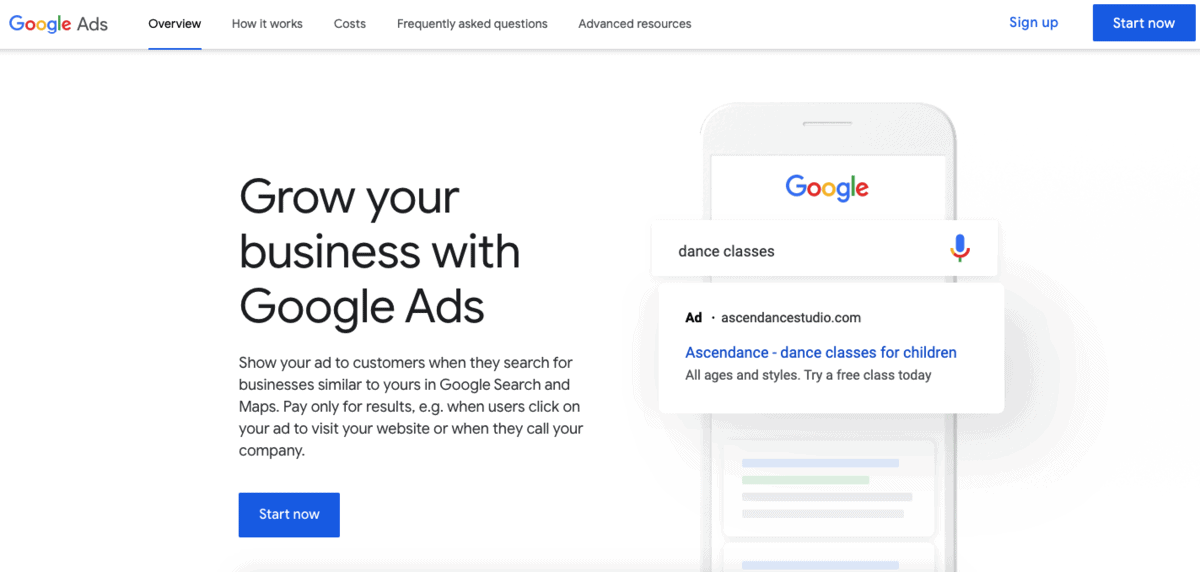 Facebook Ads are an alternative solution but aren't too cost-effective or quick as others. Adjust your targeting interests and reach users based on their liked pages, shared links, and ads they've clicked on. You should target users who liked the (Facebook) pages of brands related to your domain.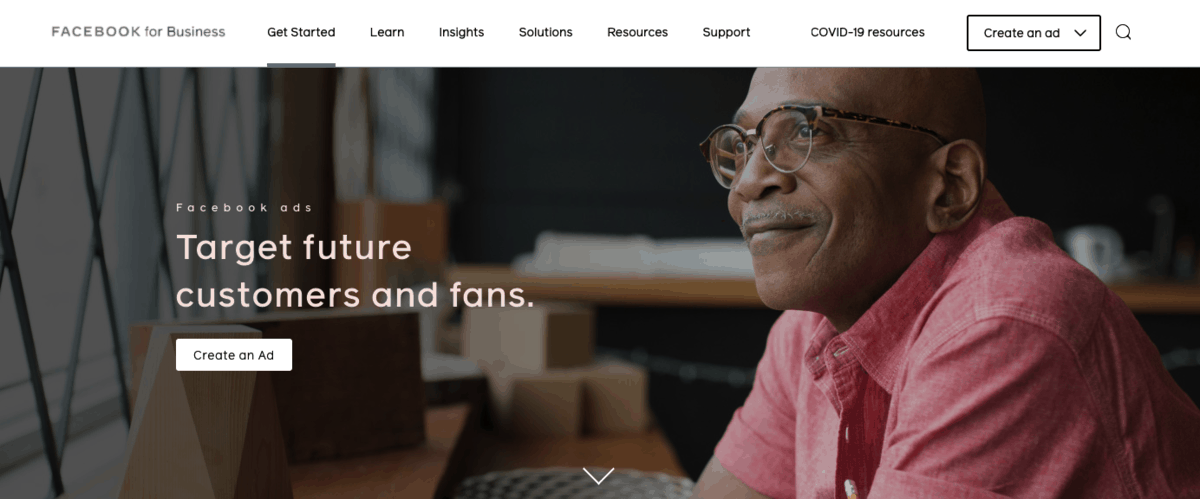 Conclusion
There are many useful SaaS growth marketing strategies out there, and it is up to you to find the one that best fits your business. Most of them are free and easy to set up, so do yourself a favor and try them out. Who knows, maybe buying a follower here and there won't hurt. See the Growthsilo review if you're a serious buyer for Instagram likes and followers.
With that said, remember, creativity and productivity are the two key ingredients of successful marketing strategies. Be original, don't spam users who have no interest in your product or business. It takes years to create a reputable business, so don't make rookie mistakes and use these tips to improve your business.