Competition in the eCommerce realm is tougher than ever. Not only do you need to stand out with your products, but you also need to compete for online visibility. However, the good news is that you can use your time and effort to boost it, even if you're not a marketing expert.
The noise is getting deafening online. Everybody is selling something. You need to find a way to stand out. And without bleeding your budget in a week.
Online Visibility is a Marathon, Not a Race
When business owners open their first online store, they want to be the best, most popular and most talked about – the very second after their launch. That doesn't mean that you shouldn't promote your site before the launch – quite the contrary. Building your email list, getting attention and raising awareness about your product should be initiated before your site goes live, and with the help of some amazing plugins, you can achieve it before you say "success"
Getting your store popular overnight is next to impossible. If you think about land-based stores, it takes years to build a stable, profit-making shop, and online stores are no different.
After building trust among your shoppers, rewarding loyal customers, and becoming a household name, after a few years, you can say that your company is well-known. 
It's not any different from online stores. Even though there are many more possibilities of scaling and selling globally, the principle is the same. It takes years to build trust and goodwill. If you don't accept and understand this fact, you might be disappointed that your online store is progressing 'too slowly'.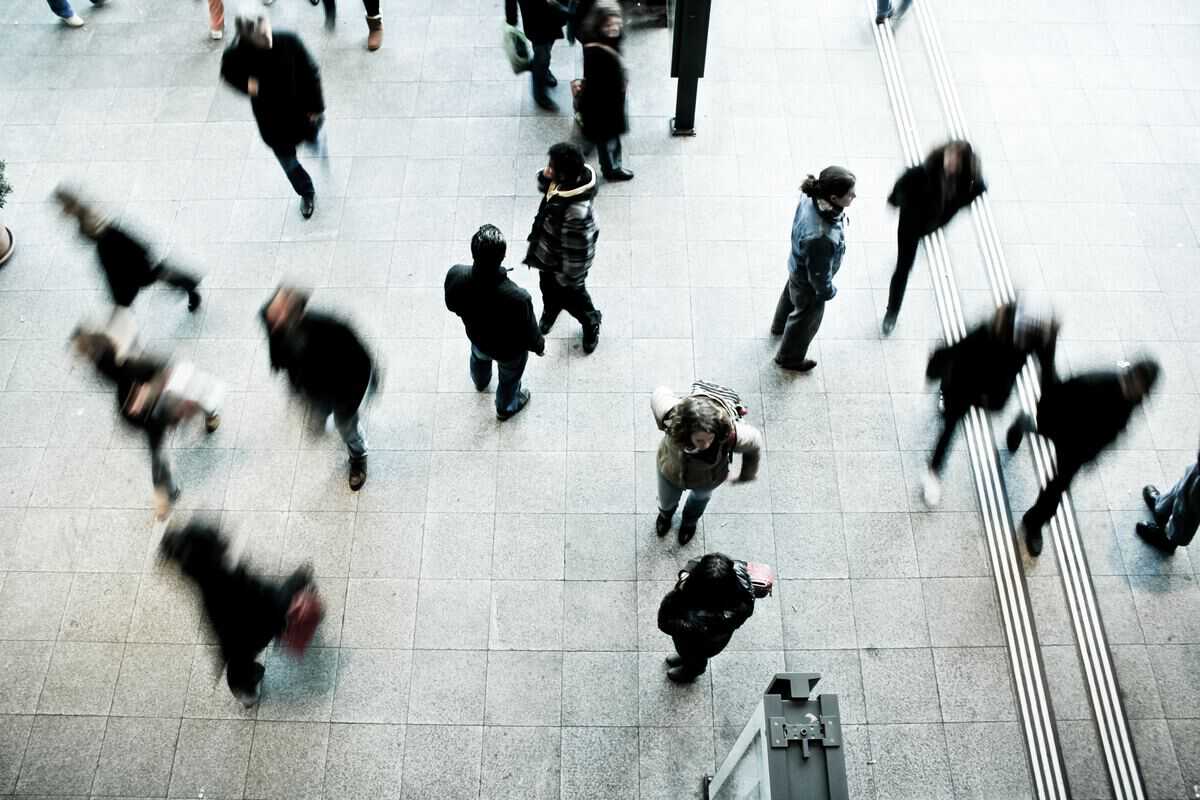 Facts and figures are the core of any business as these stats largely help in the growth of any business and storing/collecting of such larges data might be difficult. To study such raw data sets, people nowadays use Data Science and this is the reason it is in high demand. Learners and professionals are keen to learn this technology so they enroll for Data Science Online Courses to master the technology.
When you think about it, it doesn't make sense. Why should your store be in the Hall of Fame, also known as the first page of Google, when there are so many websites with way more customers and experience? Luckily, unlike land-based stores, there are some tricks that you can use to get ahead of your competition, even if you're not a well-known brand yet.
Compare your store to competitors
If you want to run an online store, you can't simply close your eyes to what the competition is doing: it will only do you no good. When you're competing in a local, regional, or global marketplace, your competitors' actions can tell you all you need to know.
You can approach your competition in two ways. Either you do what they're doing or you do the exact opposite of what they're doing. As an outside observer, you have the privilege of seeing your competitor. You can from there decide whether you want to hop aboard on their successes, or learn from their mistakes.
Before you start, you can use a tool like Similar Web, which will show you a lot of info about your competitor's online store. It's highly recommended that you check out their sites before you start. At Similar Web, you can also see how many hits their stores get, their most significant sources of traffic, most common keywords, and so on.
How to Stand Out in a Forest of Online Stores?
Online visibility will not do much for you if you don't provide a unique experience to your customers. Sure, being on the front page of Google and other search engines will tremendously help your sales. It's unlikely that you will even get there if you don't offer something special, though.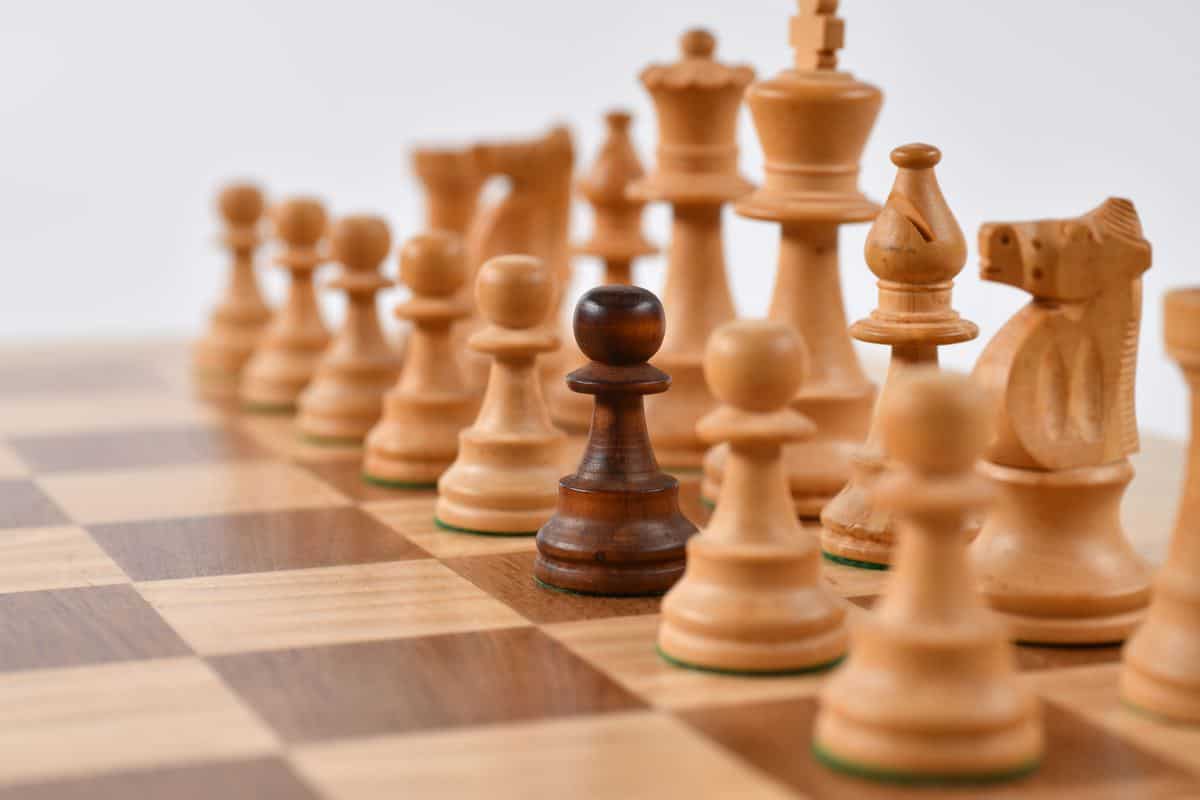 First of all, if you're starting a small business, it's important not to think too big or too small. If you plan to enter into a highly competitive market on a global scale, you might quickly find yourself disappointed. On the other hand, if you develop a turbo-specialized niche store, after a few weeks you might realize that your total audience is three people. Make sure you find the golden mean between the two. If your budget is small, lean towards niche stores rather than bestsellers.
Secondly, you will have to take care of your visuals and branding. Even if your page is very well-ranked on search engines, customers will get annoyed if everything's not looking good. Today's Internet shoppers are expecting the best of the best, and it's for an excellent reason. We're not talking about privileged, spoiled millennials, but it's actually due to the fact the competition is higher than ever. If you want to have average sales, you have to be great.
Lastly, your store has to have top-notch functionalities. This applies to functionalities used by you and your customers. Want an example? Order management and shipping.
When it comes to order management, you need to keep that data in check using something like the WooCommerce Order Export plugin. This plugin, thanks to all the great features it comes with, enables you to export all the data you need.
The exports come in the form of reports which can be delivered to your inbox or through FTP. You can do a manual export or an automatic/scheduled one. Each report is customizable, meaning you can reorder its columns in any way that you'd like.
Plus, for all of you sick of dealing with redundant data, this plugin will keep track of all the orders which have already been exported, so you only get the latest ones.
Shipping, on the other hand, is something that bears more importance for your customers and thus should be managed with extra care. One tool that can help you with that is WooCommerce Table Rate Shipping – a plugin that enables you to calculate shipping based on weight, cart total, destination, item quantity, and more. With it, you can create advanced shipping rules and fine-grain them using shipping classes.
Each shipping method created using this plugin can have a unique name, be hidden, exported/imported, and forcibly used.
You can also include as many shipping methods as you'd like and add a handling fee to each order. Lastly, a star feature of this plugin is the one allowing you to create shipping rules for logged-in users only—a great tool without a doubt.
So, you've taken care of these factors, and you believe you have a gold mine of an online store. How can you make it more visible online?
1. Do Search Engine Optimization (SEO)
In the very beginnings of the Internet, website owners produced content and posted images. From there, they crossed their fingers that search engines place their site at the top, for some reason. Until today, this finger-crossing has gone a long way. Website owners don't leave anything up to chance: there are publicly-known algorithms that Google uses to figure out which sites to present to searchers.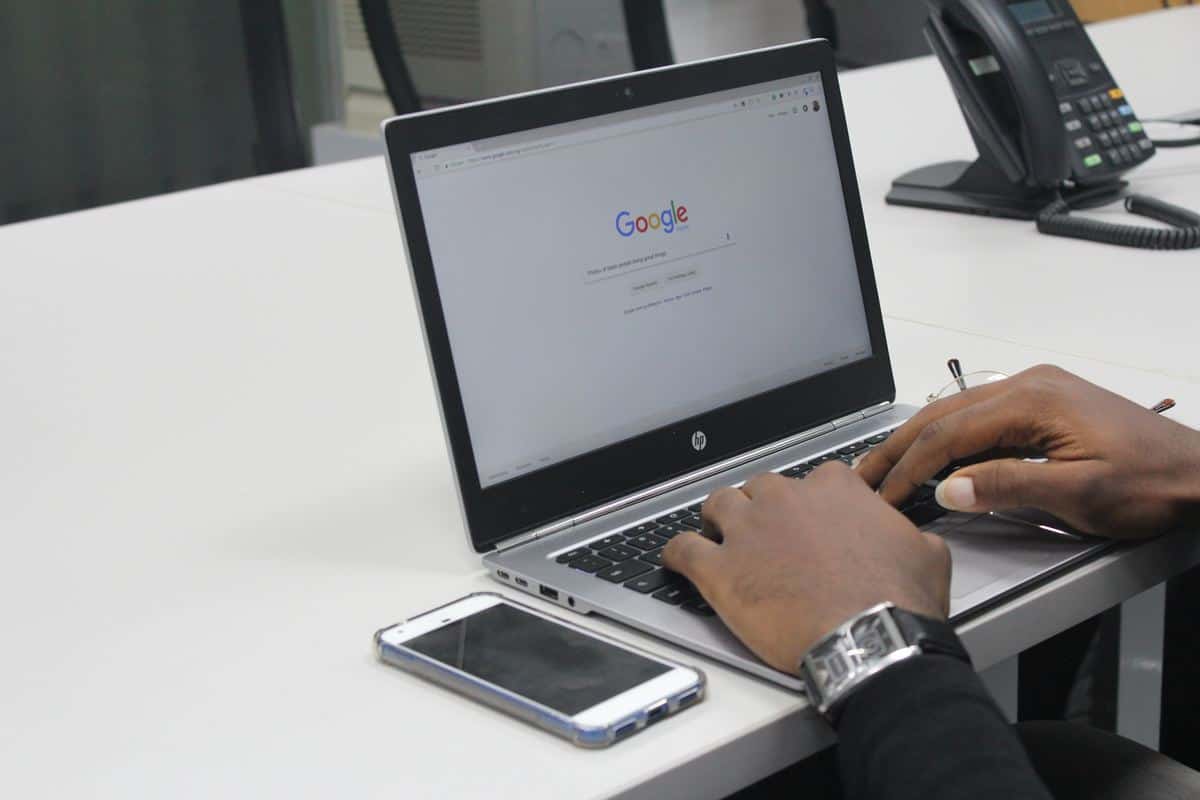 From another point of view, this is the reason Internet browsing and searching for something has become indefinitely more accessible. It's not only that websites now know what Google wants, but Google's algorithms have drastically improved, too. Using only a scarce keyword with no background information, you can get the answer you're looking for while searching. It's almost as if it's reading your mind.
Over the last decade, online store owners have begun to take advantage of these Google algorithms. They started 'planting' things that Google has a fetish on to get themselves on top. It is called search engine optimization, and it consists of several different categories.
Keyword Optimization
Optimizing keywords is the holy grail of eCommerce SEO. If you want maximum success for your website, you should make sure your keywords are strategically placed in every corner of the website. Make sure to add them in the alt description, product titles, image captions, etc.
Back when Google used keywords as the single coordinate for website ranking, website owners took advantage of this. A lot. For example, even 10 or so years ago, if you sold ballerina dresses, you would swamp your website in "ballerina dresses" text. And, as a result, you would be ranked number 1.
Of course, Google recognized this and went for a more sophisticated approach to keyword indexing. Now, if you want Google to identify you as a show-worthy website, keywords have to be placed in a common-sense context, in strategic places, in just the right amount. So, merely overdoing it with keywords won't get you anywhere, you should write for both people and Google.
You should also pay attention to long-tail keywords. According to Word Stream, over one-third of all Google searches are longer than four words. Since most companies and brands are focusing on short keywords, here is your chance to shine. Their credibility might still topple you if someone searches for "ballerina dress", but if someone googles "cute cheap ballerina dress", bingo! You're next in line.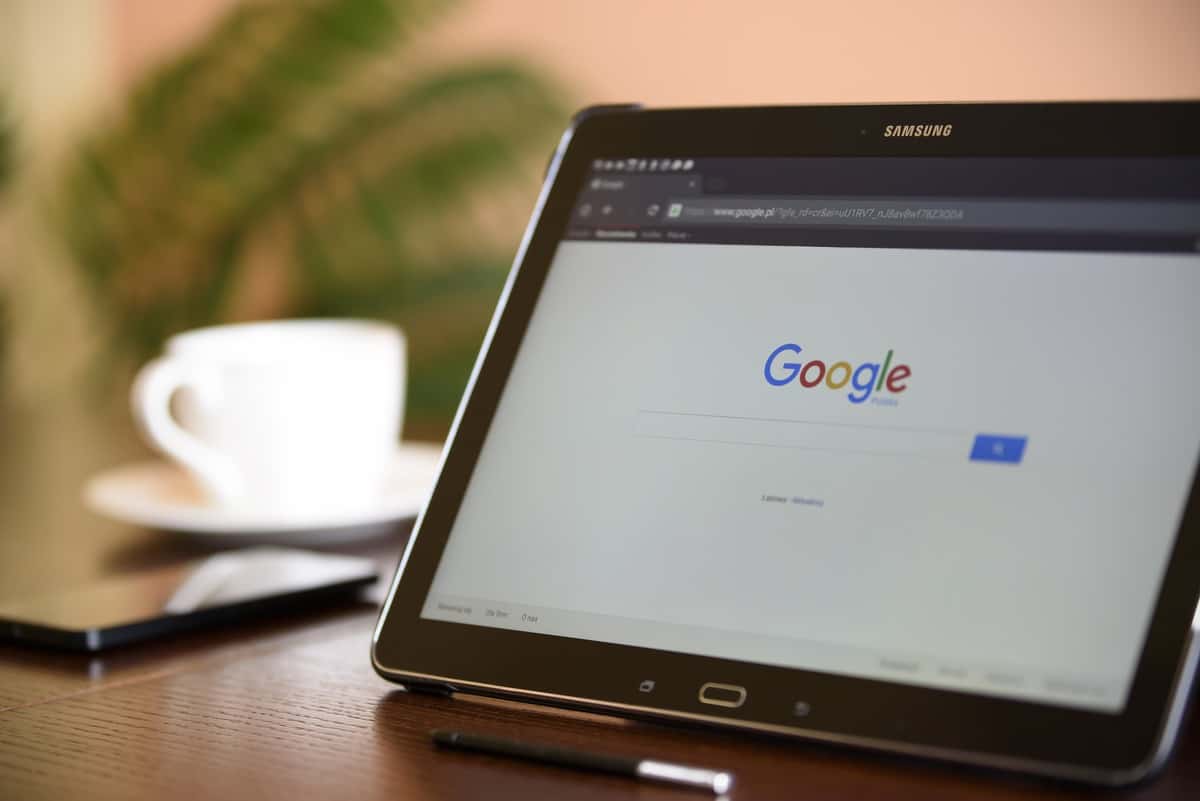 When talking about products in an online store, you should pay particular attention to the product title keywords. Before you decide on what title to put on your product, do a quick keyword analysis using some of the keywords tools online. Is the keyword "ballerina dress" too competitive? Is the keyword "cute ballerina dress cheap" not searched by users as much? Just like with everything else, find the golden mean and go with it.
Internal Links
When you are working on a blog post, make sure you include a relevant link to one of the other blog posts on your page. If you're still in the beginning and don't have much to show, you can link to your blog section page.
Not only is this good for search engine optimization, but it also creates a smoother user experience. When you create a circular maze of useful information and incredible products, your users will want to stay on your site for hours.
Backlinks
Backlinks are essential when you want to give credibility to a blog/website/consultant, but for online stores, they are precious, too. A backlink is a link to your online store which appears on a different site. It can be anything: a magazine, blog, forum, etc.
Word of mouth is incredibly important when it comes to sales, with influencers proving this once again. Potential customers will always believe someone else who's praising a product, rather than you doing it yourself.
Many online store owners think they cannot influence how many backlinks they get. But, there are a lot of great, easy ways to get your website on somebody else's website. For example, you can reach out to some of the sites and blogs that accept guest posts. There, you can publish a blog post that'll promote your product or brand. The bigger the audience of the website, the better. If you're wondering where to start, you can find a list of over 5,000 websites that accept guest posts here.
Link your products
Just like blog posts, it's great if other pages and websites link to your product. It will mean it's getting popular, whether in a good or bad way, which doesn't make a difference to search engines. You can kickstart the trend by adding your product links to your content. This way, users can quickly access that 'life-changing blender' you're trying to sell.
Use an SEO WordPress Plugin
You might not be an SEO expert. Let's face it, with the frequency of Google's algorithm changes – no one is. Still, an SEO plugin can do the work for you. Another benefit of SEO WordPress plugin is that they're made by specialized experts. Their job is to track Google algorithm changes and alter their own accordingly.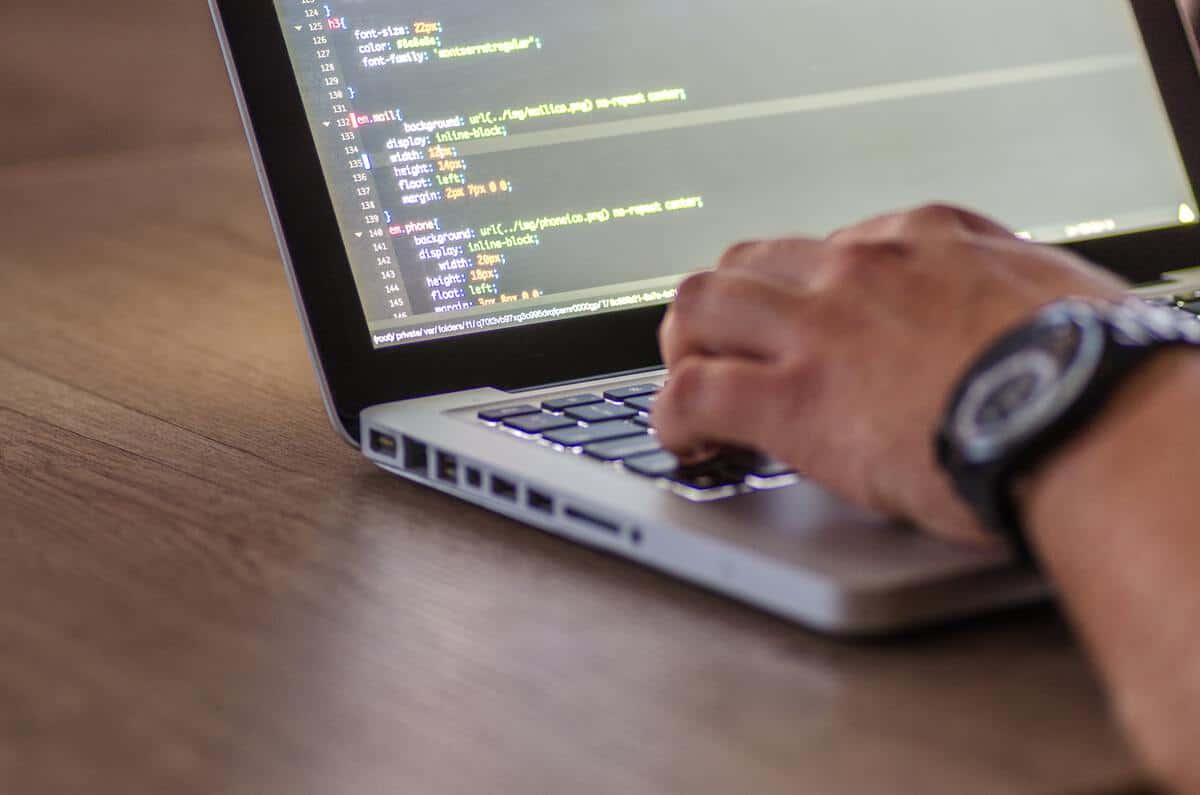 This way, you don't even have to keep track or even care about what Google looks for in a website.
Some of the most popular SEO WordPress plugins include Yoast SEO and WP Review, with many other SEO plugin options right behind them. Install and activate one of these and follow its instructions to launch your online store into search engine heaven!
2. Create Amazing Content
As marketers have been saying for the last couple of years: Content is king! There is no better and easier way to get yourself high on Google's list. Google recognizes you as an authority on a particular topic if you post a lot of content regarding your area of expertise.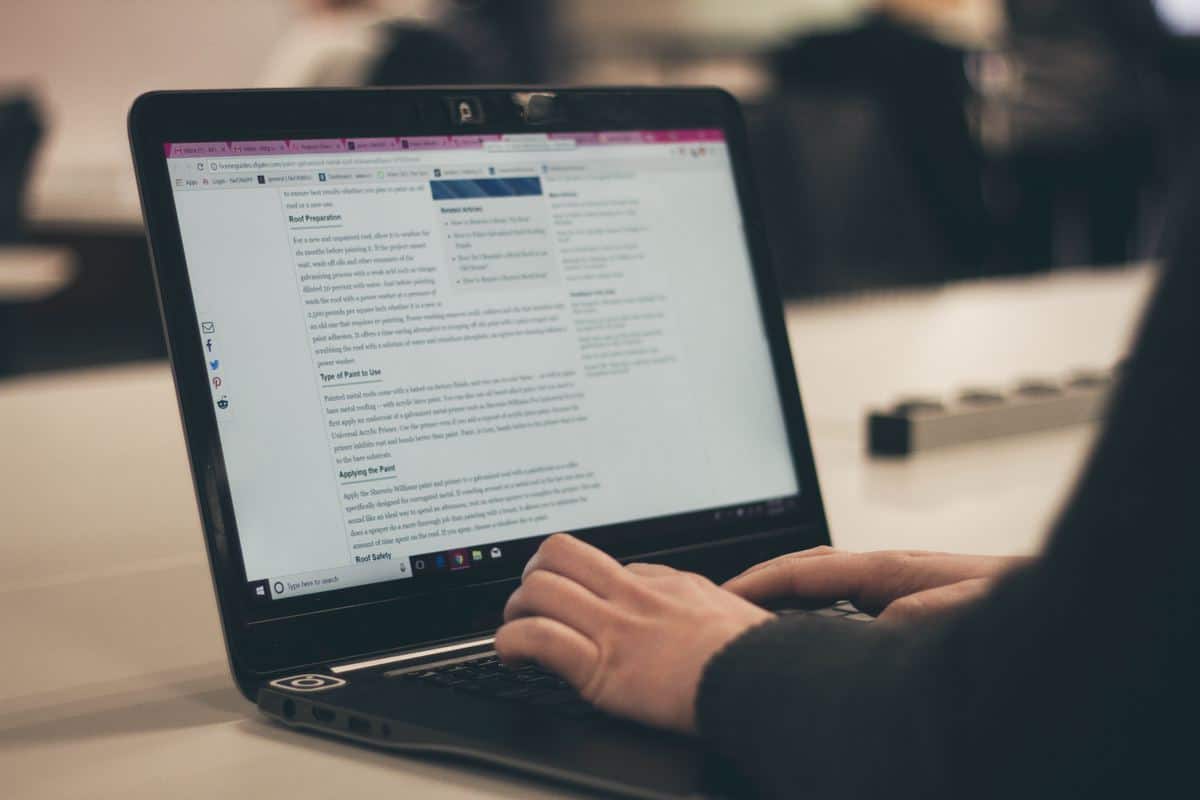 For example, if your online store sells fishing equipment, Google might direct avid fishers who search for 'how to catch a big fish' to your site.
The Blog section of your eCommerce site doesn't have to be prominent on the home page. Add a new Blog section which will be indexed on Google. Most eCommerce sites have almost hidden blog sections, for which you have to scroll to the end to find a tiny 'Blog' button. However, take one of the titles from the blog and put it into Google. As you will probably see, it still places the website among the top picks.
People often tend to forget that images are an important asset in their content library, and they can't overlook the benefits. This goes especially for eCommerce as the majority of the audience would judge the quality of the product by the images that you show on your product page.
As an eCommerce, your goal is not just to bring an audience but a customer instead. And well your work doesn't end there. In order to make people buy from your online store, you need to convince them to buy your product. In order to do so, make sure you have high-quality images on your eCommerce. Moreover, you can outsource your images to the best product image editing services, to make all the images on your eCommerce look picture-perfect to buy.
Even though the content is not at the core of selling products and the eCommerce business, online store owners still use it for online visibility purposes.
Remember, posting content is one of the few remaining free ways to attract visitors to your site. Although big brands are putting in millions of dollars into their marketing and online visibility, it's still possible to rank high with the right blog section.
3. Optimize site for mobile devices
As of recently, Google is harshly punishing websites that have a poorly-developed mobile version. This is understandable: after all, there are more mobile searches on Google than there are on desktop.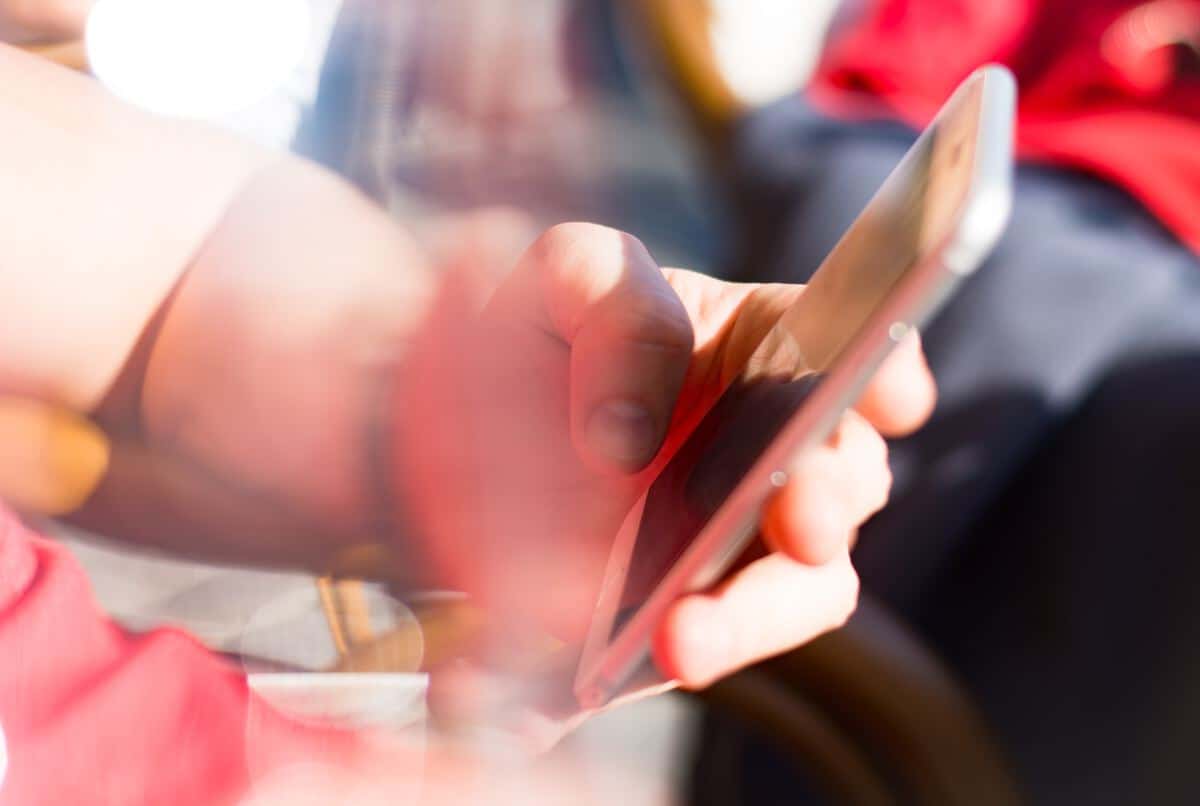 When Google recommends a site to their mobile user, and this is precisely what they're doing, they want them to end up on a beautiful, mobile-optimized website. You want the same, too. If your mobile site is anything but optimized, this might be the reason for your search engine woes.
Luckily, if you're a basic user, you can still do a lot here without expert help, too. Many WordPress themes also include mobile-optimized versions. If Google is downplaying you because of a bad mobile website, you probably have a theme that isn't very mobile-friendly. Still,  you can always put in a bit of effort to improve your mobile website.
4. Be Active on Social Media and Engage with Your Customers
Can you even imagine an online store without social media accounts nowadays? Unlike traditional online methods of having a conversation with your customers, such as email, social media networks have taken over the market of business-customer communication.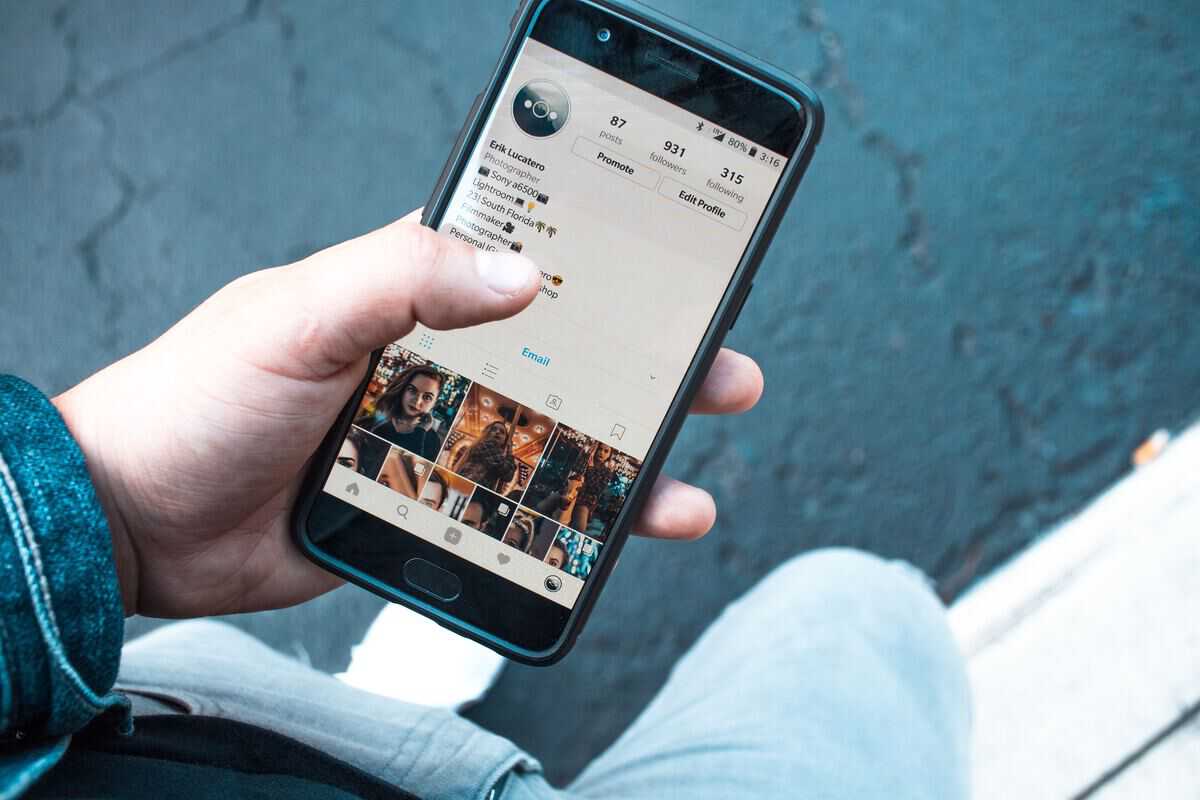 The top social networks are Facebook, Instagram, Twitter, and YouTube, but you never know where your next customer can find you. It can also be smart to join specific social networks that are not yet over-populated by brands, such as LinkedIn, Snapchat, or TikTok. If you're quick enough, you can tap into a market that is not yet discovered by your competitors.
There are many dimensions to businesses on social media and online visibility.
First of all, many users use their social media search tool instead of Google, Bing, or other search engines. Facebook, for example, has its algorithm to show which pages and groups fit the search keyword the best. For example, when you search for "ballerina dress" on Facebook, you won't see "Ballerina Dress" on top, but a brand with the highest number of likes, visitors, response rate, etc.
Why isn't my online store getting traffic?
Many eCommerce website owners start feeling desperate when they're site isn't getting enough traffic. It is because they imagined it would, with the keyword being imagined.
As you can see from the overview above, numerous factors can drive or close off traffic to a particular online store. The principles of SEO elements have been boiled down to a science, and if you keep up with the latest developments, you will start to get quite right in figuring out what Google wants.
Of course, when Google algorithms change, which happens every 5 seconds, you need to keep up with the times and adapt your online store accordingly. It can sometimes mean a tremendous amount of work, which can prove to be not so cost-efficient if you're getting more traffic from social.
Conclusion
Making it in the cosmos of the world wide web requires a lot of time and dedication. Search engine optimization and online visibility are a spider web of delicate factors and elements and not a rulebook with ten commandments.
If you want to increase the online visibility of your online store, you will have to do the work. No matter if you consider yourself an entrepreneur, techie, or a salesperson. Online marketing skills are something every person should have in today's digital environment. If you can do it yourself, that's awesome but hiring professionals like Web Design Dudley for the job is also always an option.
Don't let your excellent products and brand suffer because of poor online visibility!