SaaS has grown from a trendy IT buzzword to a common practice in software use.
Nowadays, most of our favorite services are hosted on the cloud, whether we are aware of it or not.
Also, cloud computing and SaaS product are a darling of the business environment.
Today, SaaS is a service that millions of businesses worldwide rely on. In one of their reports, Gartner predicted that the cloud services market would be worth $278 billion by the year 2021.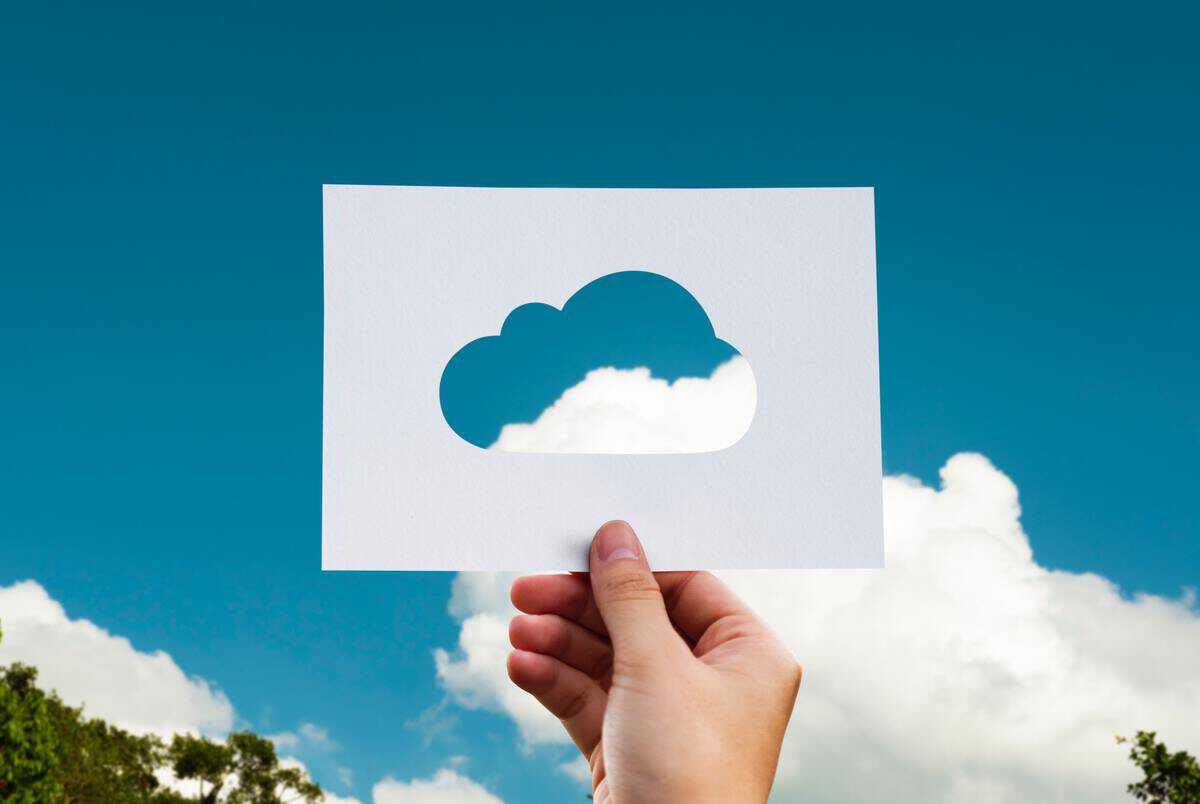 Still, many businesses are considering whether it's wise to switch to cloud computing from their old ways.
For businesses that do decide to switch from their old ways by using cloud computing/SaaS solutions, it would also be a good idea to start using a tool (or multiple) that will further streamline business operations. A great tool of that sort is called Agiled.
Agiled is a white-label business management tool using which you can manage leads, proposals, contracts, clients, projects, finances, and employees all in one place. Plus, it will even enable you to create invoices and estimates, track expenses, and accept online payments from one dashboard. And if Agiled isn't your cup of tea, Plutio could be a great alternative!
Okay, now, let's get back to our main topic.
In this article, we are presenting a comprehensive analysis of what needs to be taken into account when weighing a SaaS solution for your business.
What is SaaS?
SaaS stands for Software As A Service.
It's a business model of software use in which third-party providers host software applications and make them available to other users using the Internet. Instead of charging for the software application itself, SaaS providers charge for access to it.
In a SaaS environment, the developer is responsible for developing the software, managing it and hosting it, while users access the software via a network.
Cloud Computing
SaaS belongs to one of the three categories of cloud computing, the other two being infrastructure as a service (IaaS) and platform as a service (PaaS). A great exemplification of these concepts is the metaphor for cloud services as choosing to make your pizza at home vs. dine out.
If you choose traditional on-premises services (comparative to home-made pizza), you will have to handle everything on your own. Just like space, equipment, ingredients, if you run an on-premises service with your management, you will have to take care of everything necessary for a software to run. Middle solutions, such as Take & Bake or delivered pizza, are compared to IaaS and PaaS.
On the other end of the spectrum, there is the option of dining out, which is comparable to SaaS. You will walk into a restaurant, get serviced, eat your pizza, and walk out. Of course, you don't have to provide the restaurant with a table, knife and fork and waiters – it's all waiting for you there, ready.
Examples of SaaS products
If you have read this far, you probably already have an idea that some of the essential software applications that we use today are cloud-based.
Office 365
Microsoft Office is a real staple of the business world, regardless of which industry you're in, everybody is using it. However, transferring flagship Office apps such as Word, PowerPoint, and Excel to the cloud has dramatically improved the possibilities of this popular software.
With Office 365, Microsoft users can now create, edit, and share documents from any device in real-time. There are also many opportunities for teamwork interactions, from collaborative document editing to conferencing.
SalesForce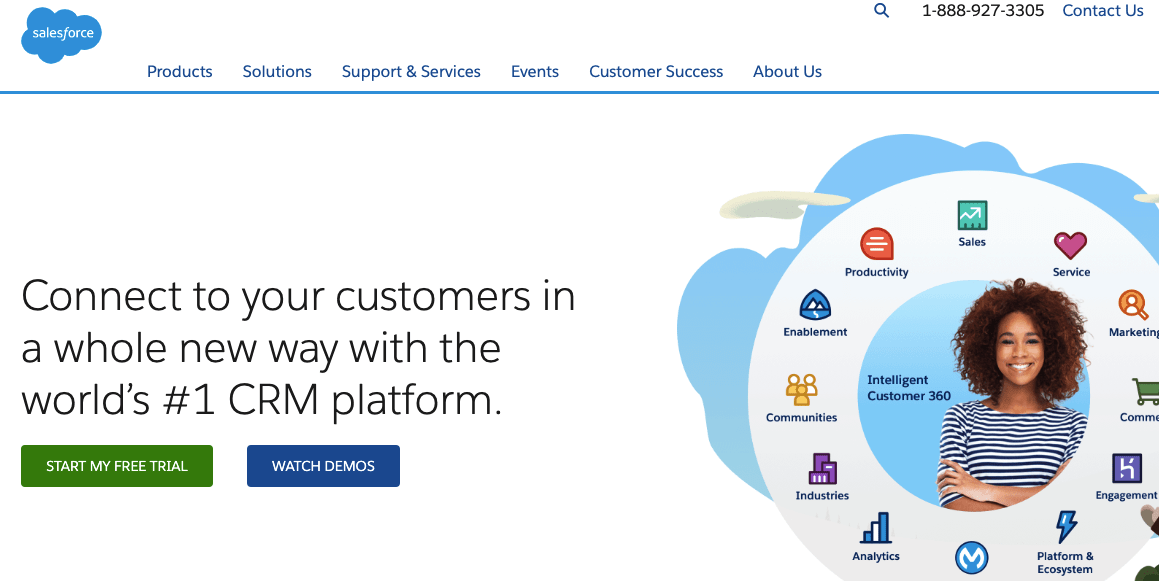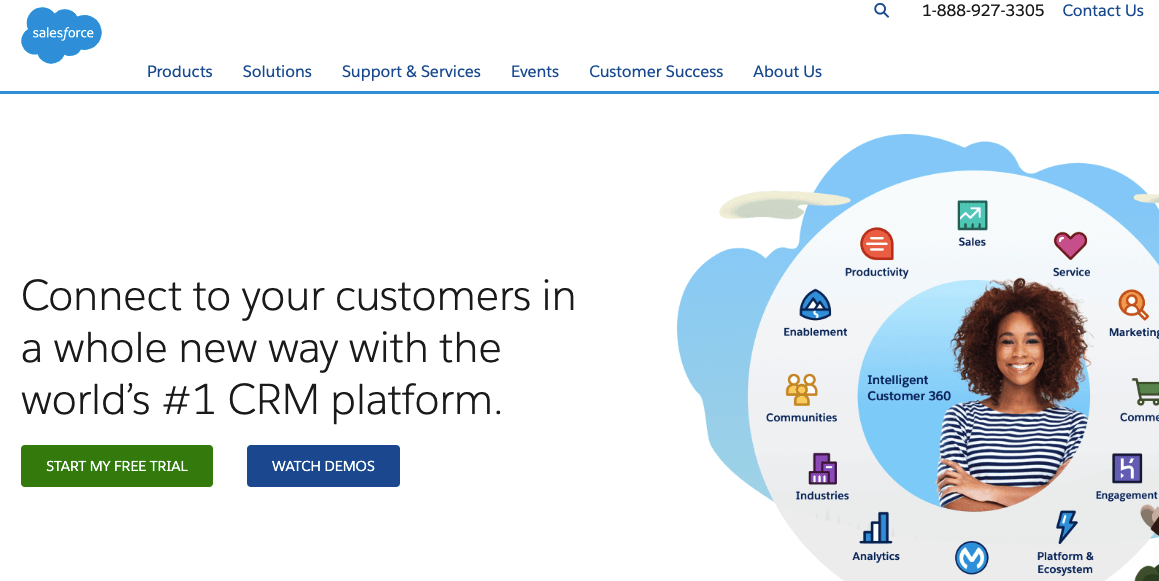 Salesforce is not only one of the first associations to cloud software, but it is also one of the applications that's responsible for the cloud computing revolution.
Using Salesforce, businesses can use a single online platform to collect all necessary information on customers, leads, and prospects. This way, they are enabling their staff to access the data at any time.
Zendesk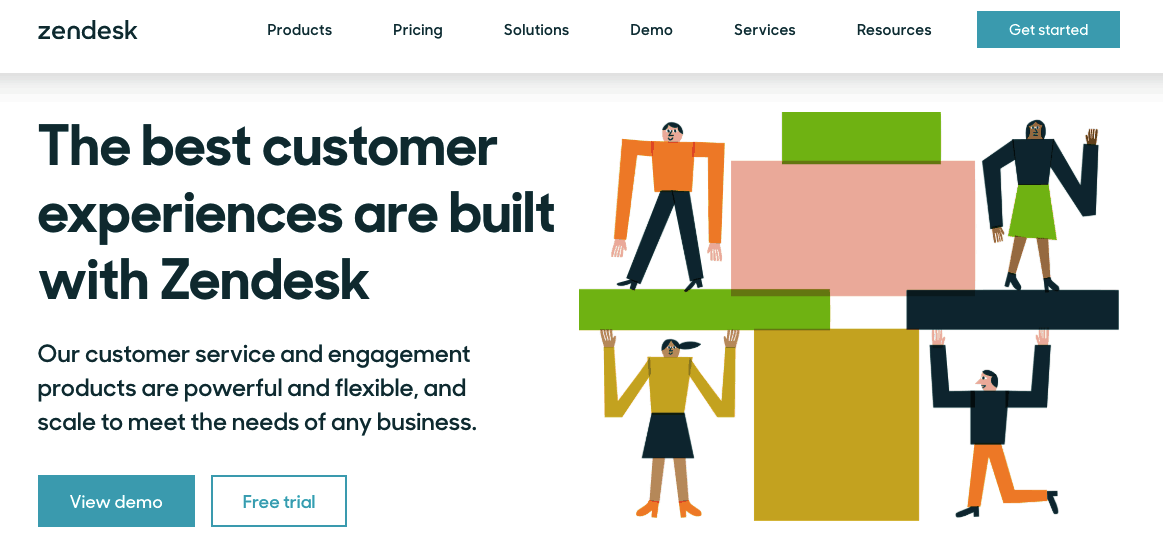 Zendesk is an all-around solution for support teams and customer care, and best of all, it's entirely cloud-based! With Zendesk, support staff can handle customer requests from multiple channels: web, email, phone, chat, or social media.
Slack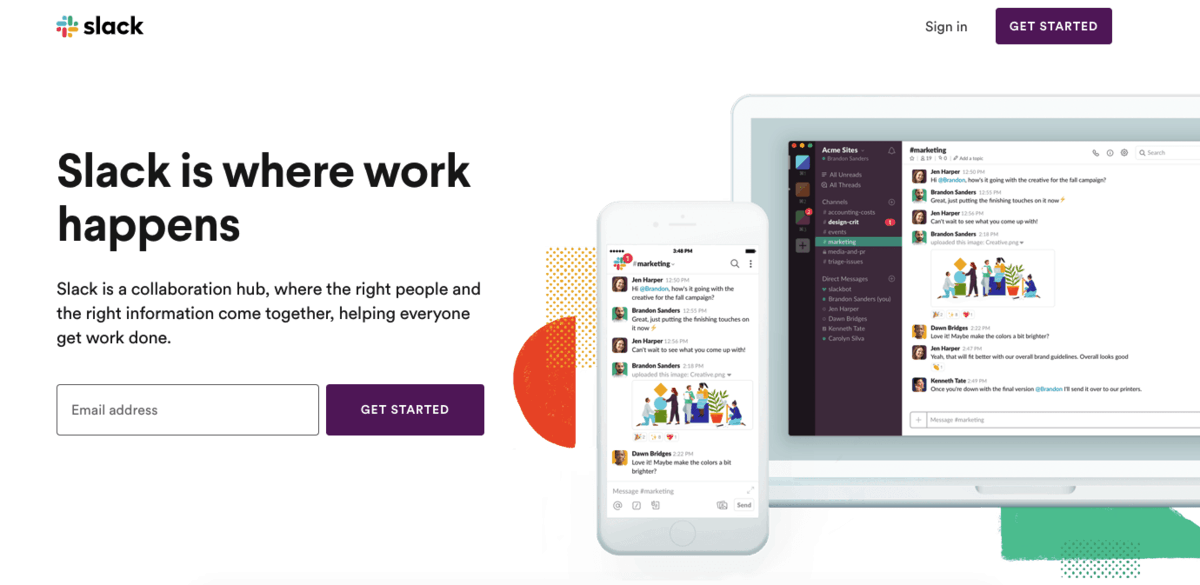 Slack has proven to be a real game-changer in the field of business communication. Instead of emailing or using Skype, business colleagues can communicate in a chat-friendly interface packed with additional features that will help boost productivity and keep you organized.
Dropbox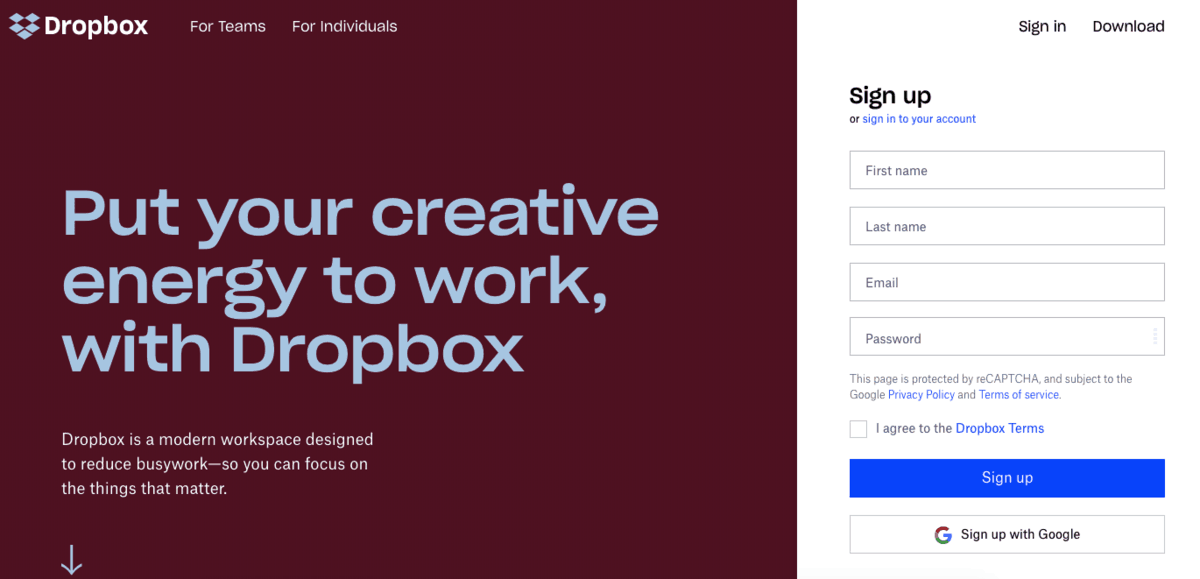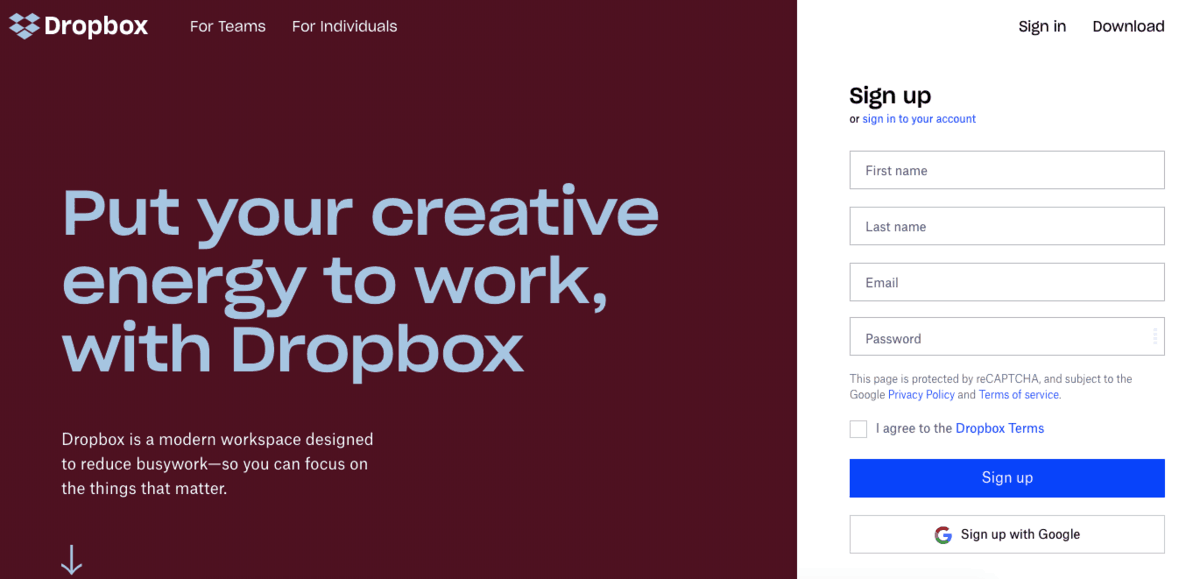 Given that Dropbox is a cloud-based service for file and document storage, there is virtually no limit to what you can use it for daily. Anything you add to your Dropbox account will be instantly visible on all of your devices. It means that you can work literally from anywhere, anytime.
Qwilr
Qwilr is a SaaS product which is breaking the mold when it comes to business proposal creation. Useful for any freelancers or small to medium businesses who need to consistently produce professional-looking documents for potential clients. It does have the option to produce them as PDFs, however, you are also able to create webpage proposals. On top of that, it has various features which add to the professionalism of the end product, such as digital signatures, payment integration and allows you to track webpages produced with Qwilr. Which is particularly useful when it comes to figuring out when it's been viewed, which sections they spend the most time on, etc.
Benefits of using SaaS
If all those big companies are using it, it has to speak for something, right? Well, SaaS wouldn't be such a massive hit in the business world if it hadn't been for the fantastic value it provides to users compared to traditional software. Of course, it all comes down to saving time, money and effort and increasing efficiency and productivity.
Availability
One of the huge perks of using SaaS for many businesses is the possibility of accessing the software anywhere, anytime. It deletes all those scenarios where someone isn't able to obtain an urgently needed software because they are not present at the physical location. The only thing necessary for accessing cloud services is Internet connection – how, where, and when you connect is up to you.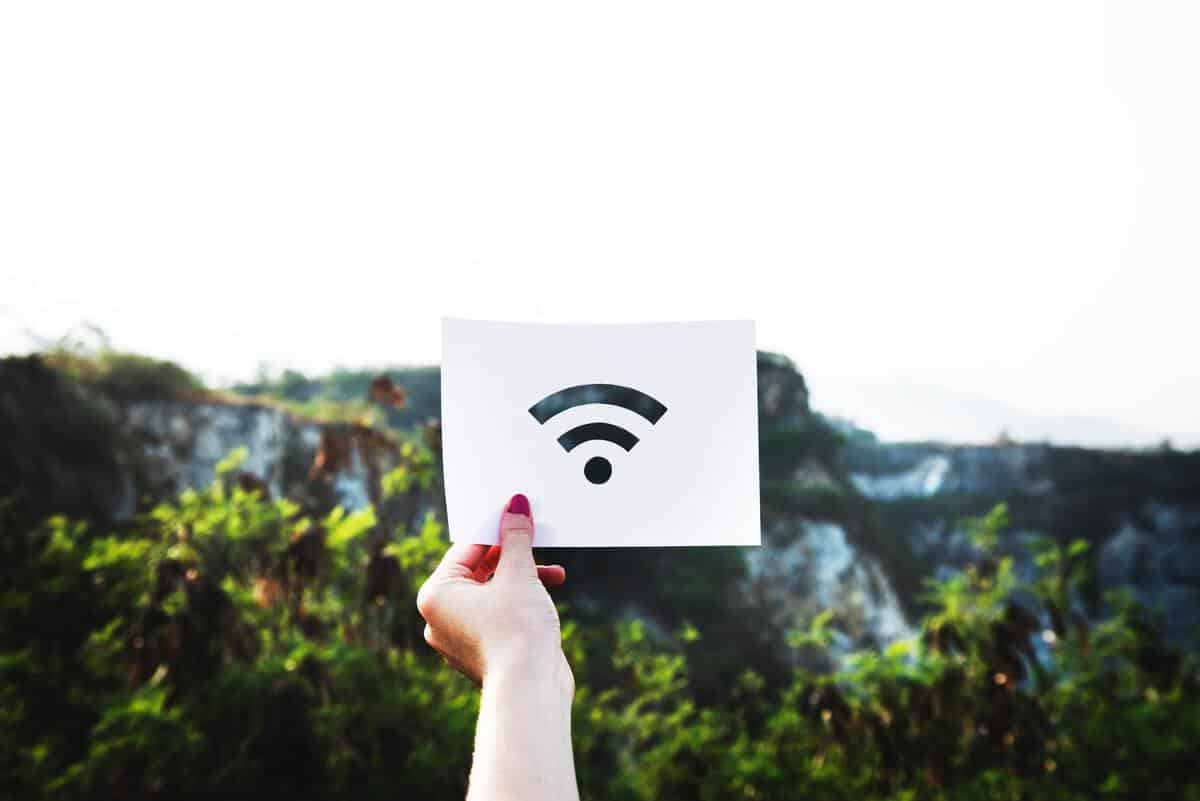 Low ownership costs
Hardware and software maintenance grow to become a considerable expenditure over time.
When you opt for a SaaS solution for your business, the subscription price includes maintenance costs. Also, since you don't have to worry about infrastructure, you won't have to pay an arm and a leg for an IT staff army.
Deploying SaaS can save you a tremendous amount of money in the long-term, especially if you're managing a large team. If you learn how to use it right and utilize it to the max, software-as-a-service can be a huge money-saver.
Low installation costs
There is absolutely no installation necessary for using the software as a service. It implies additional savings compared to the traditional way of doing things. It means that you won't have to invest extra money to provide the necessary infrastructure from your company's side.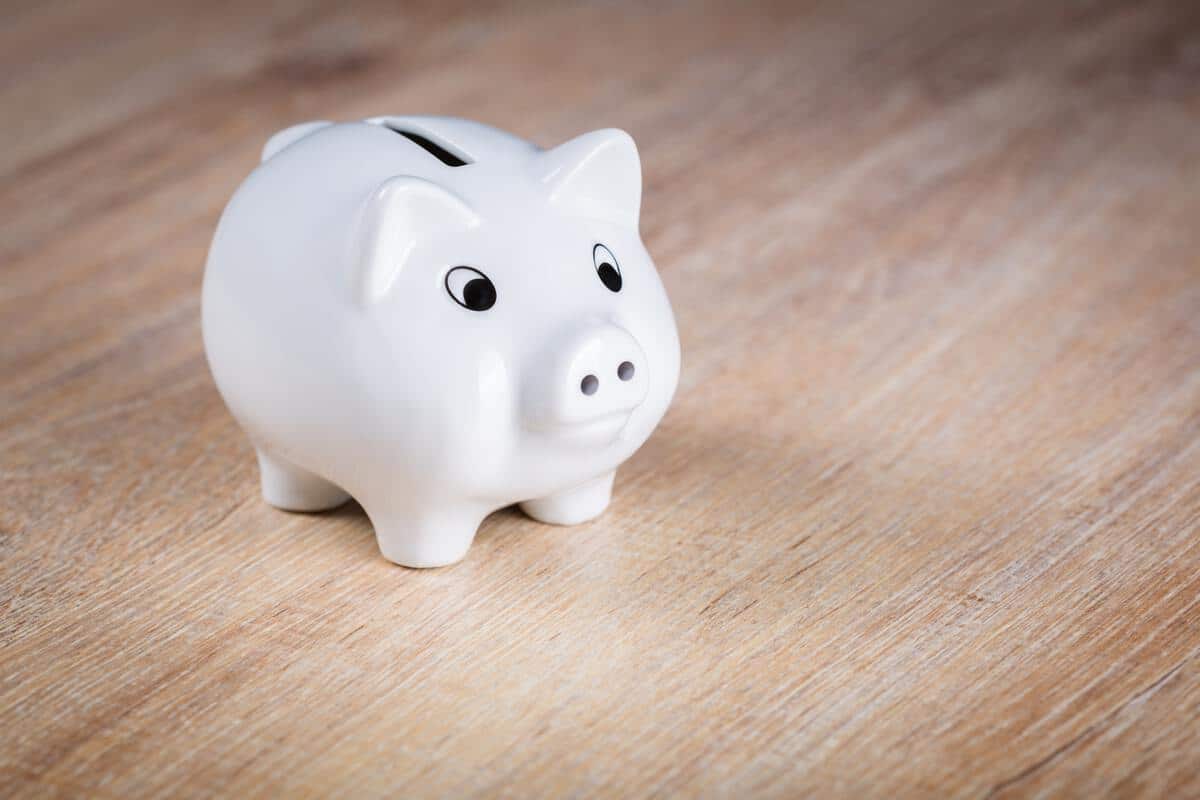 A software license is an initial cost that you will have regardless of whether you use the software as a service or as a product. When you use it as a product, you will have to make additional implementation and configuration investments. These are costs that don't exist in the SaaS scenario.
Quick and easy set up
If you need a software solution right here, right now, you will be quite disappointed if you go with locally-hosted software. Everything that you host on-premises usually takes ages to set up, install, and configure. When it comes to SaaS products, all it takes is a couple of clicks, and you're there!
Secure infrastructure
When transferring from the traditional model to using SaaS, some businesses are concerned about the privacy of their data. This is reasonable, as data with SaaS is on the web. Therefore, SaaS companies always aim to provide a secure and bulletproof infrastructure to alleviate these fears among their customers and provide top-notch service. SaaS servers have to be in secure locations, while data transfer is encrypted so that security remains uncompromised. There are companies such as VPN Testing, which even double-check encryption strength of popular cybersecurity SaaS services.
Updates and upgrades
You will not have to update anything manually, but you will always have the latest version of the software at your disposal. Not only that, but you will never even experience that the software is updating: developers usually do that during low-use hours.
Package flexibility and scalability
When you look at traditional software deals when you sign a contract, the terms you set in your agreement chain you to that company.
To change something, you will have to go through formal requests, applications, etc. and the process is usually quite slow and tedious.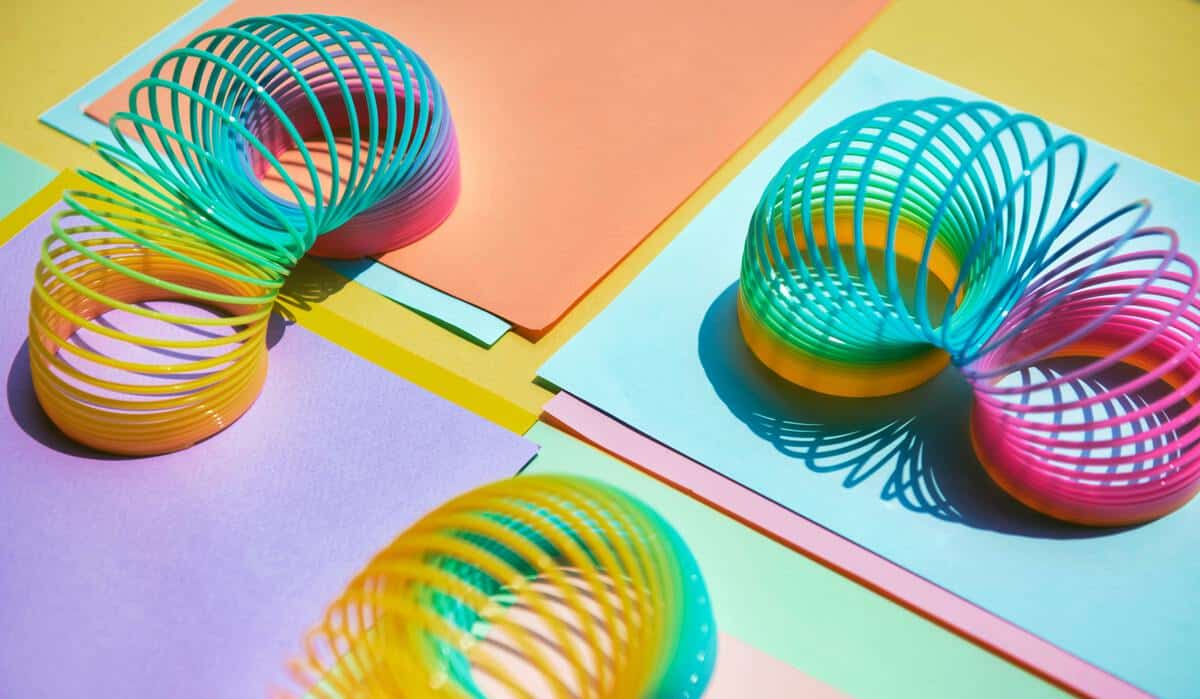 On the other hand, SaaS packages feature a great deal of flexibility when it comes to features, pricing, and charging. You can choose to alter your features whenever you want to and add new ones if you feel like it.
Risks
Low degree of control
The most glaring risk of SaaS and cloud computing, in general, is that companies have to rely on outside suppliers. These suppliers are the ones to provide their software, monitor and manage that software, and provide a secure environment.
Of course, there are plenty of ways to customize your applications based on your company's needs. You won't have that level of control as you would if you had hosted your software, though.
Security and data handling concerns
You might be confused as to why the security issue is listed both as a benefit and a risk for using software-as-a-service. Just like we've mentioned above, security depends on the host's readiness and capacity to provide a secure infrastructure.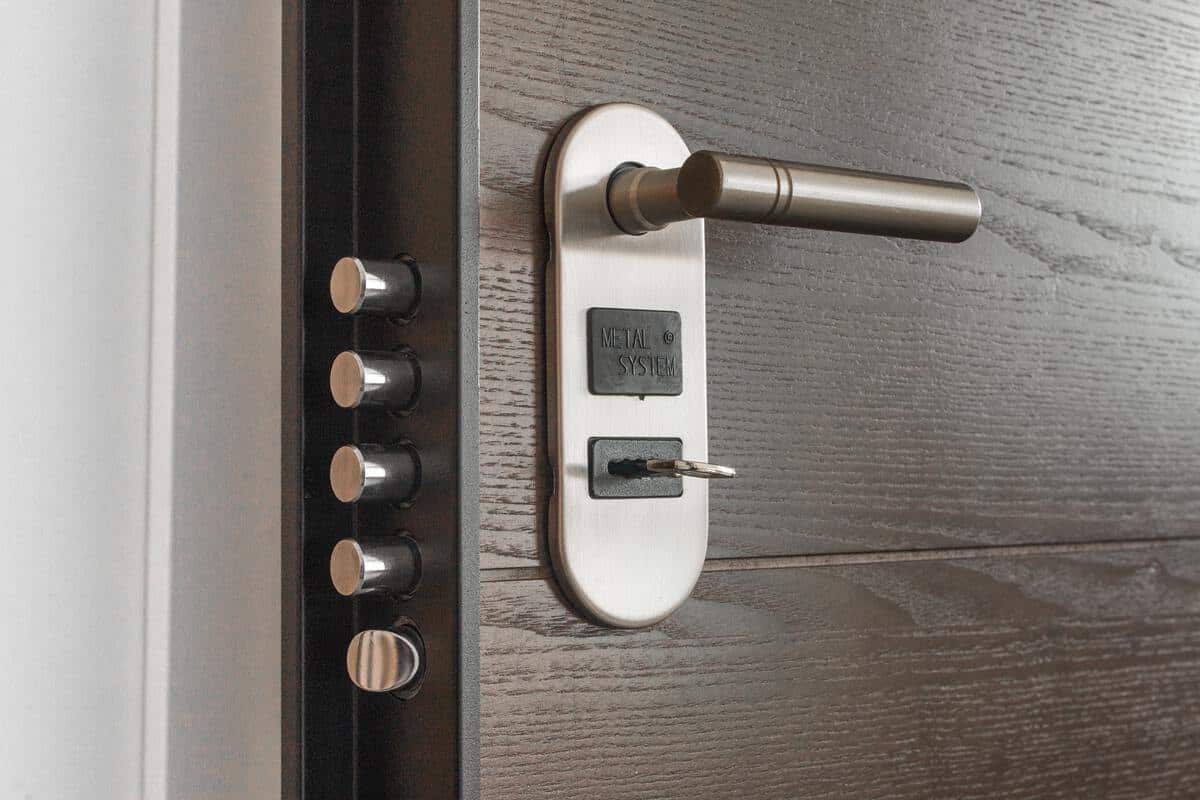 Another possible risk of any cloud-based software is how the host manages access and protection of sensitive data. It is why it has become imperative for most leading cloud computing companies to put security and data privacy at the forefront of their efforts.
Dependent on the Internet
While it's incredible that you can access essential documents wherever you are, what if your office loses connection to the Internet? You will have no way of accessing or editing your data. Unlike locally-hosted services, it's not possible to work in a SaaS application offline.
Limited categories
There are some categories of software apps that prefer cloud computing. There are, on the other hand, some that are not a good fit with that model. The following environments usually use cloud services:
office and communication
accounting
CRM
corporate performance management
Performance
In terms of speed and general performance, locally hosted software will, as a rule, perform better than SaaS. This is because the servers are located remotely. If speed and performance are among your top priorities, you need to consider this when looking at the pros and cons of software-as-a-service.
Conclusion – To Cloud or Not To Cloud?
While there are some risks related to using SaaS for your business, it's safe to say that the benefits drastically outweigh them. Depending on the industry and the market you are in, some of the risks may prove to be costly. At the same time, SaaS benefits can bring more value.
For example, if you are running a customer support company and you want your staff to have access to your SaaS CRM software anywhere, anytime, there's no better way to go than SaaS.
However, if you are a fintech company that's collecting a lot of sensitive data, such as credit card info and bank accounts, plus you're running a payment platform, it's wiser to host your software locally.
Generally speaking, there is no one-size-fits-all answer. Based on the needs and preferences of your own company, you will know whether switching to SaaS will be the right choice in the long term.