We are no longer living in the times when keyword stuffing and link buying were used for SEO. In the past couple of years, the rise of social media marketing and content creation has taken over the digital arena.
We have also witnessed the impact of changing Google algorithms on the site rankings, so keeping up with the trends is mandatory if you want to keep your SEO score.
Reflections on past trends make it logical for marketers to wonder what the future holds for them. A detailed review of current practices, client expectations, market landscape, and new developments will enable Internet Marketers to stay ahead of the pack. The core element of this landscape is to keep in the loop. You cannot expect things to come your way automatically.
As digital prodigy Neil Patel advises, " Don't expect things to be handed to you or for doors to open up when you want them to. You have to be a go-getter, and if you aren't one, you better learn how to become one."
The new technologies
Artificial Intelligence (AI), Virtual Reality, and Voice Search are the latest buzzwords in SEO. However, there is a common assumption that it will create a negative impact on conventional SEO practices. Digital Marketing professionals should rest assured, as link building will continue to increase in demand. And content marketing will also persist in the new domains.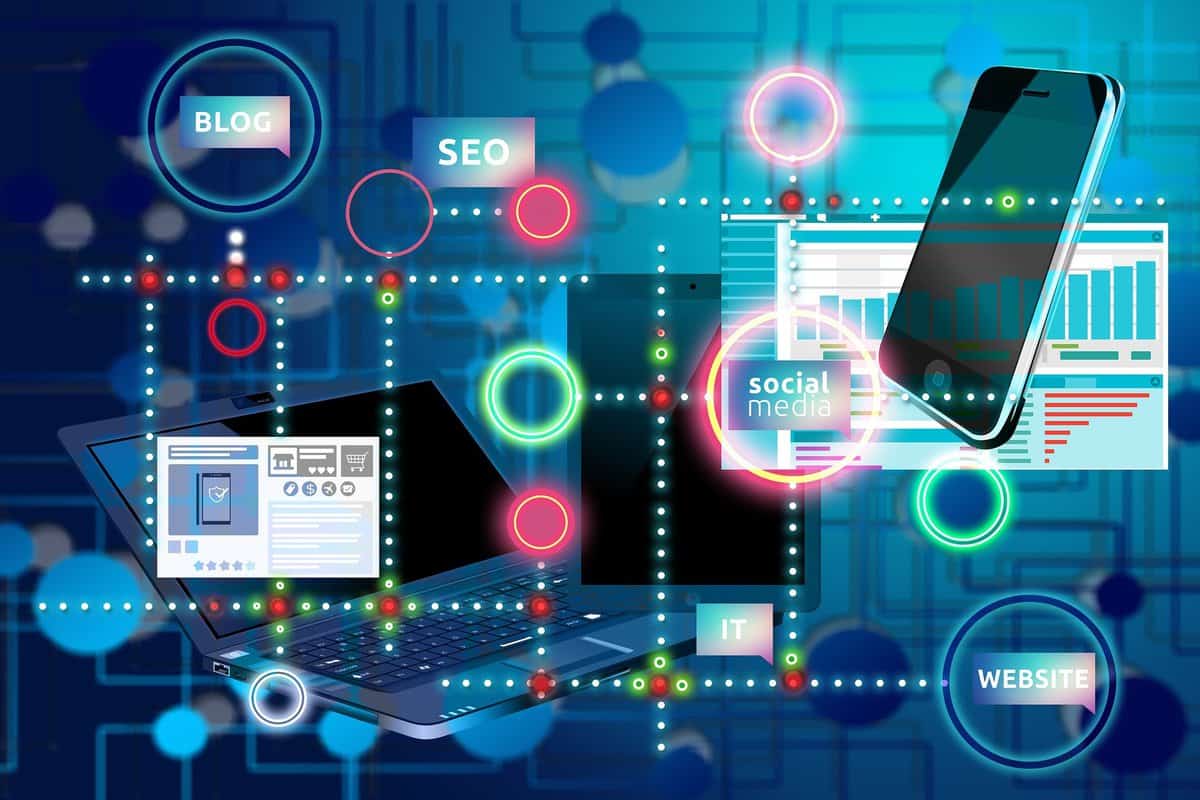 The latest developments will work besides the past practices to ensure that the conversion rate continues to climb up. Let's take a look at how technology will affect the way we do SEO in the future:
Artificial Intelligence
For more than five years now, Artificial Intelligence has become the driving force behind SEO upgrades. Coupled with the fact that Google's primary focus is the user, and they have been working to improve the relevance of content for the searcher, AI in this space has grown exponentially.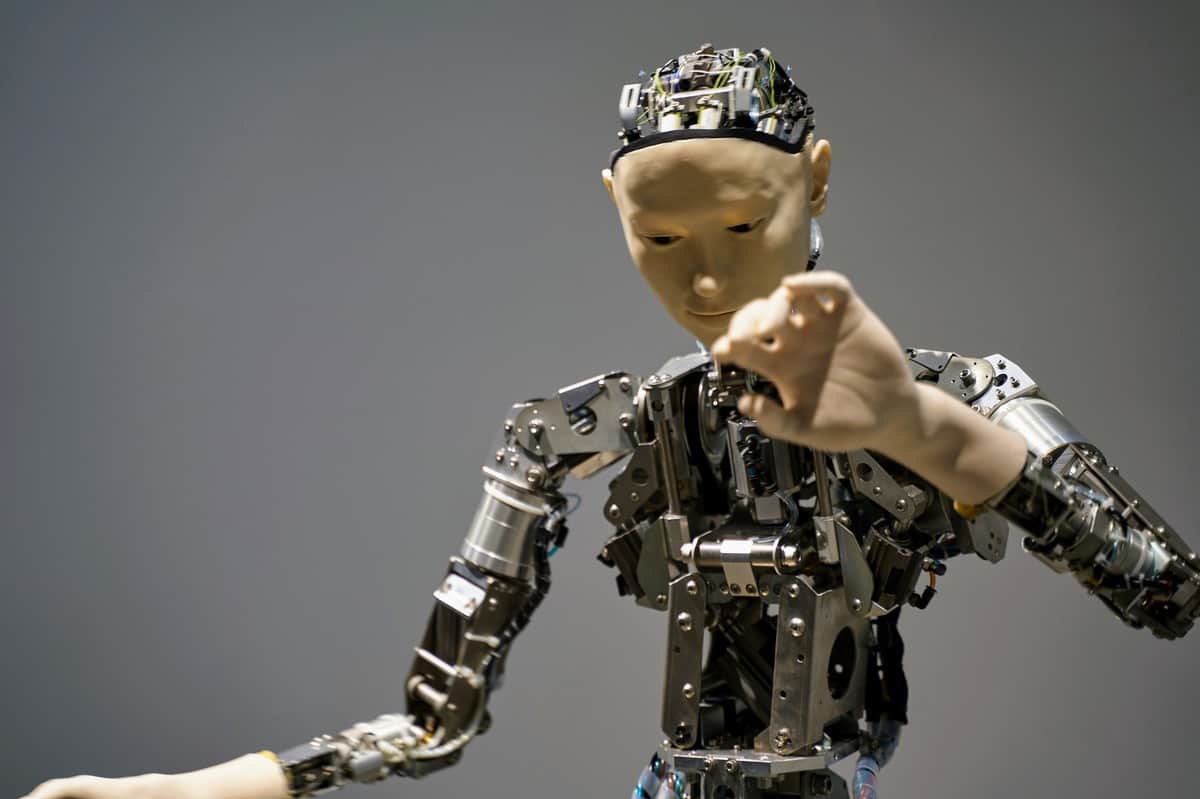 In April 2015, Google announced that a machine-learning artificial intelligence system, known as RankBrain, will now become a vital element of their ranking algorithm. The main idea behind its introduction was to interpret the overall context of searches. It intended to pop up the pages that do not contain the typed words but provide relevant information connected to that idea or location.
Another update was Bidirectional Transformers for Language Understanding (BERT), which deals with fundamentals of how people search. It focuses on the concepts and intent of the user rather than the keywords they enter.
How will it impact SEO in the future?
BERT is a major google update oriented towards improving language understanding. This includes conversational queries to create natural content that looks into answering the concerns of the audience. Bert assists Google in understanding natural language text from the Web.
BERT examines search queries, so you need to look into on-page SEO in terms of using words in specific ways. Sloppy and slack content may not be facilitated by the Google BERT update. Take of which SEO agencies need to be very careful about the words that put in Google's space.
For assistance in understanding the context of the search query and do all the hard-work to incorporate AI according to google algorithm updates, especially when the burden of projects try to break your cells, it is advisable to share your burden with an outsource SEO agency to do the needful.
Voice Search
When voice search surfaced for the first time in 2012, people assumed it is just another project by Google. Yet it is still here in 2020. The adoption rate of voice search has been slower than other technologies. According to Anthony Guzman, the SEO Specialist at Shopify, the future of SEO will include robust participation from voice search, especially around content and keyword research.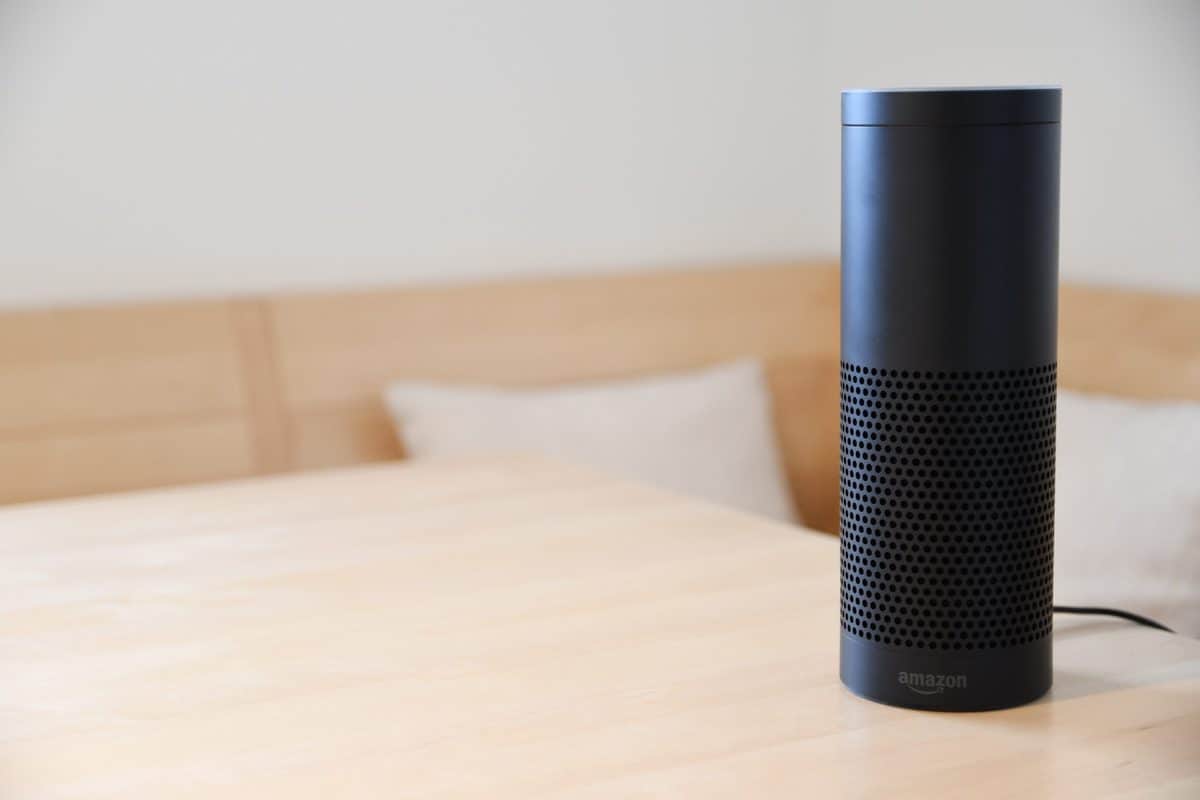 Personal assistants like Alexa and Cortana look for specific answers to voice searches by using the snippet box featured on Google. It places a higher emphasis on content to answer as many questions as possible while focusing on the relevant keywords.
How will it impact SEO in the future?
Google reports that currently, 55% of teens and 40% of adults use voice search every day. It is an indication for SEO professionals to perk up their content creation techniques. The queries made by voice are different from the typed queries. This is because, in voice search, people use a conversational tone. So, content creation will have to take syntax and natural language into account.
When crafting the content, you need to understand how the customers describe that problem. It will involve interviewing customers to get an idea of the language they use when talking about the topic under question.
Virtual Reality
The video game industry has shown remarkable improvement as Virtual Reality (VR) made its way into the field.  It has also shown immense developments in the field of medicine and manufacturing. Its introduction to Digital Marketing was not as much of a surprise as SEO professionals and entrepreneurs, in general, have long been looking for ways to improve their strategies.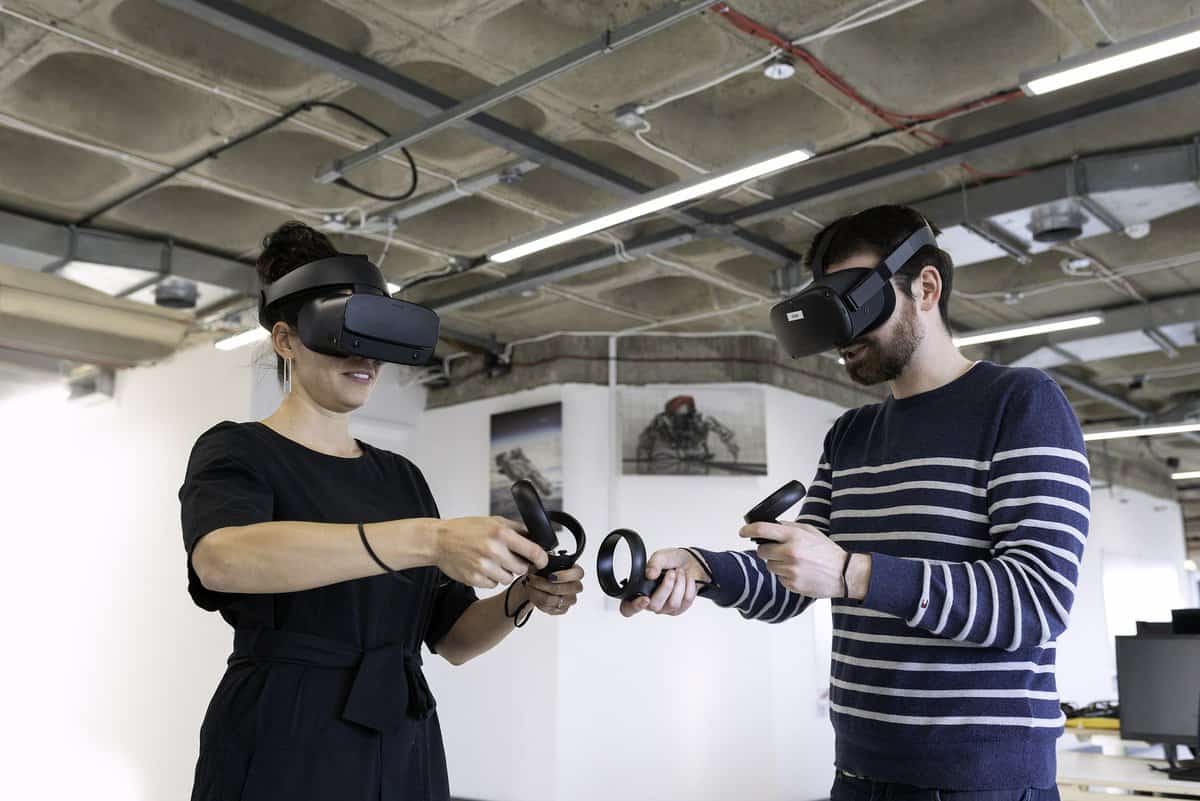 VR holds the ability to bring user experiences right into their homes. The engaging graphics, voice generators, and video content of VR will enable an entrepreneur to reach out to a broader audience. The quality content catches attention and draws more people to your portal. Optimized ads and content that the customer can envision have the potential to keep the audience engaged to an extent they never experienced before.
How will it impact SEO in the future?
All SEO professionals must incorporate Virtual Reality tactics in their content. Designing images, videos, and graphics using VR is the next best step you can take to increase your leads. Search engines are tapping into VR data to rank and index the websites. Brands that will implement VR into SEO will gain a massive advantage over their competitors.
Sporting good VR tech and smartly optimized content will increase your content up in the SERPs. Study how much traffic your website gets by using the right tools.
According to Ar Insider, when users were asked for their opinion on what to improve in VR, 55% of users emphasized on more content, and 45% said better quality content.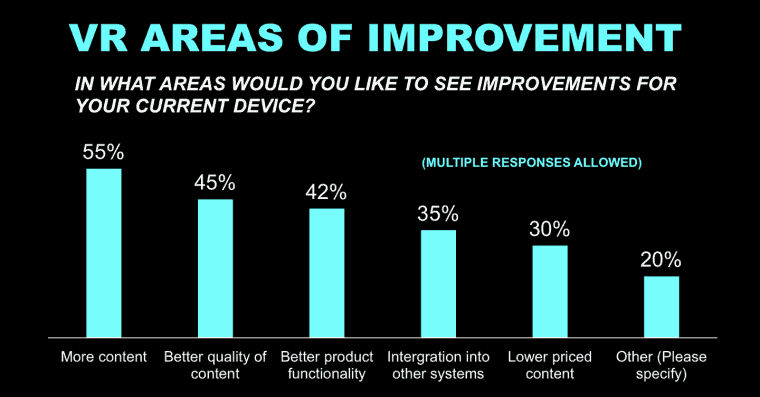 Hence, your SEO measures in the future must include VR for improved engagement and conversion.
Final Thoughts
All the tech advancements certainly do not indicate that content lost its crown. To optimize your website and improve rankings, you must stay on top of the curve. Know what is changing in the landscape and make sure you are adopting the trends.
The silver lining amidst the tech clutter is, the content remains to be the king. Integrate it with new tech, and you will light the spark on your venture.