Social networks have an enormous impact on our everyday lives and have helped many go from rags to riches. When you consider how much time you may be spending on social media, you can easily conclude that posting and following other pages of interest has become an ingrained habit.
This modern age certainly seeks a modern approach to the customers. Social media can help you run your business more successfully, but it takes some time and skills to manage them perfectly. One of the most popular networks nowadays is Instagram.
Read on if you want to learn some incredible #tips and #tricks on how to improve #Instagram #discoverability.
The Instagram business profile allows you to promote and profit from your brand in various ways. Of course, one of the most common issues arises in the SEO field because it can be challenging to gain many Instagram followers when starting from scratch.
Moreover, this is why we are giving you some tips & tricks to improve your Instagram discoverability and make your profile more professional and efficient.
1. Optimize Your Instagram Profile
The whole reason for making an Instagram profile is to make your brand visible and available to the public, so firstly, you should put a little effort into working on that. The explore page on Instagram will provide users with numerous accounts, hashtags, music, or locations when they type in a specific keyword.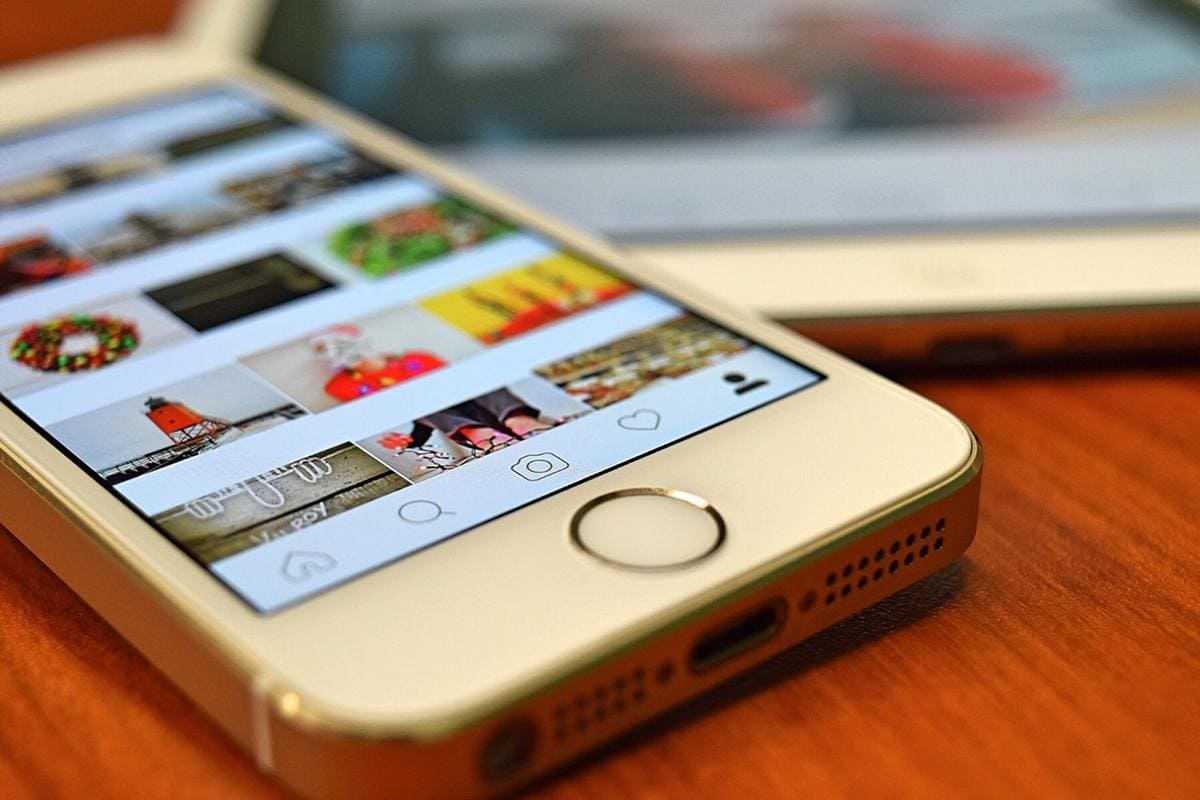 Your job is to make sure that your account will be among the first ones to appear when someone searches for a particular keyword related to it.
Of course, you cannot influence the results related to the users' followers or their photo and video preferences. However, you can include the keywords that will lead them to your profile.
For example, if you search for the term "social media agency," Instagram will find you various accounts that contain these keywords in their name, username, or bio because all of them are searchable. This is why you should optimize all of these fields with keywords connected to your brand and business.
2. Pay Attention to Your Hashtags and Keywords
After optimizing your basic profile information, it is time to optimize your posts with relevant hashtags. You can look up the viral hashtags you could include in your posts and make your posts more visible to others.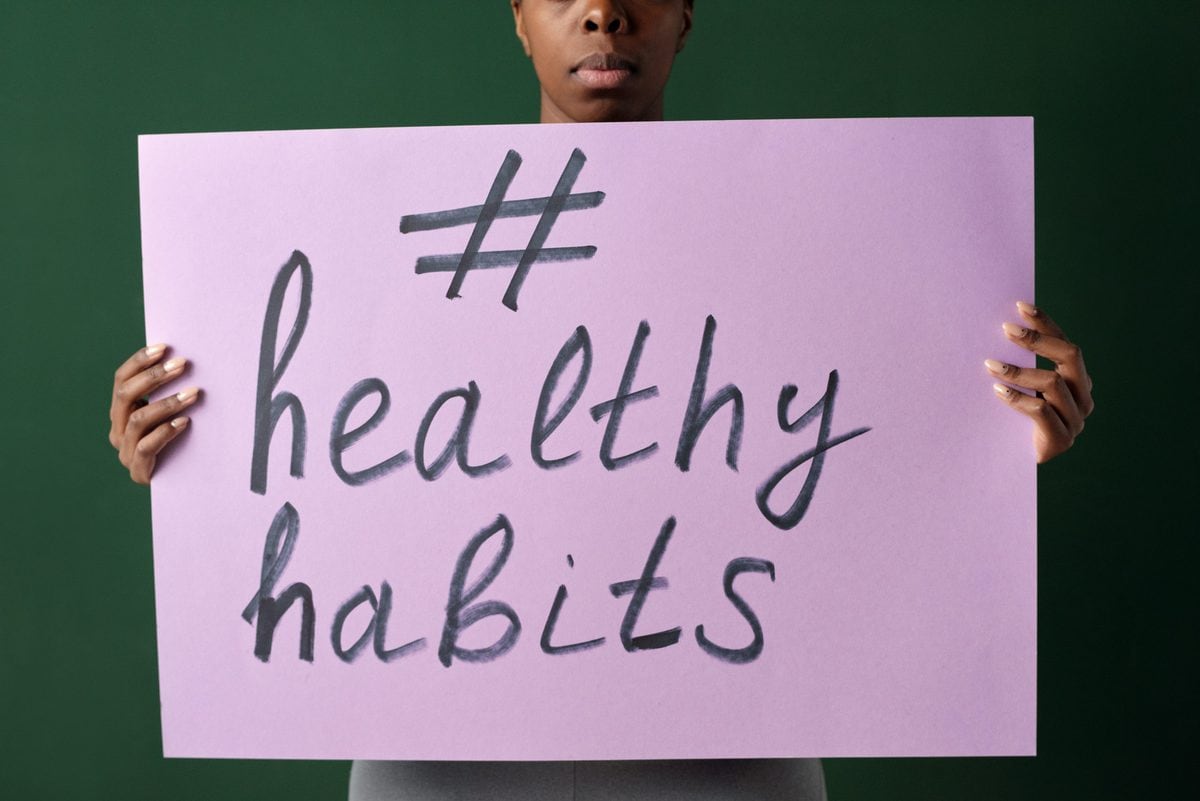 For example, if a user searches for #socialmediaagency, Instagram will show him some of the most recent posts with this hashtag. You might think this is a bit silly, but they can help your Instagram profile become more discoverable.
3. Write Short and Striking Captions
Except for the hashtags, it is essential to pay attention to the photo captions for posts. To put it simply, if you write captions that directly describe your brand or business, Instagram will detect this and group you with accounts that have a similar topic.
They can also increase your content's discoverability if you write them correctly, humorously, and descriptively.
4. Get Tagged and Mentioned
There is no better promotion than the one that comes from the users themselves. Suppose you are frequently tagged and mentioned by other people.
In that case, you will quickly increase your Instagram discoverability because it will direct other users directly to your profile – just like backlinks. However, this is a bit harder to control, but once you create great content, many people will urge to share it.
5. Make Use of Your Instagram Videos
Instagram's Reels section has recently grown in popularity among users. It allows you to make a short video and share it with the rest of the Instagram community.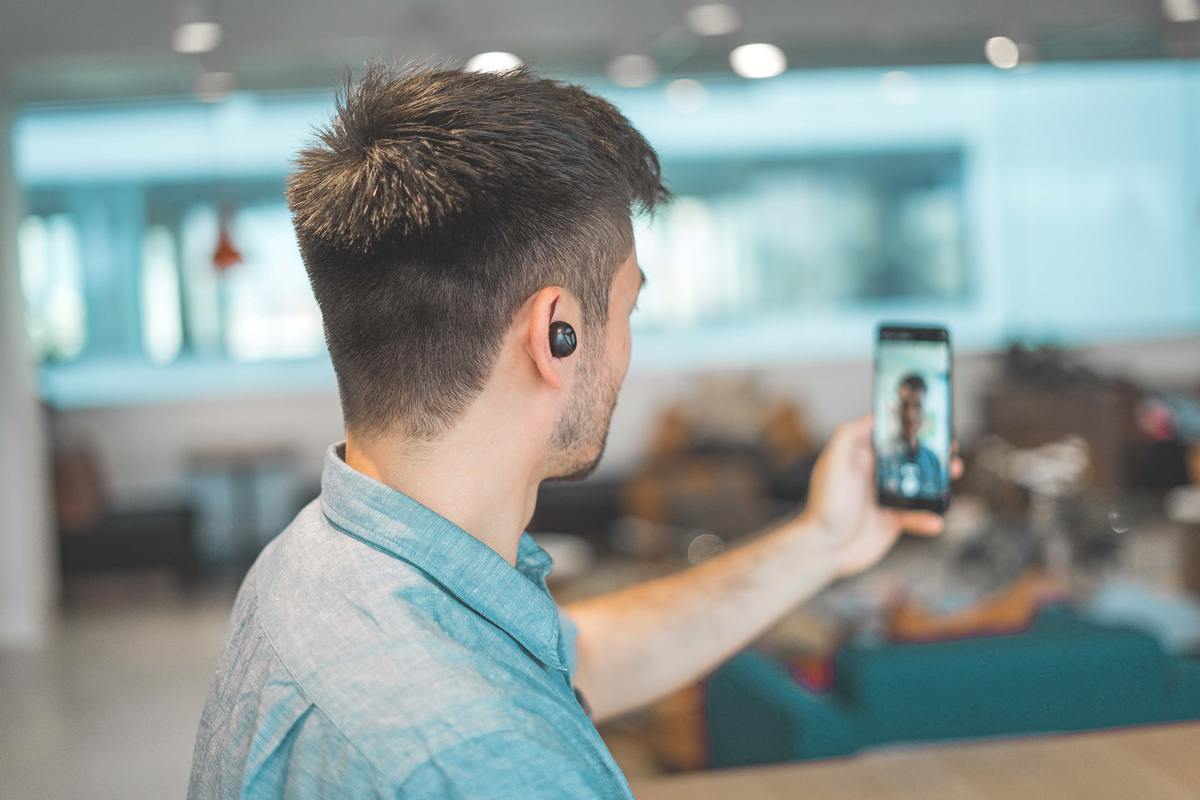 It takes only a few seconds to interest someone with your video, but the result of it might be a new follower and customer. Creating this type of content will bring your profile a lot of benefits, as well as new followers.
6. Track Your Instagram Reach
After you have worked hard on your Instagram SEO optimization, you should check your Instagram Insights section or Instagram Analytics results.
You can track your profile visits, website clicks, followers, likes, hashtags, mentions, saves, and anything else that piques your interest. Finally, you can see if your optimization went well and find out which parts need more improvement from these data.
Conclusion
By applying some of the tips mentioned above, your profile could reach enormous success and therefore improve your business.
There are plenty of ways to make your #Instagram account entirely #optimized for #SEO.
So, don't hesitate. Make a profit from your keywords, hashtags, and captions today.