There are many excellent, high-tech job opportunities for WordPress developers. WordPress web engineers are constantly searching for new careers that maximize their earning potential, showcase their innovation, and challenge themselves with a constant learning curve.
Thankfully, the technology industry is ripe with opportunities for developers at any stage in the game. As a current WordPress website programmer yourself, it is often helpful to learn about the various options that exist in the IT industry.
Are you a #WordPress developer? We have listed for you eight new #high-tech #job #opportunities. Read on!
This way, you can land a job in a field that you are genuinely passionate about. To help you get started, read on to learn about the newest high-tech job opportunities for WordPress developers.
Data Scientist
Moving away from WordPress, you may want to pursue high-tech job opportunities as a data scientist. On average, data engineers earn an average of $115,000 every year. However, experienced data science managers can eventually make as high as $275,000.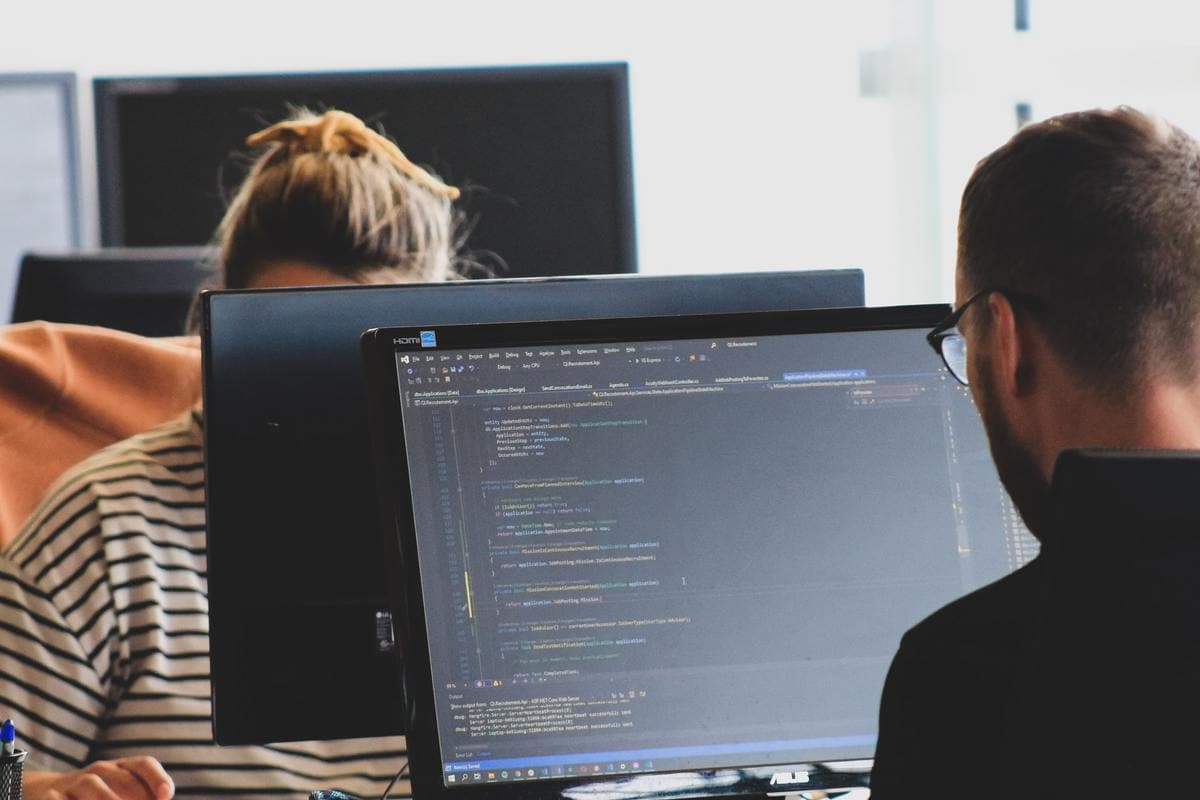 Typically, these professionals work to acquire, process, clean, integrate, and store data. At the same time, they will conduct formal data investigations, perform in-depth analyses, and construct innovative algorithms. Notably, these careers offer a strong work-life balance, excellent salary, and a tremendous amount of additional benefits.
Of course, data science jobs also present opportunities to work with top-level executives, gain business knowledge, and access different roles in the industry. Since nearly every field demands data scientists, you can find work with manufacturing companies and eCommerce small businesses.
Indeed, careers as a data scientist are great high-tech job opportunities for former WordPress developers.
Custom Software Developer
In addition, many WordPress developers have gone down the route of custom software development. Software engineers design, develop, test, and distribute custom IT assets.
In addition, they work with plenty of advanced development tools like Docker registries and Helm repositories. Using a Helm repository by JFrog, teams can enable privacy, streamline access control, and take advantage of high availability.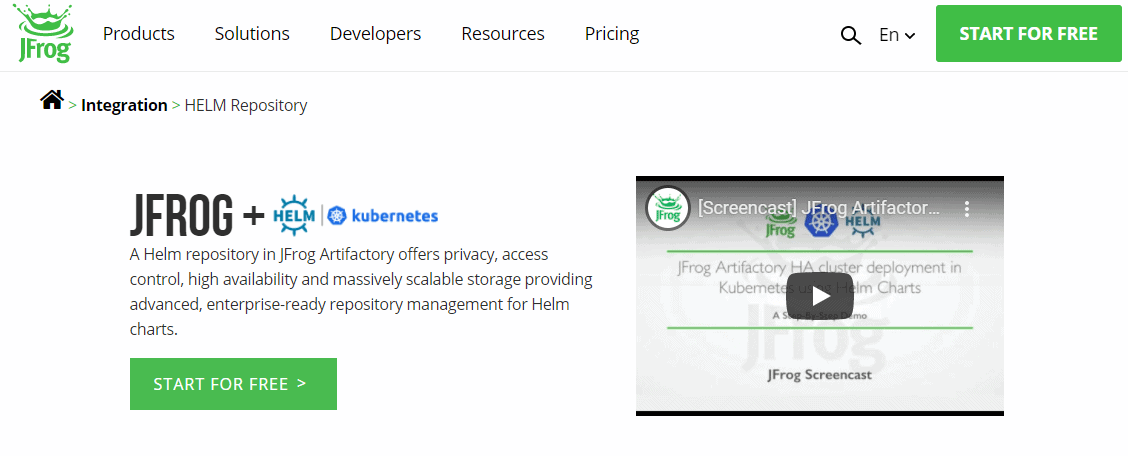 Plus, you can allow high-level, enterprise-ready repository management to control all of your Helm charts. You can standardize configuration templates, optimize testing, and accelerate programming speed with this revolutionary functionality.
Surely, many former WordPress engineers have pursued new opportunities in custom software development.
Robotics Engineers
Robotics engineers have become a vital technology job position with technology rapidly evolving. In short, these IT professionals work to analyze, construct, inspect, and monitor robotic components. They'll also be charged with working on prototypes, integrated software products, and AI-driven machines.
Since robotics heavily rely on automation, you'll need a solid understanding of machine learning (ML), artificial intelligence (AI), and deep learning (DL).
Pursuing careers in this field, you'll have the opportunity to work in the automotive manufacturing, digital design, and mining industries. Indeed, look into careers as a robotics engineer once you have maximized your growth as a WordPress engineer.
Information Technology (IT) Manager
You may also want to look into new jobs as an information technology manager. These expert tech professionals can earn as high as $150,000 every year. Plus, this field is currently expected to grow by over ten percent by 2029.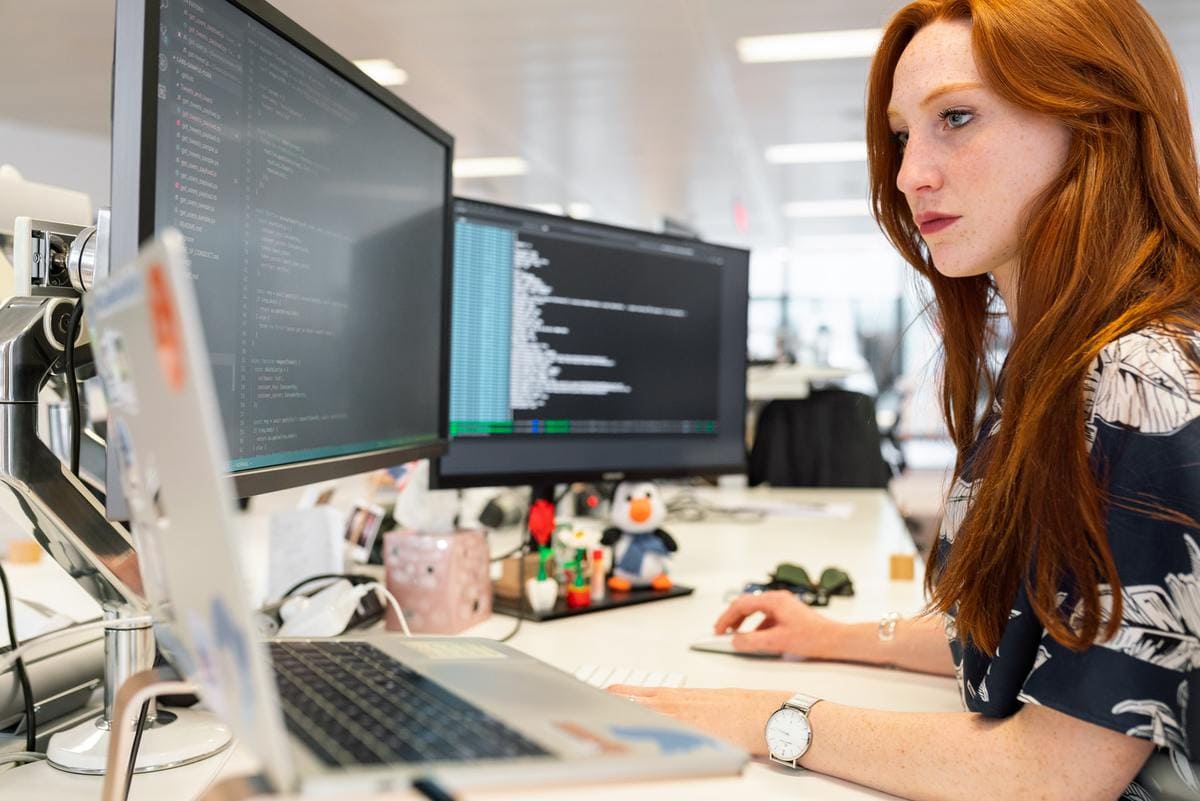 Companies in every area need support managing their information technology operations. This is especially true for companies that usually work with high volumes of data.
In these positions, you'll be charged with keeping computer systems and other supporting hardware from going down. You should also make strategic efforts to deter hackers from attacking custom software systems.
In short, you'll be tasked with making critical decisions for your employer's essential technologies. Yes, careers in IT management provide excellent opportunities for skilled WordPress engineers.
Digital Analyst
Of course, there are so many opportunities in the tech market for digital analysts. Sometimes called digital strategists, these IT professionals work to develop long-term technical strategies for different brands.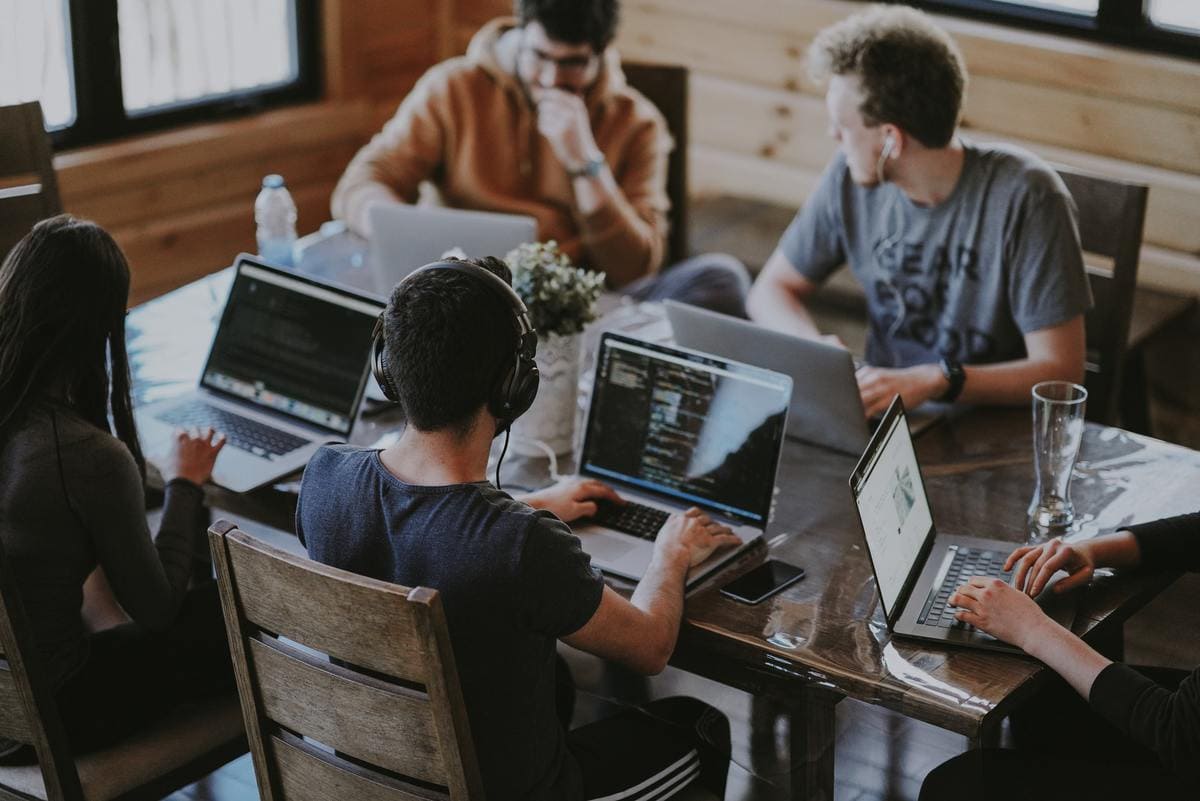 These are great opportunities for team players who love collaborating and working alongside others. You'll also need to have a few technical skills, HTML capabilities, and social networking abilities. Definitely, WordPress engineers may want to consider the career benefits of working as digital analysts.
Cloud Architect
Next on the list of the best technology jobs for WordPress developers is becoming a cloud architect. These expert IT professionals work to brainstorm, implement, oversee, and update a company's cloud computing strategy.
In addition, they'll be charged with ensuring that all app architecture deployments in cloud environments are done securely and effectively. However, this requires them to be knowledgeable in cloud application architectures, communication skills, and tech strategies.
Plus, you'll need to be well versed in cloud computing platforms like Amazon Web Services (AWS). On average, these skilled professionals earn an annual salary of $110,000.
Of course, this can substantially increase through experience, education, and expertise. Indubitably, becoming a cloud architect is one of the best high-paying careers for WordPress tech developers.
Computer Support Specialist
Since you already have a background in computer operations, becoming a support specialist may be another great endeavor. In short, these professionals offer technical assistance on computers, networks, systems, and databases.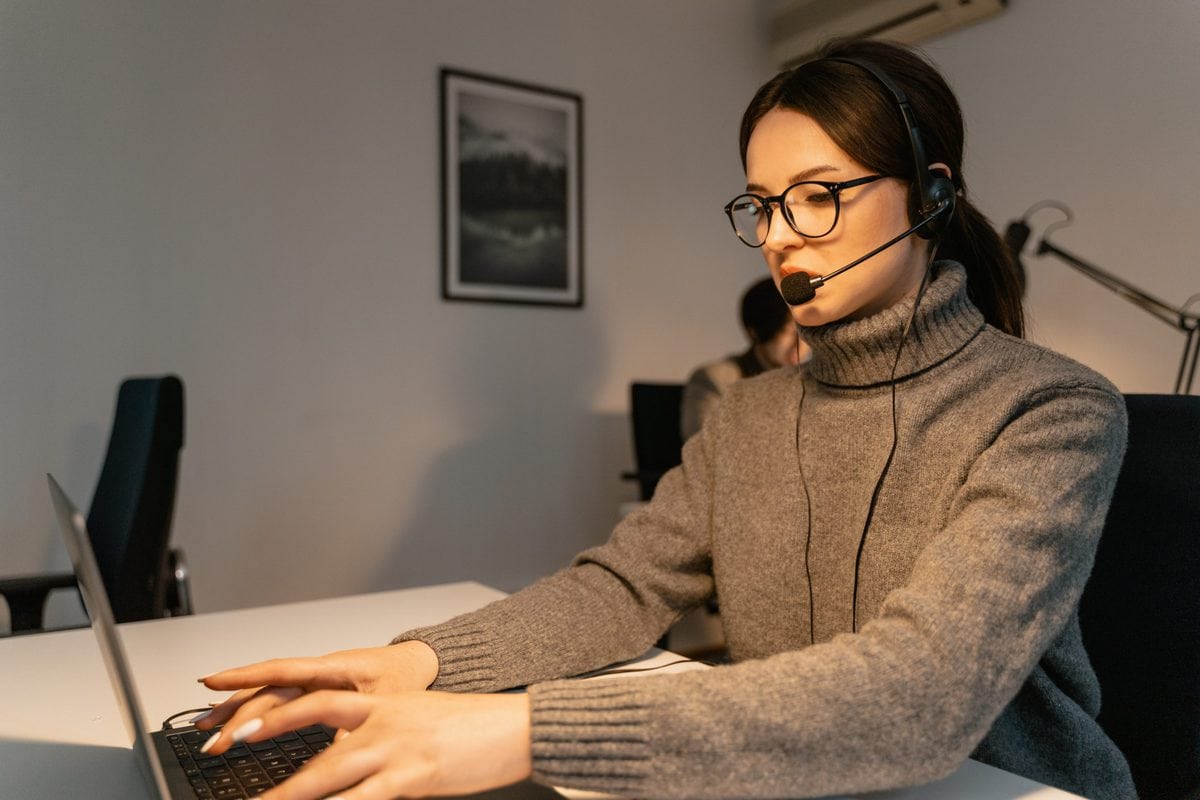 Also, they may inspect and evaluate existing networks for client use. Other essential responsibilities include troubleshooting, conducting routine maintenance, and overseeing updates.
Typically, IT firms, small businesses, and educational institutions will employ these individuals. To land a job in this field, all you'll need is an Associate's Degree in a relevant field. In fact, your background in WordPress operations is likely sufficient to land you an interview.
Undoubtedly, becoming a computer support specialist is an excellent job for people already knowledgeable in WordPress web development. With an expected growth rate of around ten percent, this can be a new career field filled with plenty of future opportunities.
Cyber Security Professional
Careers in cyber security are also in demand, with companies relying on the internet for day-to-day operations. These security-savvy professionals regularly work with data, information, networks, system, and cloud privacy.
Essentially, they work to ensure that information technology goals stay safe against hazardous internal and external threats. They may also be charged with monitoring industry compliance requirements, as well as current cyber security news and trends.
Also, this will help to ensure that enterprise hardware, networks, databases, and software products remain secure. If you are interested in this field, you'll need to have a strong knowledge of security threats, policies, vulnerabilities, and audits.
It also may be helpful to get familiar with how to document system bugs, operational failures, or security breach incidents. If you meet these credentials, these jobs offer excellent salaries, plenty of job opportunities, along with plenty of opportunities for career advancement.
Notably, careers in cyber security will undoubtedly fit your high-tech, WordPress-driven background.
There are several great high-paying job opportunities for WordPress developers. First off, look into exciting careers as a data scientist.
In addition, there are plenty of new careers for custom software engineers. Plus, there are tons of opportunities for enthusiastic robotic engineers. You may also want to look into information tech opportunities in more of a managerial role.
Careers in cyber security have also shown significant growth in recent years.
Simultaneously, there are tons of great options for digital analysts. These are especially great jobs for people that love collaborating with others. You can always look into careers as a computer support specialist as well. These jobs offer a flexible work-life balance and allow you to learn something new continuously.
Moreover, many tech enthusiasts are pursuing job opportunities as cloud architects. Follow the points highlighted above to learn about the newest high-tech job opportunities for WordPress developers.