I am sure you know what a hassle it can be to find a certain file for a project you worked on 6 months ago. And you need it now.
Also, you are probably aware of the hassle that is trying to come up with different, yet recognizable, file names for similar things. So you probably end up naming them "wcds" or something similar, especially if you don't feel like spending extra time on coming up with a file name. All in all, organizing and managing so many files probably seems like a mission impossible.
Need help organizing your #brand #files? These tools might just do the trick!
If don't have the willpower to go through all those files and properly name and store each and every one of them. Well, we have some bad news for you.
You are wasting your time and your productivity every time you are trying to find a file, but don't remember where you put it and how you named it. This is even worse if you are at work and your boss wants that file now. Instead of knowing where everything is, you click on one file, and then another one in hopes it will be the right one.
Because of this, we would recommend you spend some time organizing your files, even if it may be tedious. It will make everything easier later.
There are different ways you can organize your files. They can be project-based (every project has its own file), date-based (make a file for each year with sub-files for each month), or file type-based (this means you name your files based on what type of file it is, such as financials, marketing, client, etc.). You choose which one fits your needs the best.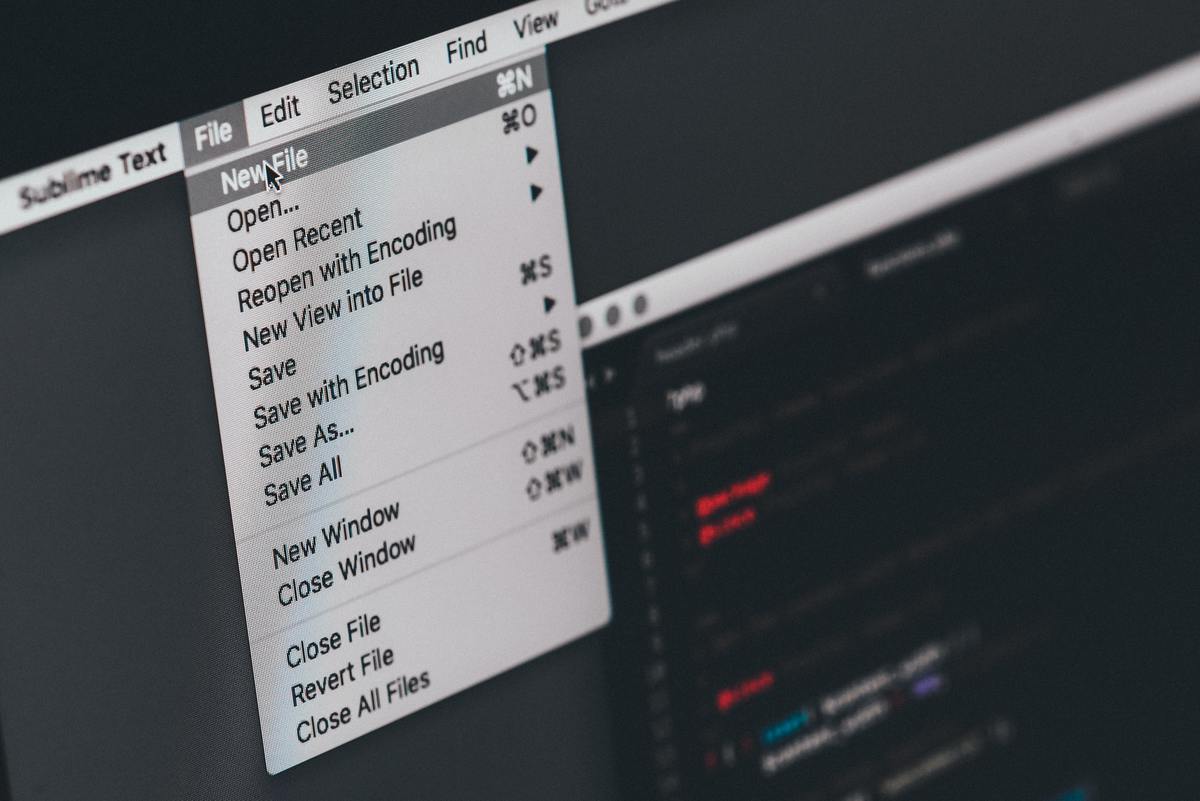 Here are some basic tips for becoming more organized when it comes to files:
Don't save files on your desktop. Even if it seems easier, if you keep doing it, it will become harder to find what you need.
Create a root folder where you will keep all of your files. That way you will know where they all are, you just have to find them inside the main folder.
Put folders inside folders. Even if you have the main document for all your files, you will probably still need to organize them based on larger groups or projects.
Name your files in a clear and simple way but make it descriptive enough so you know what the files are for. Don't use abbreviations or obscure names. Name the files the same as the project you are working on.
Save everything and organize it as you go. Don't leave organizing for some later time. By then you could forget all the files you created and where you put them.
Backup your files often so you don't lose them.
Check and sort your files once a week so you make sure everything is where it needs to be.
However, luckily for all of us, there are some tools that can help mange and organize files the right way. So let's get to know the best ones!
1. Brandox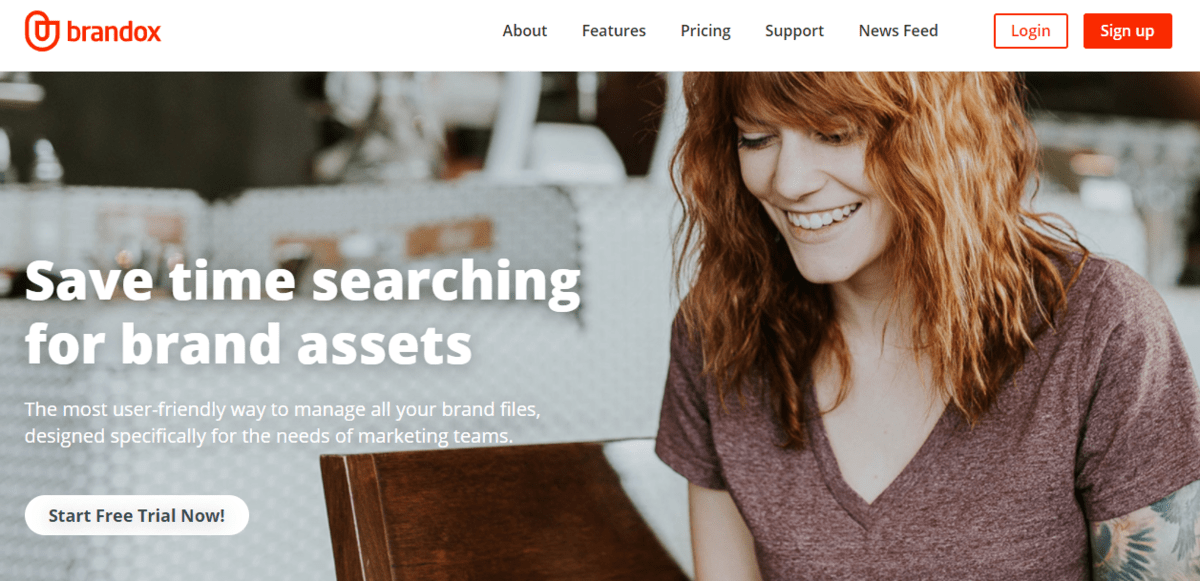 Brandox is a file organizing tool that organizes your files on a visual platform. It is easy to use and it is best suited for graphic design and marketing teams that want to organize and share their files. You can share files regardless of their size or image quality and can control file access rights for better security and easier collaboration.
Brandox has been designed to be intuitive with a great-looking visual design and layout. It organizes your assets and files into sections and subsections. And it also has a search function and filters so you can find what you need quicker.
To add files, just drag and drop them into a designated area for file uploads. There is no need to convert them as you can add and share any file format, as well as add more than just one file at a time.
Lastly, there is a section where you can add a short description of the file, which can help achieve easier collaboration. You can make these files private and add a password, and you can decide which users have editing abilities.
There are three payment plans offered by Brandox. The cheapest is $59 for one workspace and 10 brand accounts, then you have a plan for $118 for 2 workspaces and 10 brand accounts per workspace, and a plan for $177 for 3 workspaces and 10 brand accounts per workspace.
2. Frontify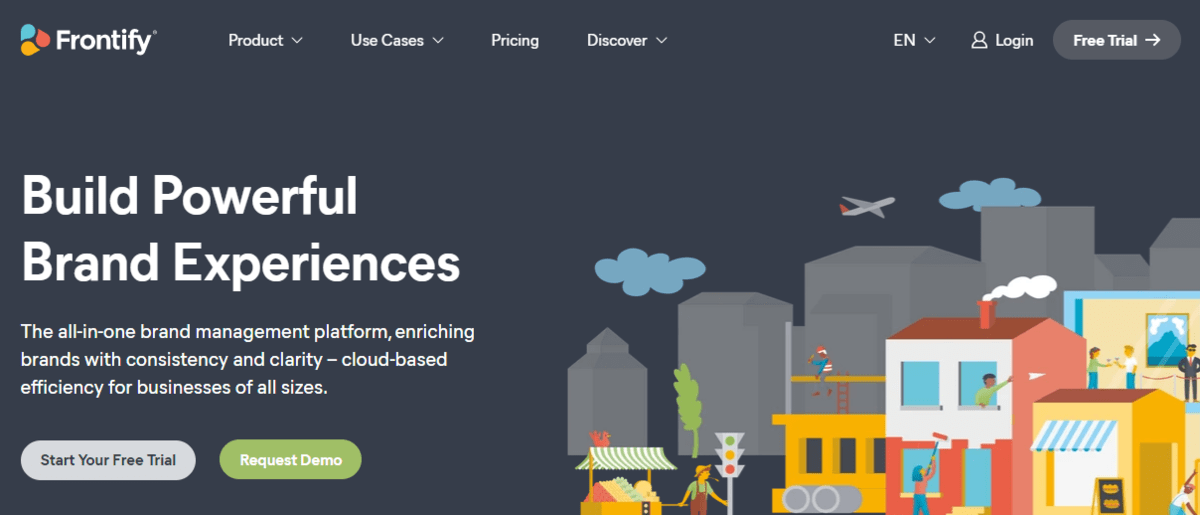 Frontify is a brand management platform that keeps everything saved in cloud storage. With it, you can automatize processes, enable access to different users, unify different cross-functional teams, and produce digital or print material.
It comes with a digital asset management application which helps manage your files. Also, you can search for your files by keywords or attributes for faster finding.
What makes this tool great is that you can request a demo so you can familiarize yourself with it before you decide if you really need it and if it offers what you want.
3. Brandfolder
Brandfolder is another file management tool that is very intuitive to use. It is also cloud-based so you can be sure that everything is safely stored. It can be integrated with a lot of other applications, such as Adobe Creative Suite, Canva, Gmail, Drupal, Google Analytics, HubSpot, and more.
You can upload files in bulk using a drag and drop functionality, give out access to different users for better collaboration, easily search for different files, and sort them in an organized way. You can distribute and share your brand assets to everyone, and it is really easy to host, find, update, and share your assets.
When it comes to pricing, there are different payment plans and before you buy one, you can schedule a demo to see if this is what you really need.
Conclusion
Organizing your files might take some time, but it will be useful later. Besides just following basic rules for organizing your files, you can use one of the three tools we mentioned since they are all intended for file management.
Trust us, these can help the whole process and make it easier.