Operating a blog for a product is a challenge unique to marketers. Ultimately, the product is the main focus, and we're more knowledgeable than advertising it in every blog post.
#Brands use #ProductBlogs to showcase how their products will improve the readers' lives and what they can do to add value
Today's buyers can easily discern ads in the majority of instances. They seek authenticity and want to understand how your product will benefit them in everyday life.
What is a product blog?
A blog about products is designed around a particular product (or products) as the main subject. The titles, topics, and blog entries connect to products that a brand is trying to market to its customers.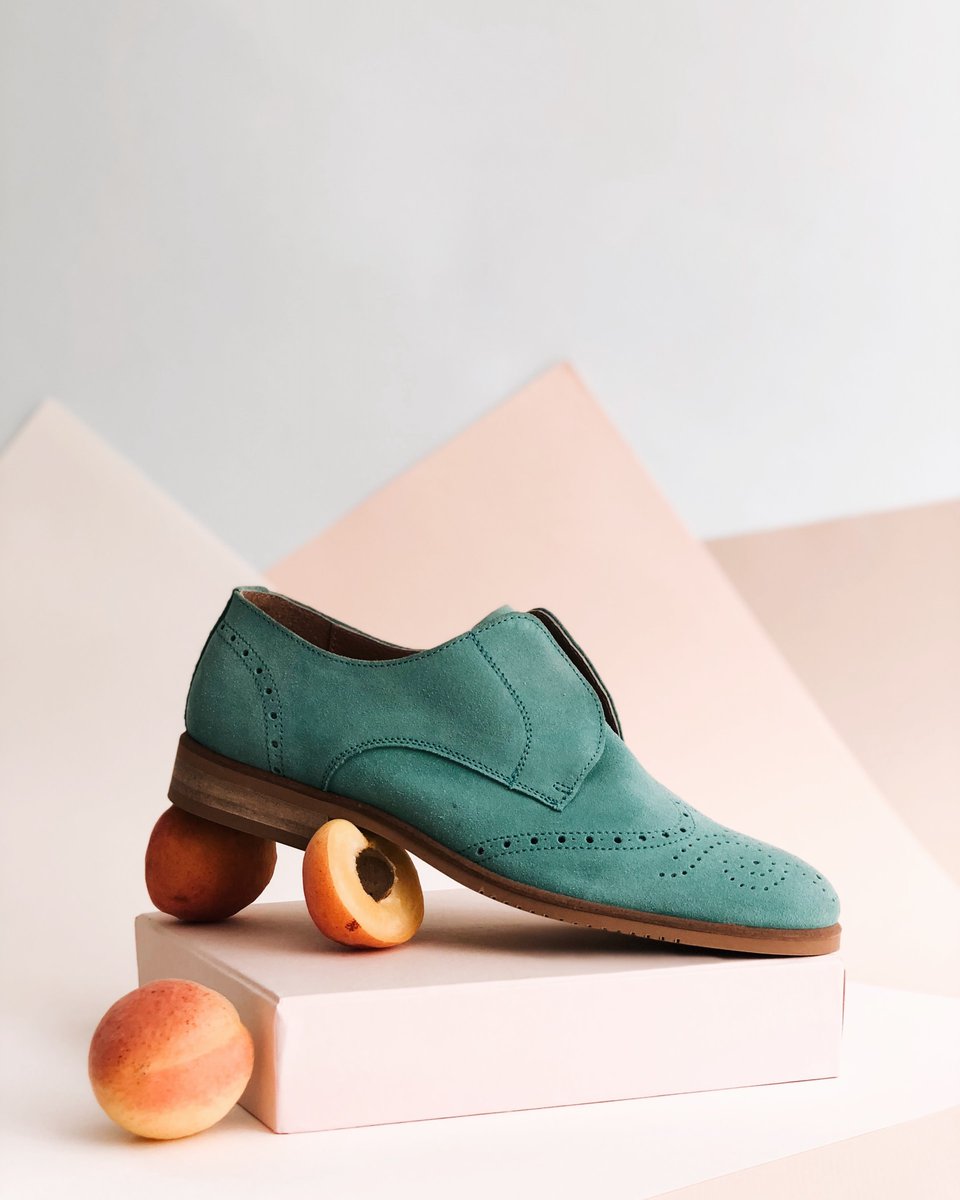 Brands use product blogs to showcase how their products will improve the readers' lives and what they can do to add value. Blog posts resonate more authentically with today's consumers than advertisements or other promotional messages, which is why blogs about products are an excellent method of establishing a stronger relationship with prospective customers.
Top blogs and websites for Product Management in 2022
Bringing the Donuts by Ken Norton
Ken is well-known in product management and has one of the top blogs about product management on the internet. The best part about his Blog is that it also provides the possibility of employment in the field. Ken is humble and intelligent and has excellent tips for those in the industry looking to develop good product leadership.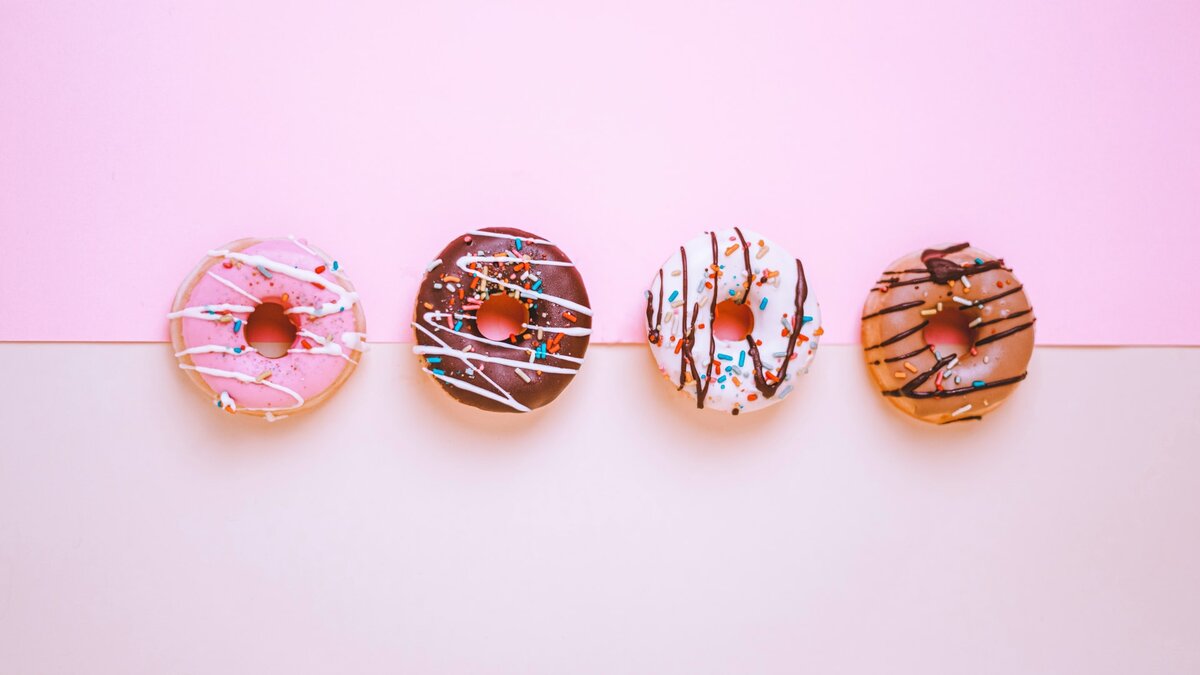 The Best Part of This Blog:
The greatest thing about this site is the richness of the articles and references to valuable resources for Product managers. Articles such as "The PM Mind Meld" are concise, thoughtful, and straightforward. There's plenty of helpful information for all ages of their career in product management.
Hitenism by Hiten Shah
Although the site is essential, the content is significantly more. Hiten is a specialist in SaaS companies and gives many valuable insights on software product development and crowdsourcing strategies. He can design products and has plenty of experience creating product communities.
The best part of this Blog is:
This Blog is all about blogging and packed with lots of concepts and excellent content. It is worth giving Growth Hacking was invented by a Mint Julep or Two Beers an opportunity to read, and it's not just entertaining but also provides valuable information.
Parently by BuyBuyBaby
Parently is a retailer of baby products. BuyBuyBaby's Blog. The Blog is packed with parenting tips, advice, and, of course, the best products for parents. Topics range from what to pack when you go on vacation to how to improve the quality of sleep, child safety, decorating the nursery, and other issues. Each article includes products that match the subject being discussed.
One thing parently does well draws the heartstrings of their readers, who are parents of infants and children. Whatever the subject, Parents' articles highlight products that improve the lives of parents and children, and it's difficult for parents to ignore the selling message (no, regardless of how it's subtle).
Dollar Shave Club
Dollar Shave Club came onto the scene around ten years in the past. They revolutionized the market through their hilarious, humorous commercials, which poked fun at traditional razor marketing. The brand has carried their humorous style to their Blog about products, where they discuss subjects that people usually reserve for the private Google (see how to deal with the ear Hair).
When it comes to highlighting the products they sell, Dollar Shave Club takes a very brand-friendly approach; they're clear about it. They also make fun of themselves by using "Shameless Plugs" that point to specific products on their website.
Inside Intercom
The communications experts at Intercom analyze everything about design, product, and technology on their Blog inside Intercom. They present distinctive frameworks and methods alongside beautifully designed and crafted visual design in their posts.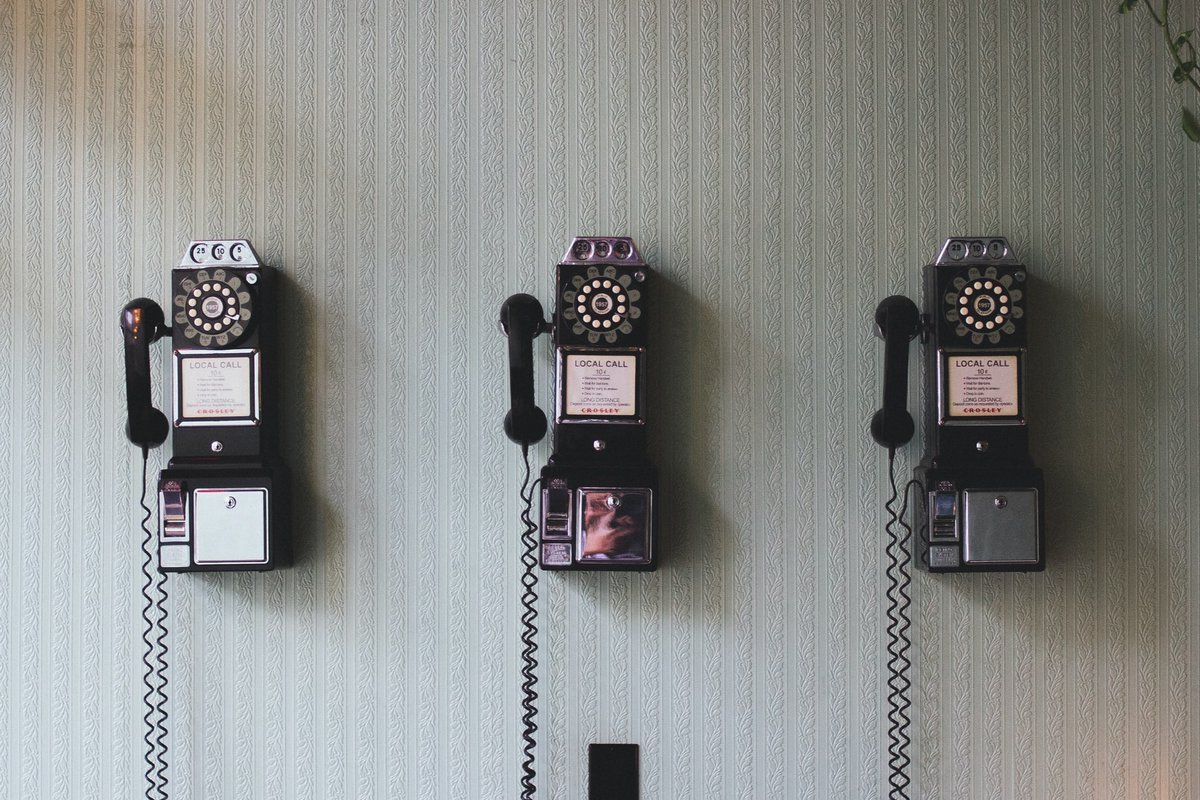 Truly demonstrating their brand's authenticity, they have the time to look at more personal workplace issues like ethical issues, burning out, and imposter syndrome.
Mind the Product
Mind the Product blog is a part of Mind the Product blog that comes from the people who created Product Tank, which provides the "world's largest meetup network for people working in the field of product." Alongside numerous top-quality blogs covering common subjects like product roadmaps and strategies, their leadership and career advice for the product marketing professional is unparalleled.
Their commitment not just to enhancing the skills of PMs But also to collaboration with other PMs is apparent in their Blog.
Etsy Journal
Etsy is an e-commerce marketplace where sellers sell hand-made and vintage items and craft materials. Etsy's Blog dubbed Etsy Journal is now the most popular website for fans of their website as it does an excellent job of showcasing the best products and offering suggestions on how to use them.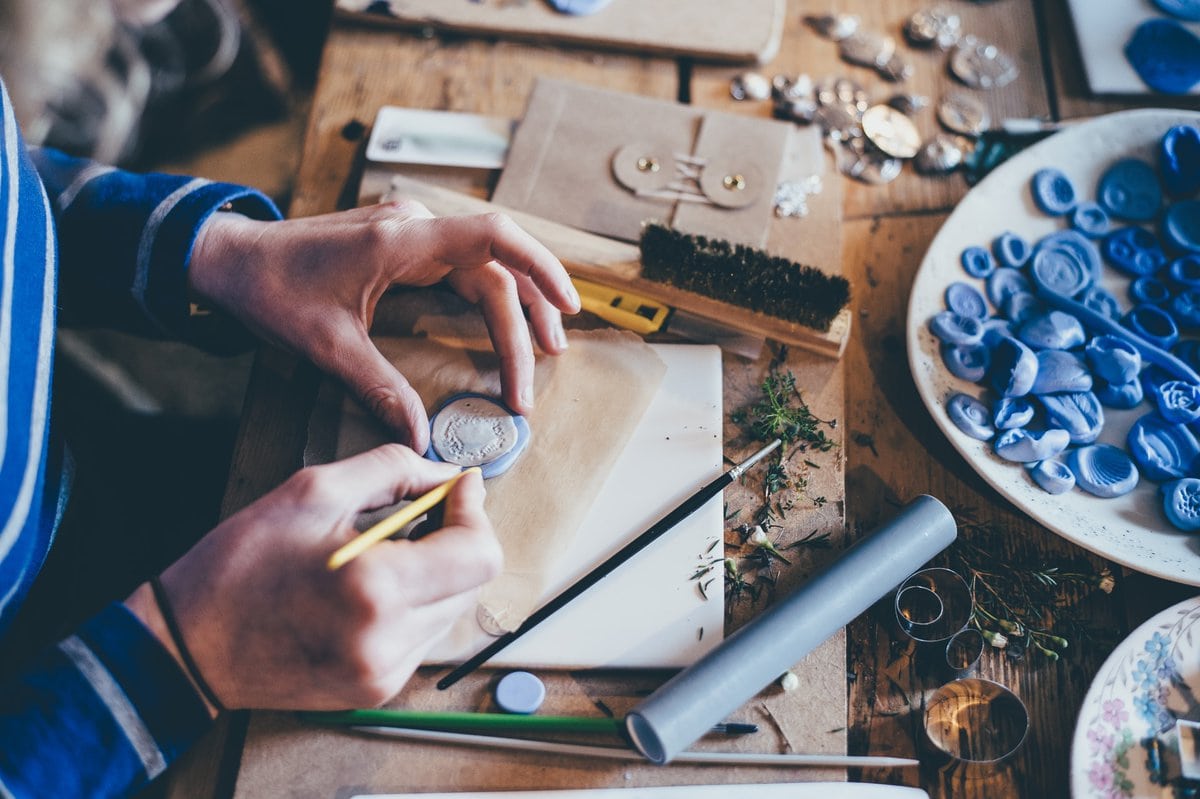 It's the Etsy lesson: Make a list of posts to provide many details in one place, and organize it on your Blog about your product! They're simple to write, enjoyable to read, and provide your customers with a lot of ideas on how they can use your product.
Conclusion
The topic you choose to cover is vital since it doesn't just have to be an audience that can be served with constant ideas for content, but it will ultimately decide how you will explore ways to make money later. Think about what kinds of products you might be able to offer to this particular audience and whether you are knowledgeable enough about or are interested enough in this subject to tackle the issue many times over.