The most experienced marketers know the value of content-based marketing, and it is because potential customers are more likely to conduct their research before making contact with a company. Content is a great way to engage your customers and bring visitors to your site. Content is also essential to maintain existing customers, like instructional guides on your website.
#Content is a great way to increase #CustomerEngagement and bring visitors to your site
Roadmap for Creating Engaging and Effective Content
This plan will guide you down the right path to producing relevant and valuable content. And most important, it will assist you in answering your question of "What do I need to write?" Because we all know that it isn't pleasant to waste more time and effort on content that no one reads, they read and feel it was waste of time.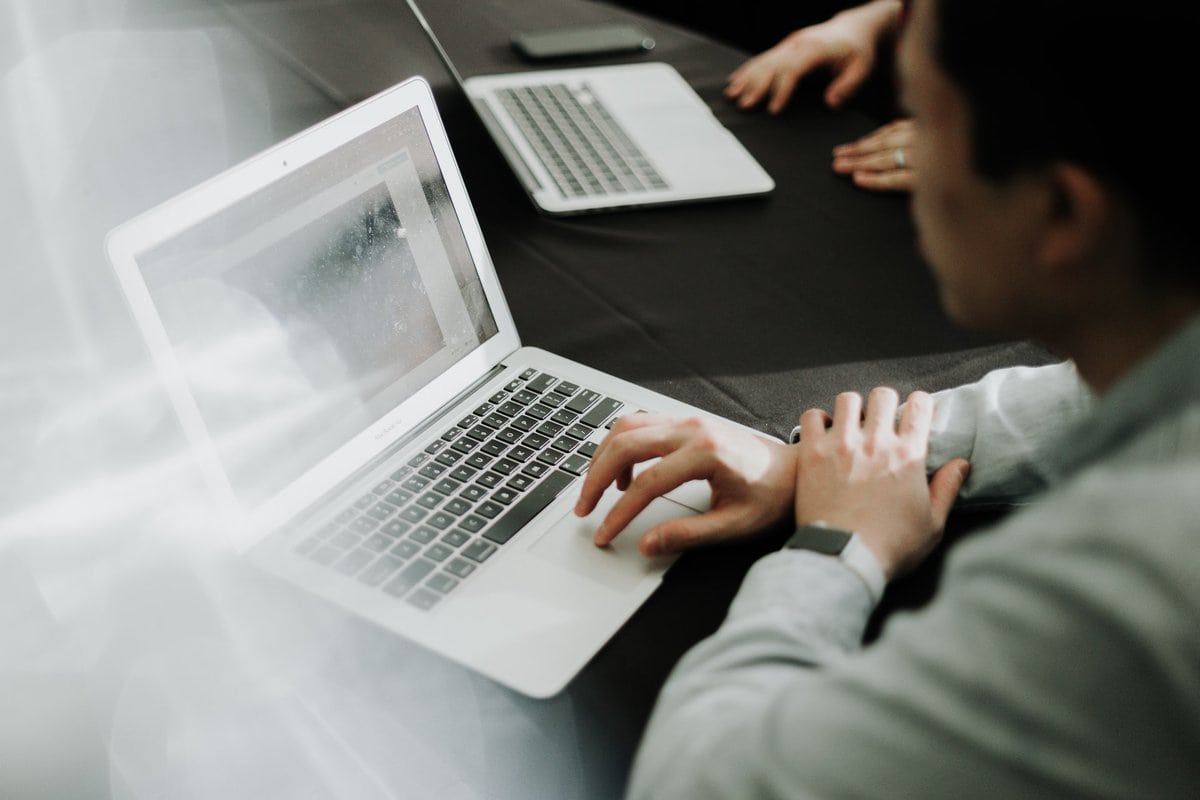 1. Start with the Business Strategy and Audience Needs
Cascade company strategy, business, and its context:
Without a clear set of objectives for your business, the growth strategy of your marketing is a gamble.
A successful strategy for content marketing begins with a set of objectives you're trying to achieve – brand recognition, sales, lead generation, etc. These goals should be able to flow into your overall department and business goals. OKRs (used for both Google and Intel) can provide an easy framework for thinking about this cascade of strategies if your company doesn't have a formal procedure.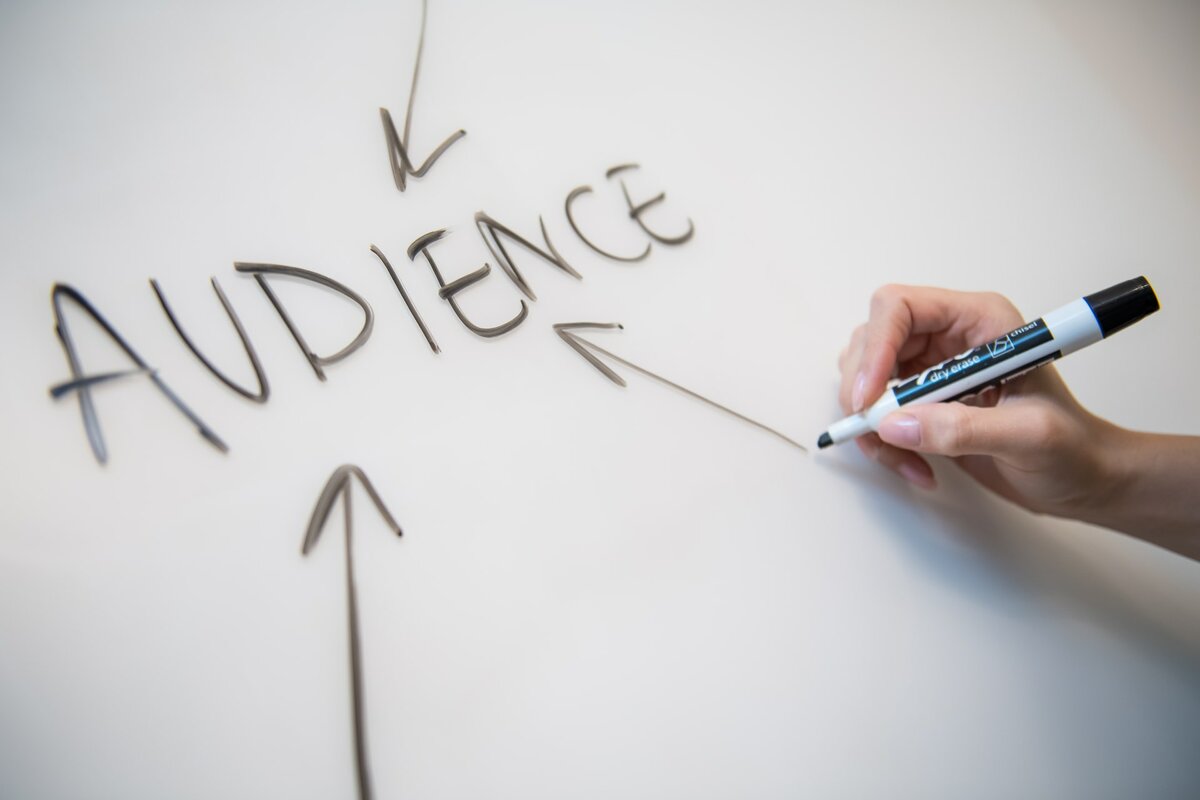 Learn about the preferences and needs of your target audience:
As you build your fundamental understanding of business strategy and its context, you must conduct some research to determine your target audience's needs and preferences. Don't let your organization's goals hinder your approach to this process – since they can impact the outcomes by creating an awareness of the business's ideal clients, not your actual customers.
2. Identify Key Metrics
Once you've established your business objectives and gained an understanding of the audience, it is essential to determine how you'll evaluate the success of your plan. It's crucial to define these metrics before launching the program. Too often, measurement is left to the last minute, and marketers evaluate whatever information is easily accessible. Usually, they take forms of non-descript metrics, such as page views and social shares, which don't communicate well to the C-Suite.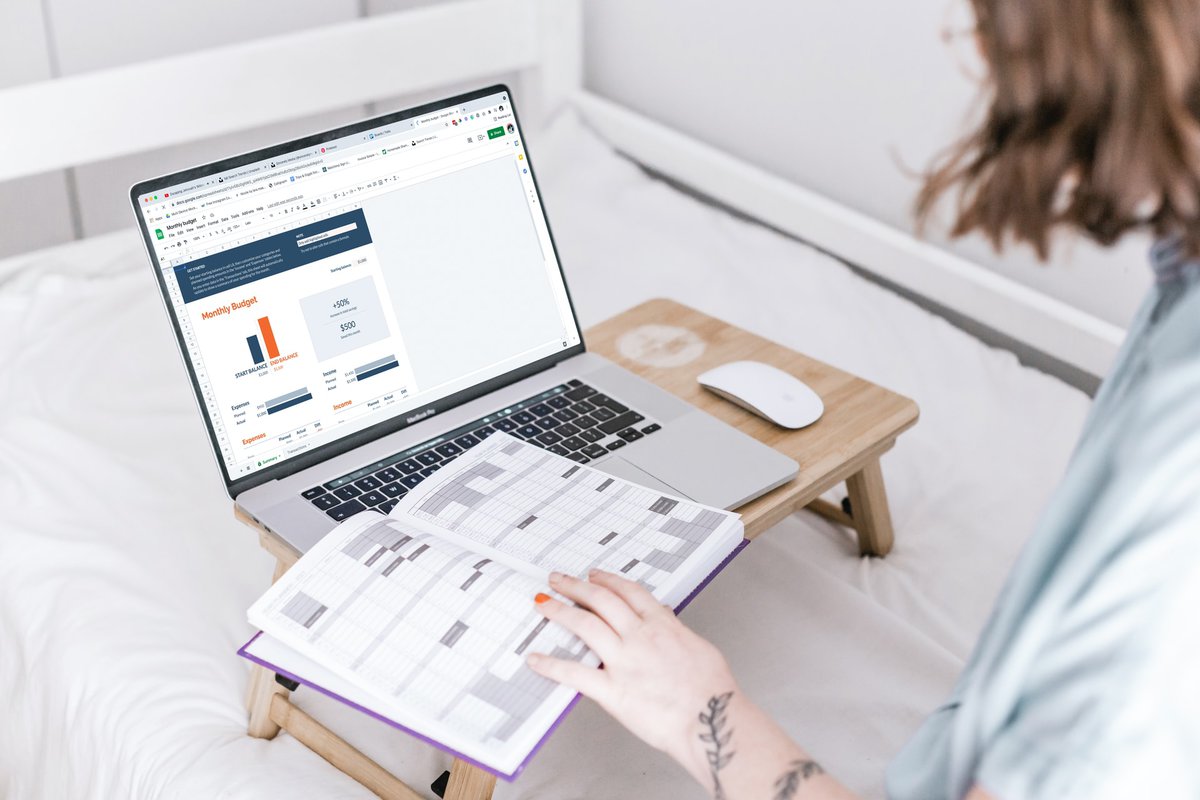 Without setting up metrics that align with the goals that are part of your strategy, marketing professionals cannot determine what their strategy is doing or not. The purpose of measuring is to establish the process's natural course, and measurements are what you manifest.
3. Start Creating Content
Once your plan is established, it's time to create content. Consider which platform would best display every item of your content. Then, you must organize your content to ensure that visitors visiting your site can find it easily. Also, get your employees to produce content and share the content your team has created.
The sharing of your story is about the client and not your business. Like the HubSpot's Justin McGill points out, you must focus on the problem the product can solve for the people you want to reach. Your content should then be a story of what it will do to solve the issue.
4. Set Your Initial SEO Strategy
Your efforts will be to nothing if people don't view your content. Even though SEO is a term used to describe "search engine optimization", it's an oxymoron, and it's not a way to market to search engines. However, it would help if you drew their focus before your content is displayed before the eyes of your market.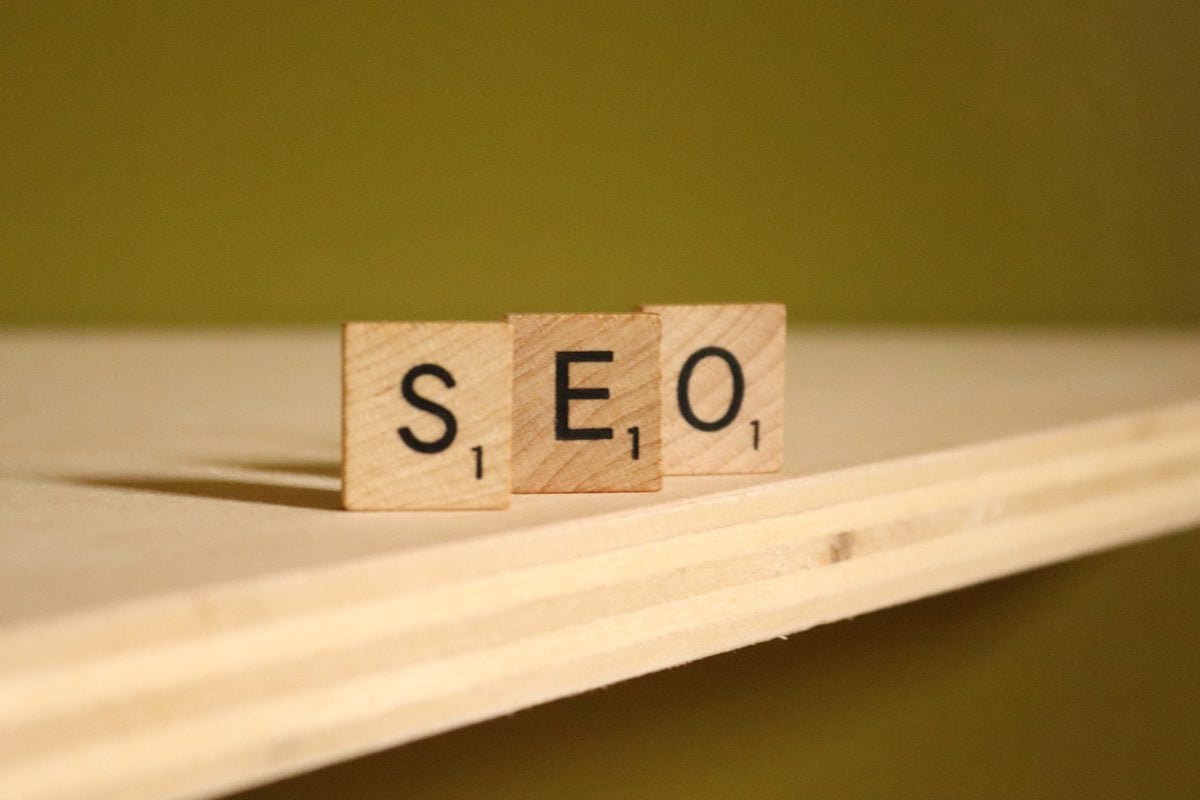 The first step is to develop an approach geared towards non-branded searches. To attract those who don't know about your brand but who require what you have to offer, your websites must appear in search results when they type in the products or services you offer. Write high-quality content that addresses the subjects your intended customers are looking for, and you'll begin to see your brand name pop up more and higher in search results.
5. Adopt a Data Collection and Reporting Schedule
It is essential to talk about and agree on what time frame and manner you'll keep track of the performance of your Content Marketing initiatives not just to your staff but also to the appropriate leadership of your organization.
If you have the suitable measures, you'll be able to change your strategies based on their initial efficacy swiftly. Always keep an eye on the ultimate objective; if your system isn't working and you want to correct it, do it. That's why continuous tracking and monitoring is the most reliable partner. It is possible to hold regular meetings with your team of content marketers to discuss these issues – the most productive teams meet weekly or daily, according to CMI.
6. Once You're On Your Way, Keep an Eye on the Road
Through the process, the team and you must do various tasks to ensure that you stay on the right track. These basic steps will take you to an endless number of places to visit and opportunities.
Track the top subjects, authors, and blog posts to ensure that your content reaches the highest possible number of clients; you must determine and highlight your top performers.
Engage on social: Never stop engaging. Explore new ways to engage more influential industry figures to join in and discover a new audience for your content. You can also find new buyers for your goods and services.
Test marketing offers: If you provide a white paper, an e-book, free consultation or other beneficial products or services, it is essential to see which results in the highest number of customers, subscribers and other conversions. Don't invest your money into promotions that work.
Conclusion
Without solid foundations in the content marketing plan, it will be challenging to provide engaging content to your customers in a manner that aids them in solving an issue and helps you reach your goals for the business.