If you have ever Googled an unusual question and found the solution on a website that seems like it was established in the 1990s, you most certainly used Reddit to find the answer.
Discover 4 top tips for #Promoting Your Content on #Reddit
Reddit is a website that offers public debates on nearly any issue, and it is currently one of the top 15 most popular websites on the Internet. Reddit calls itself the "first page of the Internet," and it is a website that hosts public debates.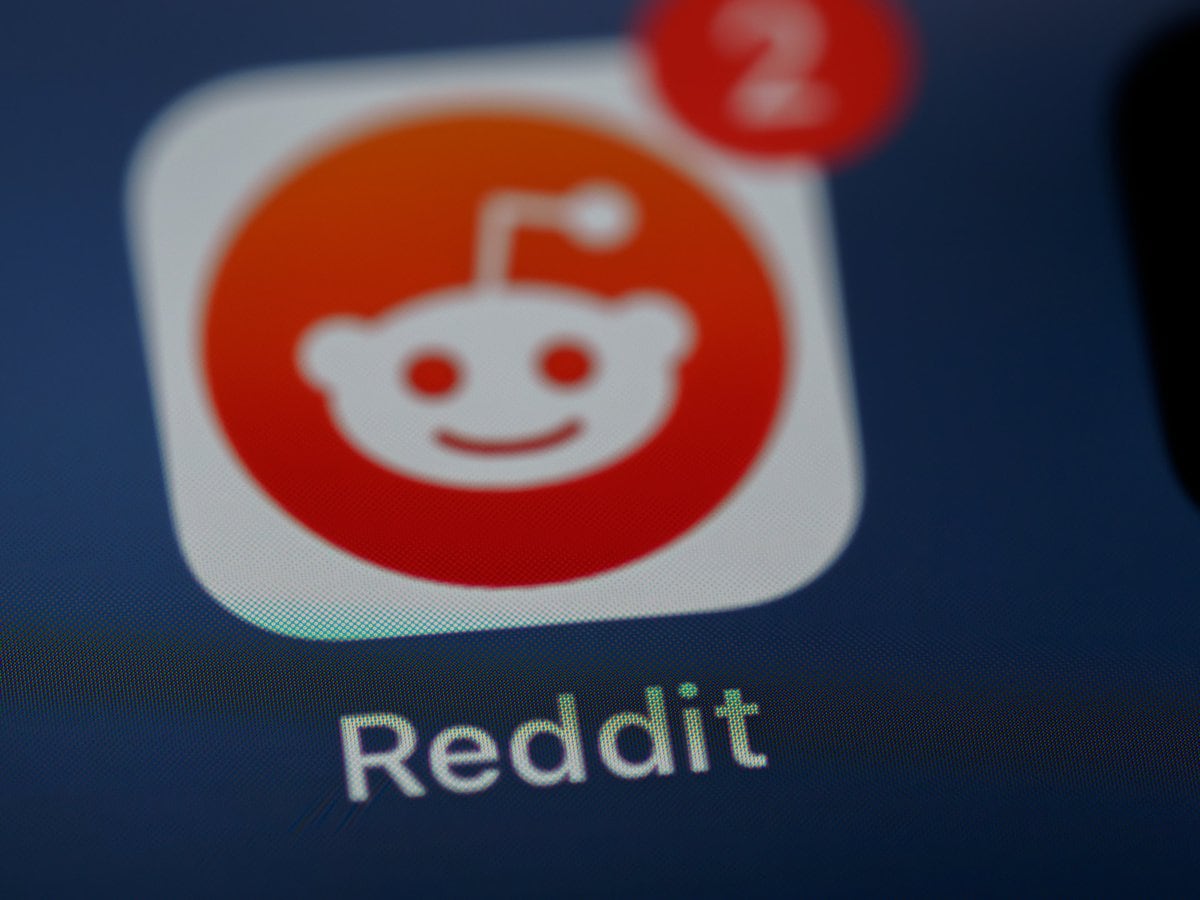 Reddit has developed into a big platform for a wide variety of content as a direct result of its rising popularity and the 52 million people that use it on a regular basis. However, due to the fact that Redditors frown upon self-promotion, it might be challenging to advertise yourself on Reddit. This article will give useful suggestions for advertising your work on Reddit and acquiring the community's trust that uses the platform.
Be a part of a group/community.
The first thing that must be done is to determine the ideal target audience. You will develop an understanding of the kinds of material that are successful with the intended audience as well as the kinds of content that are unsuccessful with that audience.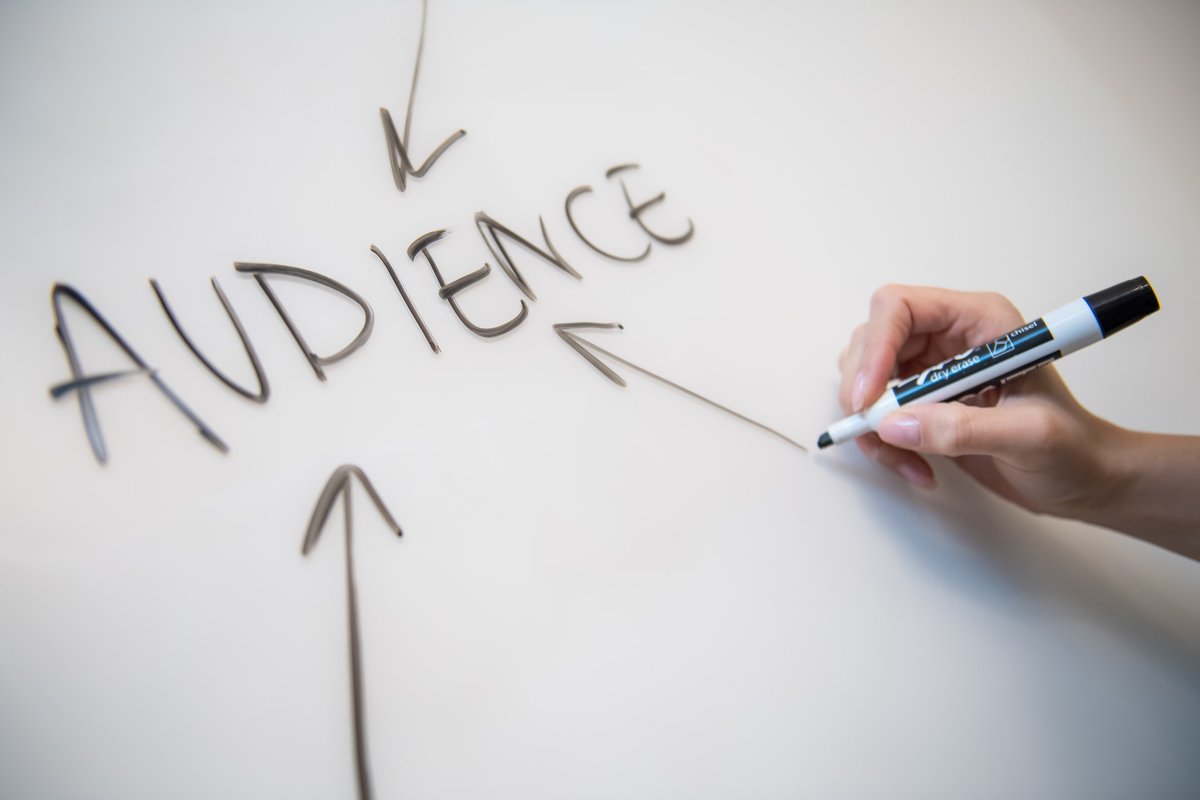 If you want to see an increase in the amount of traffic that comes to your website from Reddit, the first thing you should do is participate actively in the communities that are hosted on the platform and subscribe to subreddits that are associated with topics that are similar to those of your posts. If you are creating content that is associated with gaming, for example, you should check into gaming-related subreddits such as r/games and r/truegaming and seek to promote some of your work in those communities. For example, r/games is a gaming subreddit.
You shouldn't spam the users.
Nobody else but you has any idea how much time and effort you put into developing your material. However, if you are persistent in pushing and promoting it in an overt manner to the other users of the site, it may turn out to be counterproductive, and the moderators may even ban you permanently. Instead, you should make an effort to keep it light-hearted and advertise your work in the form of something like a suggestion or some sound advice.
However, make sure that you personalize and adjust your comments to be relevant to the specific discussions you are participating in. Because other users and moderators will be able to see your behavior, writing the identical comment under every subject will not only get you marked as a spammer but will also result in you being banned from the site.
Have some integrity and tell the truth
The obnoxious advertisements that follow users around continually on other social media platforms have led to the migration of many users to Reddit. Redditors can detect a sneaky promotion from a mile away, which is why you need to take a few cunning steps if you want to win over the community on Reddit. Always begin by introducing yourself and your content, and make an effort to establish a connection with the audience based on a common interest.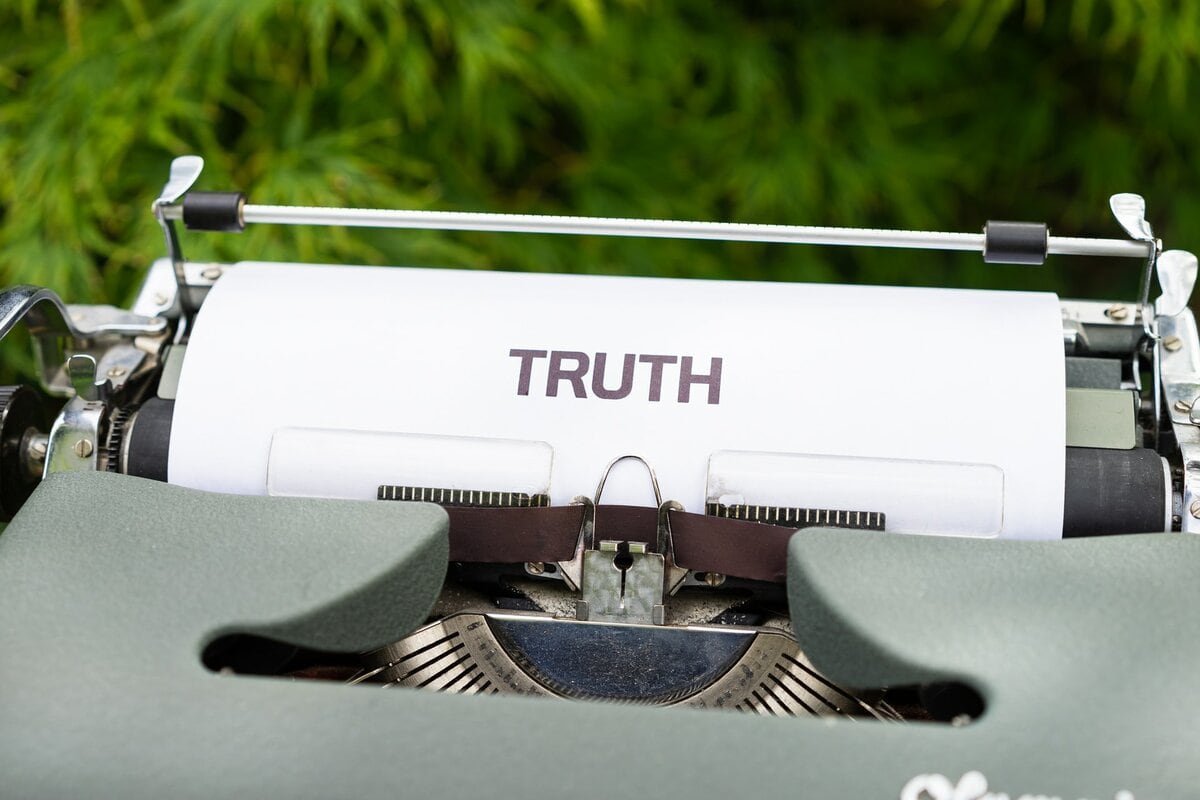 It is far safer to mention something like "I actually produced a video about this; check it out" at the conclusion of your remark rather than posting the video on a community front page numerous times, where it is likely to end up being overlooked. For example, "I actually made a video about this."
In other words, your information needs to be interesting in order to be read.
Reddit is a website on which a growing number of users provide content on a continuous basis. At all hours of the day and night, fresh threads, news, ideas, and pictures are being uploaded. You will want your material to stand out among the plethora of other topics since you want it to be valuable to the readers and worth the time they spend reading it. Ensure that you provide them with a valuable product or a piece of media that you are proud to stand behind when you deliver it to them.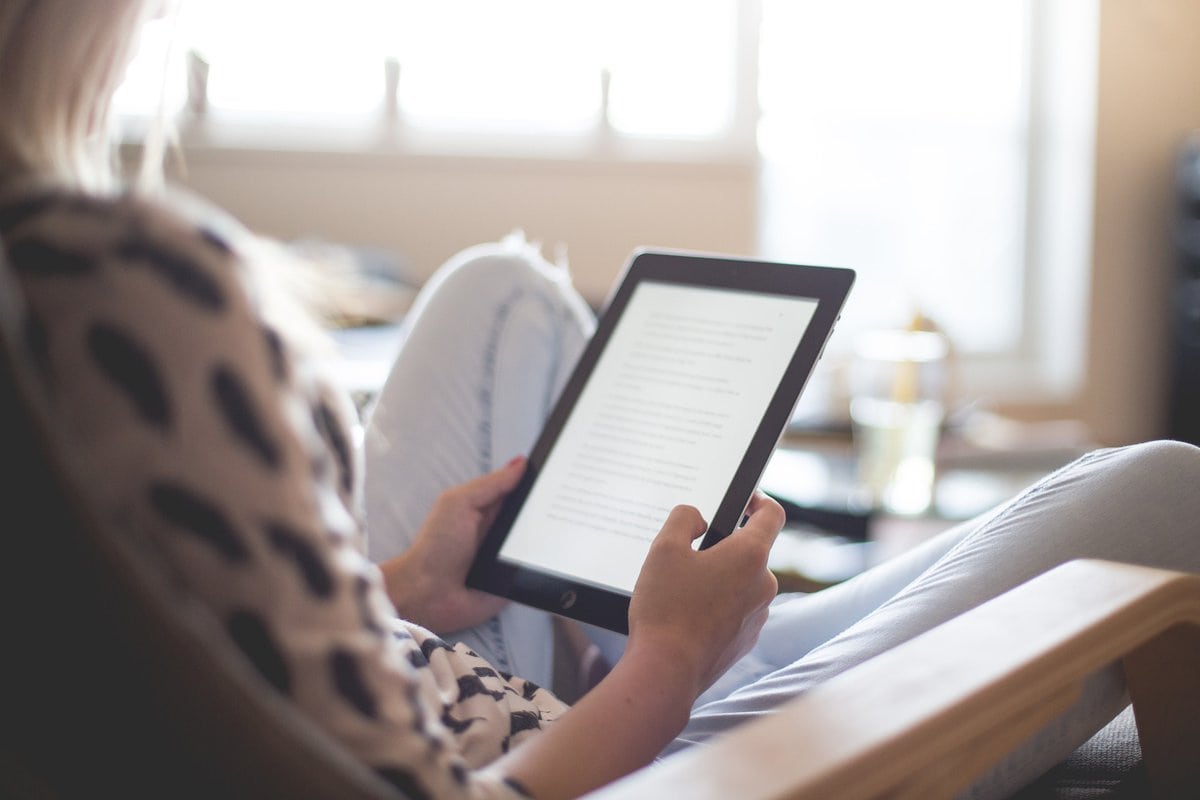 Conclusion
To summarize, the success of your material on Reddit depends on a variety of things, the most essential of which is ensuring that you offer value, engage the community to which your content belongs, and, as a result, develop trust among the members of that community.
You'll be able to intelligently target your Reddit audience in this way, which will allow you to gather interaction and revenue for your content while also developing your business. Being active within a community on Reddit and demonstrating to other users that you are not there simply to spam and promote yourself is considered proper behavior for a Reddit member.