Suppose you have recently built a new WordPress website, congratulations! WordPress is an excellent customer management system.
It's easy to use and provides almost unlimited plugins to help you improve it further. However, a brand-new website will only help you gain additional traffic if you hire designers to take charge of the UX design.
A fantastic channel you should consider is search engine optimisation, also known as SEO. It's the process of helping improve the online visibility of your brand-new website.
It will increase the number of website visitors and more inquiries for your business. Here are some simple tips you can implement yourself to begin the process of on-page SEO optimization
Canonical Tag
Every webpage can be indexed by search engines using four different versions:
https://exampledomain.com.au
https://www.exampledomain.com.au
http://exampledomain.com.au
http://www.exampledomain.com.au
Search engines already have difficulty indexing every website and its pages on the world wide web. They definitely would prefer not to do it four times! Therefore, you must notify search engines which version of your website they should index.
A small snippet of HTML code known as the canonical tag allows you to do just that. Luckily, by default, WordPress will take care of this task for you, so all you need to do is tell it which is your preferred version.
Once you are logged into the admin panel of your website, go to:
General Settings > WordPress Address (URL)
And enter your desired version. Don't forget to select update to ensure your page settings have been updated.
You can change this setting at any time. However, it is best SEO practice to try and limit how often you change it. That's because once search engines have indexed your web pages if you update your canonical settings, they will need to deindex the existing pages and reindex them using the updated version. It could result in fluctuations in your rankings over some time.
SSL Certificate
A Secure Socket Layer certificate (SSL) helps to maintain a secure connection between browsers and websites. It helps to reduce vulnerability issues and limits the ability of hackers to gain access to sensitive information.
Google verified that they use the SSL certificate as a ranking factor. Therefore, you must implement one. The implementation process is usually done on the hosting level, so it's best if you contact your hosting provider about SSL implementation for your domain.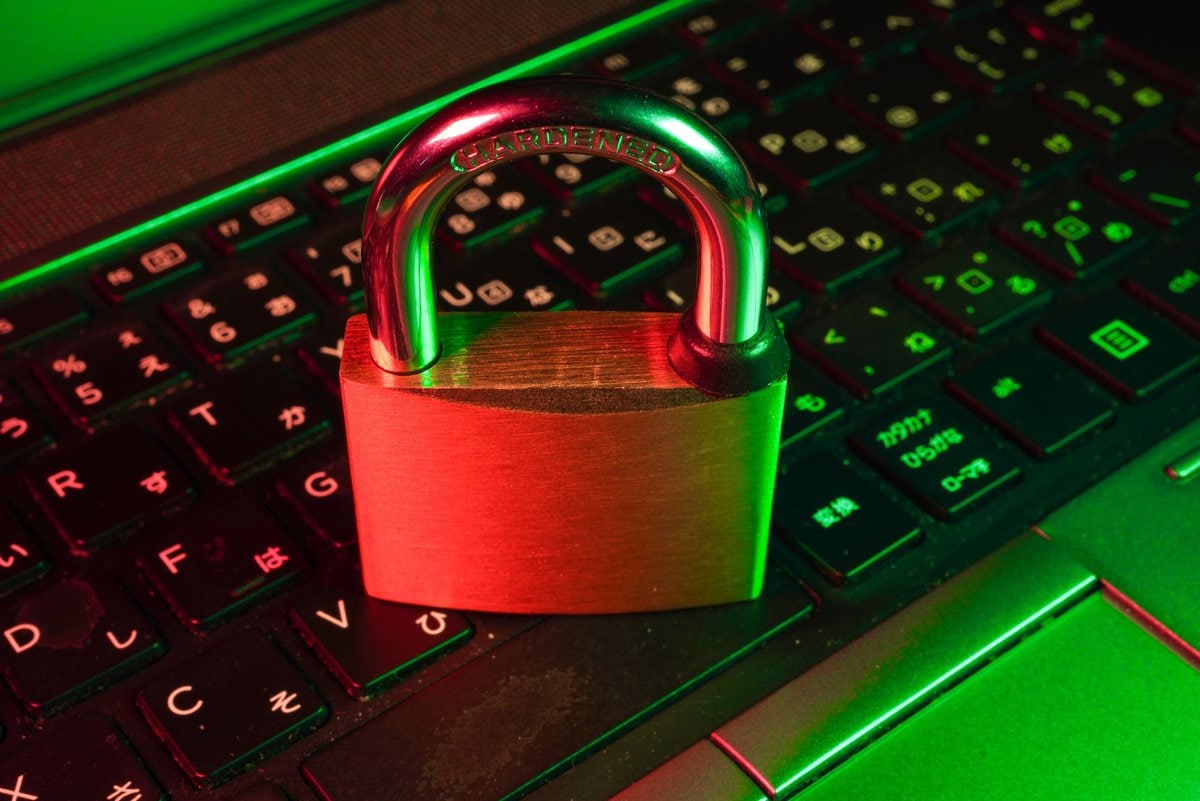 SSL certificates come in various versions, and the primary difference is the amount of insurance the SSL provider will cover. However, from an SEO perspective, it doesn't matter which version you select. The most important thing is to ensure it is installed and working correctly.
Permalinks
Permalinks are another way of saying Uniform Resource Locators or URLs. Every page of your website will have its URL, similar to the address of a house. It notifies search engines of the location of the information they need to download when rendering the page.
By default, WordPress typically uses separate folders to specify when a page was created. However, these folders usually will not add much value to the page itself. They increase the URL length, and it's easy to mention the date a post was published on the page itself.
It's best SEO practice to use a simple URL structure, and to update this setting, within the WordPress admin panel, you will need to go to:
Settings > Permalinks > and select the option Post Name.
Don't forget to update the page to save your settings.
Meta Title and Description tags
Meta title and description tags help describe a webpage's primary topics and the information they provide. The title tag is displayed in the organic search results and is usually bolded, blue, underlined, and in a larger font. The meta description tag sits directly below it in smaller font.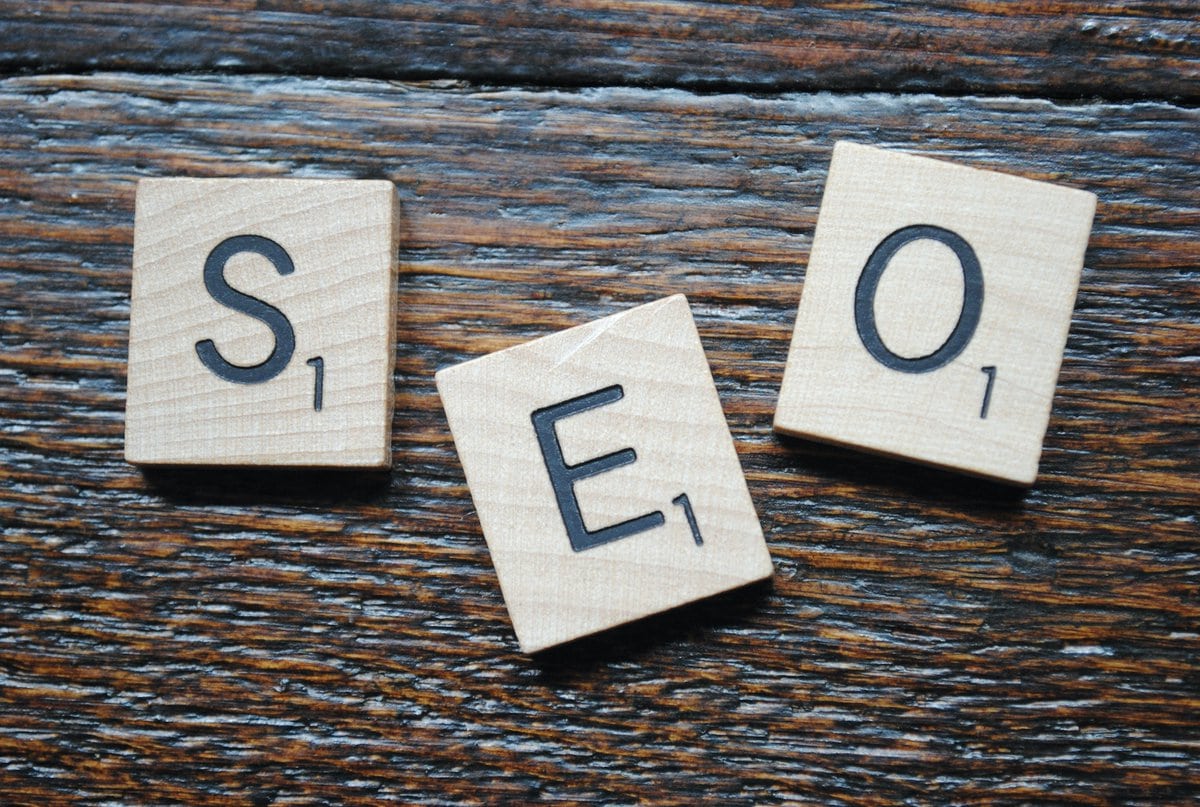 It's essential to update these two tags for all of your pages as they can impact their Click Through Rate or CTR within the organic search results. Google uses a webpages CTR to help determine the relevancy and popularity of the page and are, therefore, important SEO running factors.
The easiest way to update them is to install a plugin called Rank Math. It also allows you to update many other SEO features, such as schema markup and creating a sitemap for your website.
Sitemap
A sitemap helps you to share all of your web pages with search engines. It helps them be notified once you add additional pages and can improve how quickly pages are indexed.
Once installed and activated, the Rank Math plugin will generally create a sitemap automatically. You can update the settings by selecting:
Rank Math > Sitemap Settings
Within the WordPress admin panel.
Noindex Tag
When developers build a new website, they usually use an option known as the noindex tag. It notifies search engines that a website or webpage shouldn't be indexed because it isn't ready to be indexed.
Once the website is complete, developers will usually remove this option; however, you should double-check to be on the safe side. To review this option, from the WordPress admin panel, go to:
Settings > Reading > Search engine visibility and ensure the box has been unchecked.
Search engines aren't obligated to follow the noindex direction; however, Google has stated that they do. Therefore, you must disable this option from your website to ensure Google will index it.
Unique Content
If a third party created the content on your website, you should verify that it is unique. Sometimes, as part of the research process, copywriters may use content from other websites to remove it once they have written fresh copy.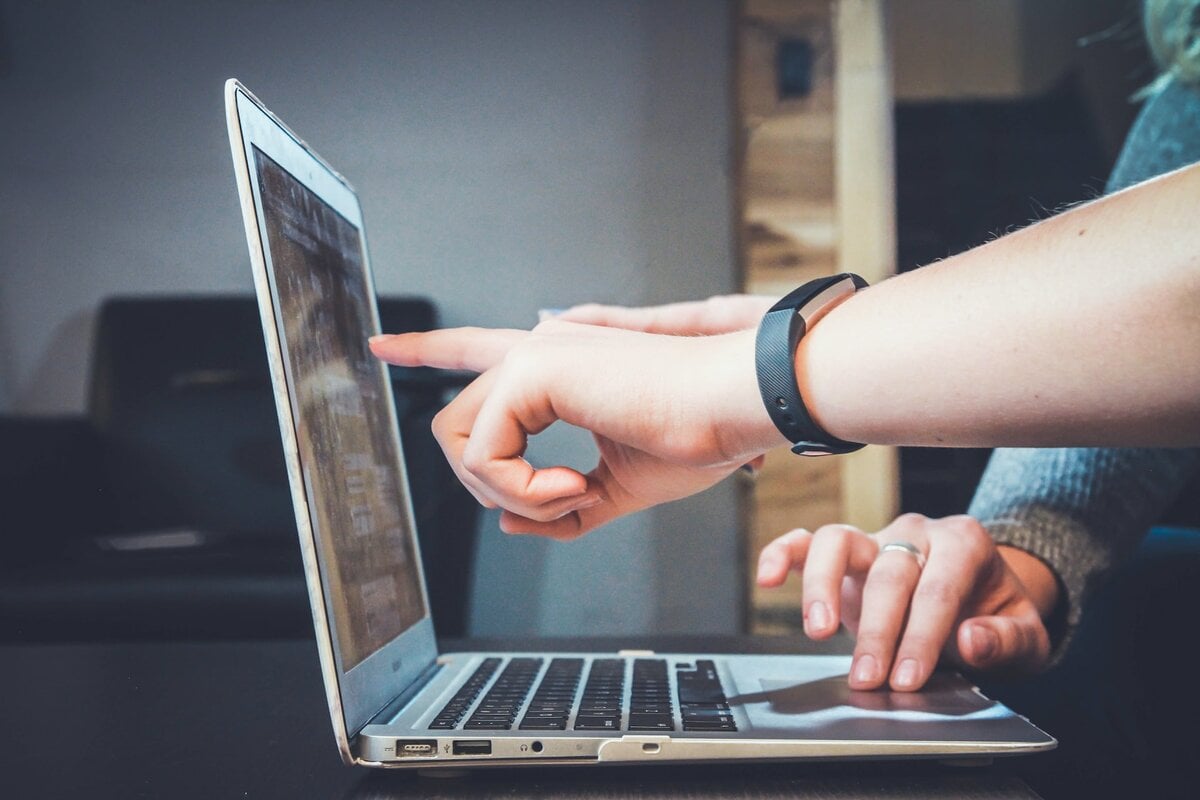 However, they may accidentally forget to do so. Therefore you should use a plagiarism checker to ensure the content on your website's pages is unique. Not only will it ensure it won't negatively impact your SEO, but it also ensures you won't have copyright issues with other website owners.
Page Speed
Page speed is an important SEO ranking factor. Suppose your web pages create a negative user experience by taking excessive time to load. In that case, It may damage your website's ability to rank highly in the organic search results.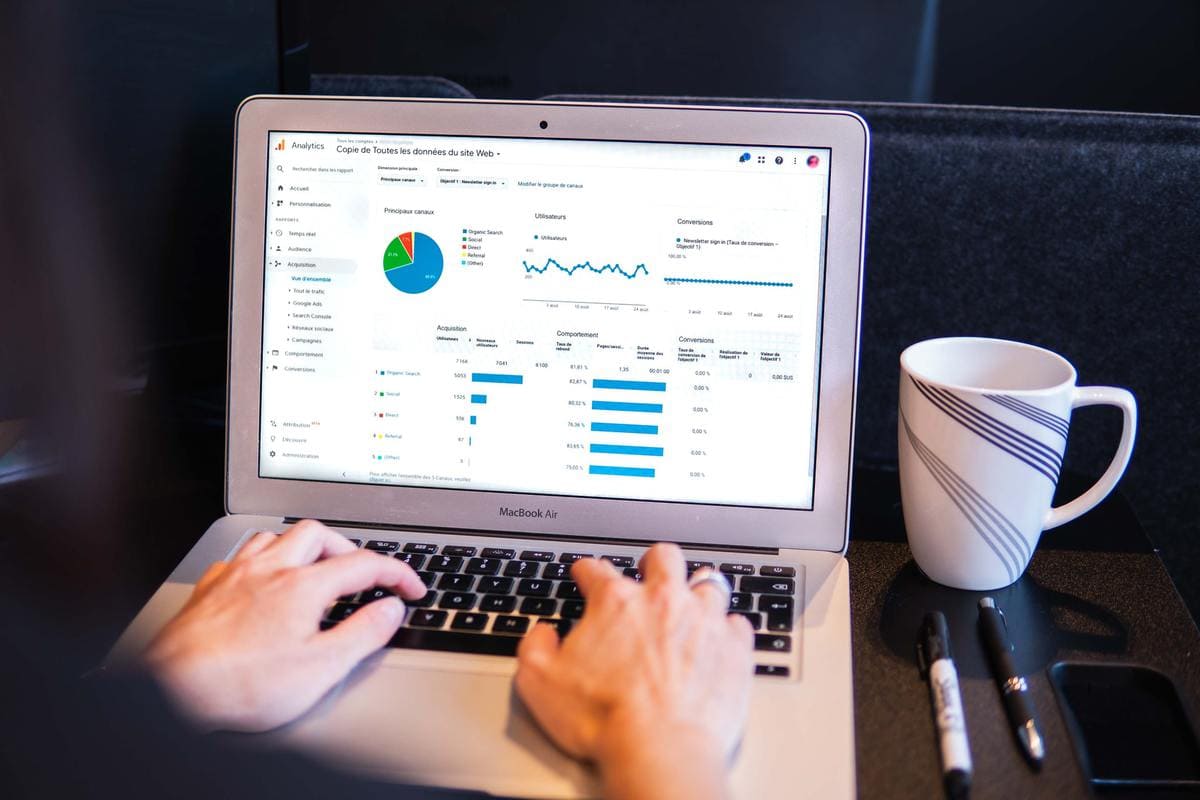 Check your website's page speed performance by using a website performance testing website. WordPress has various plugins that can help you increase your website's speed.
Duplicate Pages
Suppose the company that built your website used a WordPress theme. It may have already been preloaded with various example pages by default. The best SEO practice is to review every page on your website to ensure it is valid and you want it to be indexed by search engines.
Strong Password
Once you have taken ownership of your new website, you should update the password. Within the WordPress admin panel, go to:
Users > Account Management > New Password and select Set New Password.
Do not forget to record the new password and update the page to ensure the new settings have been saved.