With thousands of reviews and positive ratings, MainWP is a safe, open-source, self-hosted, fully functional WordPress management plugin. MainWP goes above and above expectations with features like one-click login, instant automated updates, monitor, backups, customization, CLI availability, rest APU, etc. And those are just some of the reasons why it seems to be a fan favorite in the industry.
Discover the top 10 Alternatives to MainWP for your #WordPress websites
Despite this, it wasn't always smooth sailing. The older version has several security flaws, but the MainWP dashboard is very useful and pleasant. You can save money and time by efficiently centralizing everything because this tool does not charge based on how many WordPress blogs you are managing. But, not every tool is for everyone, so let's take a look at some options you could use instead.
1. Jetpack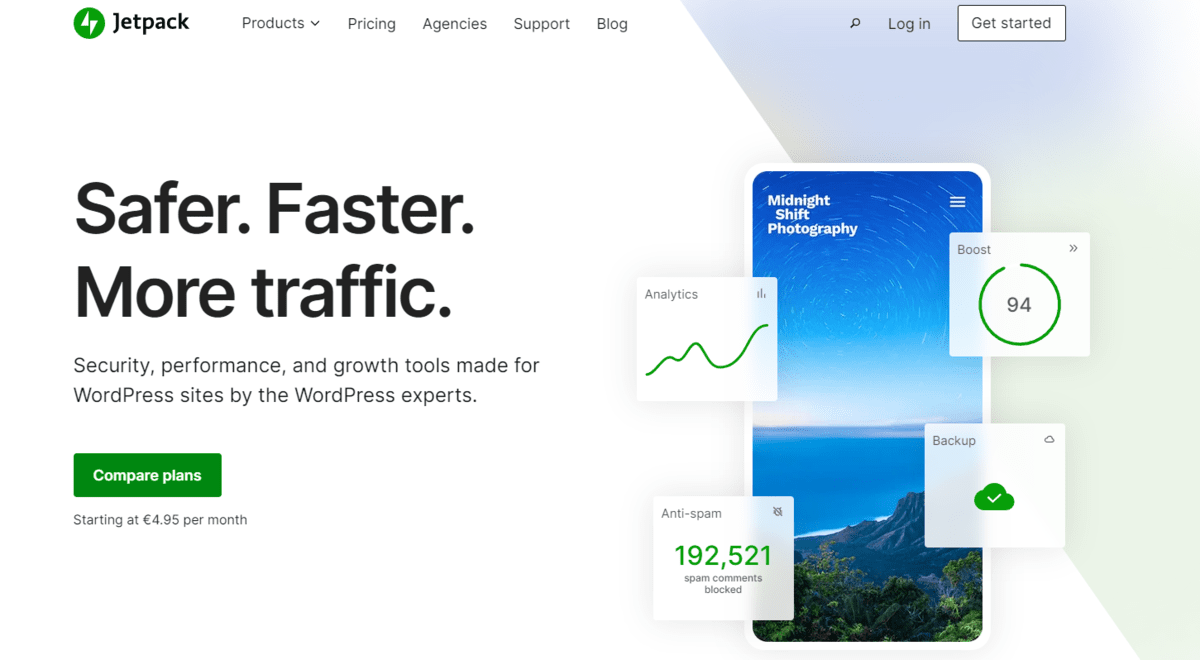 With security, marketing, and design features at your disposal, Jetpack is a powerful WordPress plugin that will improve the value of your experience. With the help of this useful plugin, your website will be better protected, enabling you to conduct business in total safety. Your site will be made faster and more innovative thanks to Jetpack, which will also assist you in steadily increasing visitors.
Thanks to the powerful AMP, Jetpack offers everything you need to optimize your site for mobile phones. With user-friendly security features like malware detection, spam prevention, data encryption, real-time backups, and simple restoration, Jetpack is a great choice.
2. Jimdo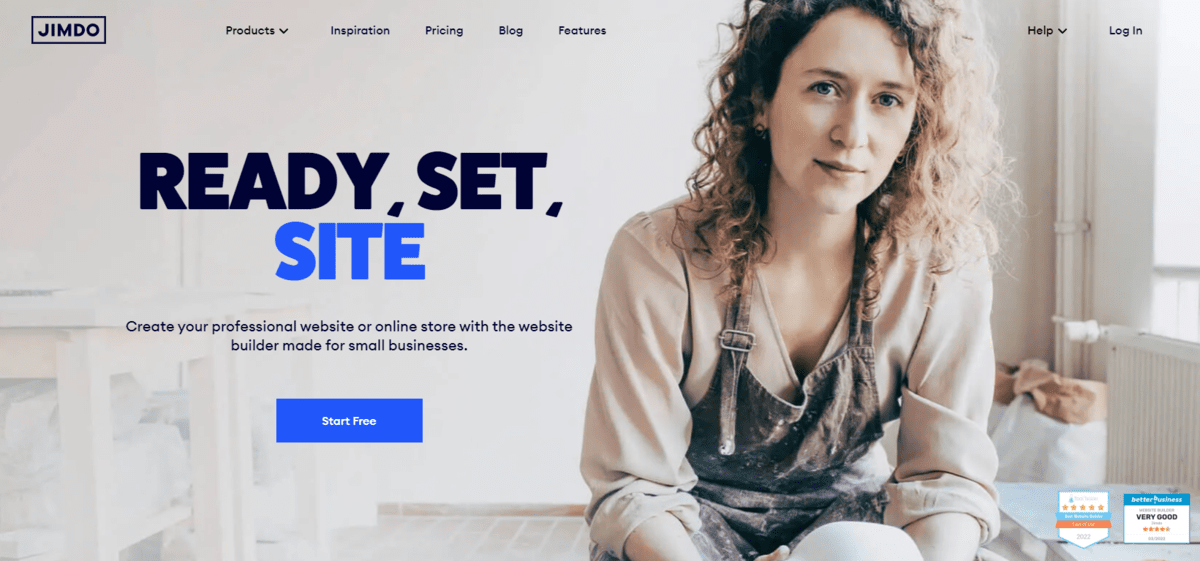 A platform called Jimdo offers a website builder specifically designed for independent contractors that makes it simple to create a professional website, an online blog, and an online store. Jimdo enables everyone to easily create a website for their professional, private, and personal reasons. You can create the perfect site with all the features small and midsized businesses want. Change anything at any moment, add text and images with only a few clicks, and voila, you have a site. In addition, every page is pre-optimized for mobile devices.
3. Project Panorama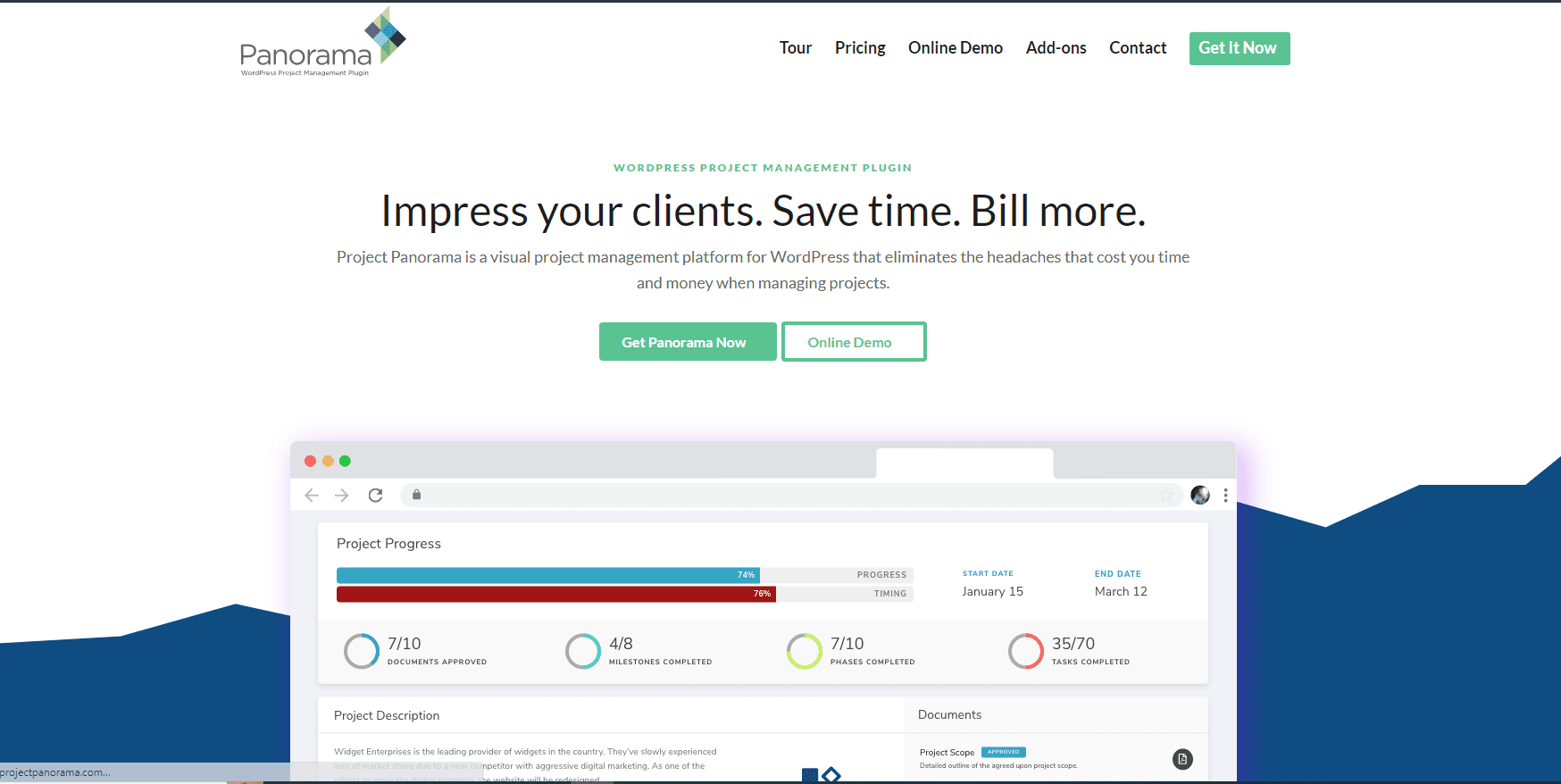 With innovative features and tools that simplify managing numerous WordPress sites, Project Panorama is a classy and dependable WordPress manager plugin. This top plugin gives you the authority to visually manage your WordPress project, which will simultaneously save you time and money. In order to have a complete perspective of the project and maintain customer satisfaction, Project Panorama is using an innovative technique. You can keep everyone in sync with a single look, and personalized dashboards provide you access to all the information about the state and development of your project.
4. Go Sitebuilder
Go Sitebuilder is a platform that allows you to create a website tailored to the type of business you are running. Because of this, starting a company and an internet store that satisfies all of your marketing and business needs is no longer difficult. Websites and online shops can be made over here using computers, tablets, and mobile devices.
It doesn't require that much time or effort to add the content of your choice and watch as your website comes to life. Its important website-building techniques provide all you need to set up your internet platforms.
5. Markd.co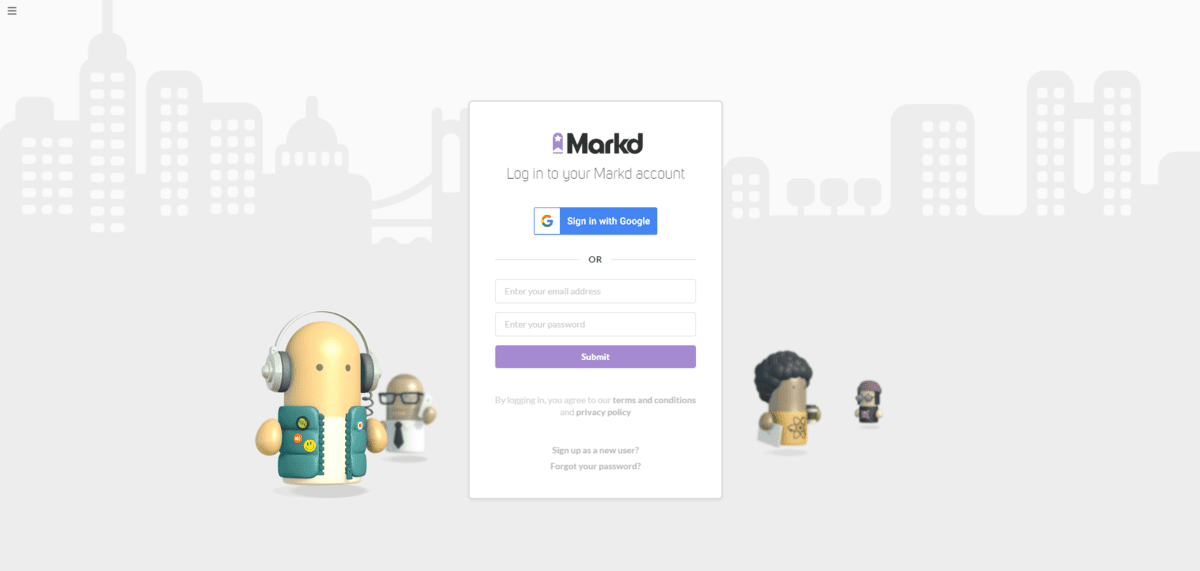 For individuals who wish to create their own custom landing page, profile, form, cards, and other similar digital assets, Markd.co is a feature-rich platform perfect for the task. It's a thorough solution that makes it simple to manage everything and keep track of people without effort. The website delivers all of the essential services and features without restrictions.
The dashboard that this platform offers, where you can find people, search, combine, and delete marks, as well as access all of its features without any restrictions, is one of its most intriguing features.
6. UpStream Plugin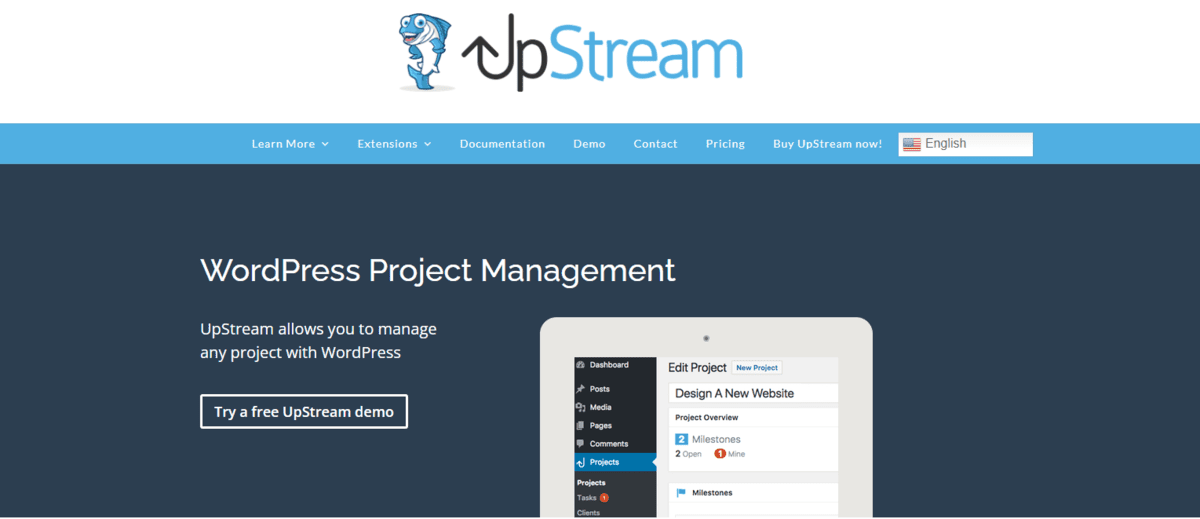 You can manage various types of projects directly from your WordPress website with the help of the UpStream Plugin. This WordPress plugin offers a variety of features and functionalities that will enable you to keep your project manager in the driver's seat. You can use it to keep track of your project's development and current condition, and with the proper project delivery, you will ultimately hit all the milestones.
Custom fields, time tracking, project budgeting, immediate reporting, field-level permission, responsive design, and other features are abundant.
7. Airtable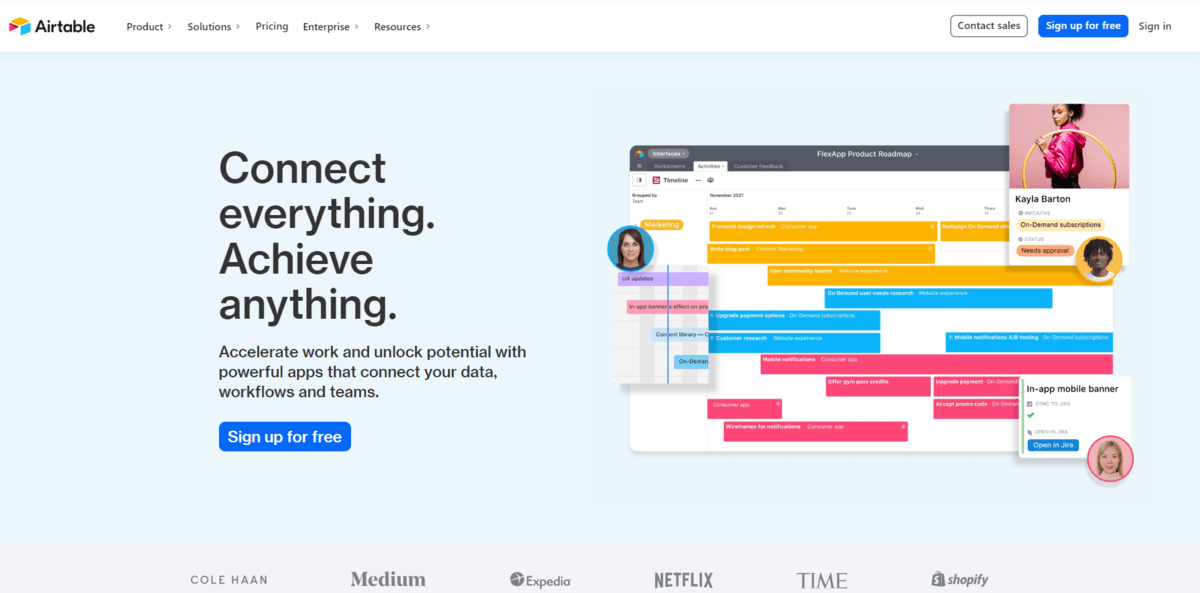 A completely dependable and adaptable WordPress plugin called Airtable appears to be a classy way to manage everything in one spot. You can add a new record to Airtable for every comment made on WordPress and achieve every post on Airtable. You can also use it to track and keep an eye on your project to ensure timely delivery.
With it, you can seamlessly move data back and forth between Airtable and other programs with the use of integration support. Airtable for WordPress makes it simple to add extra features, and you can view every piece of information, including clients, teammates' views, project tracking, and more.
8. About.me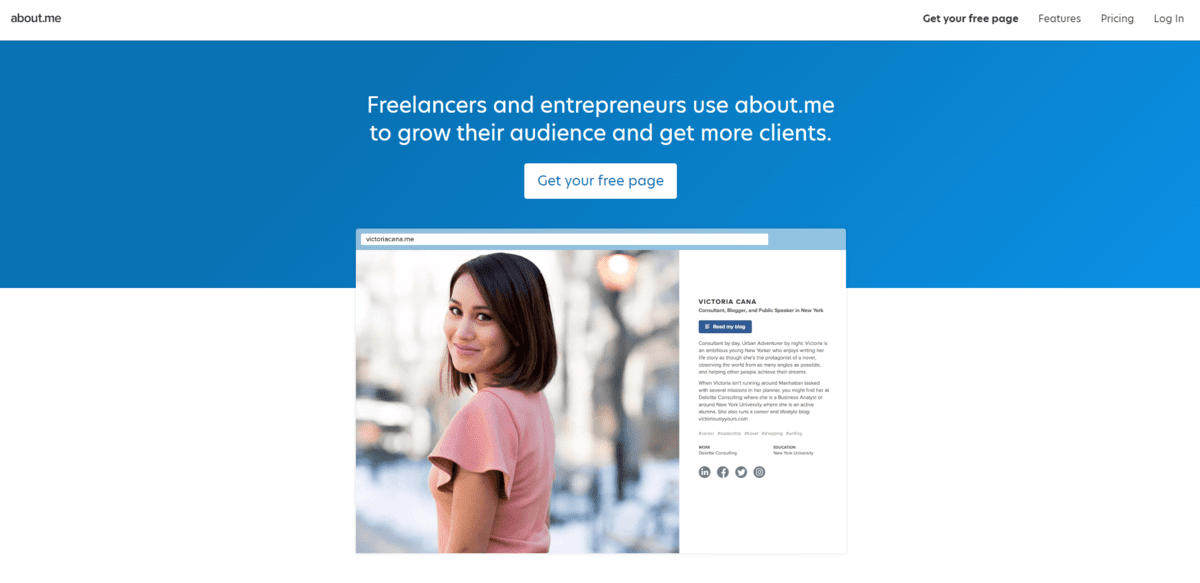 The personal web hosting company About.me has the quickest growth rate and makes it simple to set up a website where you can market who you are and what you do in one spot. The website gives you unlimited access to link different online personas, external websites, and social networking sites. Another name for it is a one-page user profile builder, which makes it simple to include a background image, a biography, and all the other necessary information.
Designers can easily display their work on this platform to communicate with new clients and increase revenue.
9. Zephyr Project Manager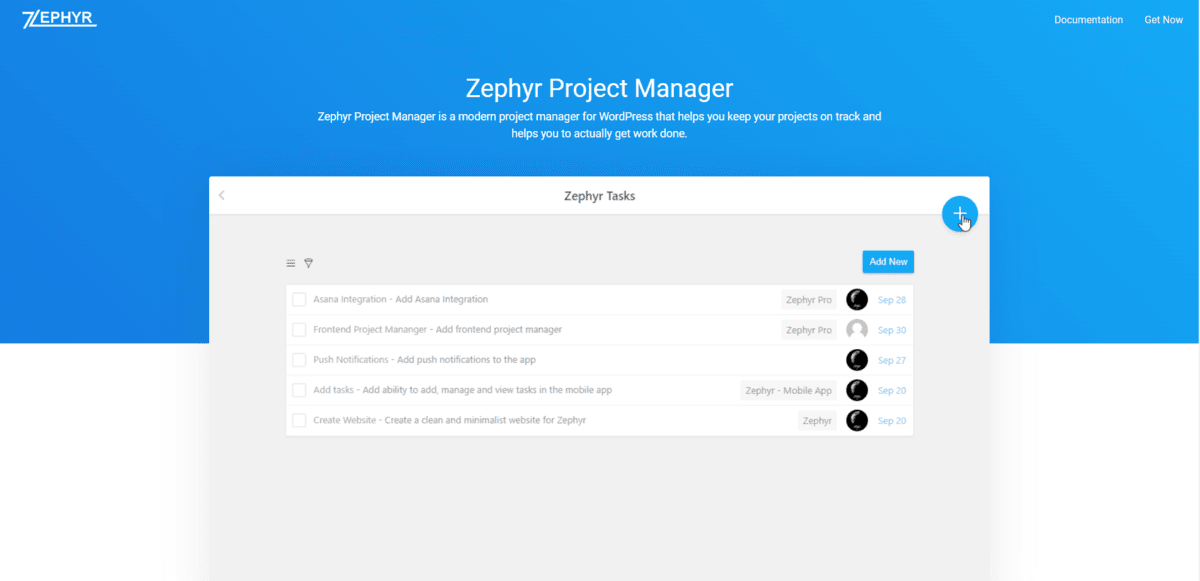 Zephyr Project Manager is a WordPress plugin that you can customize to help you manage your project more expertly. The plugin appears to be essential for completing tasks more quickly. To manage every task more conveniently, you can access all the tools and features from a single location. Numerous features include a responsive design, an Android application with all its capabilities, project and task management, time tracking, lovely templates, configurable fields, reporting, integration support, and more.
Zephyr Project Manager enables you to centrally organize tasks and projects, meet deadlines, set and exchange details, and, most likely, create projects.
10. PublishPress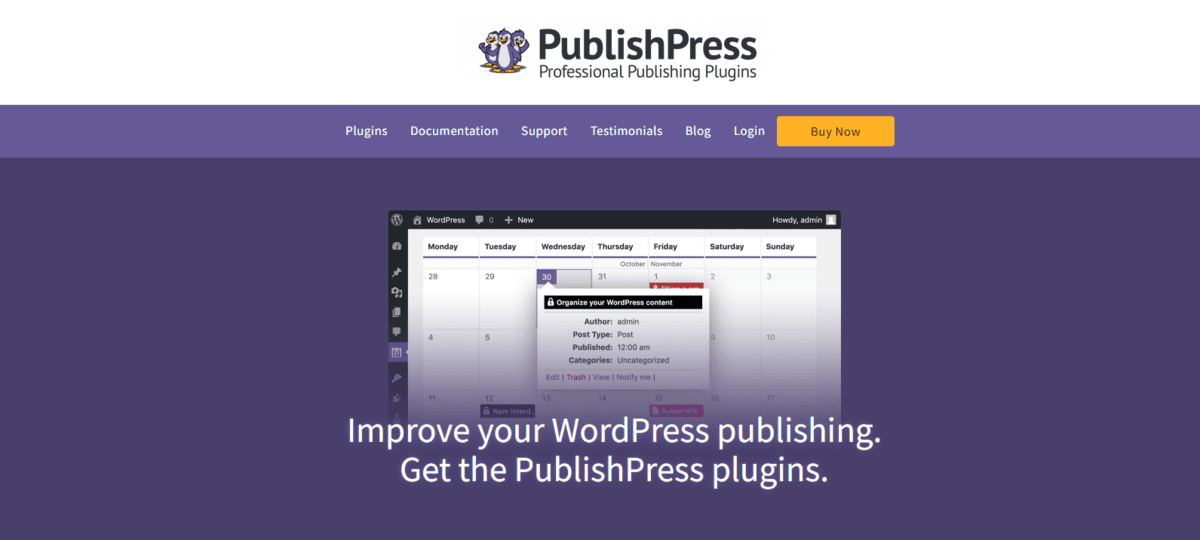 A great tool for any WordPress website called PublishPress gives you detailed control over user access and gives you leverage. Determining the user roles on your website, from administrator to subscriber, is really simple. Each role is personalized and has the permissions that your site requires.
You can more easily adjust current roles with the help of PublishPress, but you can also always use it to create new roles. You can add the roles you need to assign to single sites or an entirely multisite system.