From classic church whites to deep Indian reds, a wedding is a time to be remembered. The sacred union of two souls, encapsulated by the overflowing love of those around them – weddings often take months of preparation to ensure that perfection is achieved to the T.
To truly skyrocket your #WeddingPhotography business, you need to immerse yourself in the world of #marketing
It's natural, then, that wedding photography gets immense importance and carries weighty expectations, and of course, it doesn't come without its own handsome prize. And it's this lauded position and the financial reward that has made the wedding photography industry rather saturated in recent times, making it a struggle for businesses to break through.
Of course, the skills are important, but to truly skyrocket your wedding photography business, you need to immerse yourself in the world of marketing. And what better way to do so than by leveraging the world's largest image-sharing app: Instagram! And don't worry, if you have near to no knowledge of Instagram marketing, then you can just follow my tips and soon have more clients than ever before.
Here's how:
1. Stories to Engage
A good, well-thought-out Instagram story can rope in customers, especially for a wedding photography business given that the reliance on visuals is heavy. Of course, the content that you put out on your Instagram profile is immensely important, and overlooking stories is not a smart move.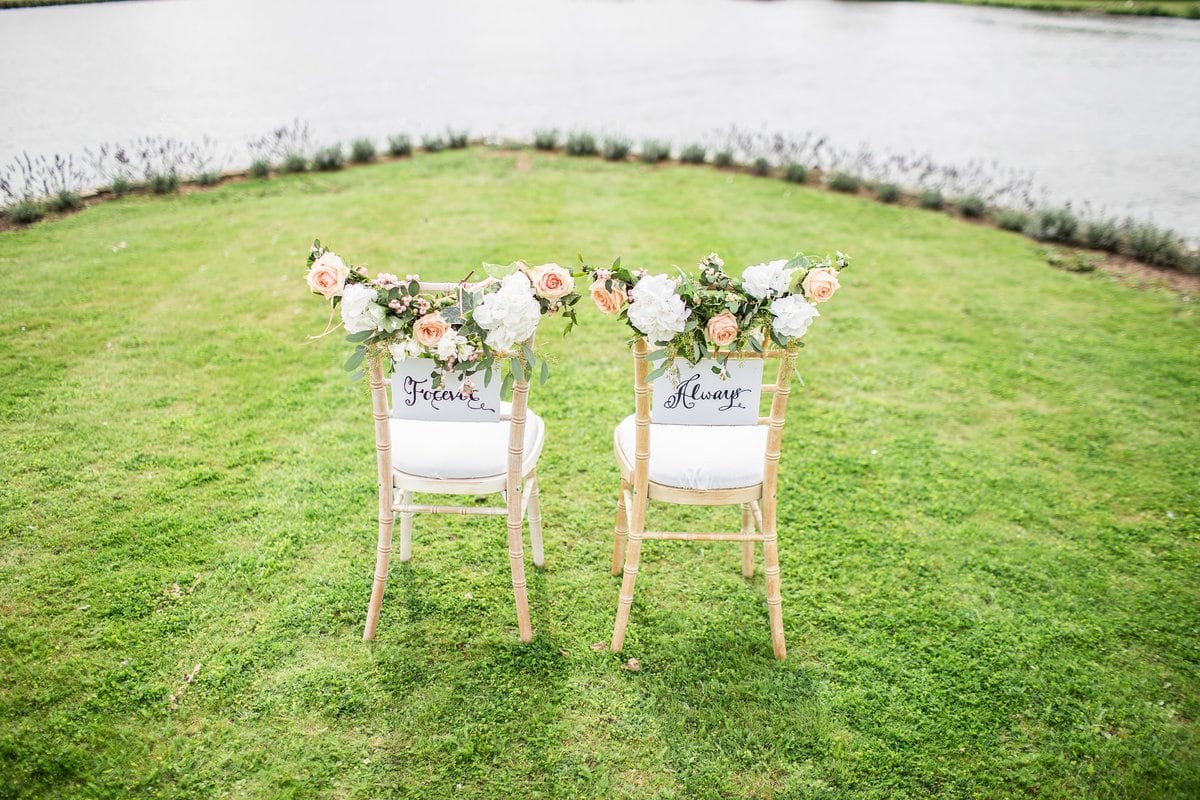 Not only do stories tend to have a higher reach, but they present an excellent opportunity for your clients and followers to directly engage with you via polls, story replies, and even live sessions. Remember, the more you engage, the greater your following and client loyalty is going to get.
But of course, the secret to a successful story is all in the aesthetics. While your stellar wedding photography content will already be killing it, the layout and style of your story matter just as much. And if digital design isn't really your thing, then I'm about to introduce you to my secret weapon that I've been using for years: PosterMyWall's Instagram story templates!
Yes, that's right, now you can get premade story templates all with a few clicks, and their versatile variety means that you're bound to find something you like – I know I did for just about any project that I took on. Oh, and I didn't have to spend a dime!
2. Advertise to Grab Attention
Instagram isn't just for showing off your pictures, it's also one of the most leveraged advertising platforms out there – and it's about time that you did the same. You can post ads about your services both as posts and stories, sponsoring them so they show up in more feeds.
Of course, simply putting out an ad is not enough – it needs to be strategic. First things first, your ad shouldn't leave the customer hanging – tell them exactly what service you're offering – it can be anything from a 'first looks' session to a 30-minute shoot at a scenic location to a 'before the nuptials' capture – how they can contact you, and any specific photography deals or packages if you're advertising those. And then seal the deal by putting it together with great artistic flair.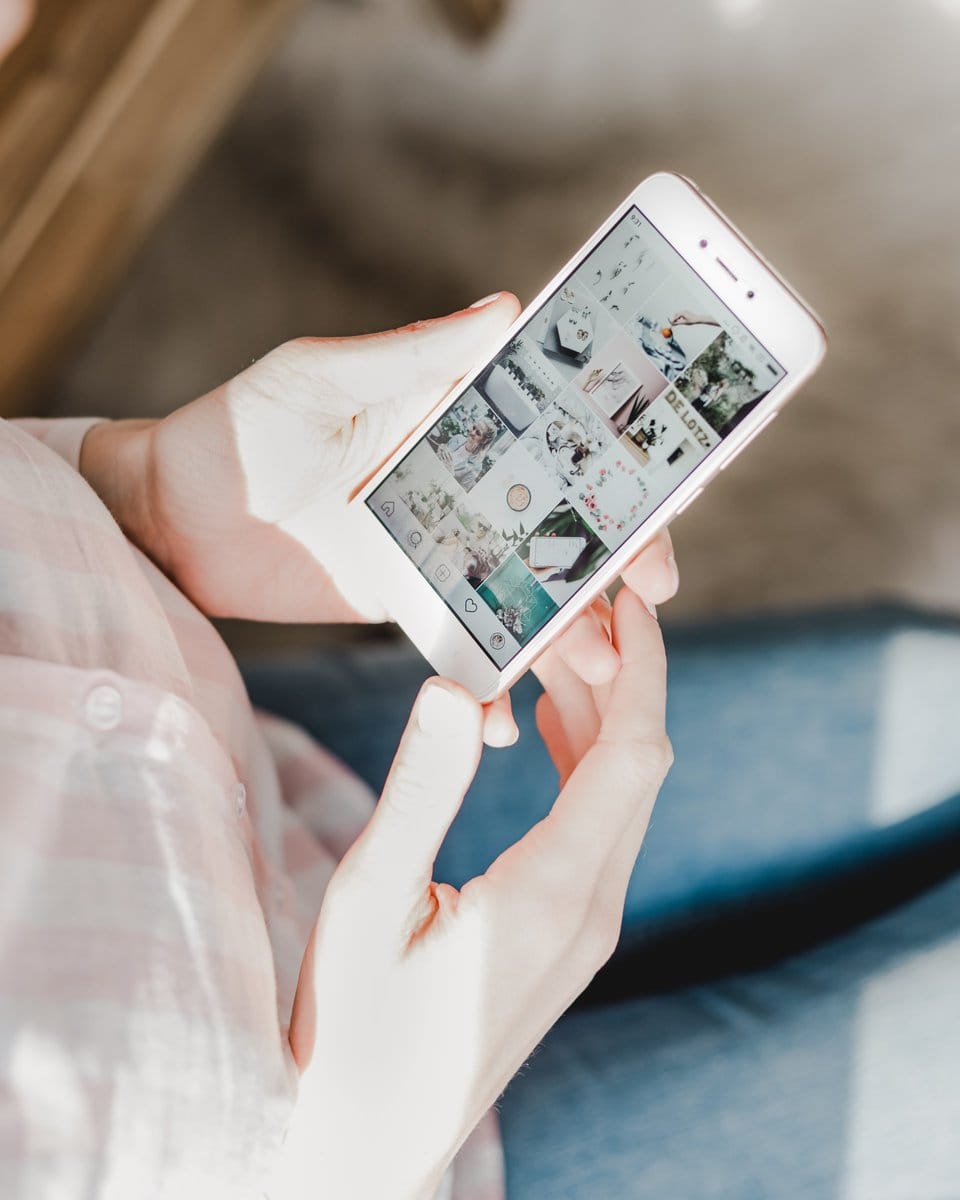 And don't worry if you don't possess that artistic flair, you can easily design your photography ads on PosterMyWall! I've been doing it for years and it's yet to fail me – in fact, it's saved me both time and money, and brought in more customers than ever before!
3. Partner Up to Influence with the Best!
Instagram is a hotspot of businesses and individuals alike trying to make it big – but why should you get scared of the competition when you can use it to your advantage? Partner up with fellow businesses in the industry – anything from wedding caterers to florists to bakers – and promote your wedding photography service through them.
Put up combined posts advertising each other's business – remember, mutual benefit is the key – give special discounts to clients coming in through a business reference, and even host joint Instagram live sessions to expand your following.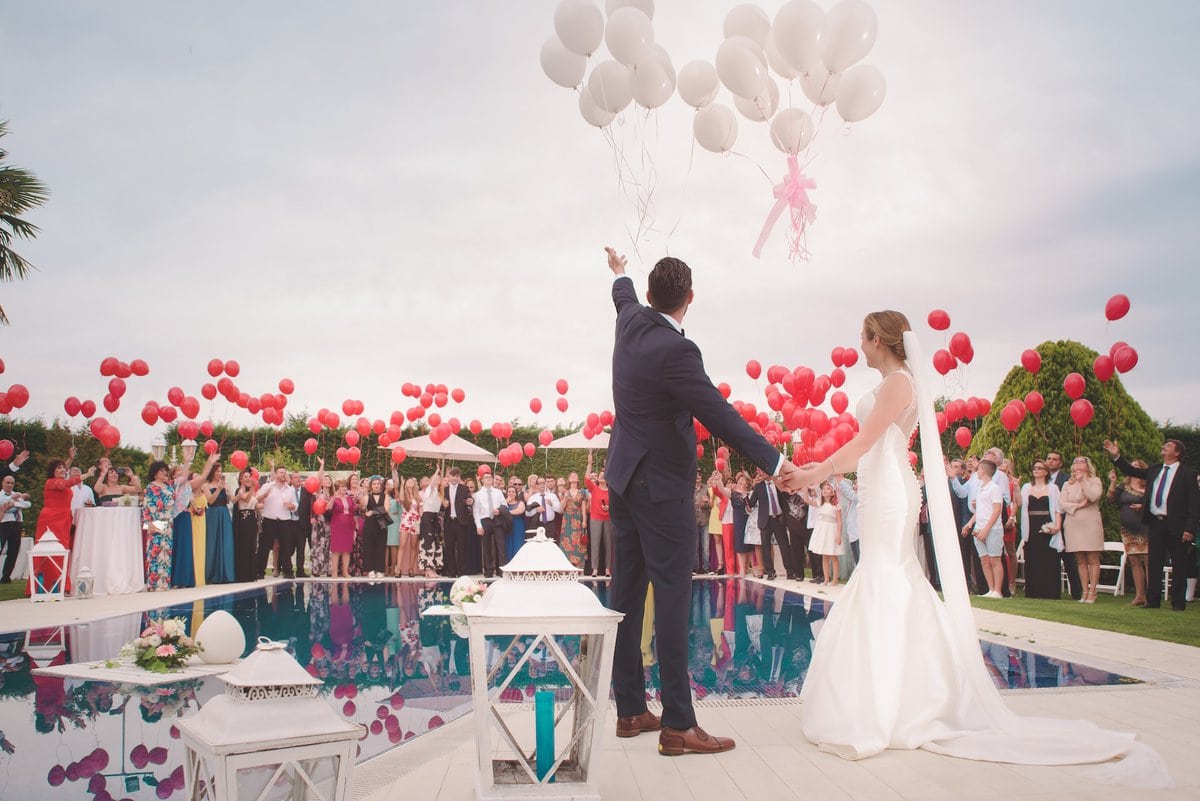 Of course, Instagram partnerships require strategy, and you should only look for businesses or influencers to work with that will have exposure to your target market. But once the collaborations are up, the clients will start rolling!
4. Do your #Hashtag Research
Instagram promotion is all about tactics – leveraging techniques that will make your wedding photography business grow – and top among these are hashtags. Using the right hashtags will make your posts appear on the Instagram explore page more frequently, and also show up when someone makes a related search.
You can either hire a hashtag research expert to do the work for you, or use a paid research tool such as Flick or Inflact, but the money is worth spending here, and you'll soon be able to see the results in the form of customers!
So, if you're looking to grow your wedding photography business on Instagram, then these tips are what you need to stick to. Better get that camera polishing!