Supply chains are the lifeline of your eCommerce business. It doesn't matter if you are a manufacturer, distributor, or retailer, you are still a part of a complex logistical network. In order to ensure the smooth, risk-free, and profitable operation of your business, it is important to optimize your supply chain processes to perform to the fullest.
Supply chain optimization is the process of fine-tuning your supply chain so that it performs optimally. This entails better aligning your operations, inventory, purchasing, and distribution. If done correctly, streamlining your supply chain can give your company a competitive advantage, enhanced efficiency, lowered costs, and better overall business performance.
According to 79% of organizations surveyed, employing supply chain optimization approaches increases revenue significantly. In the age of Amazon, a more efficient supply chain translates into happier customers and the higher revenues that come with investing in customer experience. Is this something that you want to achieve? Let us lead you through the supply chain optimization process. Keep reading this post to learn the best supply chain optimization approaches.
Tip #1 — Outsource Business Operations
If you want to streamline your business, you may need to consider outsourcing some of its operations. It often happens that businesses shoot themselves in the foot by attempting to accomplish everything in-house. This approach may sometimes work, but in most cases, it eats more money than it generates. Outsourcing procurement, shipping, or even customer service can help your company and put it on the right track for success.
Tip #2 — Use Supply Chain Optimization Software
Supply chain optimization software solutions can be a powerful tool for optimizing the supply chain. Here are some ways that centralized management software can help eCommerce businesses:
Centralized inventory tracking — Centralized management software can provide tools for tracking inventory across the entire supply chain, from suppliers to retailers. This can help optimize inventory levels, reduce stockouts, and improve demand forecasting.

Logistics planning — It can help optimize logistics planning by providing real-time visibility into the movement of goods across the supply chain. This can help reduce transportation costs, improve delivery times, and increase customer satisfaction.

Demand forecasting — Modern software solutions can provide tools for analyzing demand patterns and forecasting future demand. This can help optimize production planning, inventory management, and transportation planning.

Communication — Centralized management software can provide tools for establishing and maintaining effective communication between suppliers, manufacturers, and retailers. This can help ensure demand fulfillment, eliminate confusion, and minimize supply chain risk.

Cost control — It can help control costs by optimizing inventory levels, reducing transportation costs, and improving demand forecasting. 
Using centralized management software, businesses can not only optimize their supply chain but also sky-rocker their sales.
Tip #3 — Establish Supplier and Retailer Communication
This is probably the most effective approach to supply chain optimization. Establish a clear communication path at the beginning of every new relationship. What data do you need from suppliers? What do they need from you, and what communications channels or tools have been established? Ensure that whatever supply chain planning technology you choose easily enables back-and-forth communication and allows for timely status updates.
Tip #4 — Use a Multichannel Approach for Demand and Supply
To create a responsive and scalable supply chain, take a multichannel approach by leveraging multiple channels, both direct and indirect, to reach customers and sell goods and services. Inventory management is critical for a successful eCommerce company, and demands must be conveyed to suppliers in a timely and effective manner. A multichannel approach can also help you plan ahead for your business and foresee trends.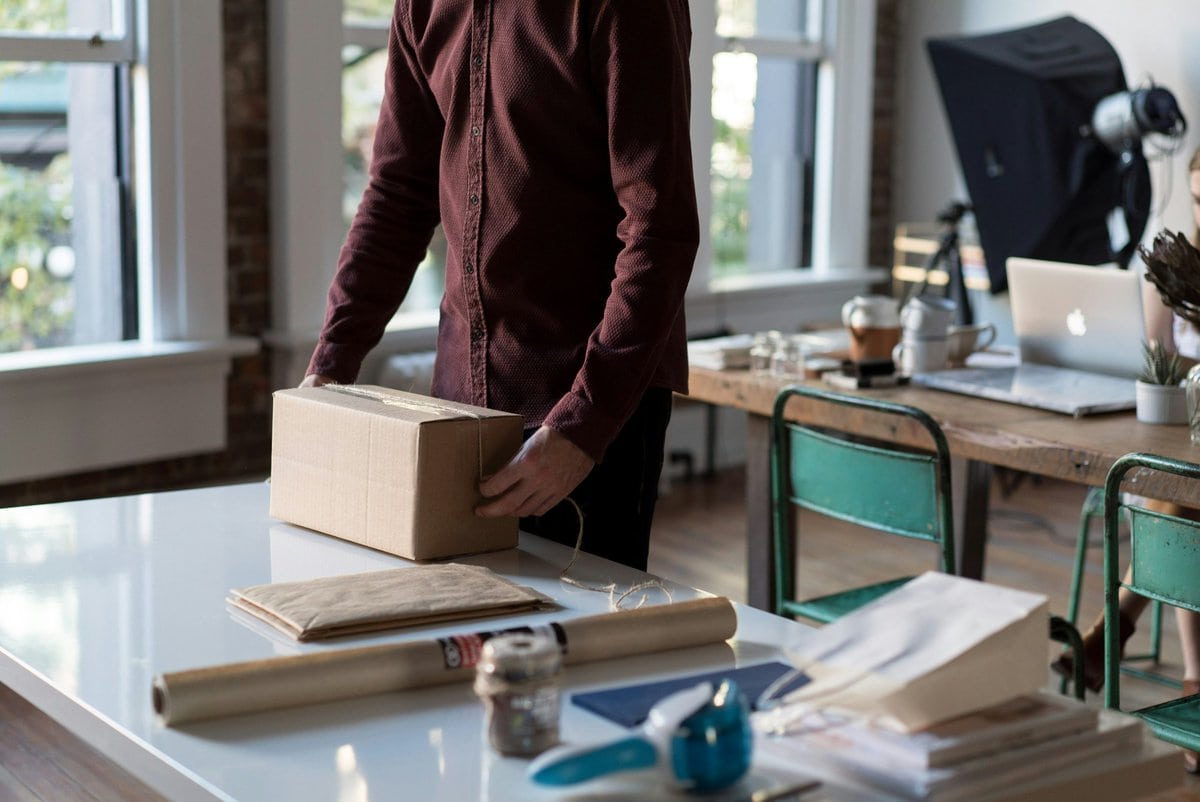 Tip #5 — Use Analytics Tools
There are numerous tools available to assist you in analyzing whatever data you have in order to understand your market and clients better. It's important to know what your target audience is looking for, how they shop, what obstacles they face, etc. Before making critical business decisions, ensure you thoroughly analyze your data and act accordingly.
It's Time for Some Optimization
Improving your supply chain management is a continuous and often challenging endeavor that requires constant monitoring. However, having a system that keeps you and your team informed will give your company the foundation for smooth and stress-free supply chain management.